I was in Melbourne for the past 5 days. Did the Great Ocean Road drive, which left me totally unimpressed and saddled with motion sickness. I'm sorry, but I think it is highly overrated though the pictures turned out to be pretty amazing.
I had a great time catching up with Karen though, who flew over to meet up with Clara, Pete, Raphael, and me (JW too)! We've been meeting almost every month! We had a ball of a time taking tons of pictures and gorging ourselves crazy. 5 days seemed way too short! I'm still sorting out the pictures, but meanwhile, here're some pictures taken when Alvin and Eli came over to visit about 2 weeks back!









Then we checked out the flea market at Glebe for vintage buys before heading for coffee at The Wedge, also located at Glebe.
Next up was the Sydney Fish Market, also known as the must-go place for all seafood lovers. I've been here 3-4 times at least but this is my first time capturing a seagull in action!
We saw a plane writing "R U OK" in the sky. Did you know that Australia has a "R U OK?" Day to inspire everyone to ask people around them if they're okay? The whole idea is to lend support and prevent depression from taking over our lives in difficult times. I personally think Singapore should start a movement like this to raise awareness about depression, which is a real problem in every society, except that Asian societies tend to regard depression as a taboo topic for discussion.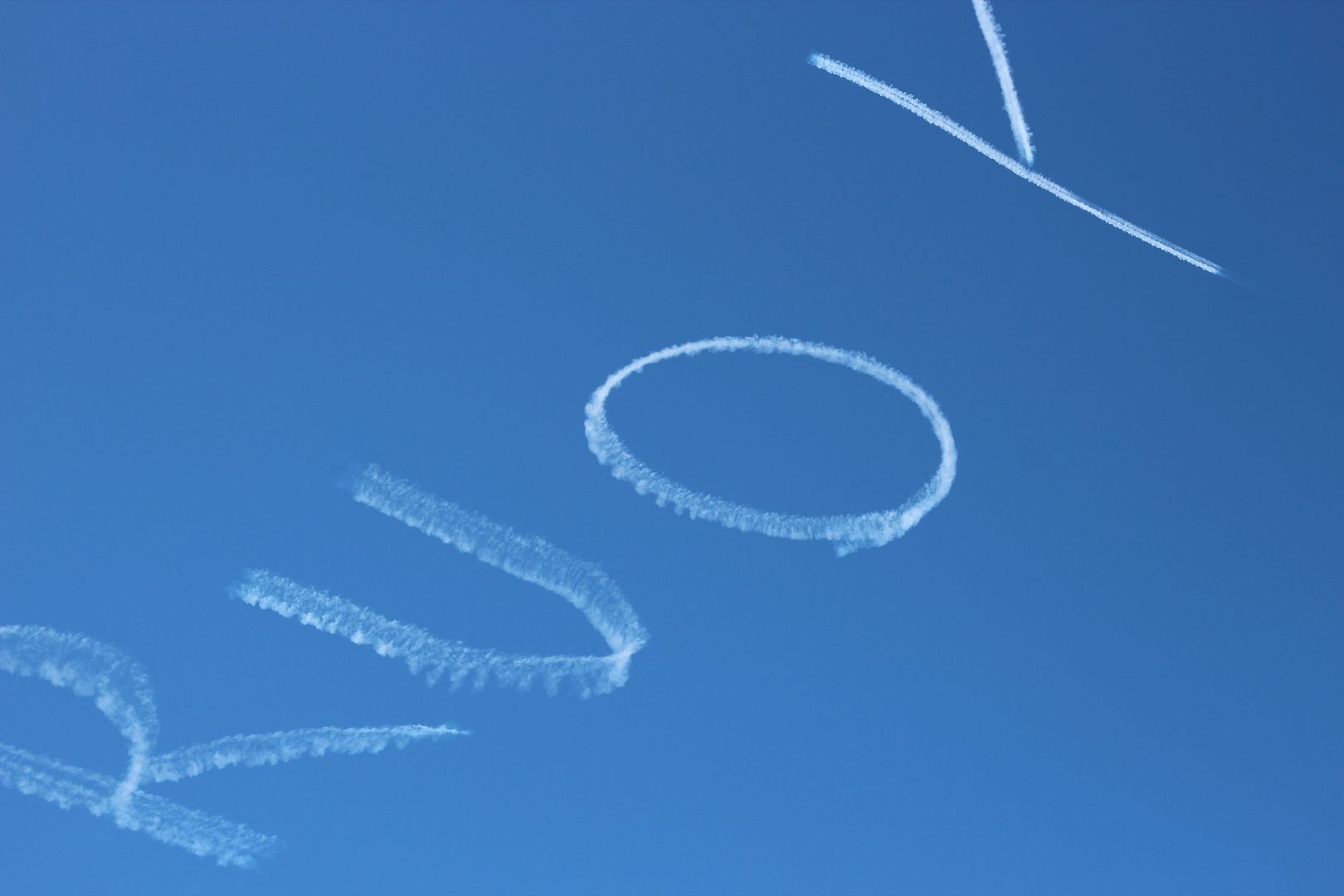 Anyway, let's move on to happier things, shall we? If you ever come to Sydney Fish Market, please buy the sashimi and oysters at Claudio's! I've tried most of the stalls and this stall wins hands down in terms of flavour and freshness.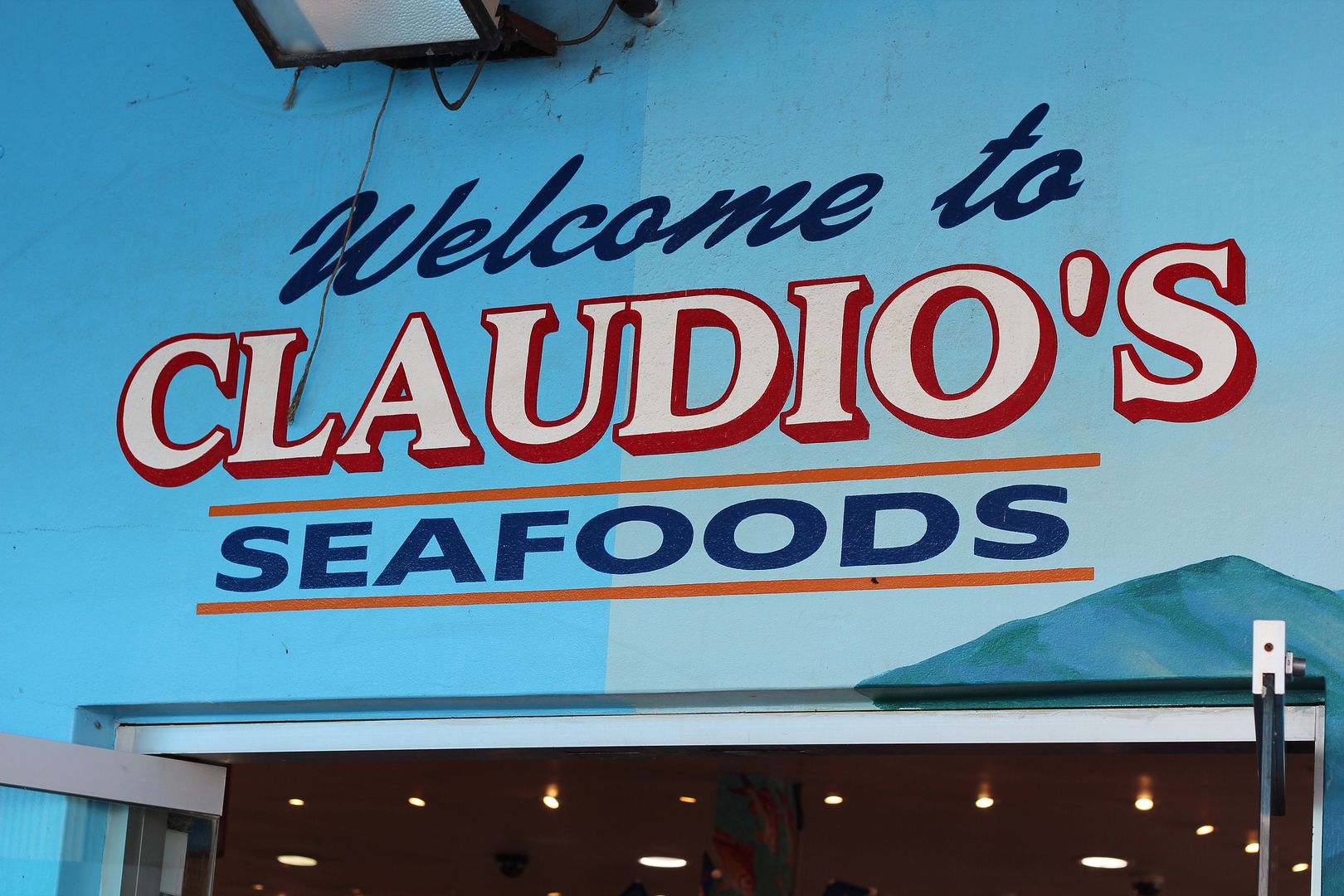 Giant oysters! Yummy! JW is not a fan of oysters, but I've been eating a lot of oysters lately thanks to our friends from Singapore.
It's great to sit outdoors in the company of seagulls and feast on seafood (but do keep an eye on your food lest you lose them to the active seagulls!).
I know this sounds strange but I was truly amazed by the size of the seafood. Haha..so I'm ending this post with a few pictures to whet your appetite.