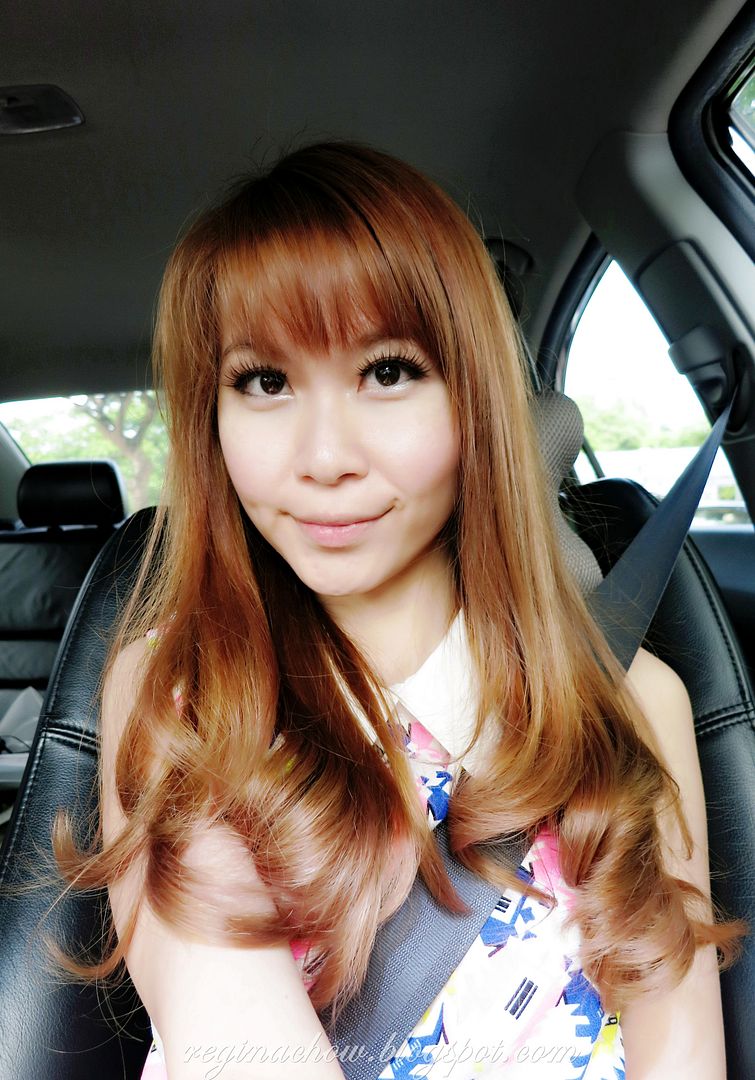 Every once in a while, it is important to indulge in a little treat, be it a sugary sweet macaron or a much-needed massage to ease your worries away. What did you indulge in recently?
If you follow me on Instagram, you may have found the picture above familiar. It was taken after my little treat last week, an intensive hair treatment at Jean Yip Plaza Singapura. I did my hair colour with Jean Yip not too long ago (read my previous post on Jean Yip), and this time, I decided a nourishing treatment would be necessary to ensure that my hair remains healthy.
The stylist listened attentively to my concerns about my dry hair ends and subsequently recommended a combination of the Scalp Peel Treatment and Super Silk Thermal Intensive Treatment.
This was my second Scalp Peel Treatment and I am very pleased with the results thus far. My scalp used to be relatively sensitive, and on occasions when I decided to wash my hair on alternate days, my scalp would itch. I used a clarifying scalp shampoo once a week, but even then, it never did resolve the root of the problem.
Benefits of Scalp Peel Treatment
Most issues relating to hair loss and slow hair growth are associated with scalp problems. Did you know that shampoo and conditioner can cause scalp build up over time? Scalp build up causes hair follicles to clog up and eventually lose their ability to function.
The Scalp Peel Treatment not only removes product buildup from shampoo and conditioner, it also removes dead skin and unclogs hair follicles to promote healthy hair growth.
After the first Scalp Peel Treatment, I noticed that my scalp is less oily than before and it hardly ever itches anymore, even if I only wash my hair on alternate days. I am truly impressed because I have tried scalp treatments in other salons but their effectiveness only lasted a few days.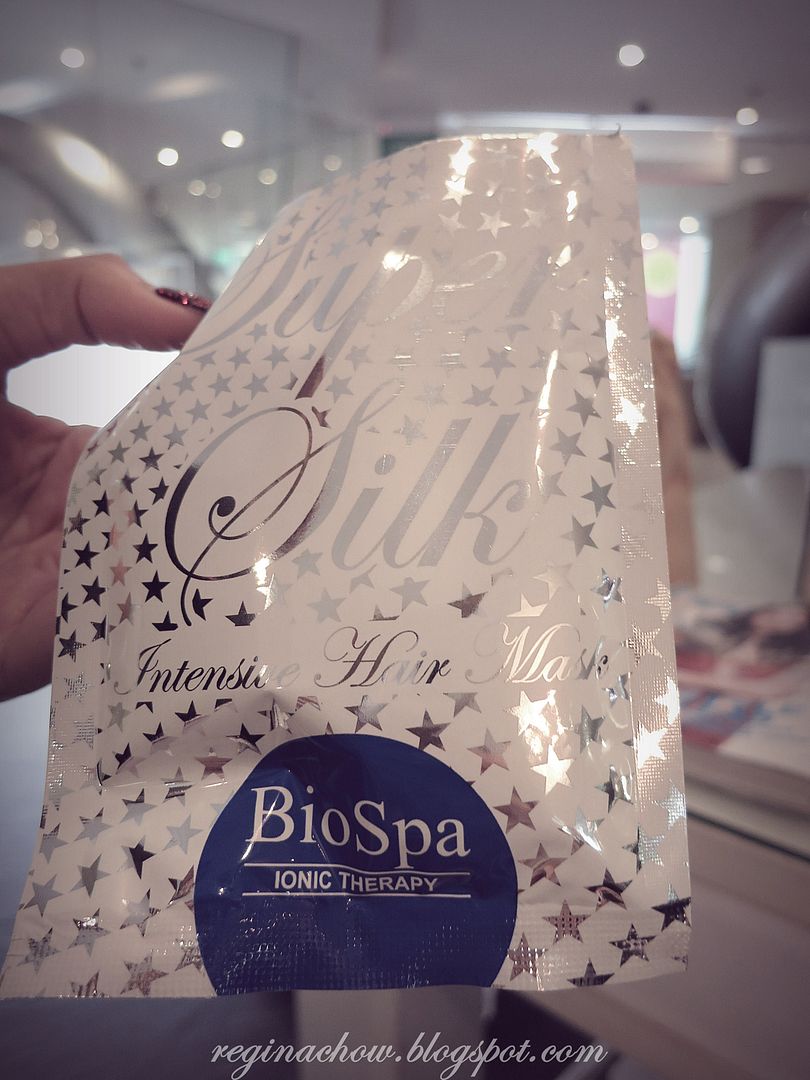 The Super Silk Thermal Intensive Treatment is a heat-activated treatment to deeply moisturize and condition your hair. This was my first time trying this treatment and I think it is pretty effective in taming frizz. My hair looks smoother, shinier and healthier!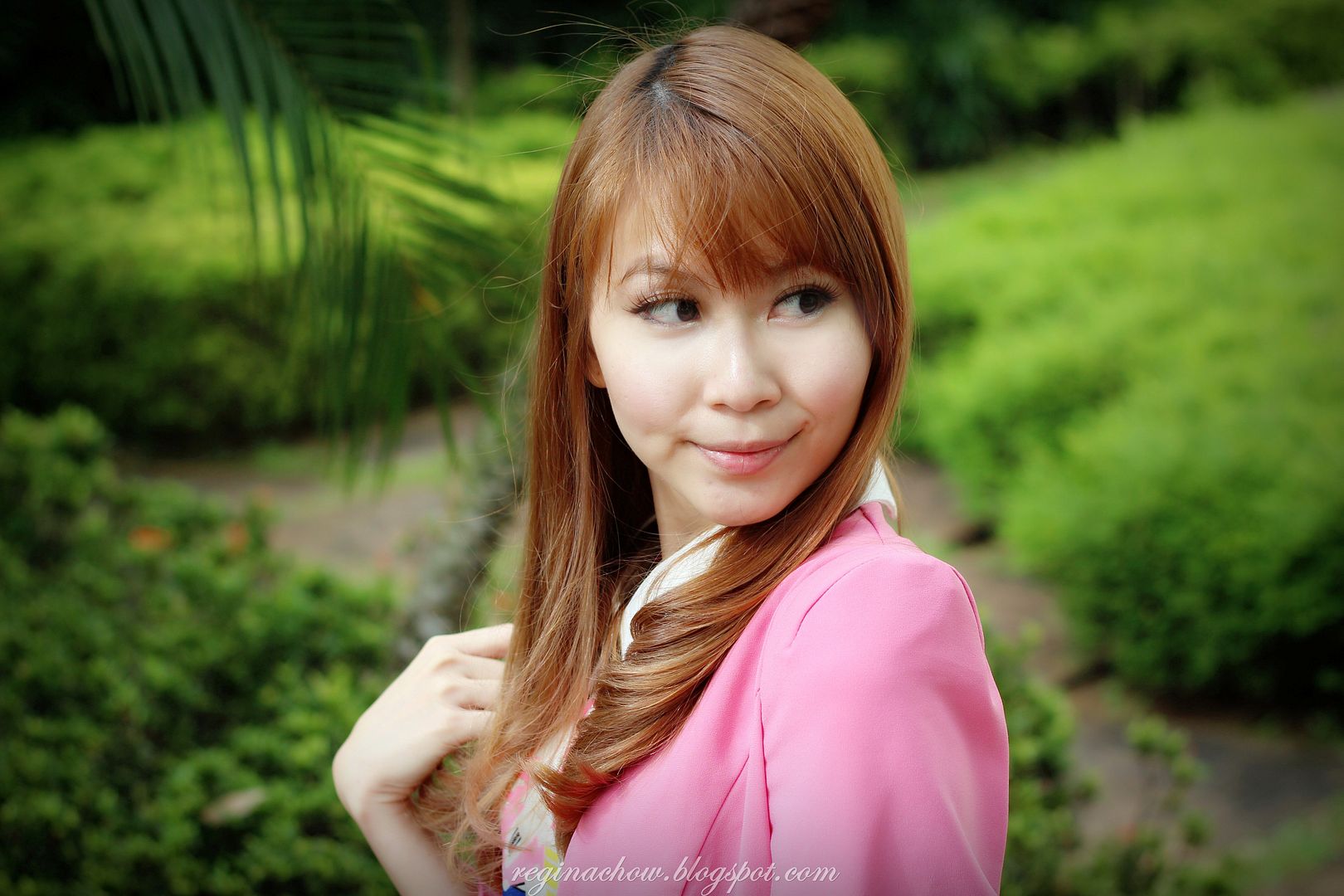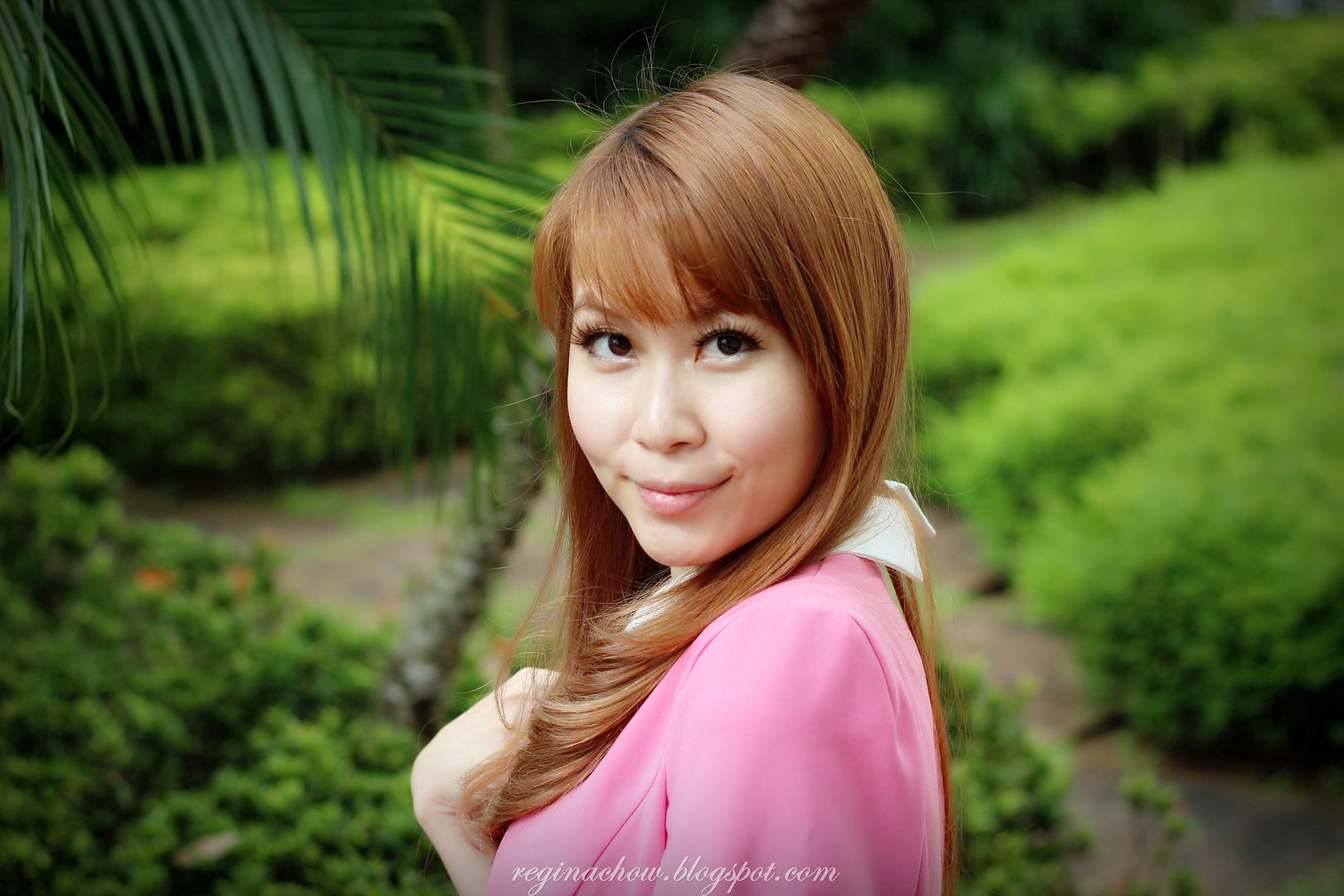 Have you joined Jean Yip's Style of the Month Contest yet?
This facebook campaign takes place from July - Sep 2013 and Jean Yip will give away a hairdressing voucher worth S$1000 every month as well as 25 consolation prizes(total worth more than S$1000) every month!
The month of August has just begun, so keep those applications coming!
Then, follow the instructions below to participate in the contest: