T Forty Two is a cozy cafe located at Bangsar in Kuala Lumpur (KL). The cafe is decorated in the style of a boutique hotel, with dark paneled walls, plush Victorian-chairs and dazzling chandeliers.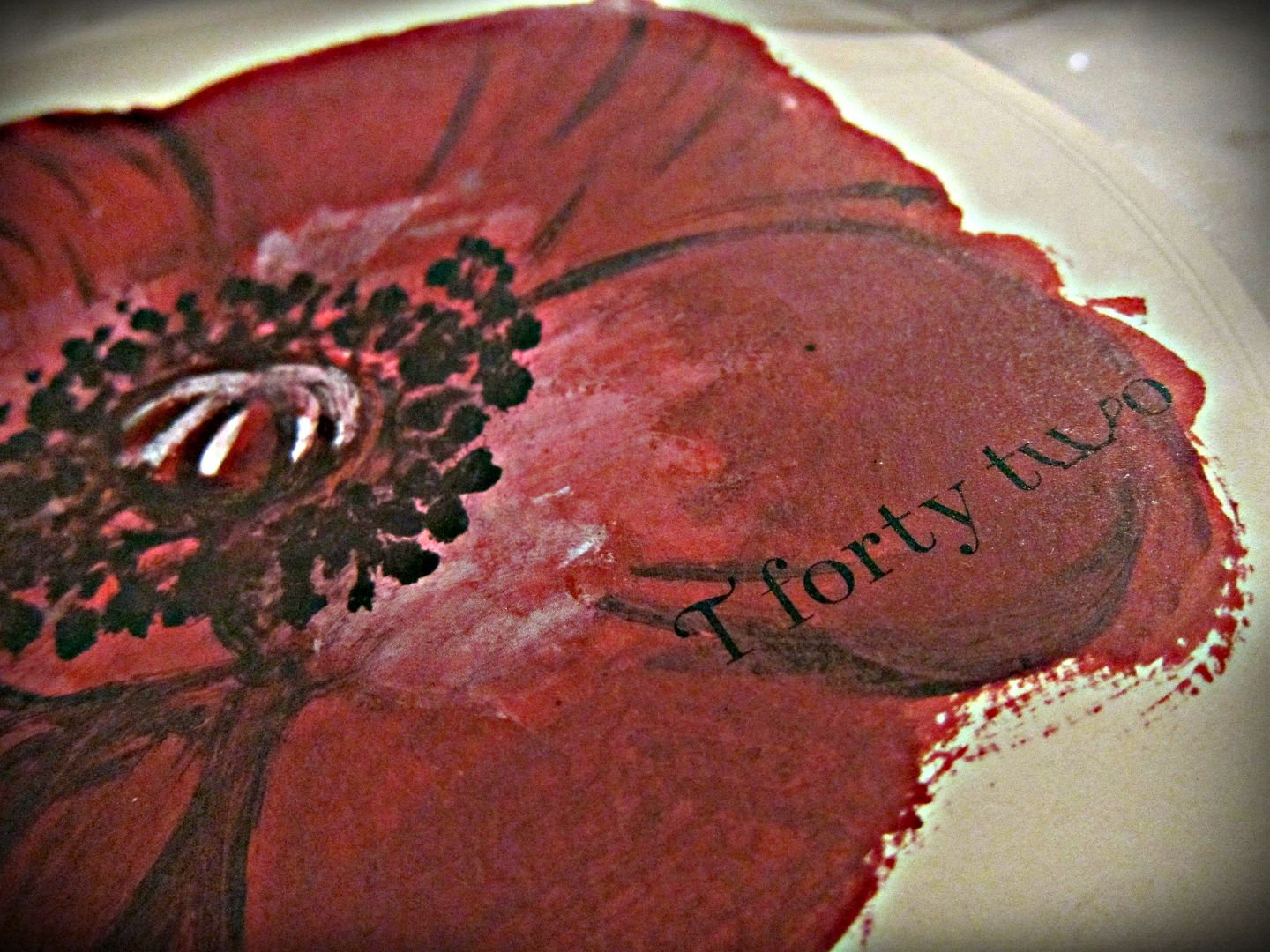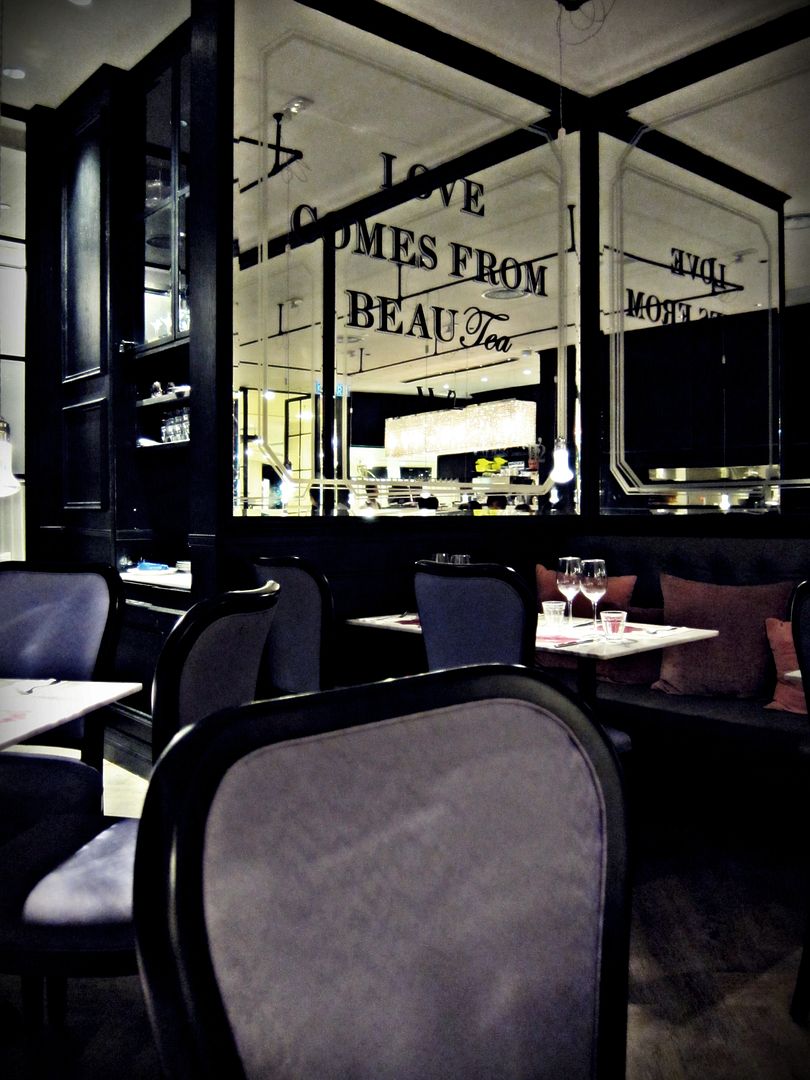 We met Karen, her mum and Ethan for tea as they happened to be in KL during the same period as us. ;) While JW's primary objective was to hone his rockclimbing skills in KL, my main aim was to gorge myself silly before my wisdom tooth operation.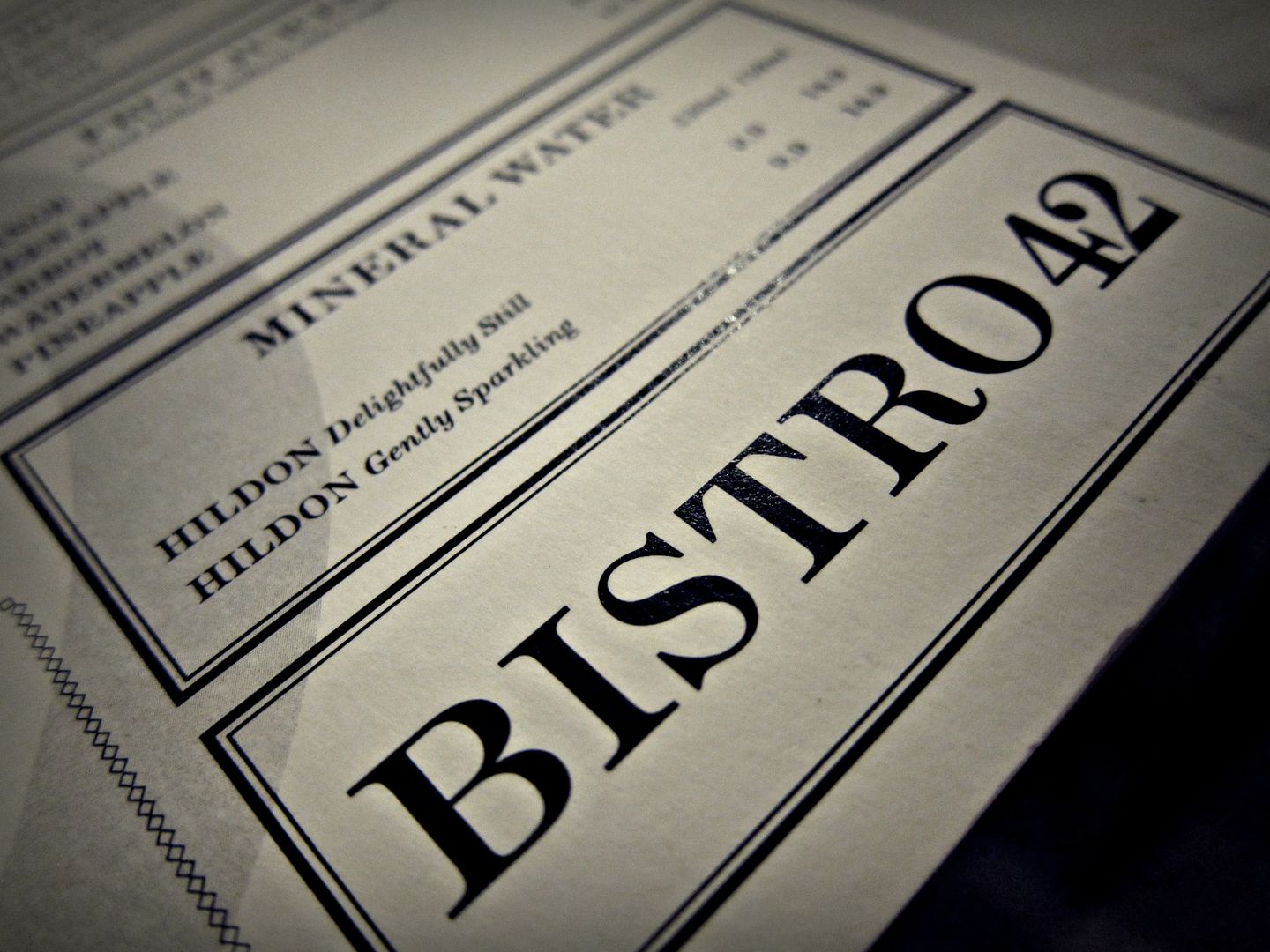 The high tea set for two came in a traditional 3-tier stand (love it!!) comprising a wide array of desserts, sandwiches and scones. Have a sweet tooth but can't bear to forgo savoury food? Over at T Forty Two, you can have your cake and eat it (literally!) as there is a good balance of both sweet and savoury treats to satisfy your cravings and please every customer's palate.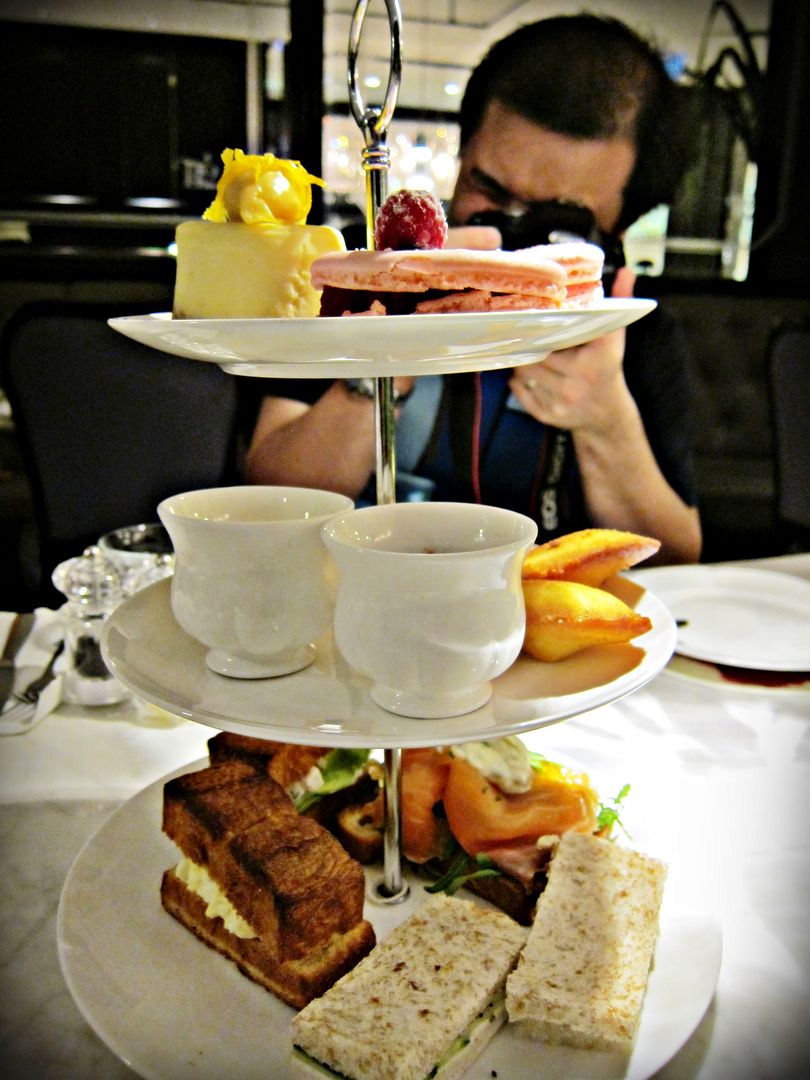 Food aside, I especially like their tea sets as the whimsical design reminds me of the Mad Hatter's tea party in Alice in Wonderland.


The teapot is so adorable. It evokes feelings of nostalgia as it bears a striking resemblance to the teapot which was part of a toy tea set that I used to play with when I was a kid.
I once scooped up water from the toilet bowl with my toy teapot

(because I couldn't reach the basin due to my height, or lack thereof)

and offered to make tea for my mum, thinking that the water was actually drinkable. I lived to regret this because to this day, my mum continues to tease me about it!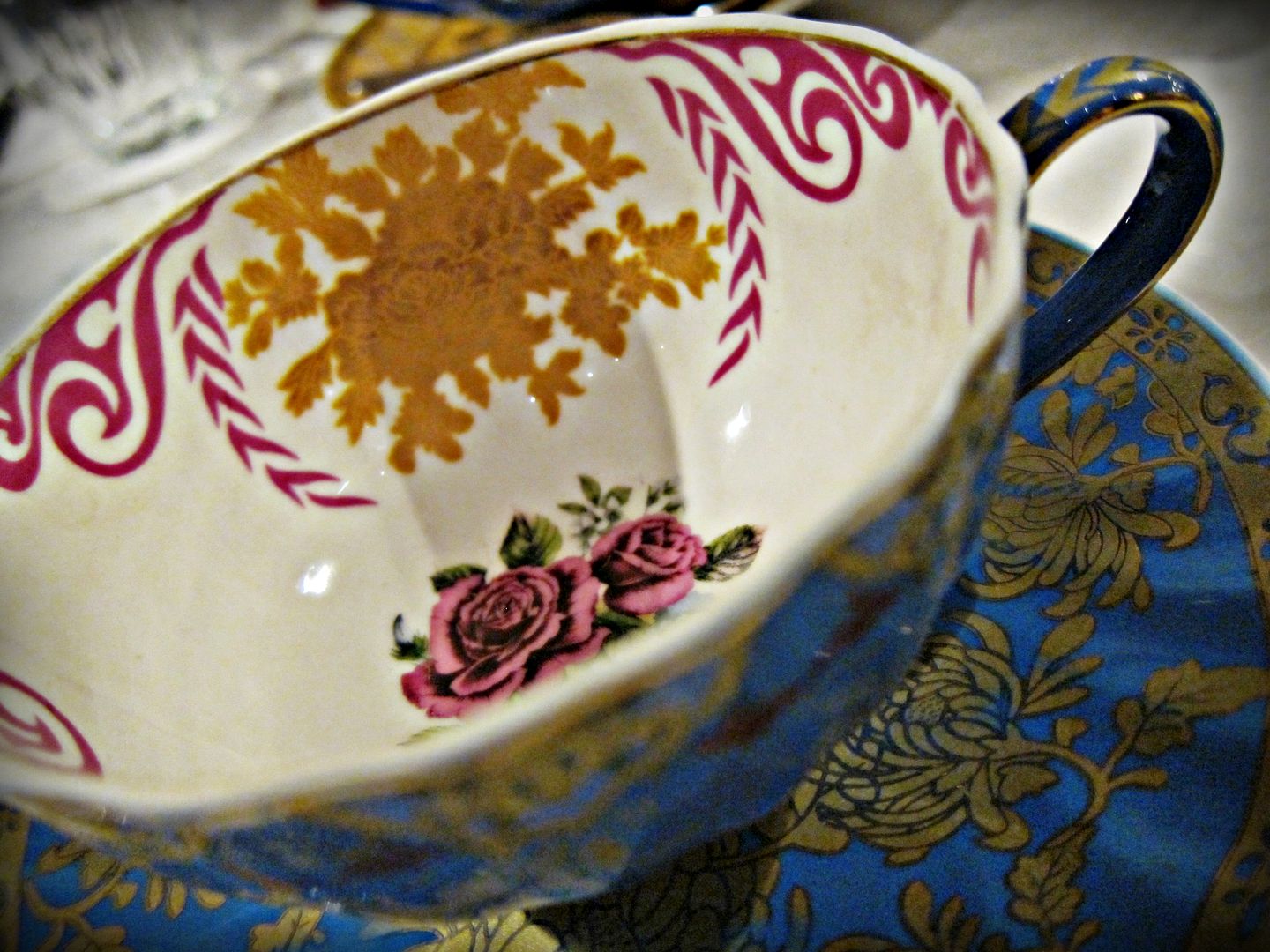 Ah well, I digress. With a cup of tea in one hand and a macaroon in another, bask in the cafe's relaxing atmosphere and indulge in long, leisurely conversations while savouring the goodness of afternoon tea treats. T Forty Two is one cafe that you can certainly consider for your next tête-à-tête in KL.