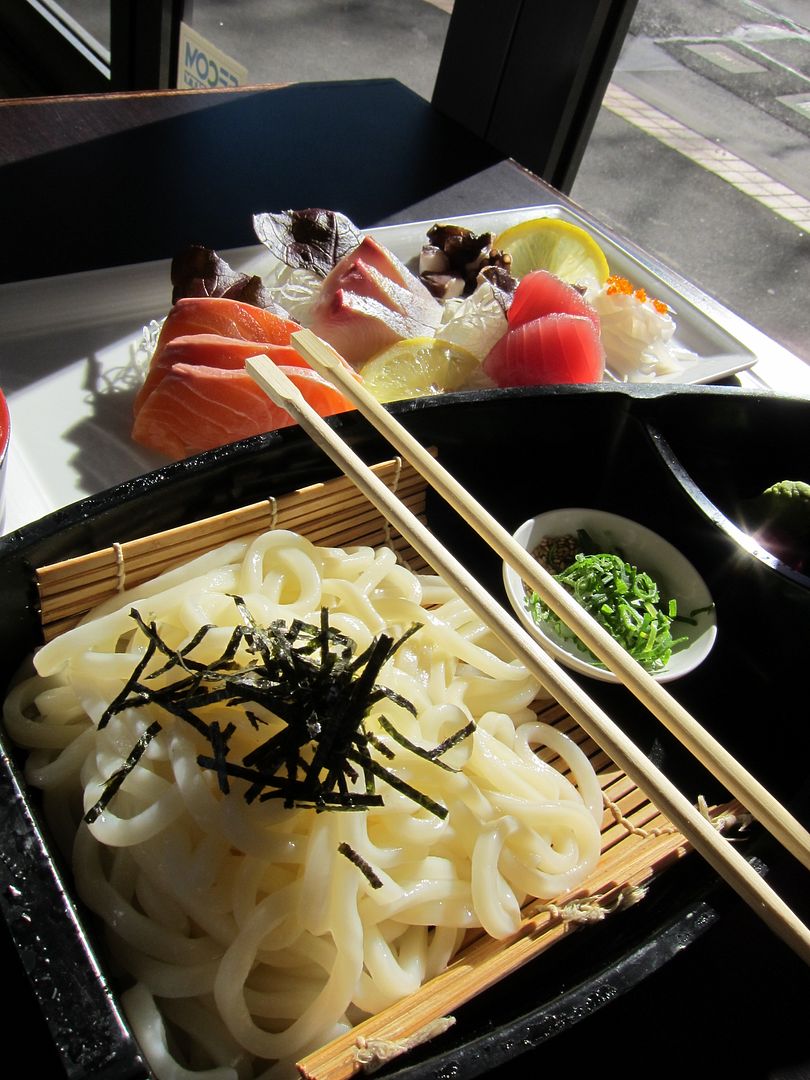 I love Japanese cuisine, and my current favourite joint here in Sydney has got to be Sushi-ya at Chatswood. Having tried quite a number of Japanese restaurants here, I can now safely conclude that Sushi-ya serves some of the freshest and tastiest Japanese food around.

Felicia and Pei first brought me to this restaurant for lunch. Felicia ordered sashimi and udon while Pei and I had the teriyaki chicken lunch set. The lunch sets here are priced rather reasonably at about $18-$20.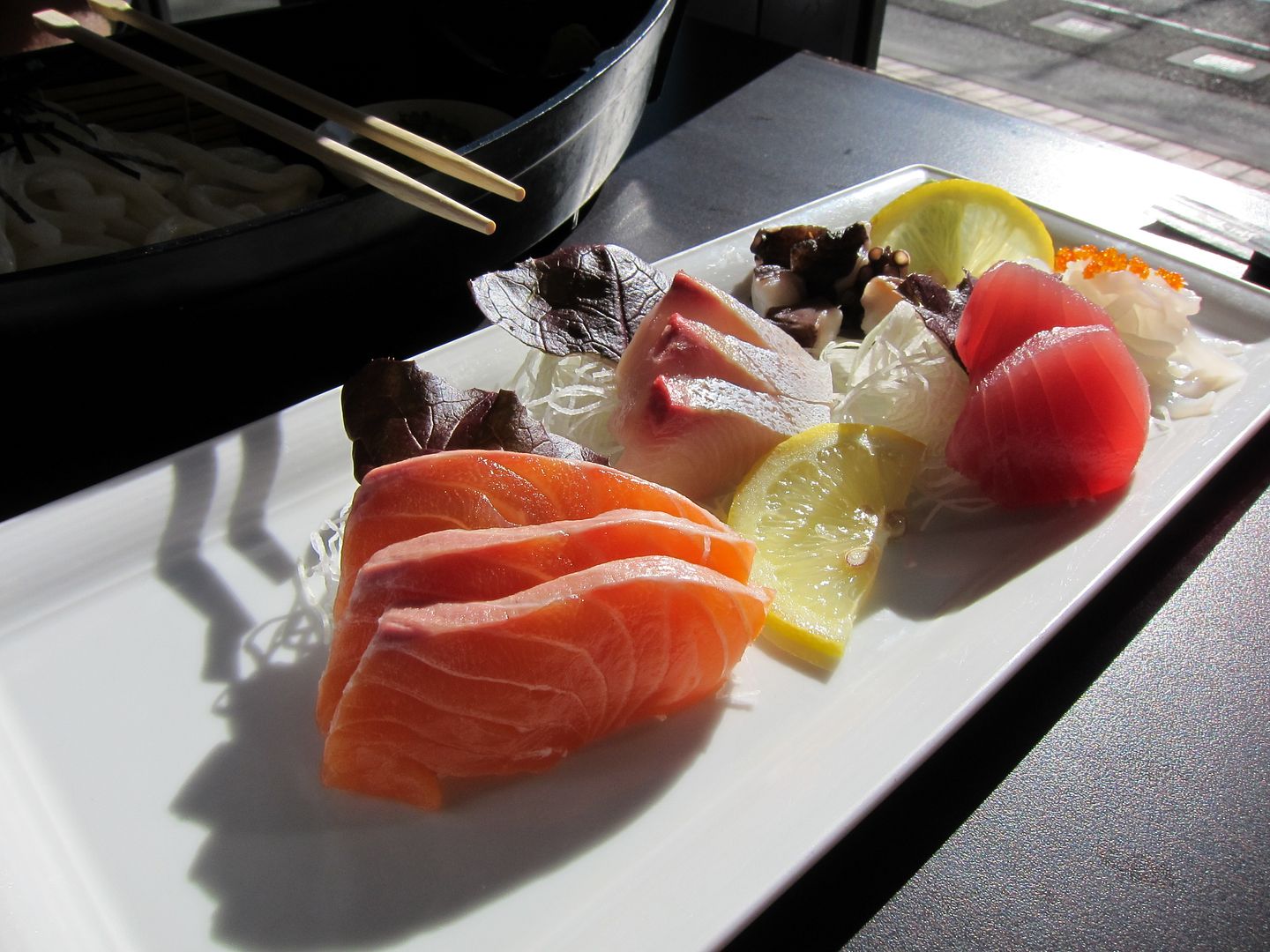 I usually steer clear of chicken because more often than not, I always get the irksome fatty bits. But this time, I'm glad I ordered the teriyaki chicken because it's cooked to perfection!

Crunchy on the outside with juicy, lean meat on the inside. It was absolutely yummy!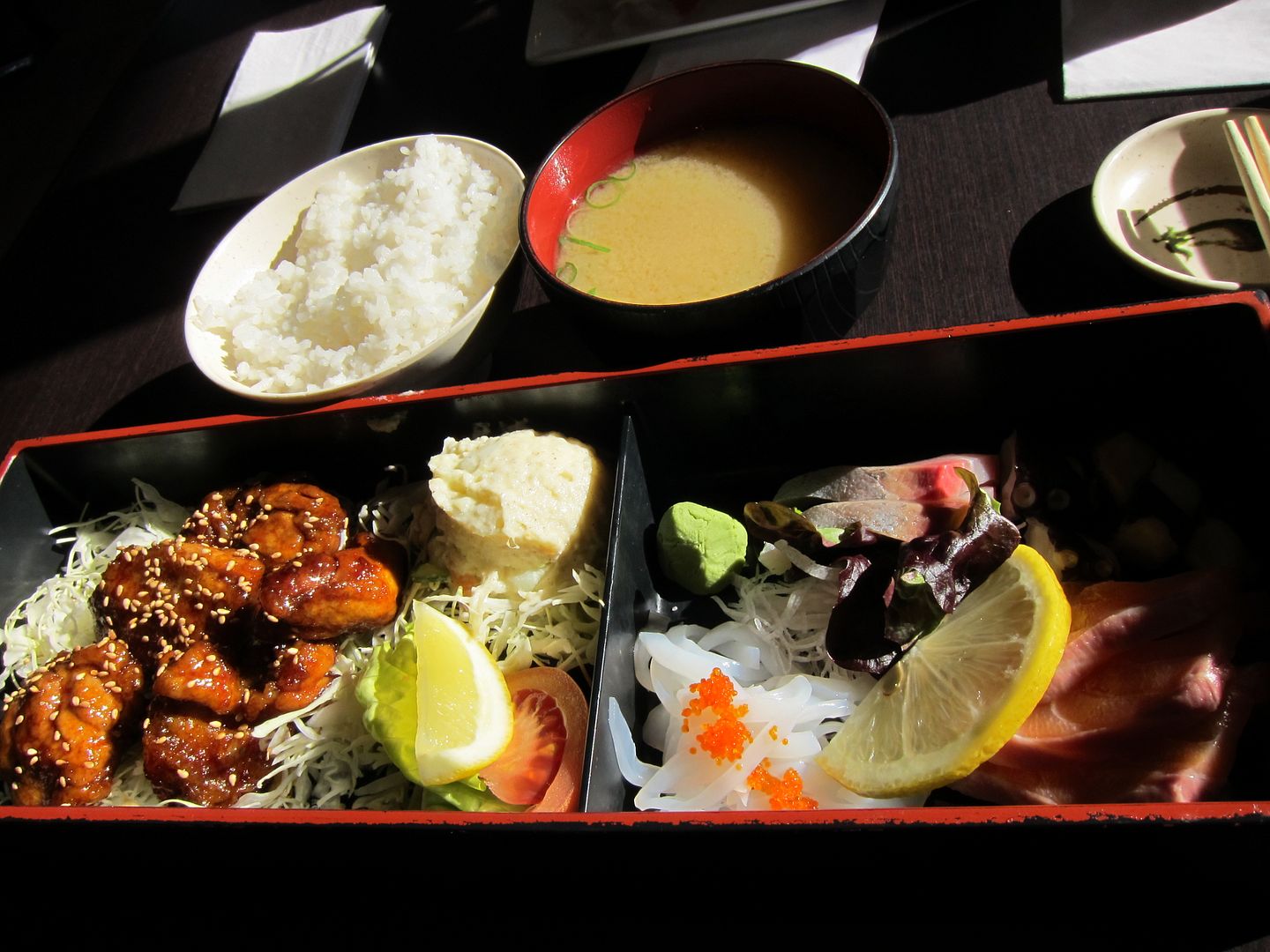 I'll be back for more teriyaki chicken soon!