In true shopping queen fashion, I could never leave Europe without making any purchases. Fortunately for my wallet, I only bought 2 items during my entire Austria trip and believe it or not, these were not from Austria.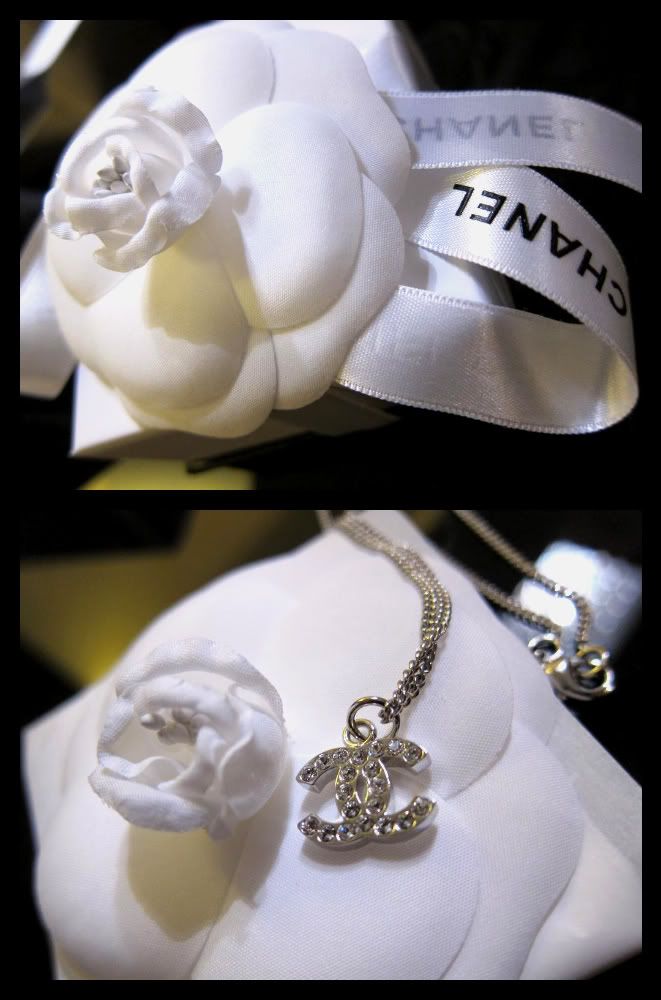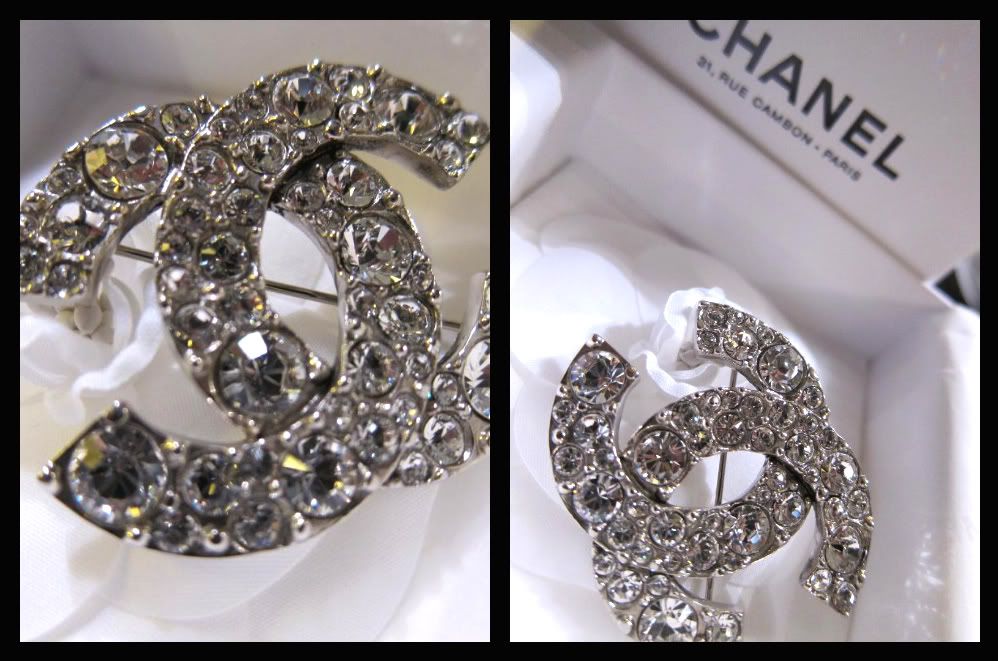 Lady luck was shining on us for we were given an extra day in Paris (with free accommodation!) as a result of a flight delay on the way back from Vienna to Paris. Don't we all love unexpected surprises?

Thanks to the French who were on strike due to pension reforms, I had every reason to make a stop at Chanel@31 Rue Cambon.

More on Austria in a bit! :)