Vienna, otherwise known as Wien, is the capital of Austria and its economic, political and cultural hub. Unbeknownst to many, Vienna has been consistently ranked the top city globally for quality of life, and it is so easy to see why once you set foot in this captivating city.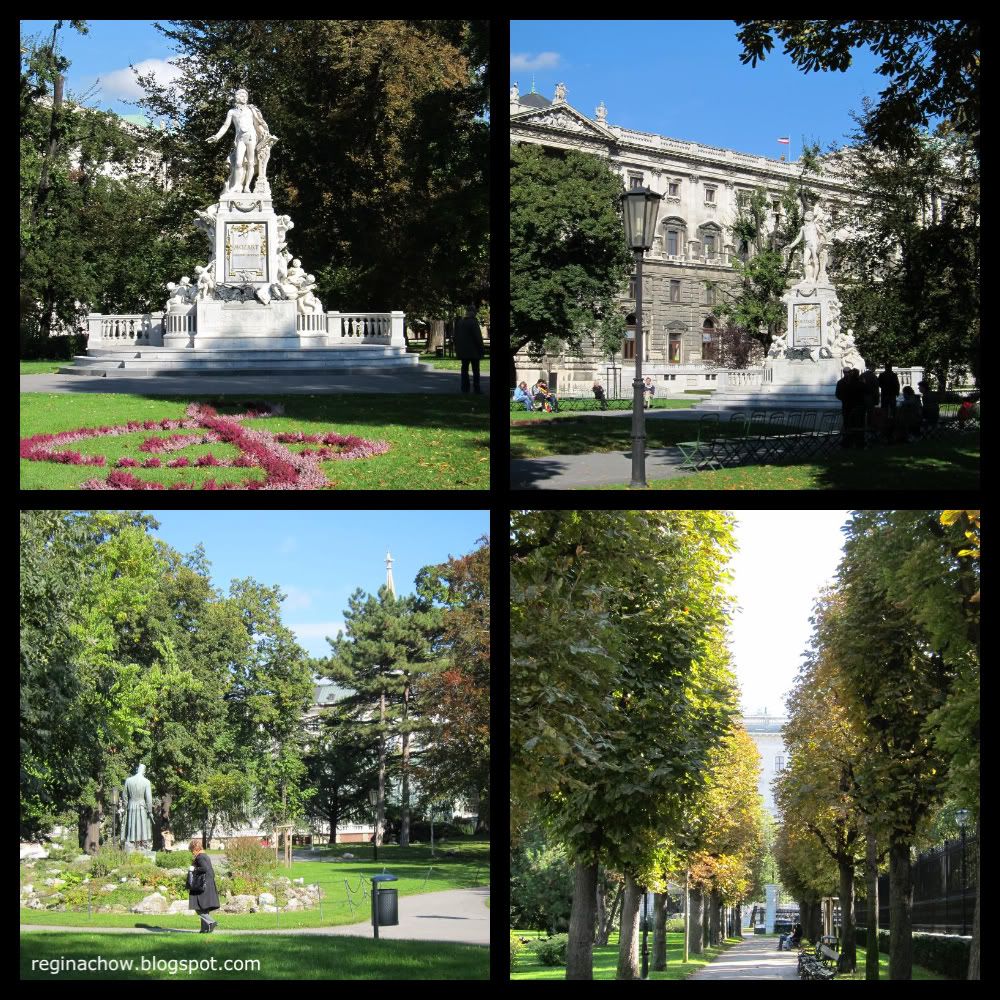 Not only is Vienna characterized by its rich cultural heritage, courtesy is a way of life. The friendly locals are well-mannered and ever ready to lend a helping hand, the streets are spotlessly clean and the sights and sounds are just impossibly fascinating. Everything was so surreal it was as if I had arrived in a city modeled after Disneyland.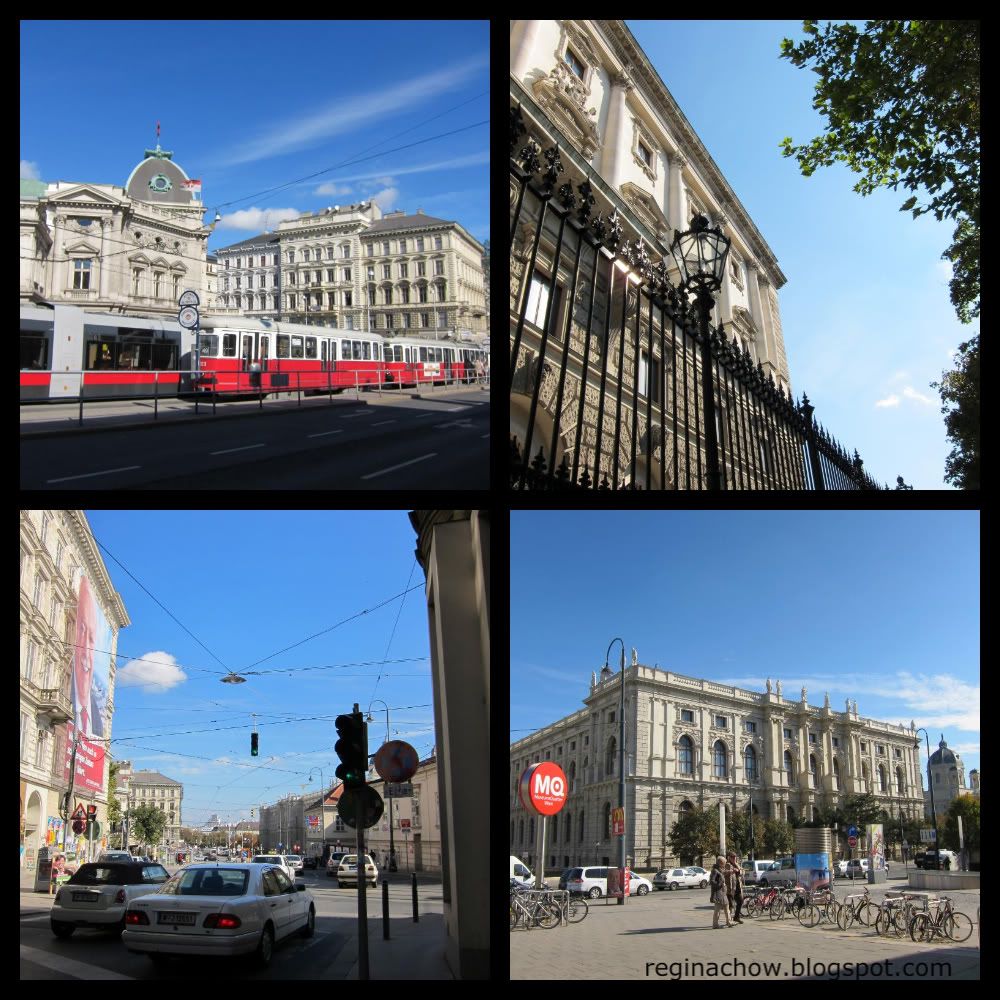 Most importantly, these positive attributes permeate practically every stratum of its society, creating a wonderful living experience for inhabitants and visitors alike.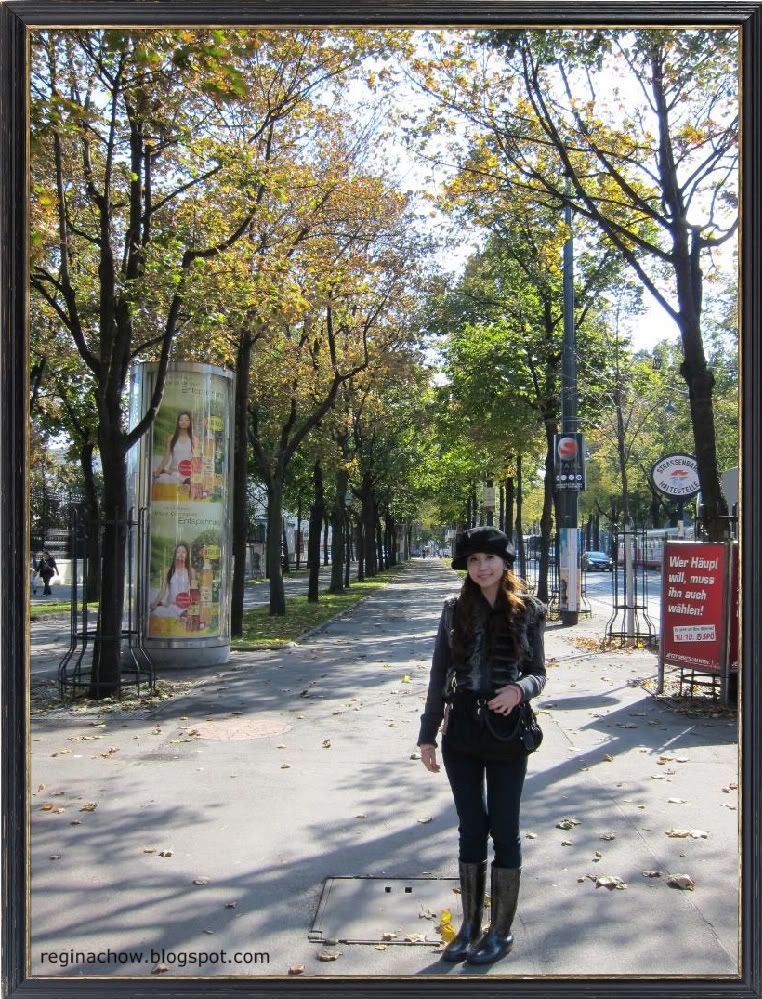 So enthralled am I by what this city has to offer that if I could choose to live in another city outside of Singapore, Vienna would most definitely top my list!