Karen, Janice, Jolene and I met up one early Sunday morning to catch the Valentino Retrospective exhibition at RWS.

Valentino Retrospective is an exclusive exhibition of Valentino's collections dating from 1959. What better way than to start the day with a spectacular display of exquisite gowns in timeless designs!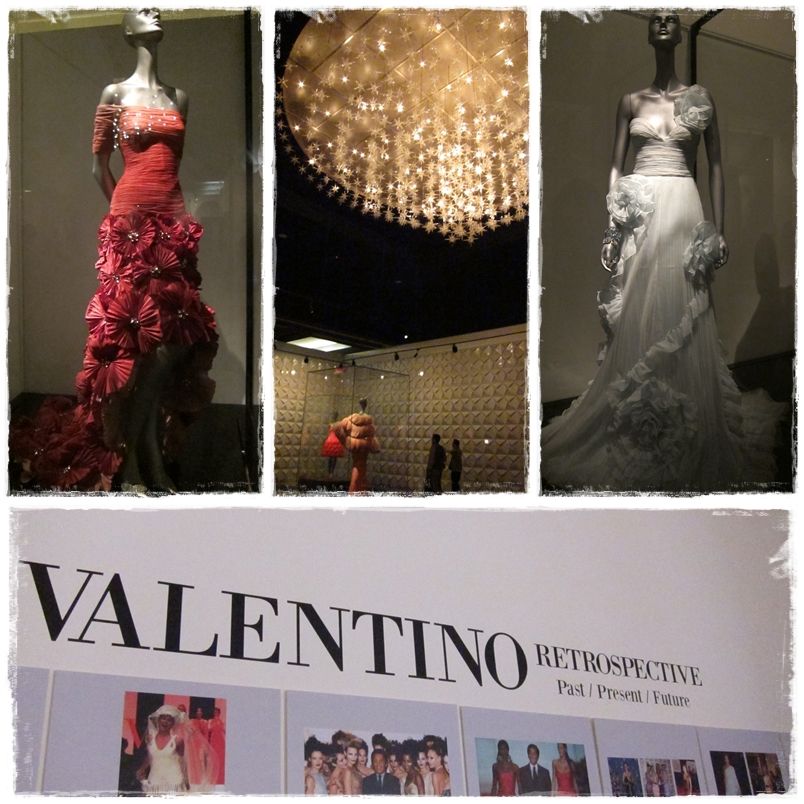 I love the design house's use of feminine elements such as bows, lace and 3D embellishments to bring out the individual character of each gown without compromising on style. The details on each gown are so intricate that every piece is a treasured work of art!

Inspired by the beautiful gowns, we spent the rest of the afternoon shopping for new clothes! Sometimes, a little retail therapy is all a girl needs after a long hectic week at work. Don't you girls agree? :P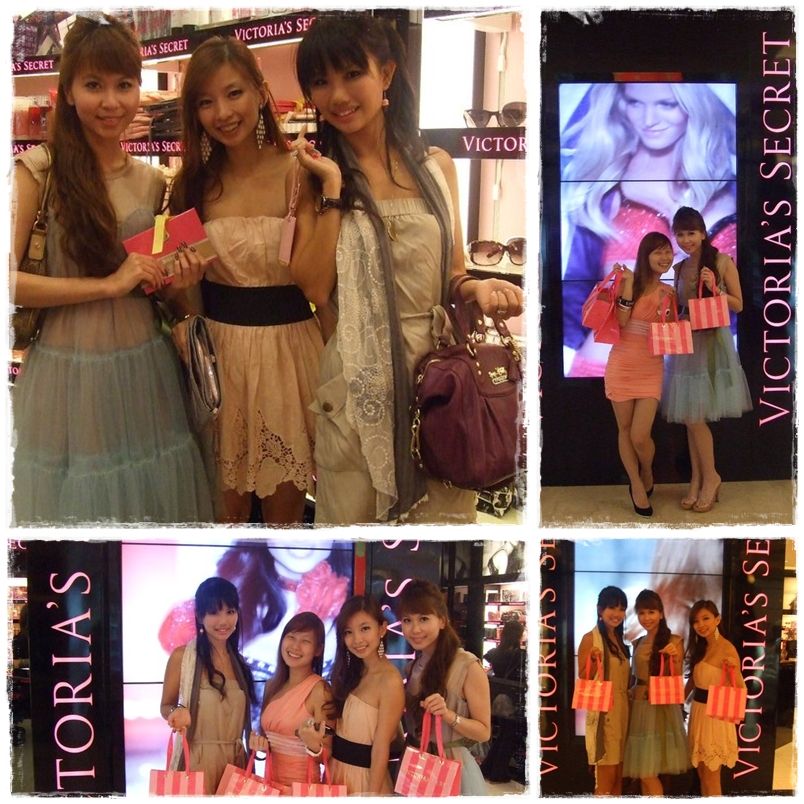 We popped by Victoria's Secret, followed by one of my favourite shops, Dustbunny Vintage. I have so many dresses from Dustbunny Vintage because there are so many unique, one-off pieces in this treasure trove that you'll literally be spoilt for choice!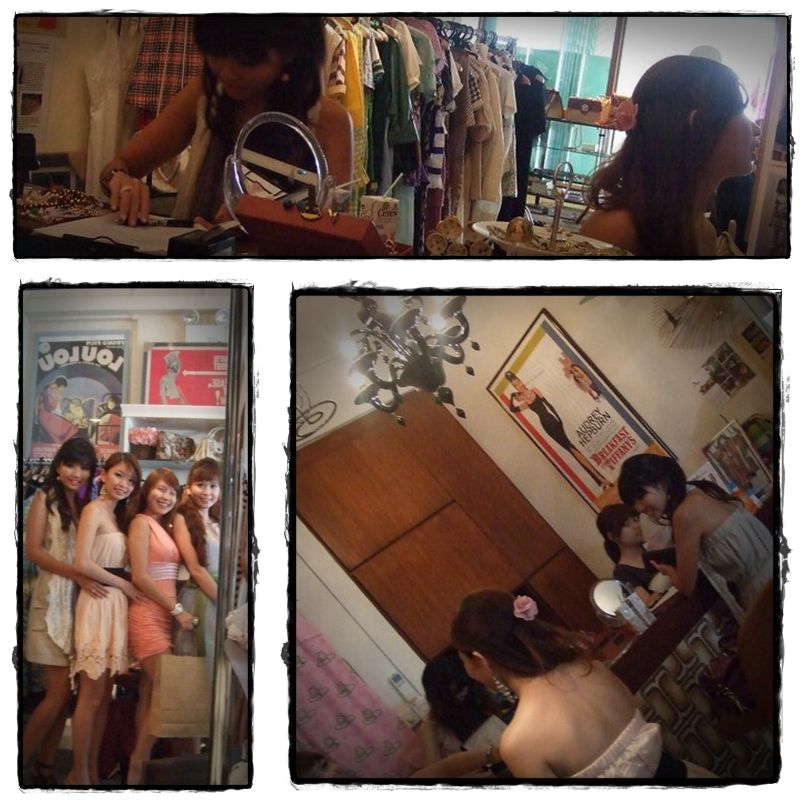 I was wearing a cute poufy dress from Dustbunny Vintage that day as well. I like the vibrant mesh of colours and the interesting use of tulle. It's almost like a mini ballgown. ;)