Hey guys, are you still gorging on those CNY goodies? CNY is that time of the year when you can devour the most sinful snacks without feeling guilty, just because everyone else around you is doing it too!
I've been eating so many chocolates, bak kwa and pineapple tarts that I can sense a sore throat coming my way!

Two days ago, I had my reunion dinner with my in-laws at Dian Xiao Er, one of my favourite mid-tier Chinese restaurants. In line with the festive cheer, I threw on a tangerine ruffled dress to partake in the season's festivities!

If you ever head down to Dian Xiao Er, be sure to try the flavourful duck and crispy cod fish as these are highly raved dishes that you won't want to miss.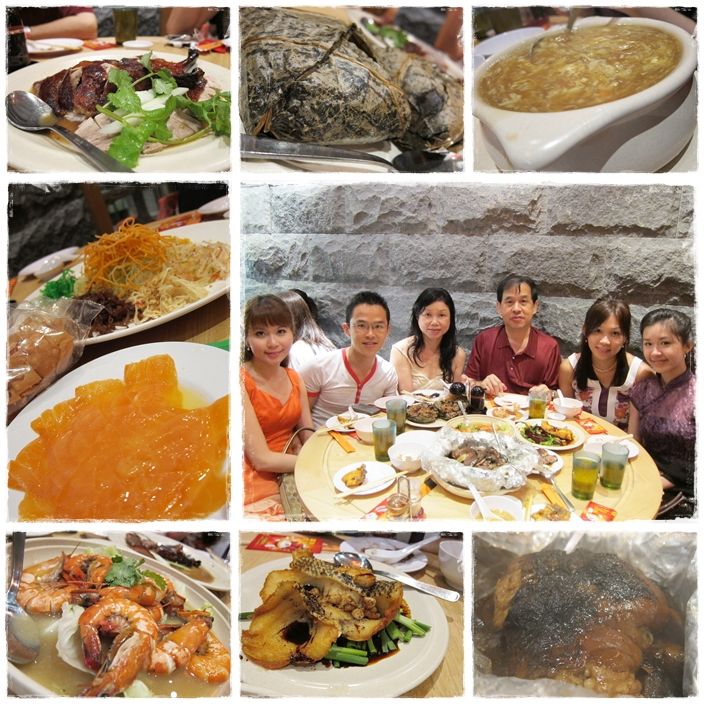 Most of my girlfriends fear their in-laws, especially their MILs because of their supposedly nitpicking ways and unreasonable behaviour. I have to count my blessings because my in laws are some of the most understanding people in the world and I look up to them as role models in many ways.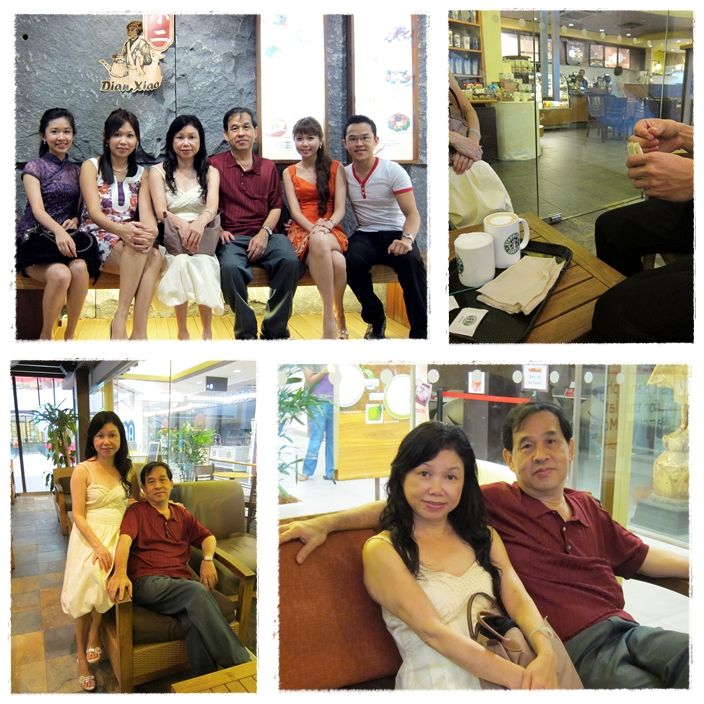 Families are the compass that guide us. They are the inspiration to reach great heights, and our comfort when we occasionally falter. -- Brad Henry

I think this quote captures the essence of Chinese New Year. It is not only that time of the year for endless feasting, but it is also that time of the year when families come together as one to bask in the purity of family bliss, knowing deep inside our hearts that we are who we are today because of our family's guidance and upbringing, and most importantly, that familial love will always stand the test of time.