Had my chicken rice fix at Wishbone Family Restaurant at Bukit Timah Plaza. It was nothing fantastic but local food always appeals to me.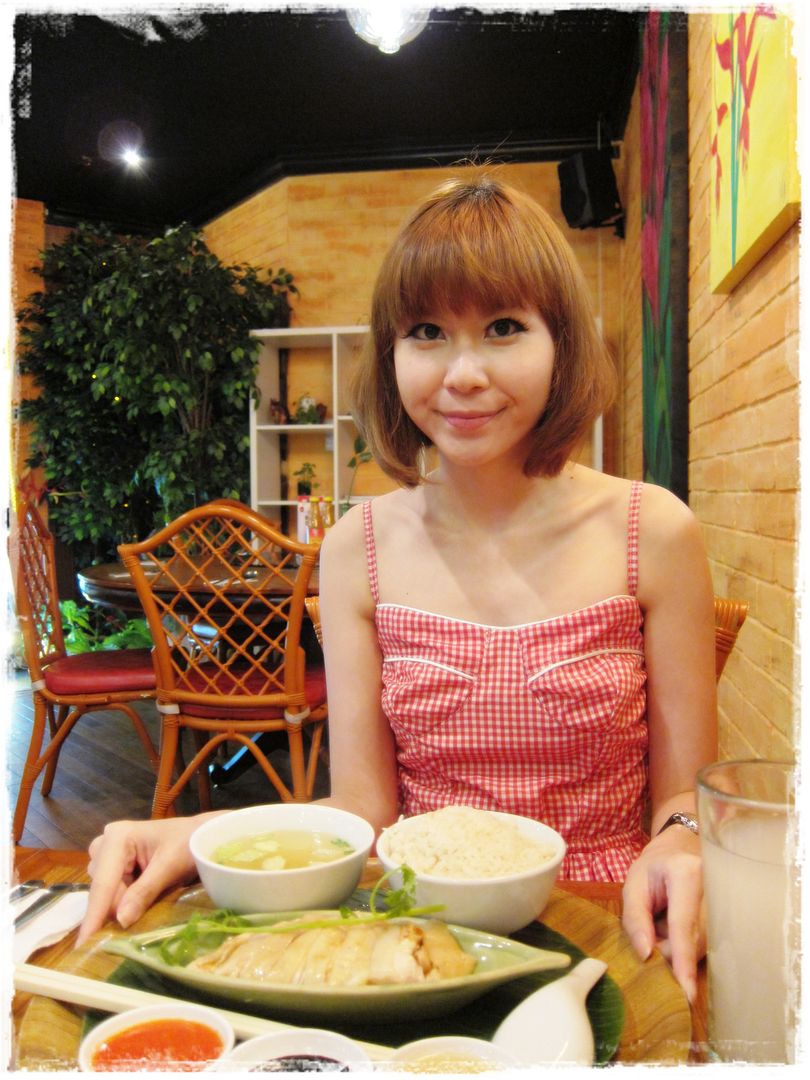 I loved the dessert! A delightful mix of vanilla ice-cream and burbur hitam (black glutinous rice), it is very aptly named Black Pearl.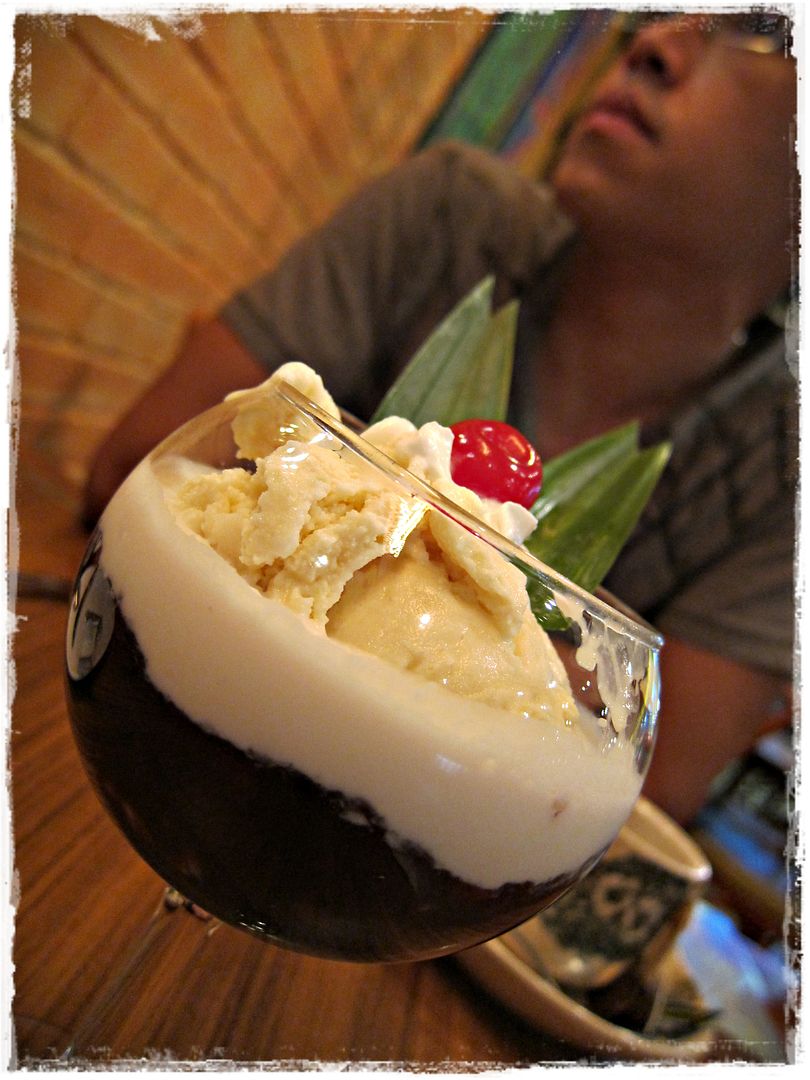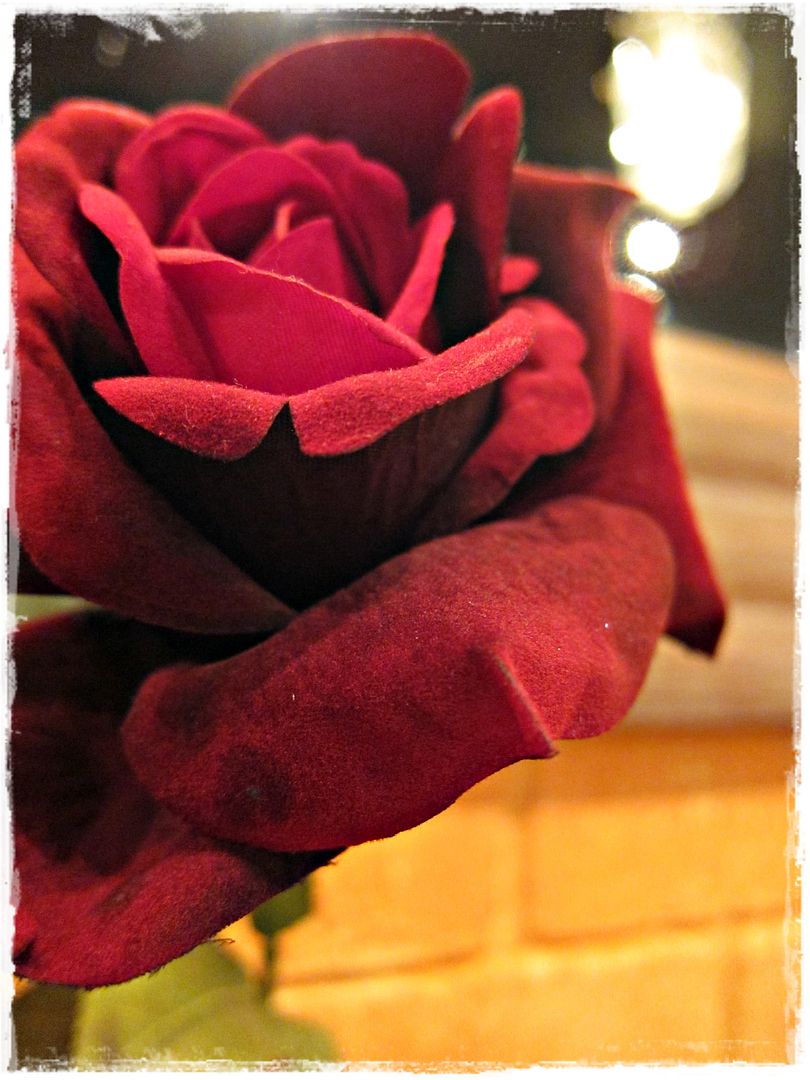 I didn't take a full-length photo of my outfit this time, but if it helps at all, I was in a gingham dress that Karen gave me.
:)