Candy colours are so popular this season that I really couldn't resist a little retail therapy.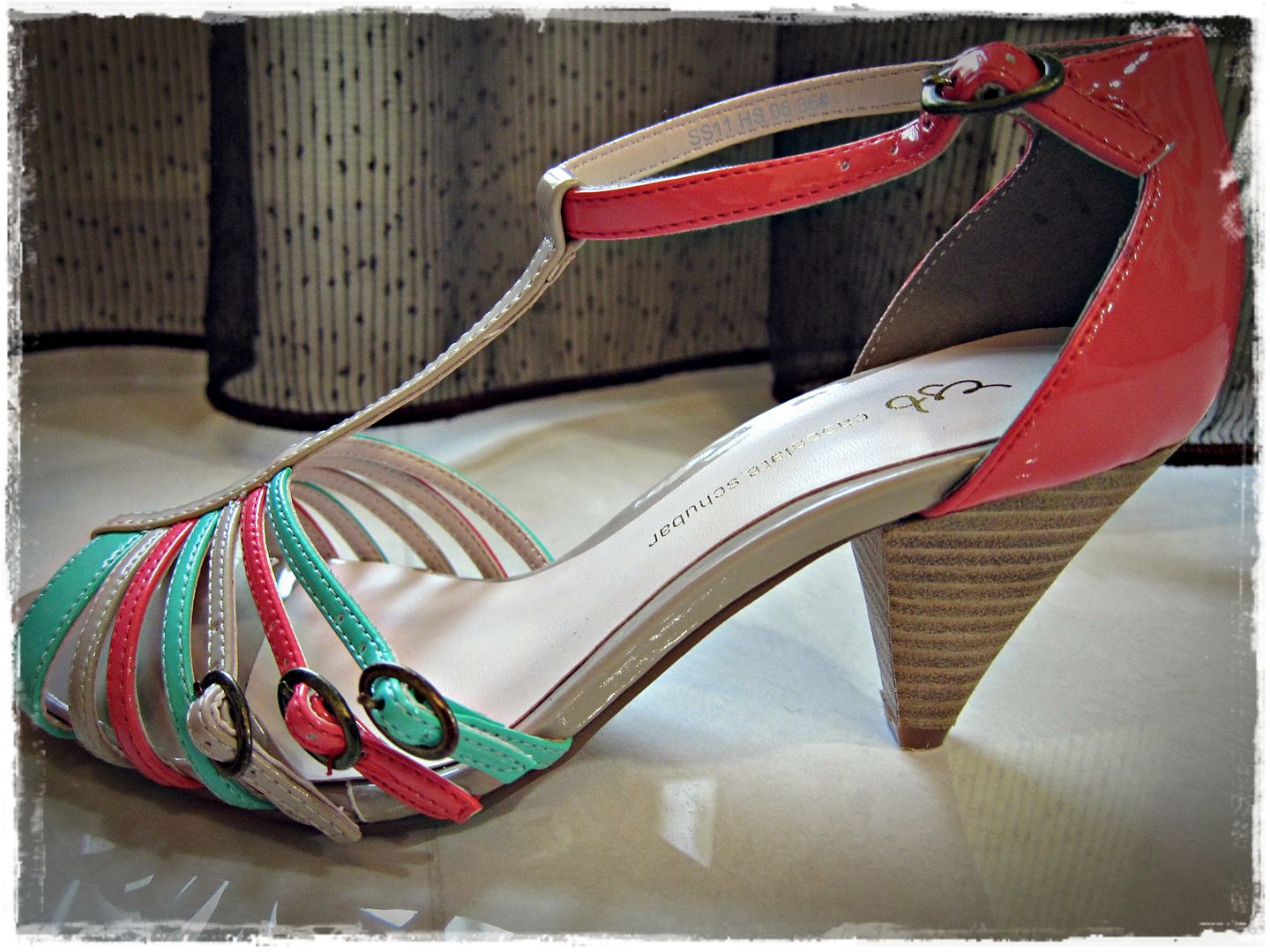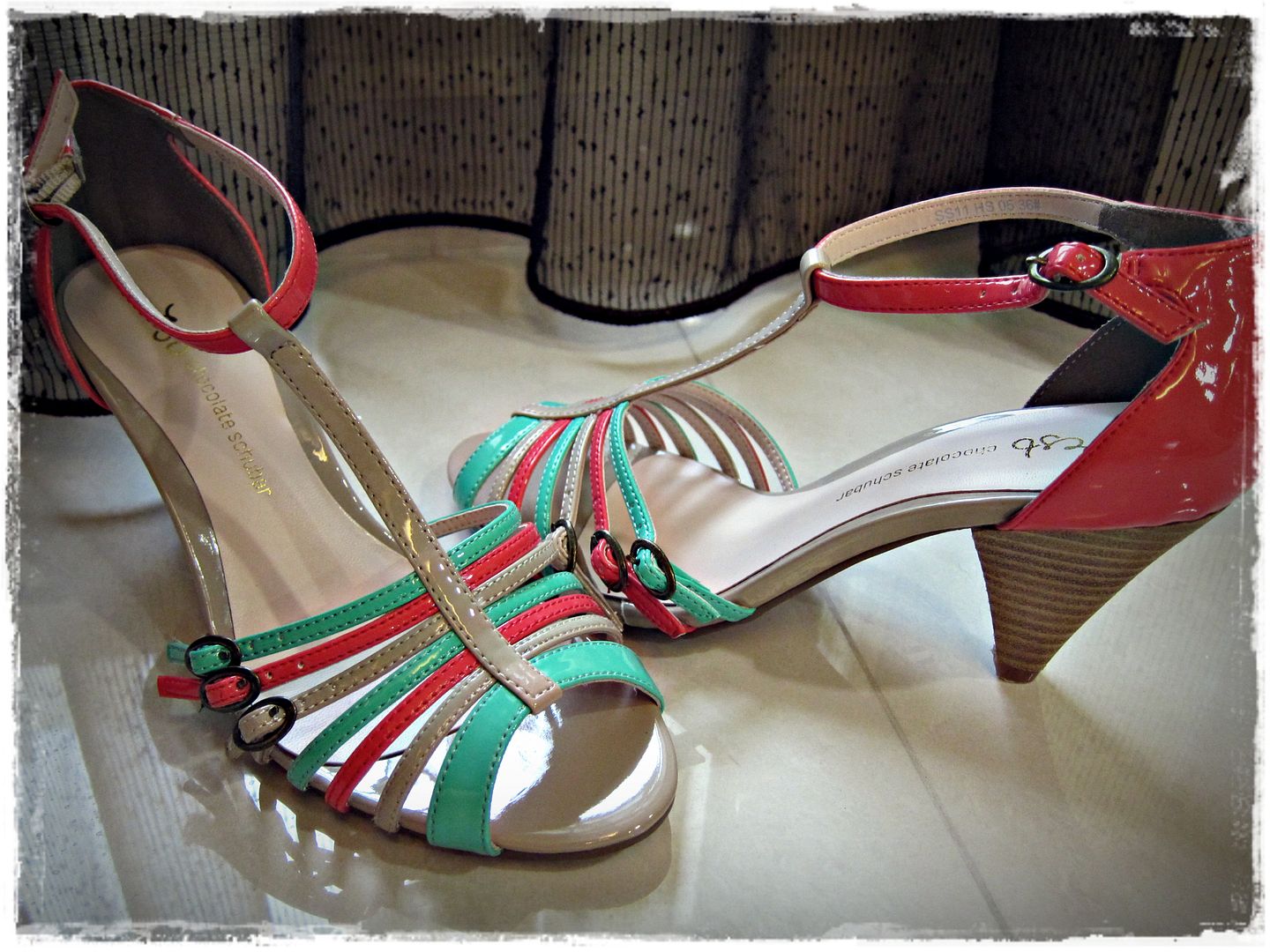 Don't they remind you of candies and macaroons?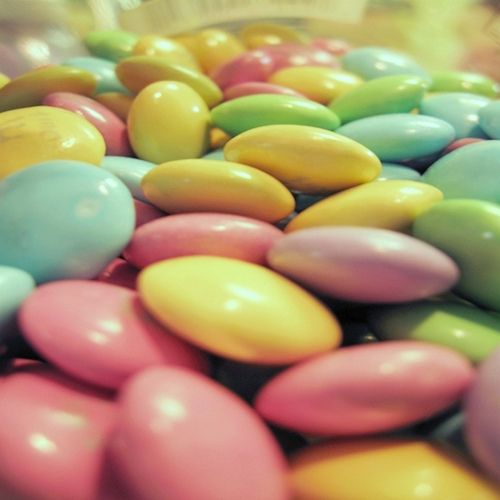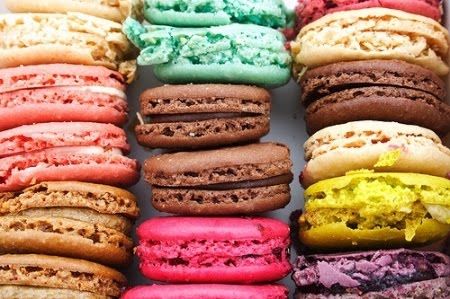 On a separate note, I know everyone's talking about the elections right now. My friends and I have had heated debates about the various parties and the issues raised as well. While I'm glad that political activism exists in Singapore, I hope that there will be less name calling and mudslinging among parties. If these candidates really love Singapore, they should put all that talk into action and show us what they can do instead. That is the only way to gain the respect of your fellow Singaporeans. We need assurance that concrete measures will be taken for the progress of our nation in an inclusive manner, where no one is left behind.

I could go on forever but I'll stop at that because the intention of this blog is not to discuss about political affiliations and issues. ;)
Have an enjoyable May Day holiday!