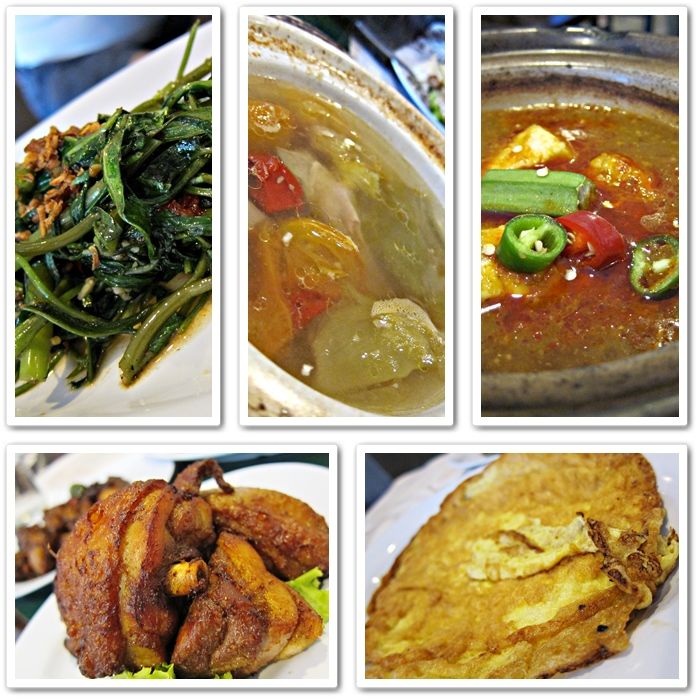 I must have said it a thousand times at least, but Ivins is one of my family's favourite restaurants. The food is always tasty and flavourful, which explains why the bulk of our family gatherings tend to take place here.
In fact, we celebrated my mum's birthday here some time back in April as my family loves the peranakan dishes.
Some of the dishes that really tickle my tastebuds include ayam tempra, ayam goreng, sambal kang kong, itek tim (salted vegetables and duck soup) and chai pok egg.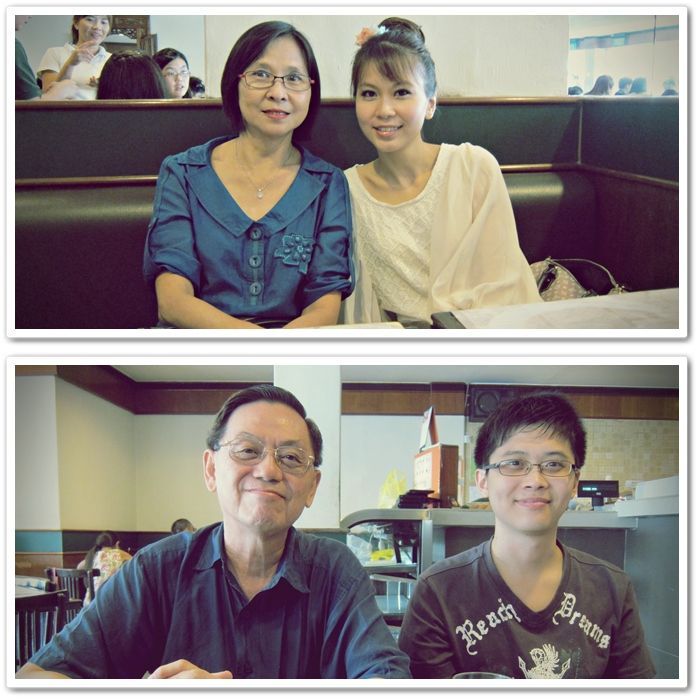 Here's my outfit for the day. I looked pretty tired as I had just recovered from a bout of flu when this picture was taken.
Bangkok top
Zara pastel floral jeans
Louis Vuitton Idylle Speedy in Sepia
Alannah Hill floral clip
This week is a busy week for me as I'm trying as much as I can to catch up with family and friends before I take off again next Saturday. It doesn't help that I just received news that my grandmother has been warded. I spent 4 hours chatting with her at the hospital yesterday because she was feeling lonely and helpless. :( I can only hope that things will take a change for the better soon and that she'll have a speedy recovery. Please keep her in your prayers too.