I can't get enough of lace and outfits inspired by The Great Gatsby
One of my favourite casual attire these days has got to be this Valentino-inspired lace top and shorts set from Ching (Far East Plaza), paired with "The Great Gatsby" book clutch from MyJotterBook.
Versatile, feminine and breezy, this outfit encapsulates all the elements that I love.

I have been wearing this ensemble very frequently. I even wore this in Seoul while shopping and touring around the city.
This lovely detachable collar is one of my purchases from Seoul. I bought it there and then because I thought it would match this outfit perfectly. I know, I am so predictable. I love anything with beads, sequins, diamonds and pearls.
Thanks to fellow blogger, Grace, for spotting this!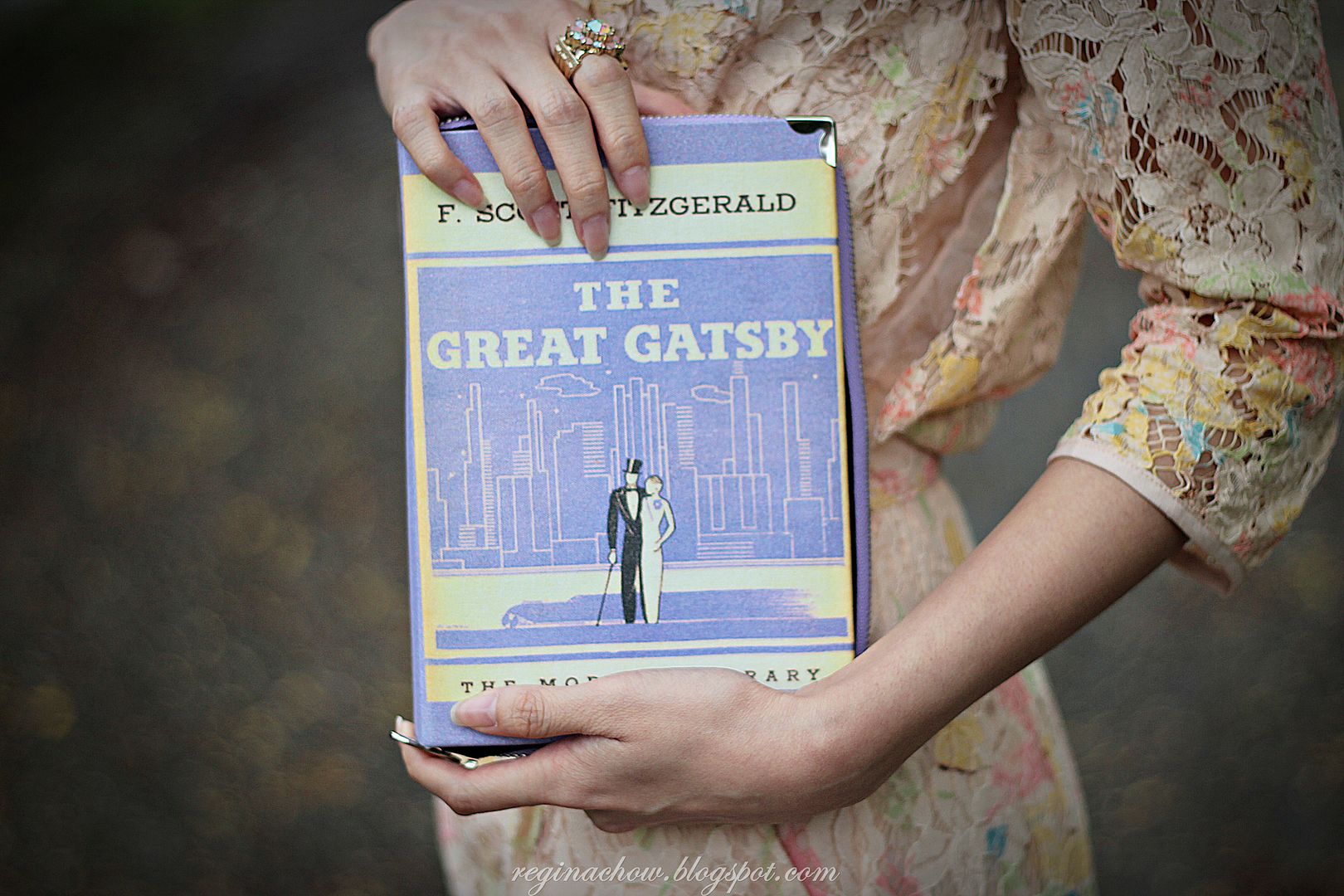 Hope everyone is enjoying the long weekend thus far. Here's also wishing all Singaporeans a Happy National Day!