We arrived at Rodellar yesterday after driving 300km. It was quite a harrowing experience as we were unfamiliar with the roads and made wrong turns around the one million roundabouts in Spain.
But when we finally turned into Rodellar, after maneuvering on the narrow mountain trails meant for 2-way traffic, we realised how gratifying it was to be away from the hustle and bustle of the city.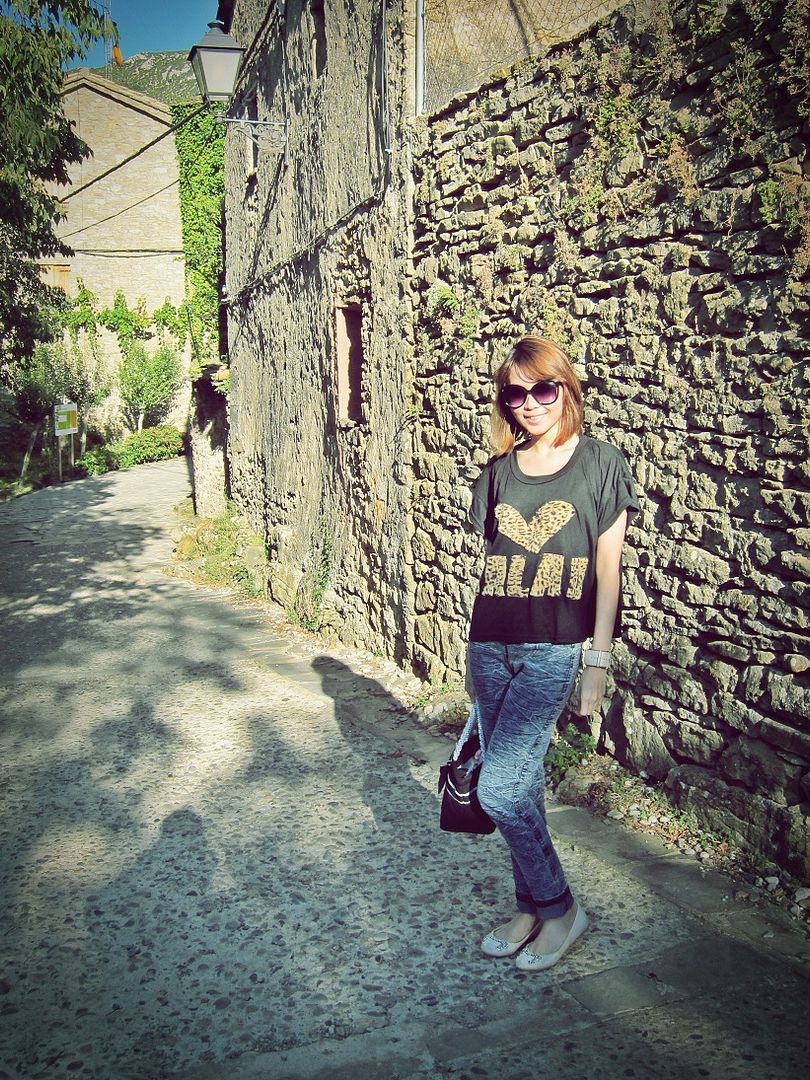 Gorgeous architecture, stone houses and a picturesque view of the mountains were just some of the beautiful sights that took our breath away.

Here's presenting our quaint little cottage, our home for the next two weeks. It looks like something that came out of Heidi. I can imagine sheep running about the large expanse of greenery, but in reality, there are countless numbers of huge dogs instead.

This is what I wake up to every morning, coupled with the fresh mountain air and invigorating cool breeze.
I could get used to this except that there isn't hot water for bathing at all!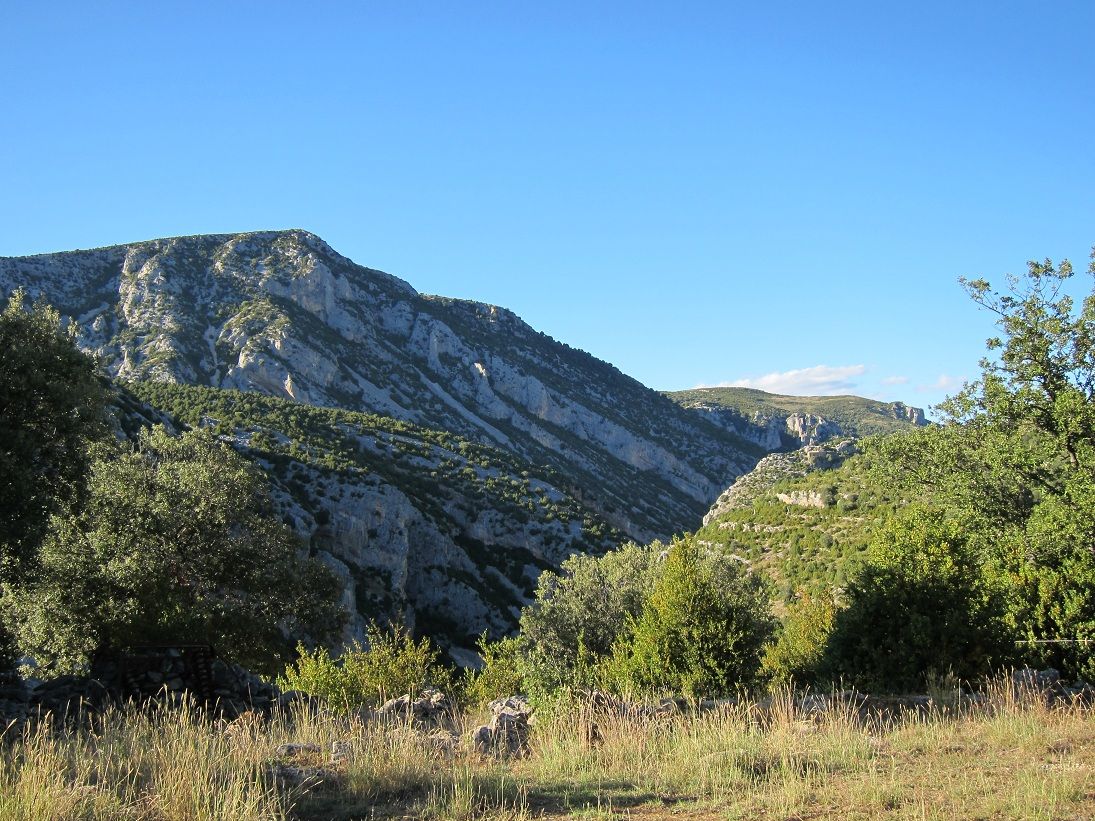 Check out the Scandinavian decor of our little lodge. It is surprisingly homely and cozy.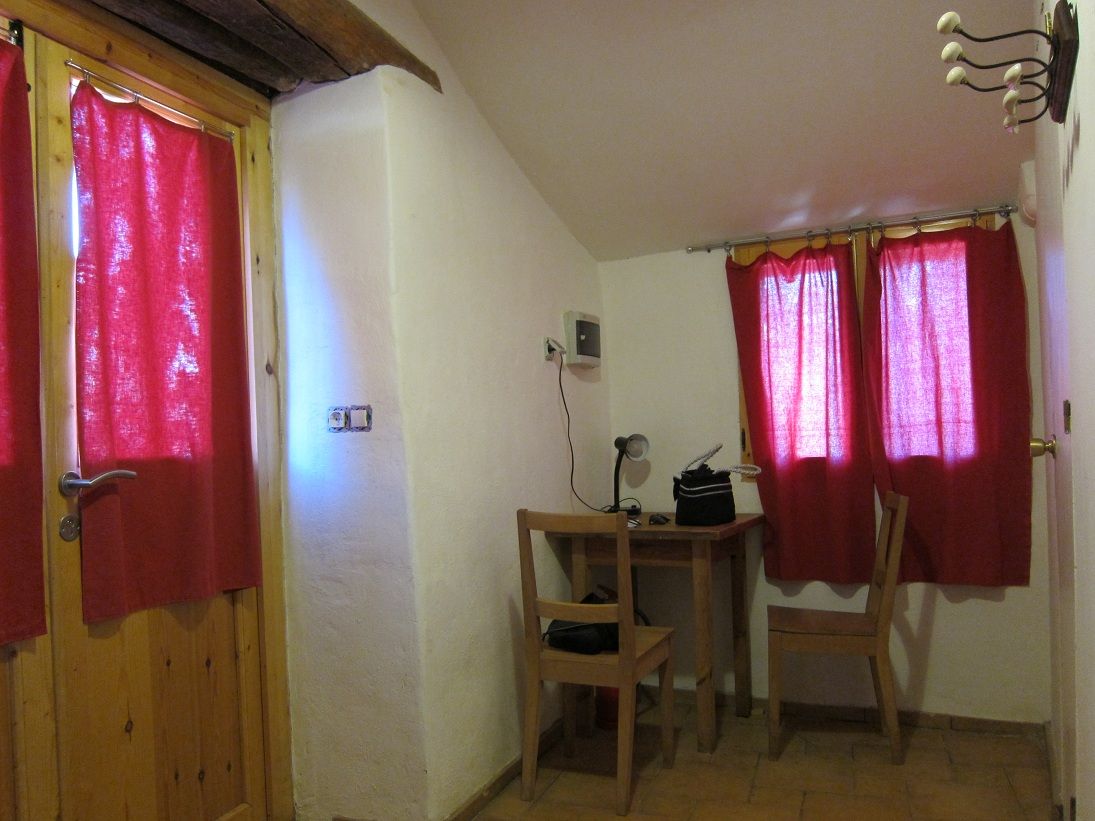 The bed is super comfortable too and the weather is so cool, there is no need for any air-conditioning. I can spend practically the whole day just rolling in bed and doing absolutely nothing. LOL.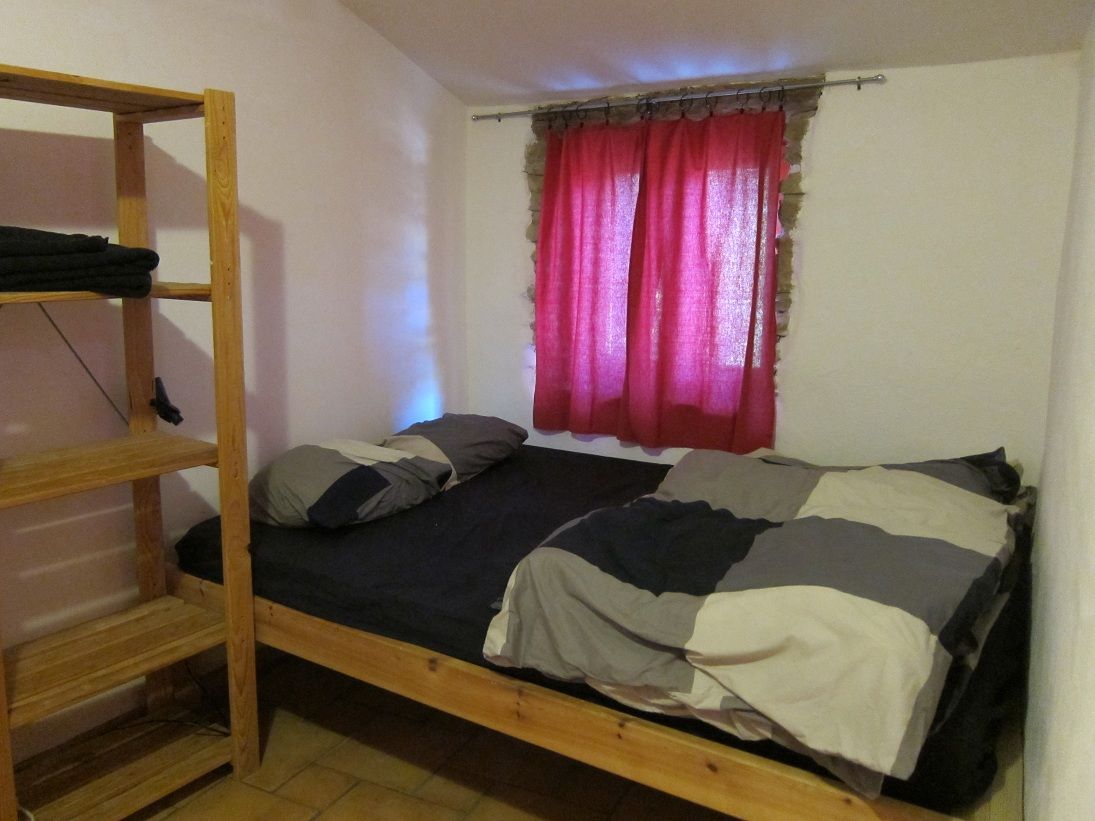 Have a great week ahead! I don't know what I'll be doing yet but I hope I don't end up as a belay slave to JW. Haha!
--------------------------
If you enjoyed reading this post, do follow me on Networked blogs (click on my blog's left sidebar).

If you like my outfits, follow me on
Lookbook
and
Chictopia
too!