Chilling out with a cup of coffee (or tea/hot chocolate in my case) and just watching the world go by is one of my favourite pastimes.

In our quest to seek out new cafes places, we had the good fortune of chancing upon The Pigeonhole along Duxton Road. A quaint little cafe, it is also home to collectibles from years of yore. My mum, for instance, used to have a sewing machine just like that!
Check out that study desk! It totally reminds me of my desk during secondary school and JC days. How nostalgic!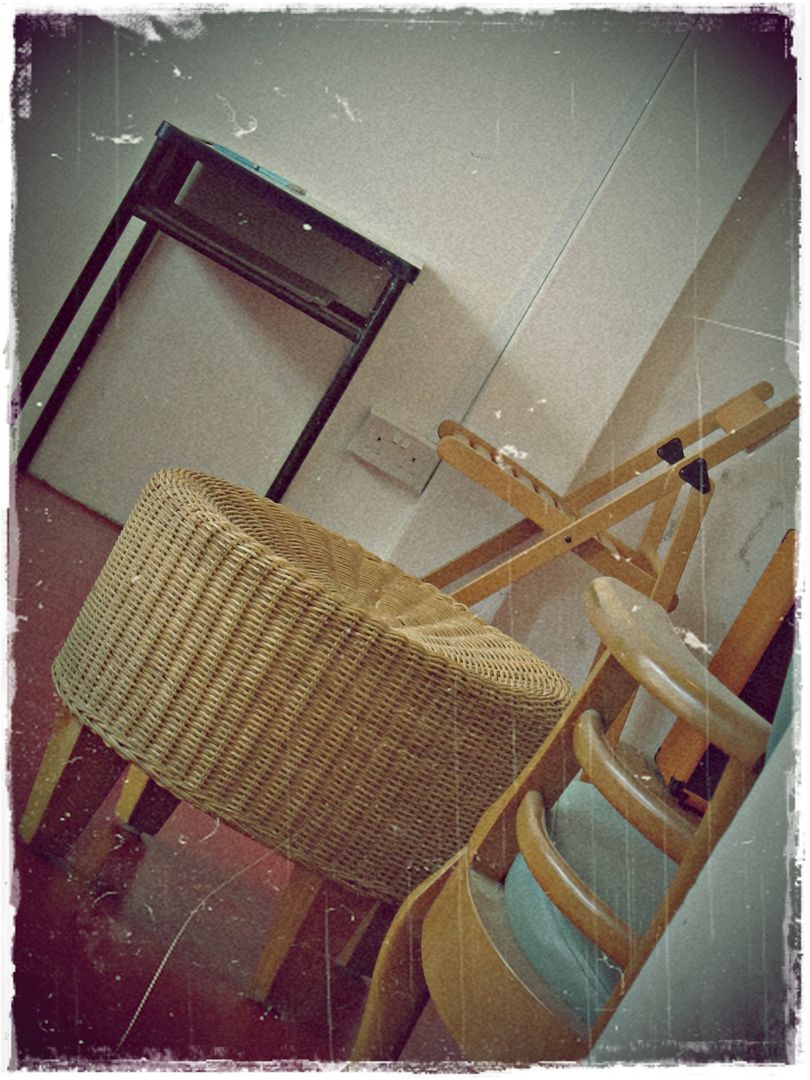 Besides furniture, The Pigeonhole also has for sale a myriad of rare books covering a broad range of topics including art, music and even politics.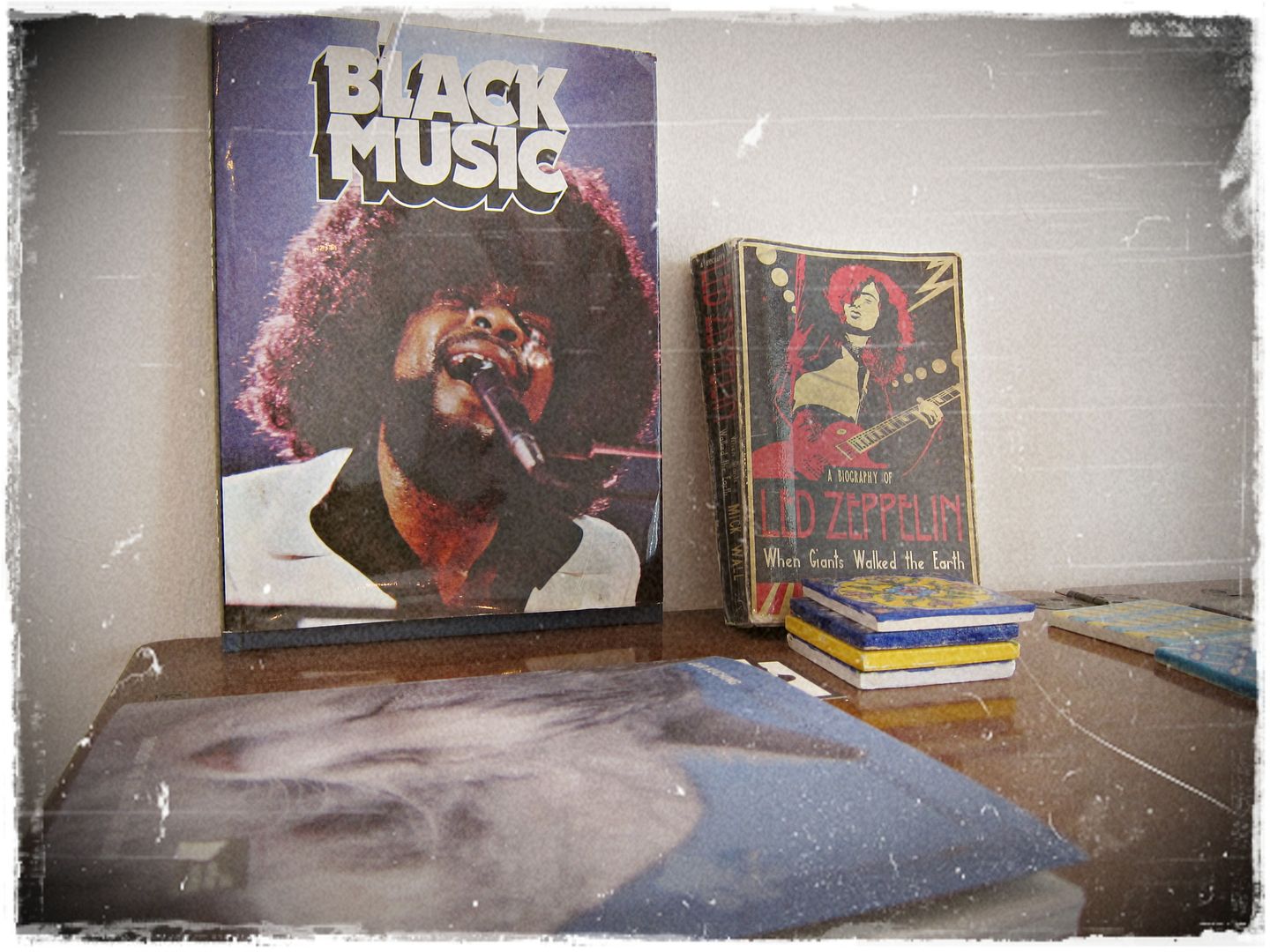 These little pigeonholes are for those of you who want to be added to their mailing list. Just deposit your card into one of these pigeonholes!
The Pigeonhole supports local NGOs, film, music, performance and art. It hosts events and performances occasionally, so if you're interested in musical/cultural activities, do pop by their website to check out the calendar of events.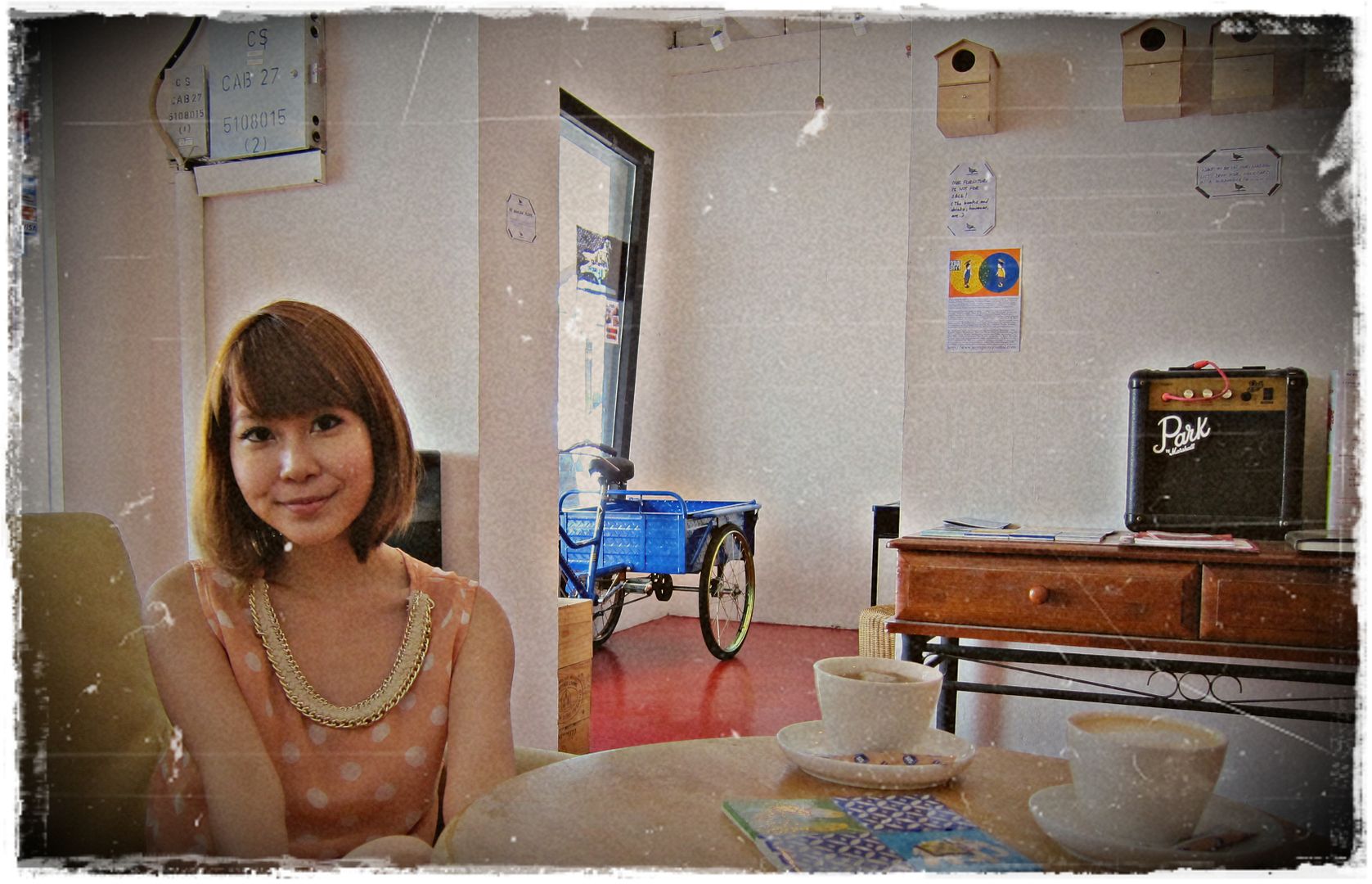 Mismatched furniture seems to be a very popular trend these days, but it's not hard to see why. The unpretentious, homely vibe it brings to the shop makes it easy for patrons to relax and hang out without feeling the need to keep up with appearances.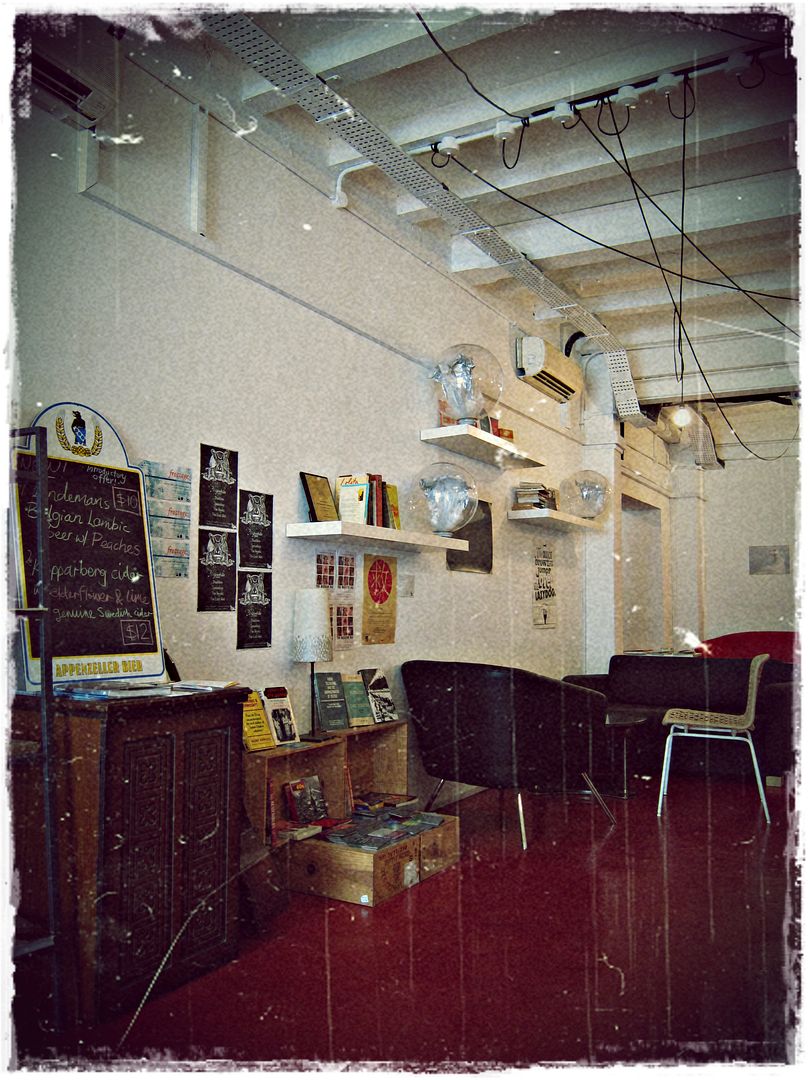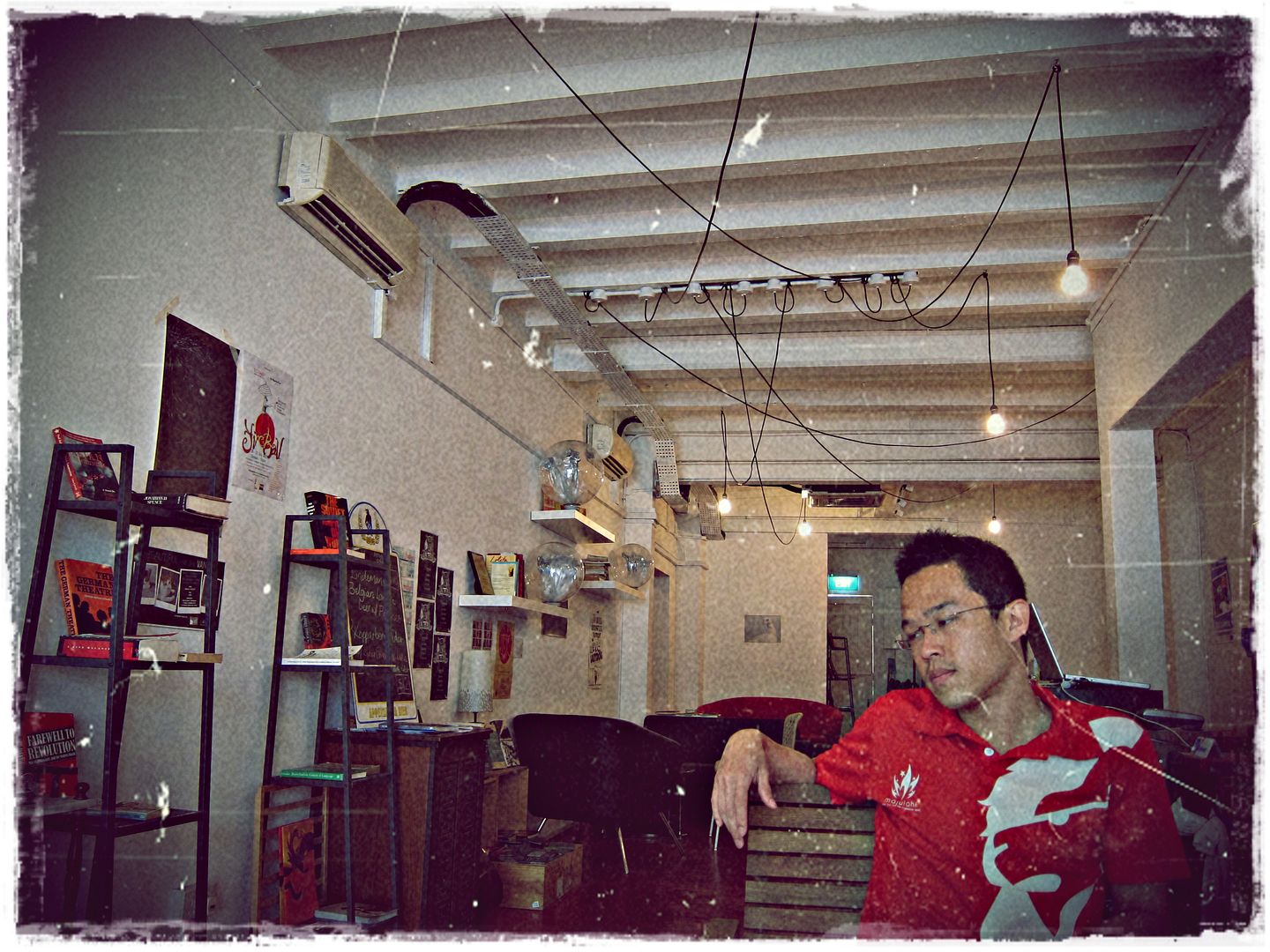 Other than coffee sourced from Highlander Coffee, The Pigeonhole also offers a wide variety of drinks, alcohol and even main courses. We had their macaroni with cheese, which was very average. If I come here again, I'll probably skip the food. ;)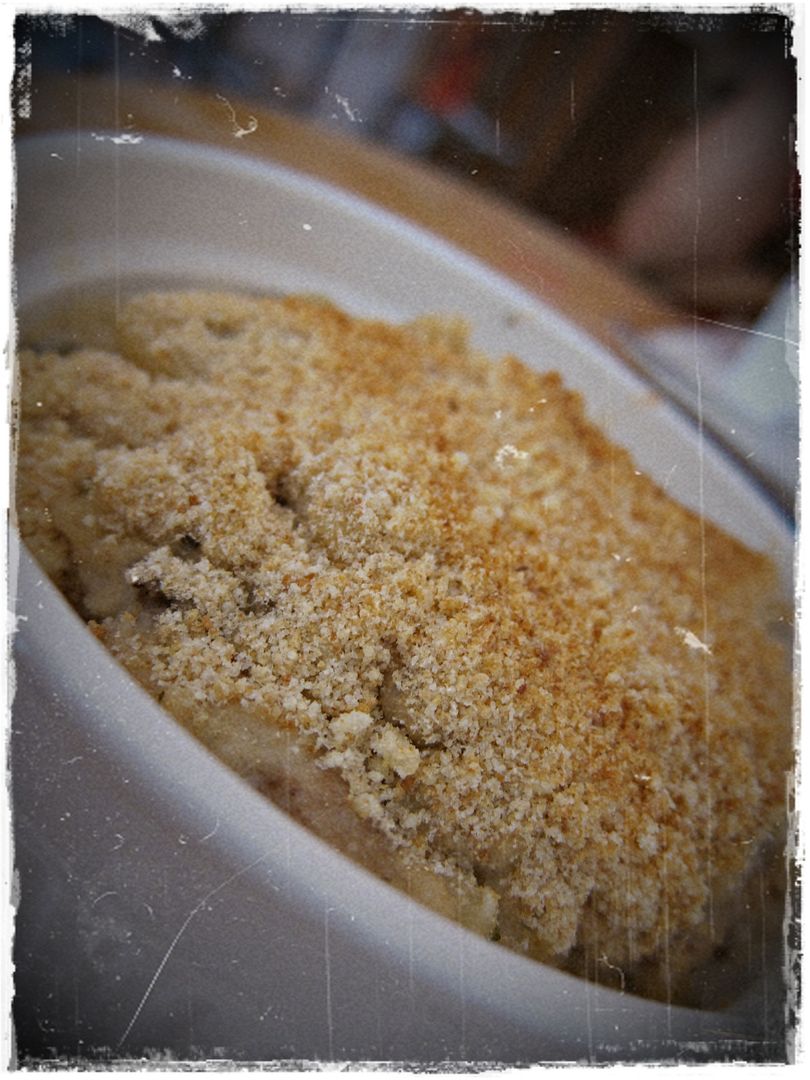 On the way out, we stumbled upon an antique shop with a compendium of curiosities. Right in front of the store hangs the hilarious banner which you will see below. I wonder if the objective of hanging such a banner is really to drive customers away. :P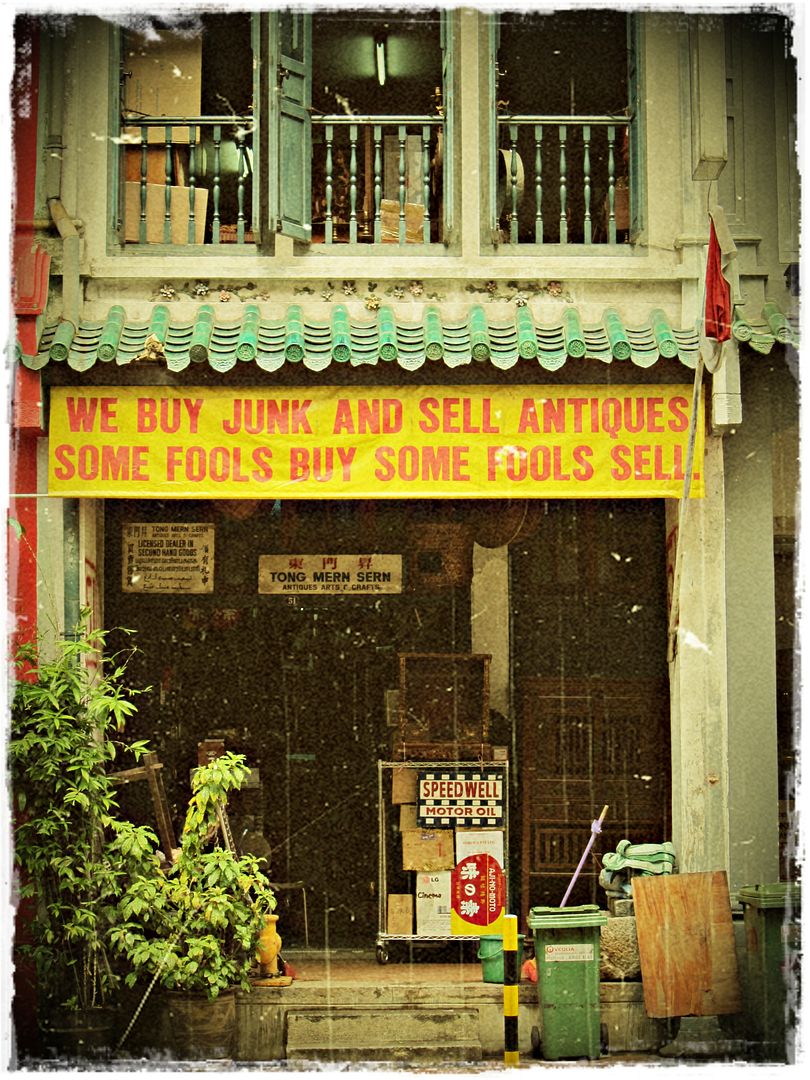 Finally, here's a simple outfit that I wore that day. The weather has been scorching hot, so I tend to be in shorts more often than not. I've also been recycling my shoes and bag in many of my outfit shots because I'm always in a rush to get out of the house. Time for a change soon!
If you enjoyed reading this post, do follow me on Networked blogs (click on my blog's left sidebar).

If you like my outfits, follow me on
Lookbook
and
Chictopia
too!