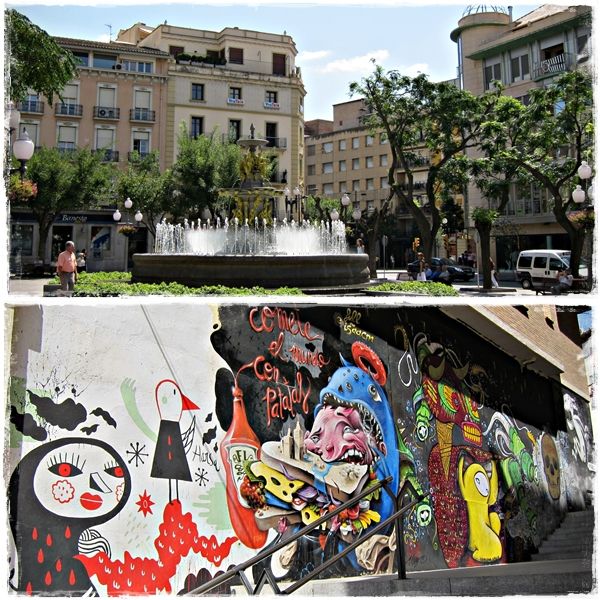 There are a few towns near Rodellar but we drove all the way to the capital city of Huesca for a spot of sightseeing and grocery shopping. With a population of about 50000 (but it seems we only saw a maximum of 500 people walking around LOL!!), Huesca is one of the least populated province capitals in all of Spain.

Every time I go to a city or country that I've never been to before, I would make it a point to visit the museum to have a better understanding of the history and culture. The Museum of Huesca is an archaeology and art museum which displays artifacts that have been discovered in the province. Unfortunately, everything is in Spanish and there are no English translations. Also, the guard was so vigilant it was quite impossible for me to take any photos.

The only person who spoke English was the staff at the Tourism centre, who was very enthusiastic about introducing us to all the places of attraction in Huesca. He also pointed us to the pedagogy museum located within the tourism centre as well as the oldest grocery shop in Spain, La Confianza.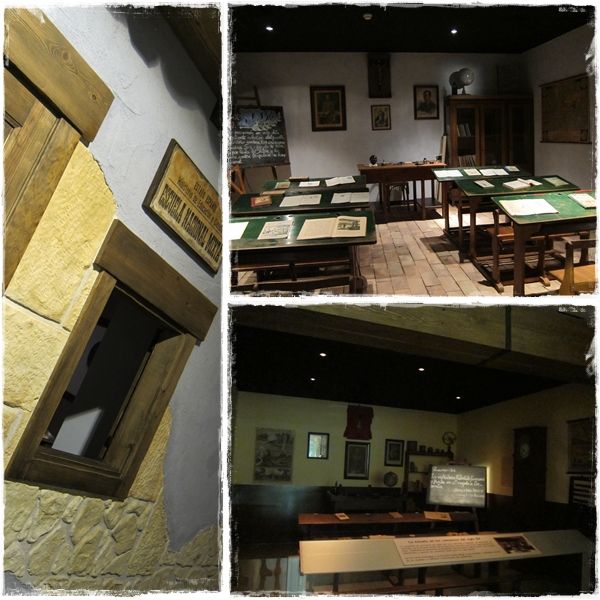 Set up in 1871, La Confianza, which means trust in Spanish, has for sale a smorgasbord of candies, preserved fruits, meat and groceries. The shop is adorned with intricately designed shelves, antique ornaments and old school posters.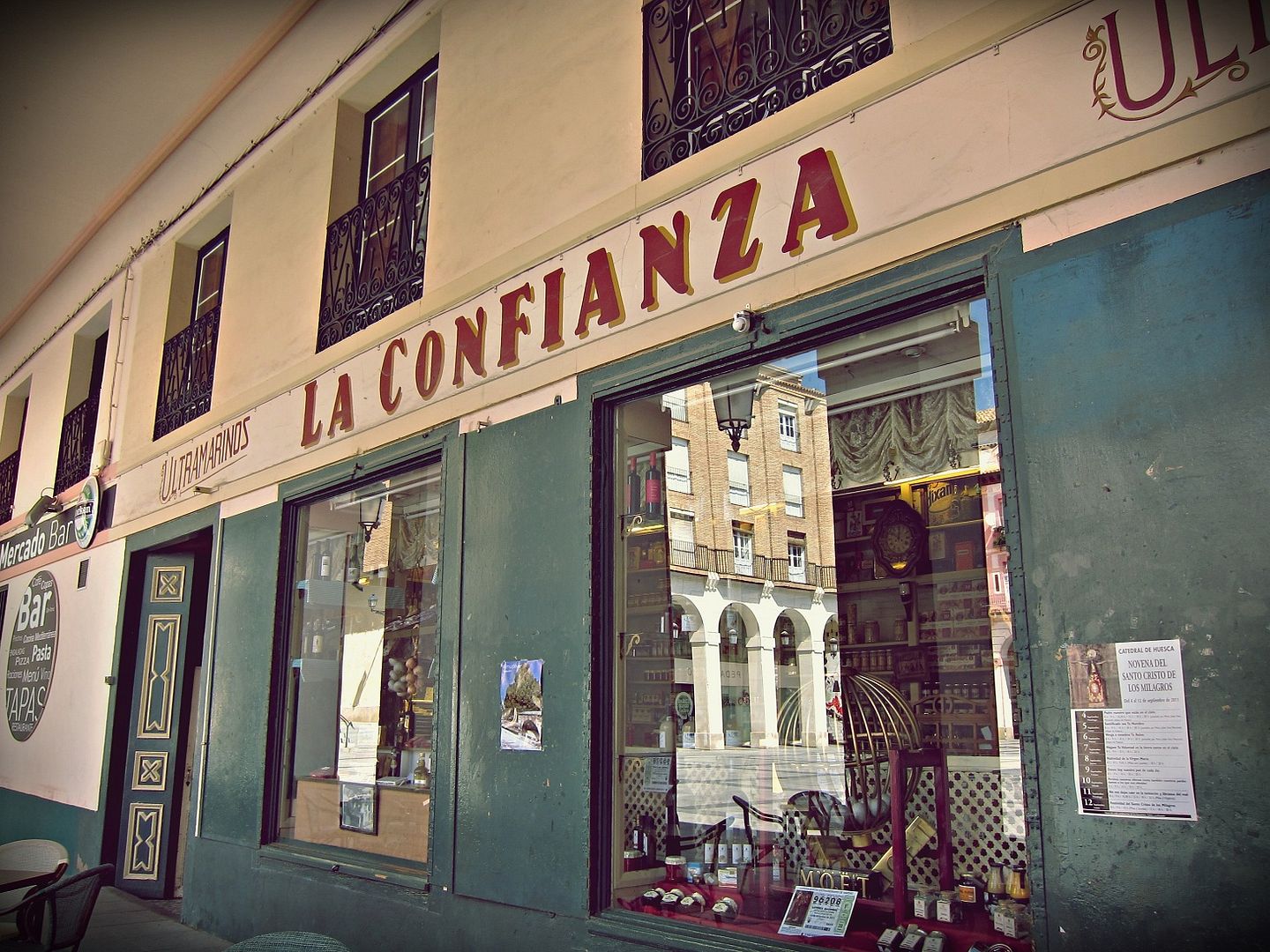 If you ever stop by Huesca, do check out La Confianza at:
Plaza del Mercado 7, Huesca. Telephone: 34-974-222-632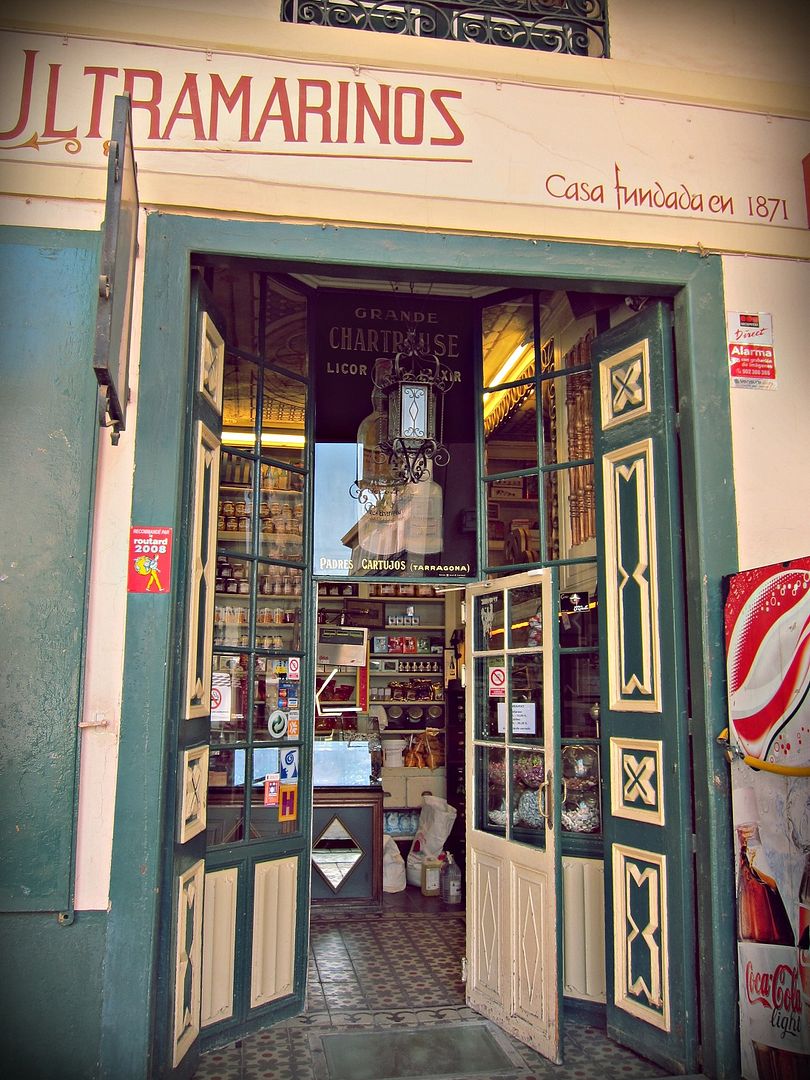 --------------------------
If you enjoyed reading this post, do follow me on Networked blogs (click on my blog's left sidebar).

If you like my outfits, follow me on
Lookbook
and
Chictopia
too!