I had my first taste of Affogato recently at Don Campos, the best brew bar in Sydney according to the Sydney Morning Herald Good Cafe Guide 2012.



Affogato is an interesting mix of vanilla ice-cream and a shot of espresso. It's great for non-coffee drinkers like me because you feel like you're just having coffee flavoured dessert.
I can finally order something else besides hot chocolate now!
The only flip side is, only a handful of cafes serve affogato. :S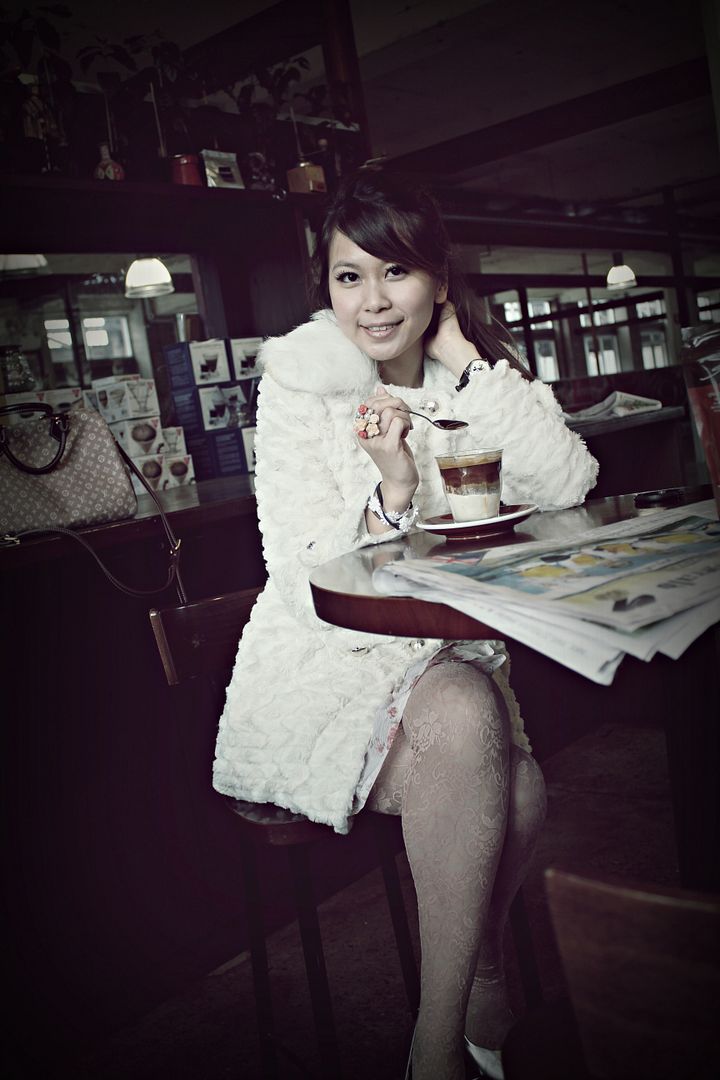 We were there on a terribly windy weekend where strong winds of 100km/hr were wrecking havoc all over Sydney. It was certainly very comforting to sit indoors for a hot drink and ice-cream.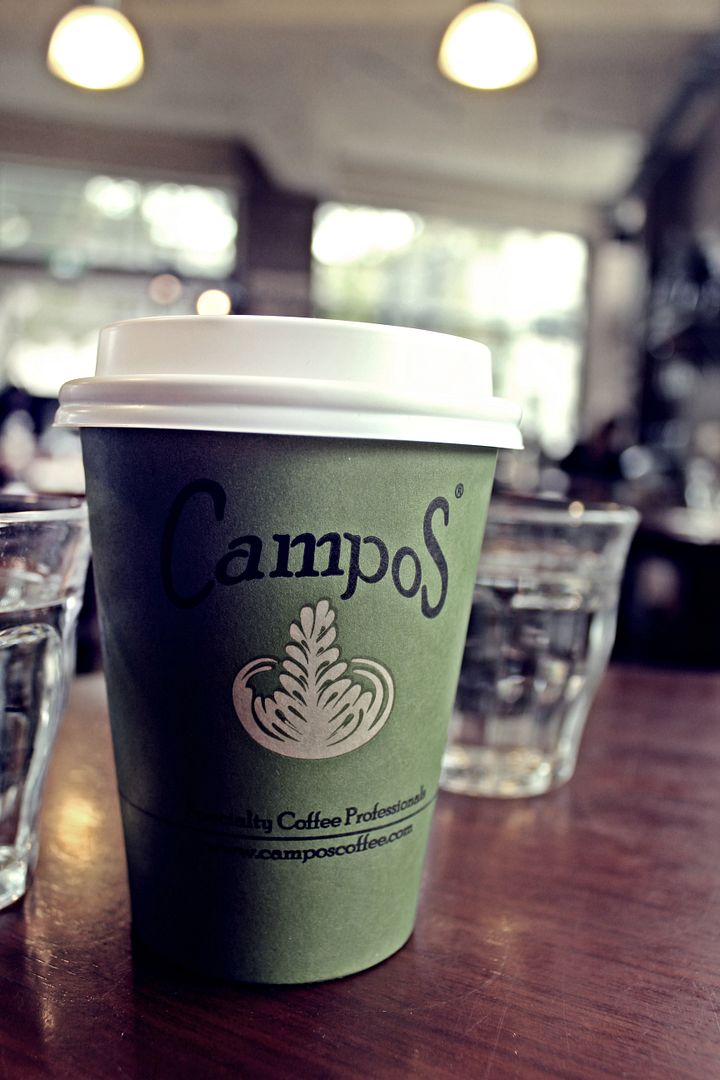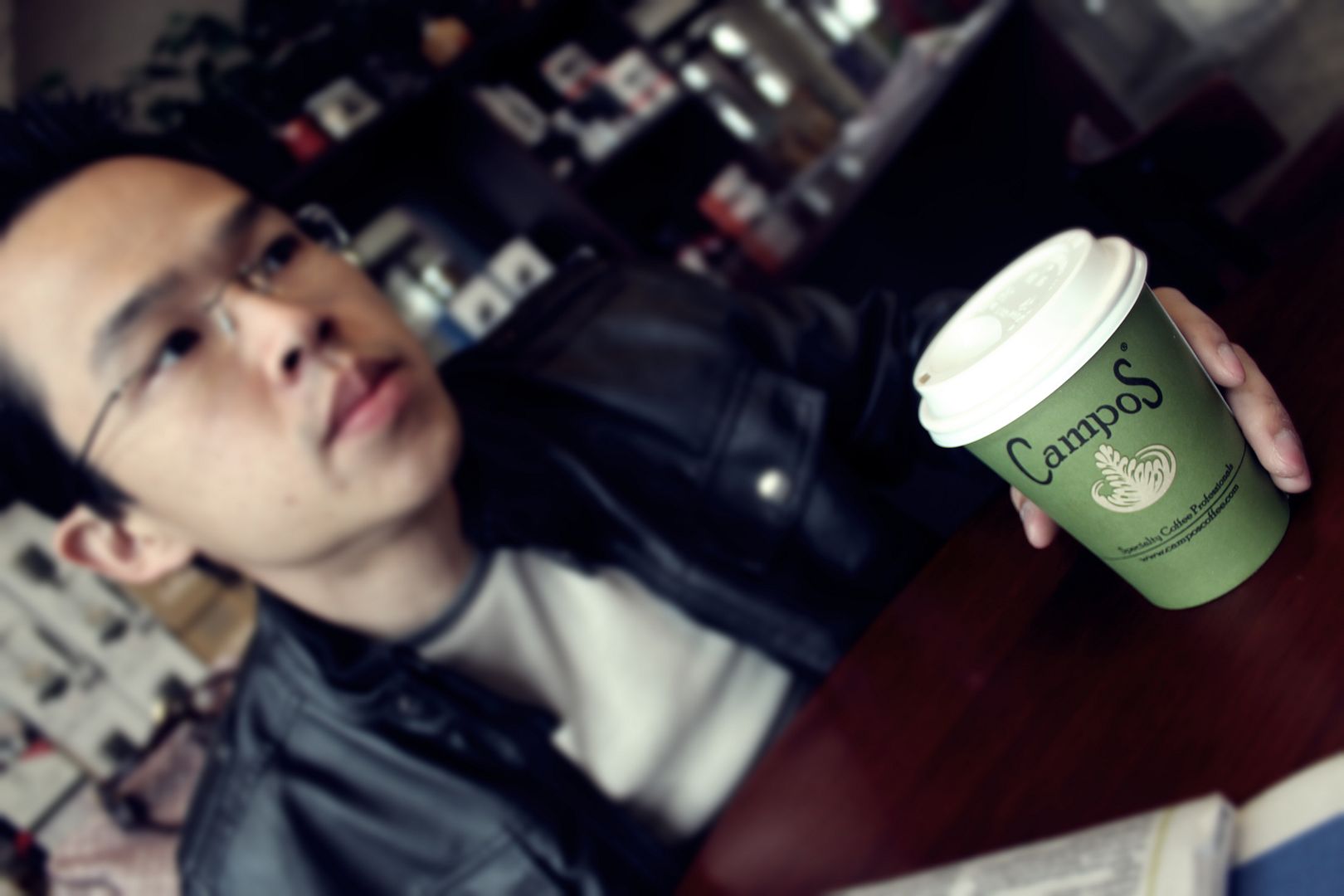 It was quite amazing that we didn't get lost while searching for Don Campos given that it is located in an obscure industrial estate. If you look out of the window from the cafe, you can even see construction works going on next door!


Despite its relatively inaccessible location, it is surprisingly crowded. I guess the accolades and testimonials from customers were huge draws.
It is incredible to know that one would go to such extents just to get the best coffee!

JW took a barista course recently and it's fascinating to know that so much precision is involved in coffee-making. Did you know that the temperature of the milk affects the flavour of the coffee too?

I am a complete noob when it comes to coffee and needless to say, all these fancy equipment are so alien to me.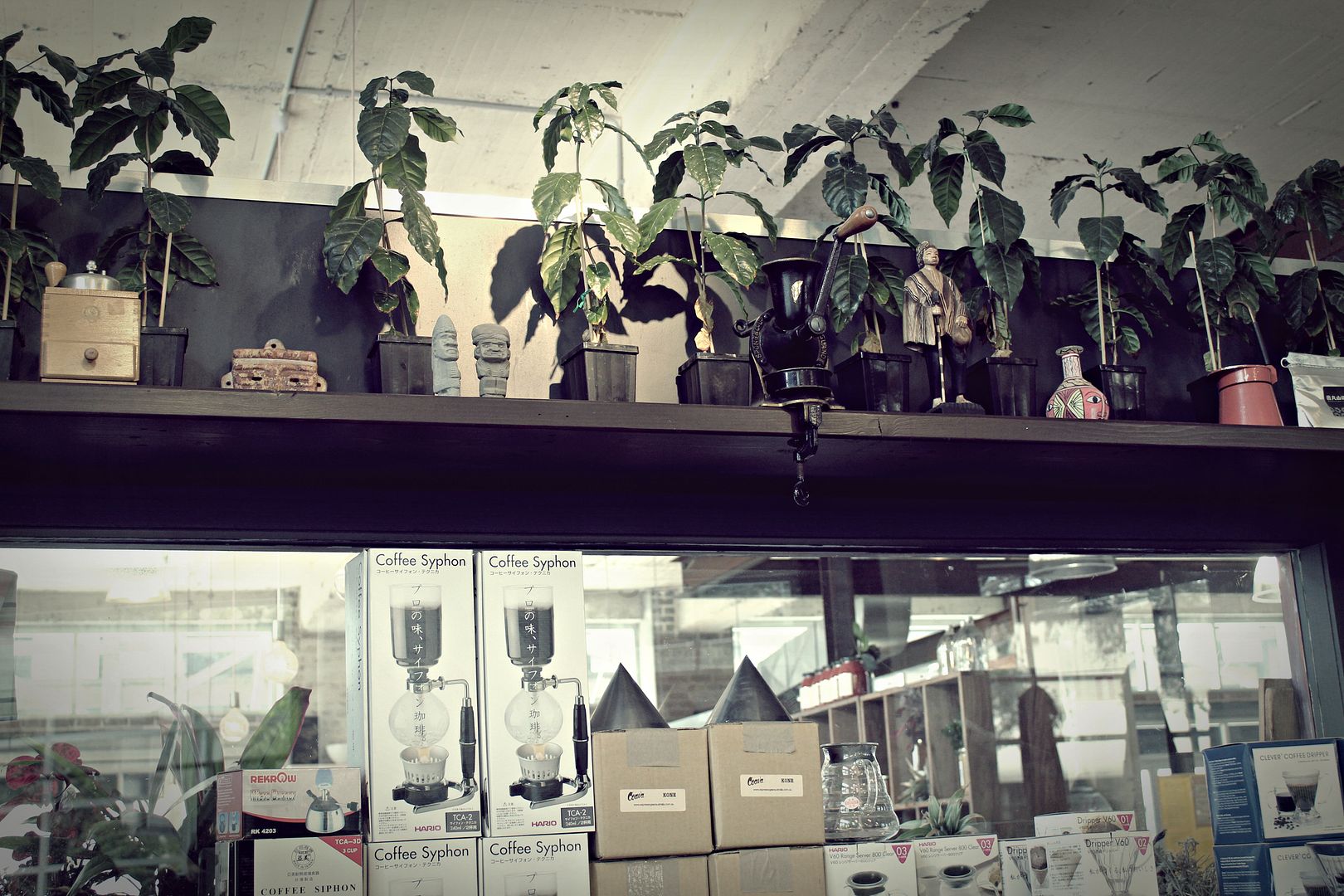 The only reason why I visit cafes is for the ambience, which is conducive for cozy gatherings. I also love to browse through the papers or magazines over a cup of anything (even water is fine) as well as catch up on the latest happenings with my other half and friends.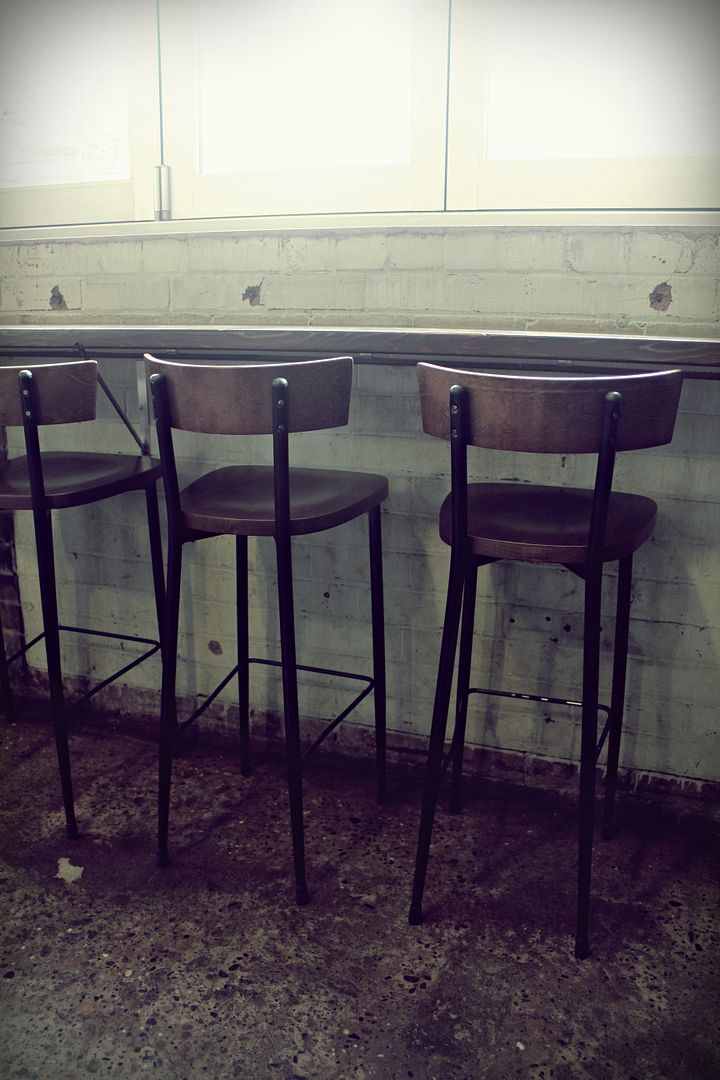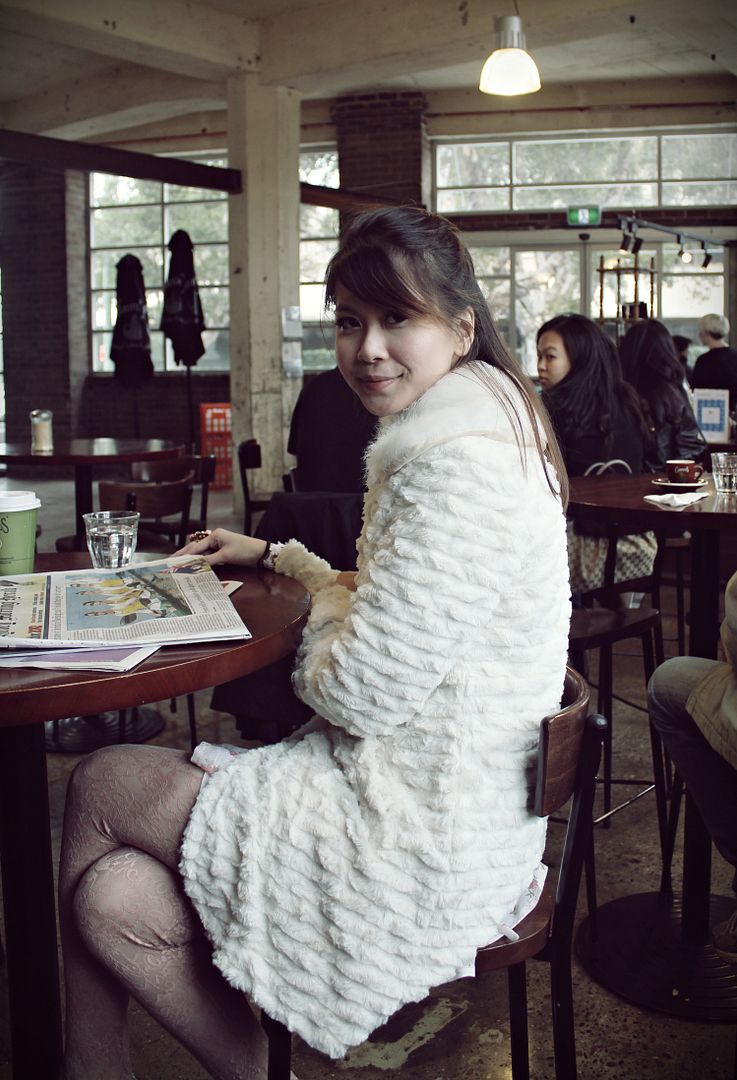 Before we left, we bought a packet of powdered chocolate. Yay, we can now have hot chocolate in the comfort of our home. :D