There is something special about parks that draws me to them. The luscious greenery and blossoming flowers, coupled with azure blue skies and the sound of birds chirping, provide a tranquil environment for chilling out after a long day.


When a park comes equipped with swings, it's even better. The adrenalin rush from swinging your legs in the air never fails to put a smile on anyone's face and always seems to be the panacea for all worries and troubles. Spending a day in the park always makes me feel happier!

Now, let's move on to my outfit for the day. Other than pastels, I've always loved neutral shades for their versatility. These colours exude a quiet elegance and femininity without being over the top. The muted shades also mean that the more focus is placed on the design and texture of the material used.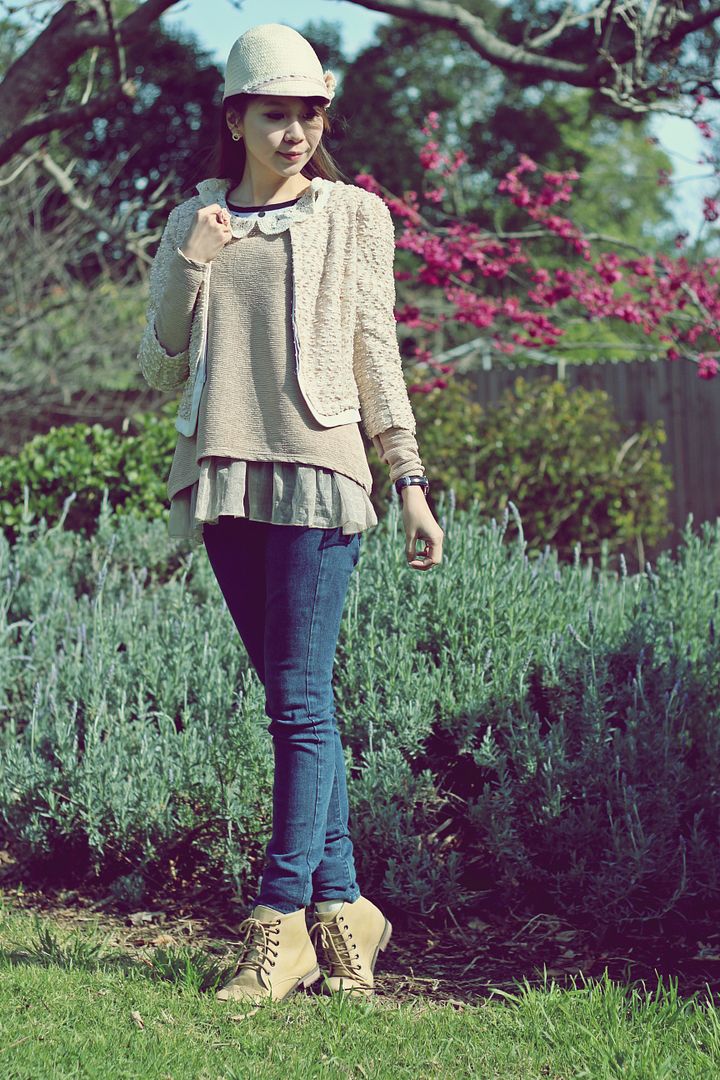 Korean textured chiffon top from Far East Plaza
Tweed Jacket from Great World City
Cap from Forever New
Ring from Accesorize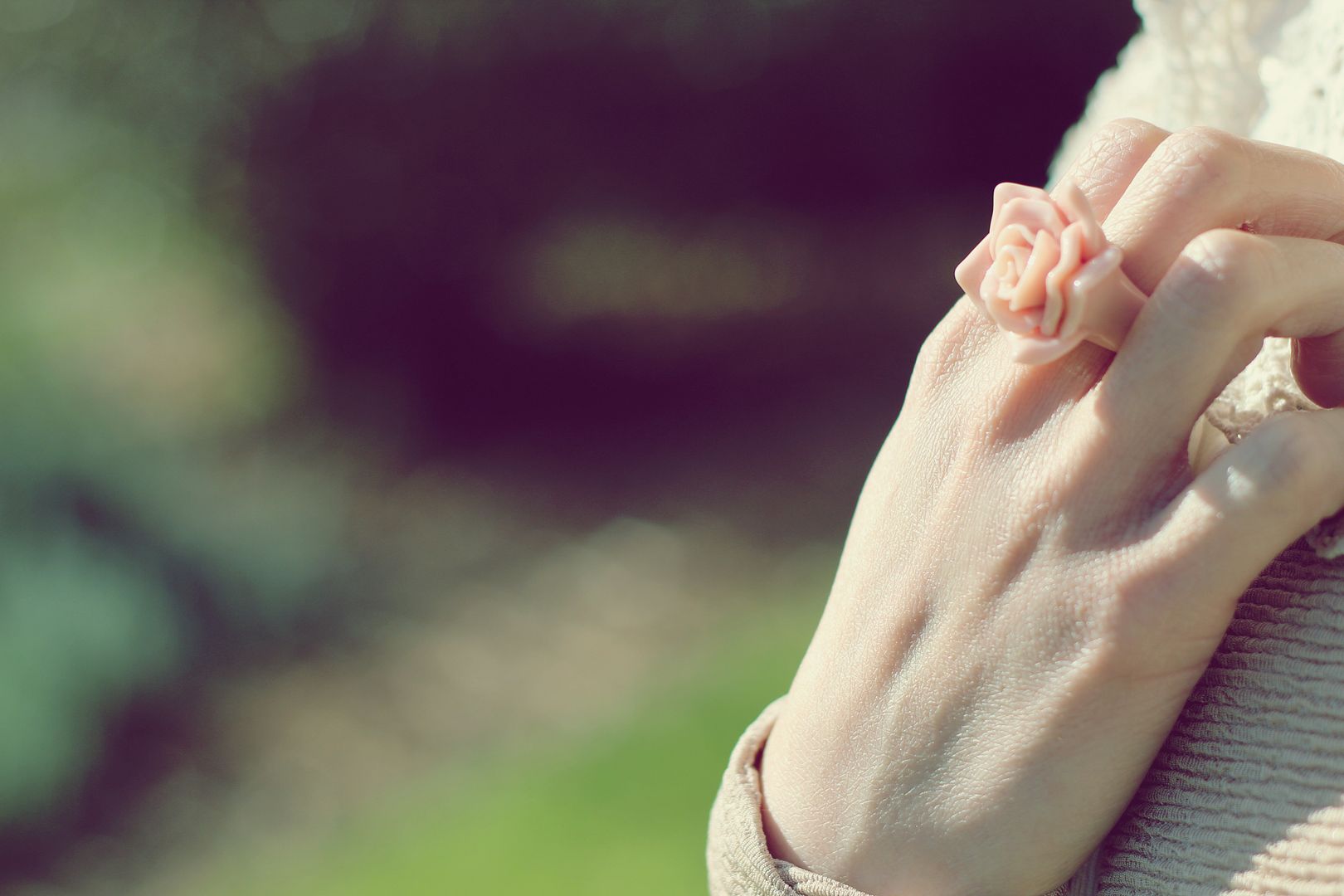 Here's wishing everyone a great weekend ahead!