Ramen and sashimi are some of my favourite Japanese food of all time. It's hard to go wrong with sashimi, unless the ingredients aren't fresh, but when it comes to ramen, perfecting the art of cooking it does take some skill.

The only ramen joint that I enjoy going to in Singapore is Santouka, but even that pales in comparison to Ryo's Noodles in Sydney.

Operated by Japanese, Ryo's Noodles is perpetually crowded throughout the day and patrons do make a beeline for it. We usually have to wait between 15-30mins for a seat, but trust me, good things are worth waiting for.

Seating capacity is rather limited but service is quick and efficient, not unlike most Japanese restaurants. ;) On the wall, you'll find special items that can't be found on the menu, and there is also a blackboard that ranks the top 5 most popular items. You're guaranteed to be spoilt for choice.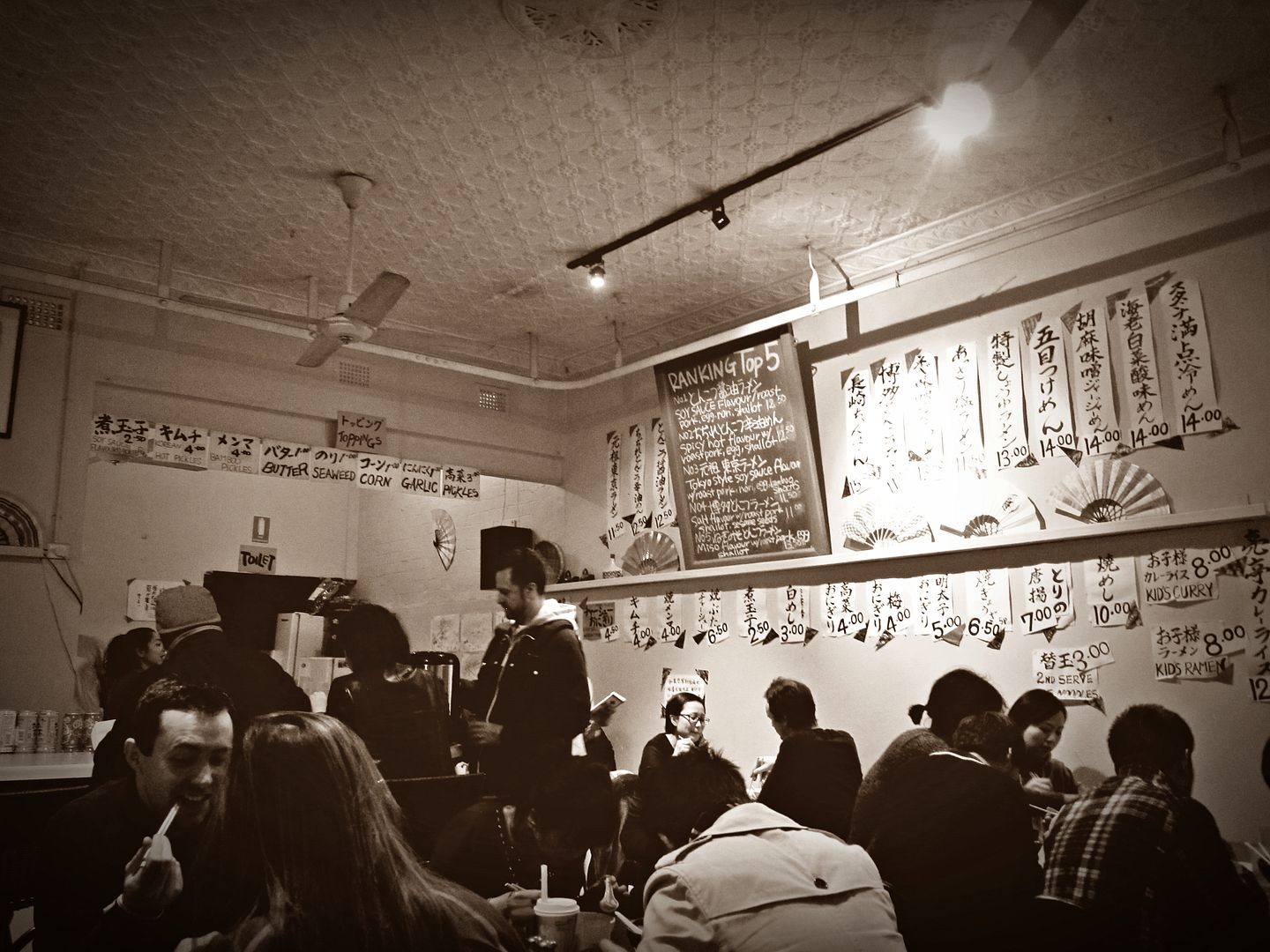 Thus far, I've tried the Ramen in Tokyo style soy sauce soup with roast pork and egg.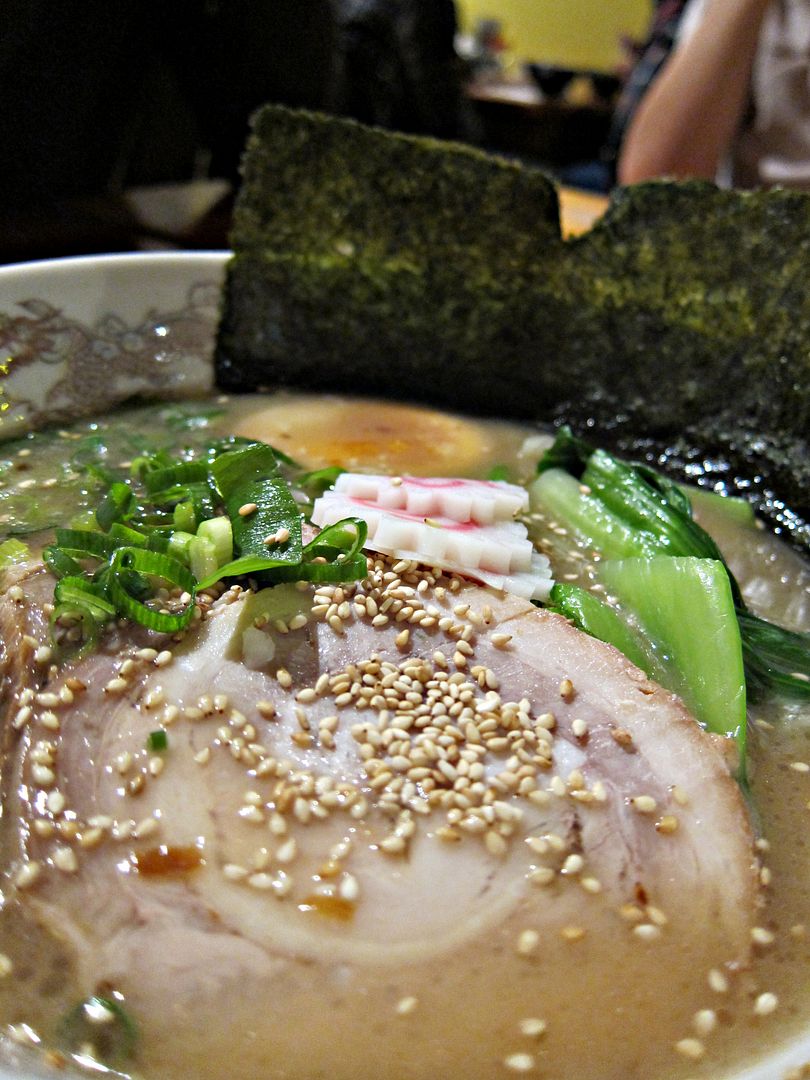 But my favourite has to be the Ramen in pork and fish soup with roast pork and egg (it's not on the menu, but it's displayed prominently on the wall). What I especially like about the ramen here is the springy noodles and rich, flavourful soup base. The burst of flavours erupting in your mouth leaves you wanting more every time.

And if that's not enough for you, you can try the cod roe rice ball. It is huge and full of cod roe goodness.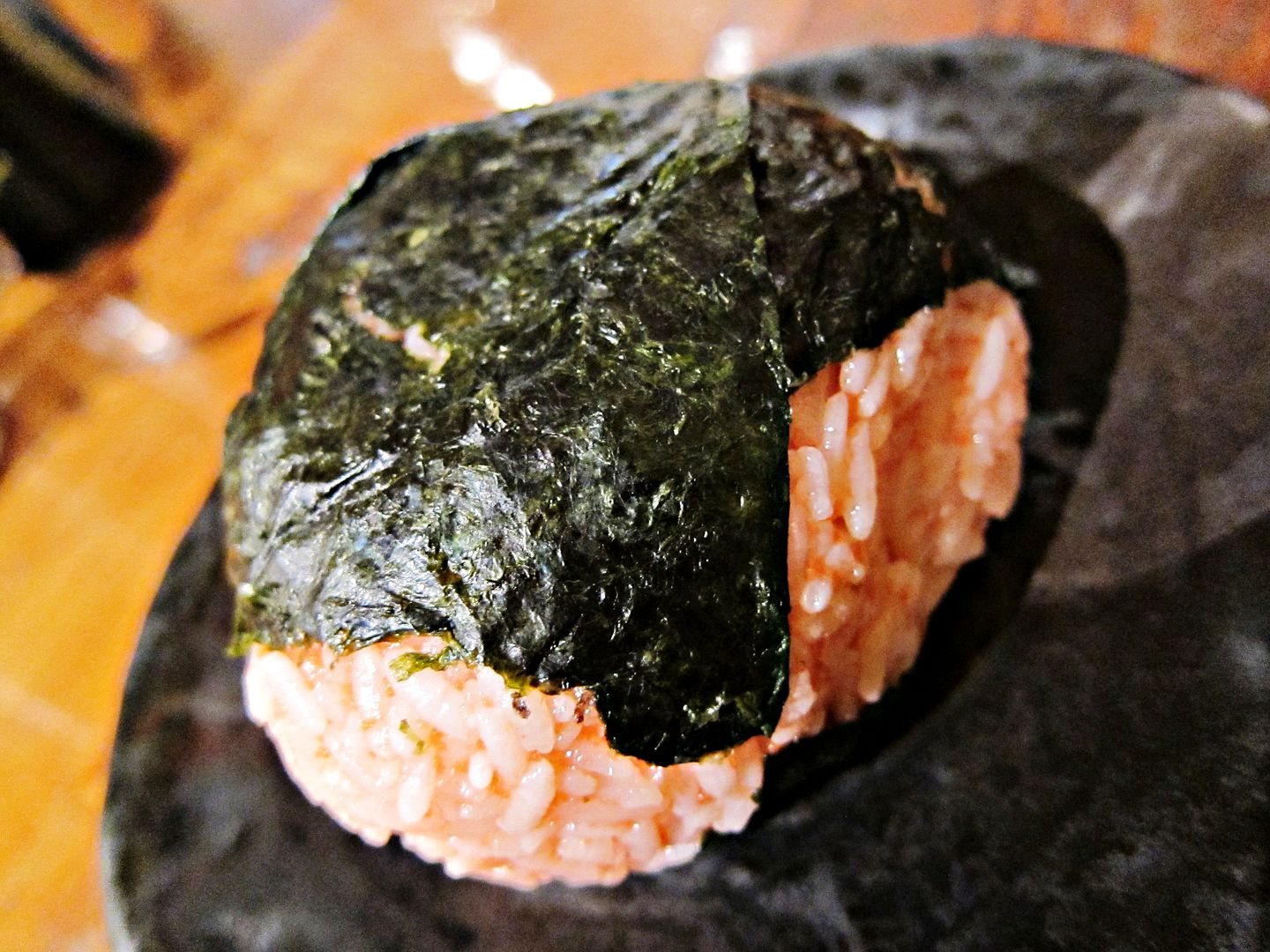 If you're craving for ramen in Sydney, I would definitely recommend you try Ryo's Noodles. In my opinion, this is where you'll find the best ramen in Sydney!