Schönbrunn Palace is one of the most important cultural attractions in Austria, having served as the official summer residence of the Habsburg dynasty. It is also a UNESCO World Heritage site.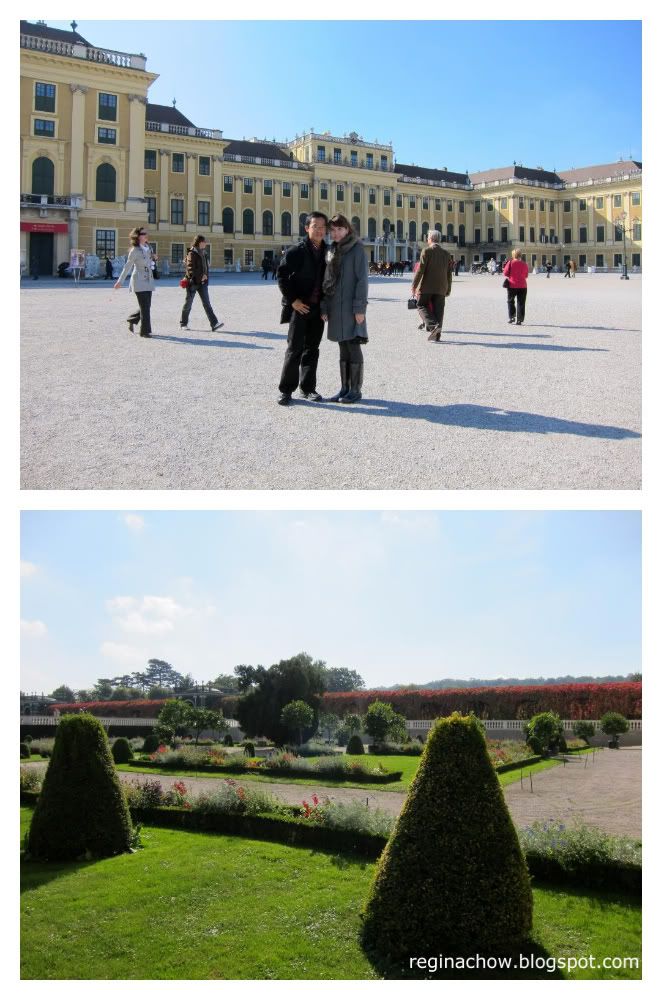 It is not uncommon to see teeming crowds of tourists at the palace as the lavishly decorated interiors are indeed a sight to behold.
The intriguing stories behind the Habsburgs are also a huge draw.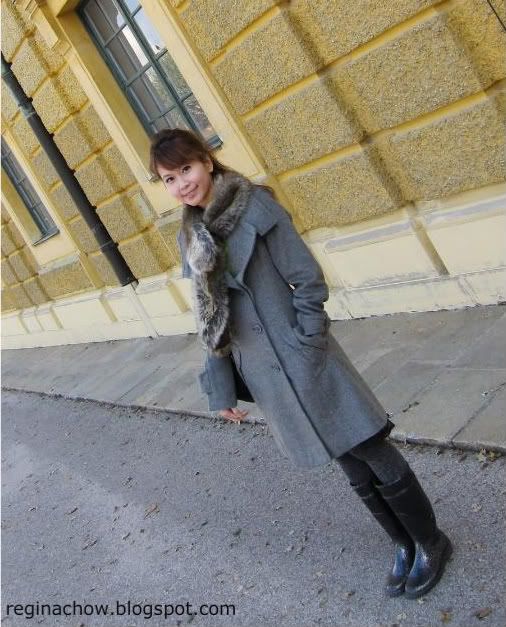 Schönbrunn Palace also played a crucial role in Mozart's life, as this was where he first performed at the tender age of 6 years old for Empress Maria Theresa and the rest of the Habsburg family. The performance became the talk of the town and set the stage for his meteoric rise to cult status!
It was here at the
Schönbrunn Palace
Orangery where many of his works were first performed and it was also rumoured that this was the place where Mozart and his adversary Antonio Salieri competed in a musical contest.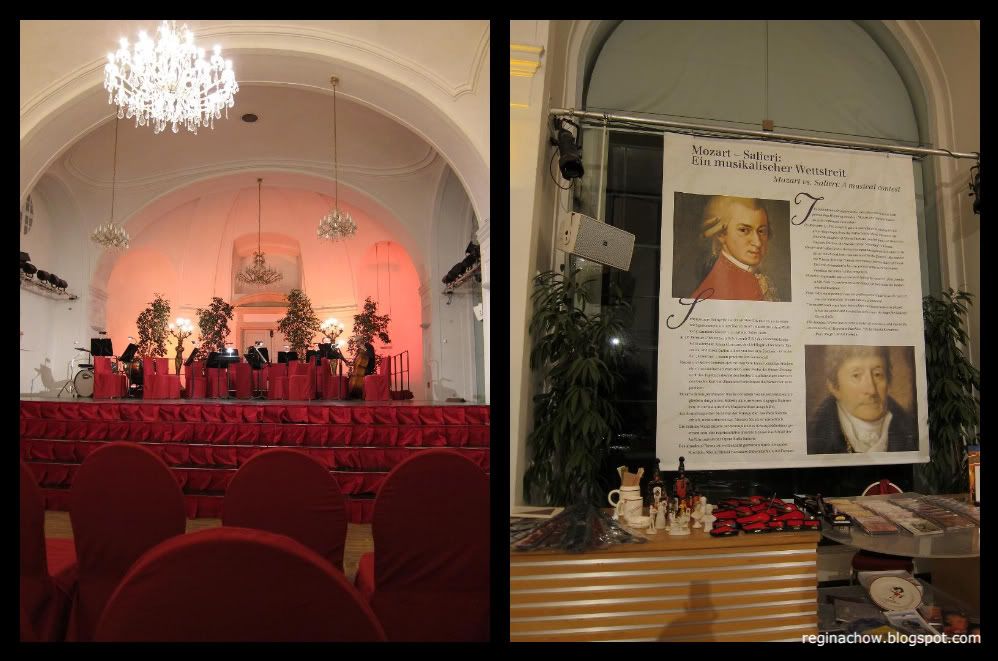 Given the significance of the venue, we had to secure tickets to the concert at the Orangery!
We had a lovely time listening to the works of Mozart and Strauss in the company of opera singers and ballet dancers.
To my surprise, even JW was thoroughly enthralled by the performance.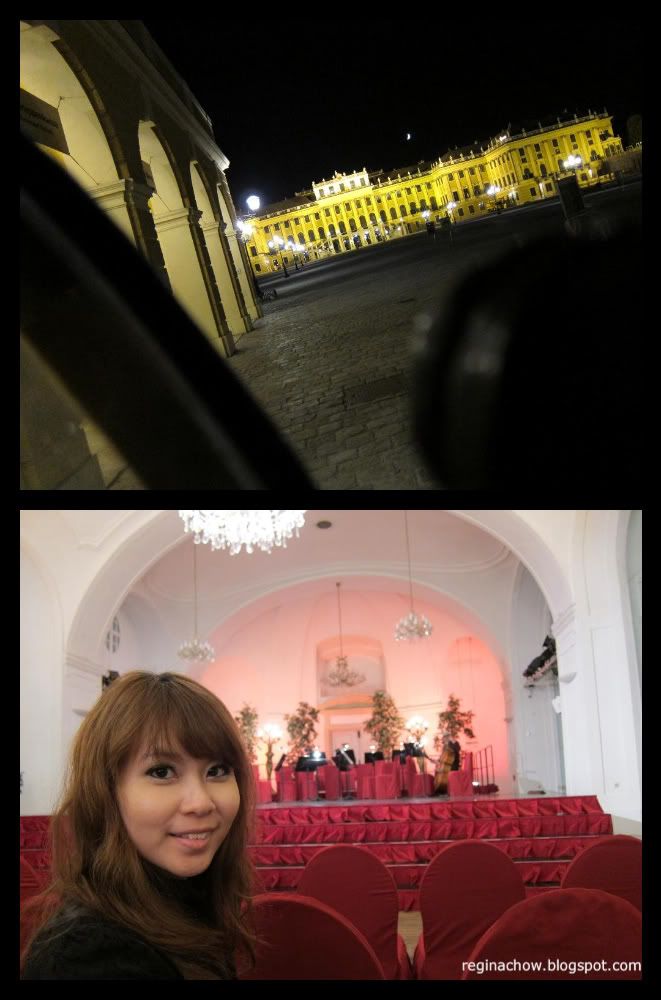 The famous contest between Mozart and Salieri was dramatically staged in the movie Amadeus and is one of the funniest scenes in the movie. I love it!