The Wiener Schnitzel is another famous delicacy in Vienna. It is often served with a slice of lemon and potato salad.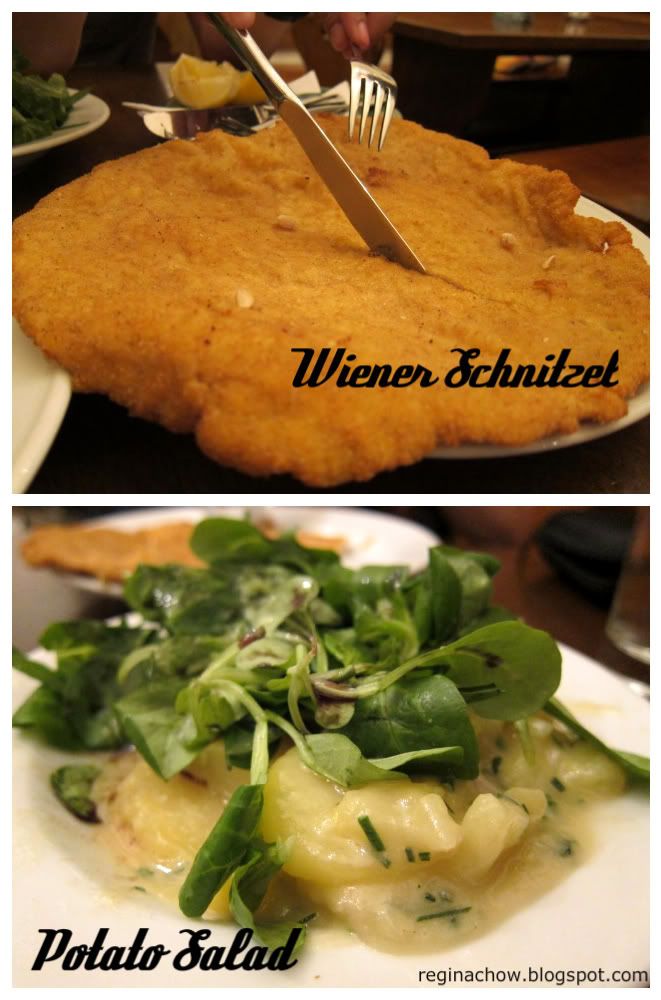 The traditional version is made of breaded veal and deep fried to perfection. Interestingly, the schnitzel resembles pork cutlet in many ways, except that it is thinner, flatter, much larger in size and crispier. The pork version is fast becoming a popular choice among diners as well.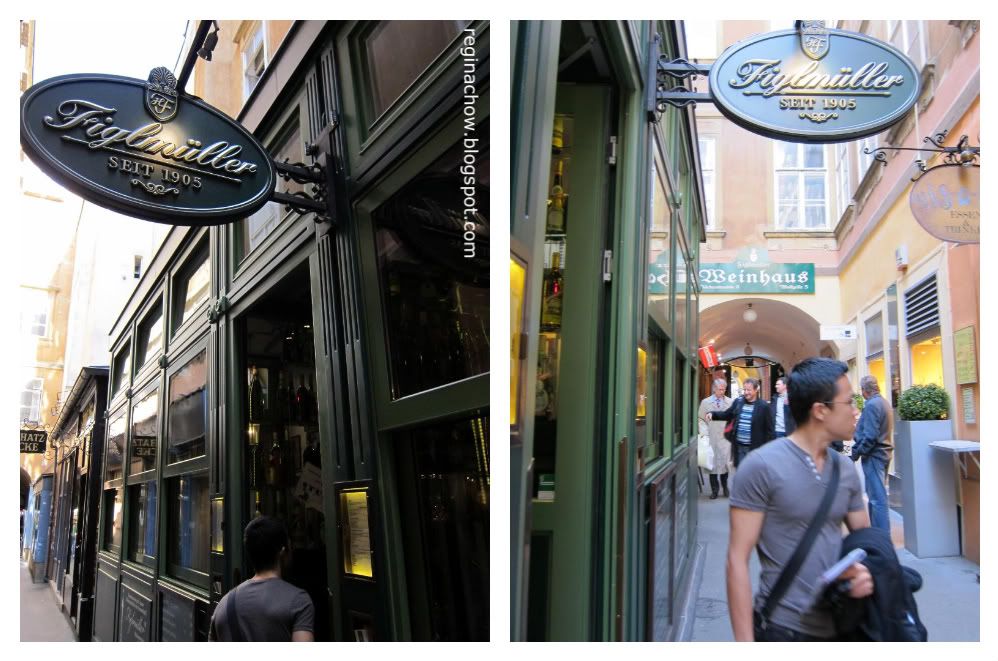 Figlmueller is renowned for its great tasting Wiener Schnitzel and huge servings. It is crowded at all times of the day so reservations are a definite must.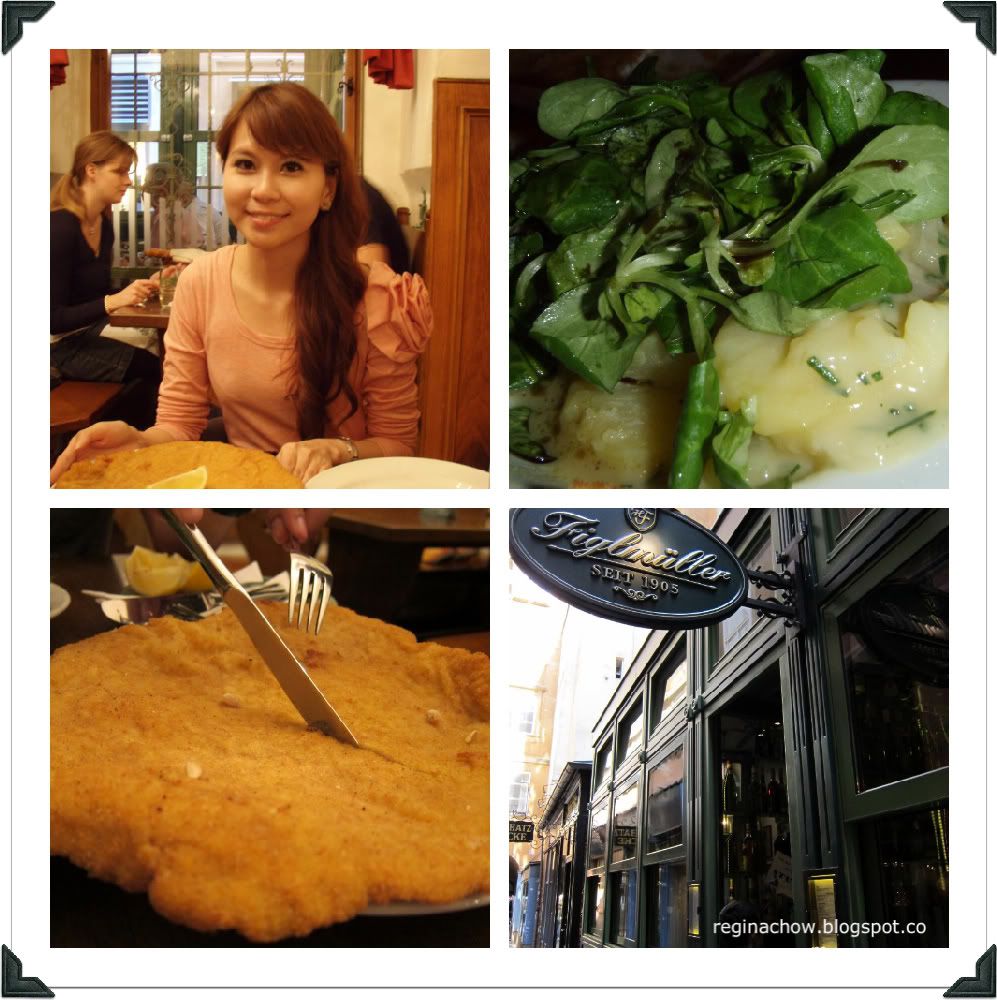 The schnitzel and potato salad were so good that we just had to return for a second round of feasting during the later part of our trip!