The Budapest Castle District is a World Heritage Site deeply steeped in history. It is located across the river in the district of Buda and is home to a castle, museums, cafes and spectacular views of the Danube river and the Pest district in its full glory.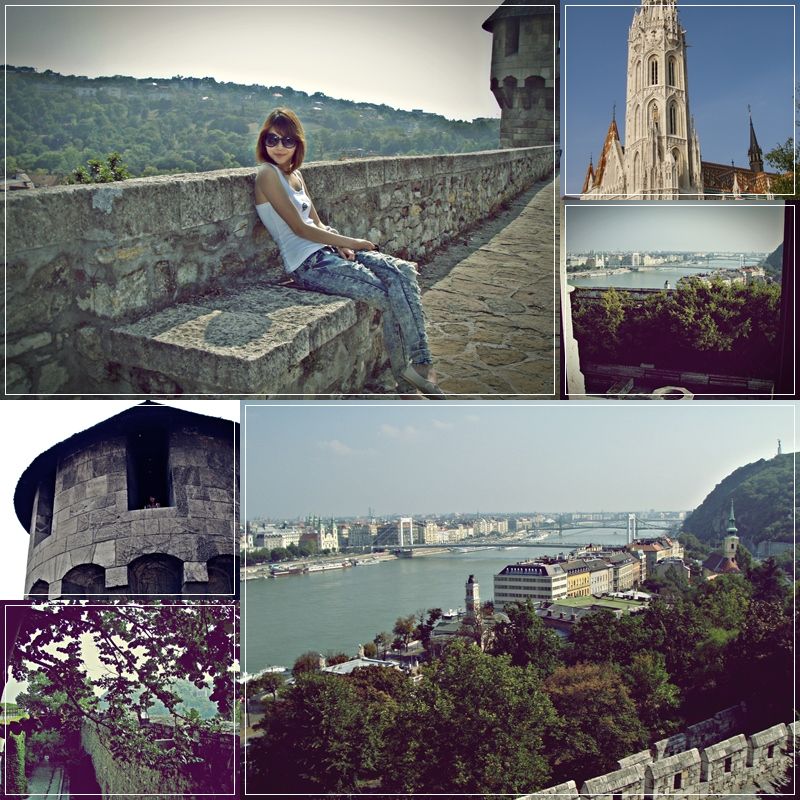 We arrived here by bus and took our time to walk around the vicinity. The tranquility and beauty of the Castle District has a calming effect which invigorates your senses and puts your mind at ease.

When your legs threaten to give way, you can always find a cafe and while your time away. It's the perfect way to spend a leisurely afternoon!