The last time I had center parting was probably in secondary school, which was a gazillion years ago (don't remind me please). Since then, I've either gone for bangs or a side fringe. I like bangs but they are a pain to maintain. On the other hand, the side fringe suits practically any face shape but it is so common that every other girl on the street sports the same hairstyle.
If you haven't already realized, I've been blogging about hairstyles more often than ever. Reason being I've been meaning to revamp mine after growing it out. I haven't cut, straightened or permed my hair in the past year and the last time I dyed my hair was about 8 months ago!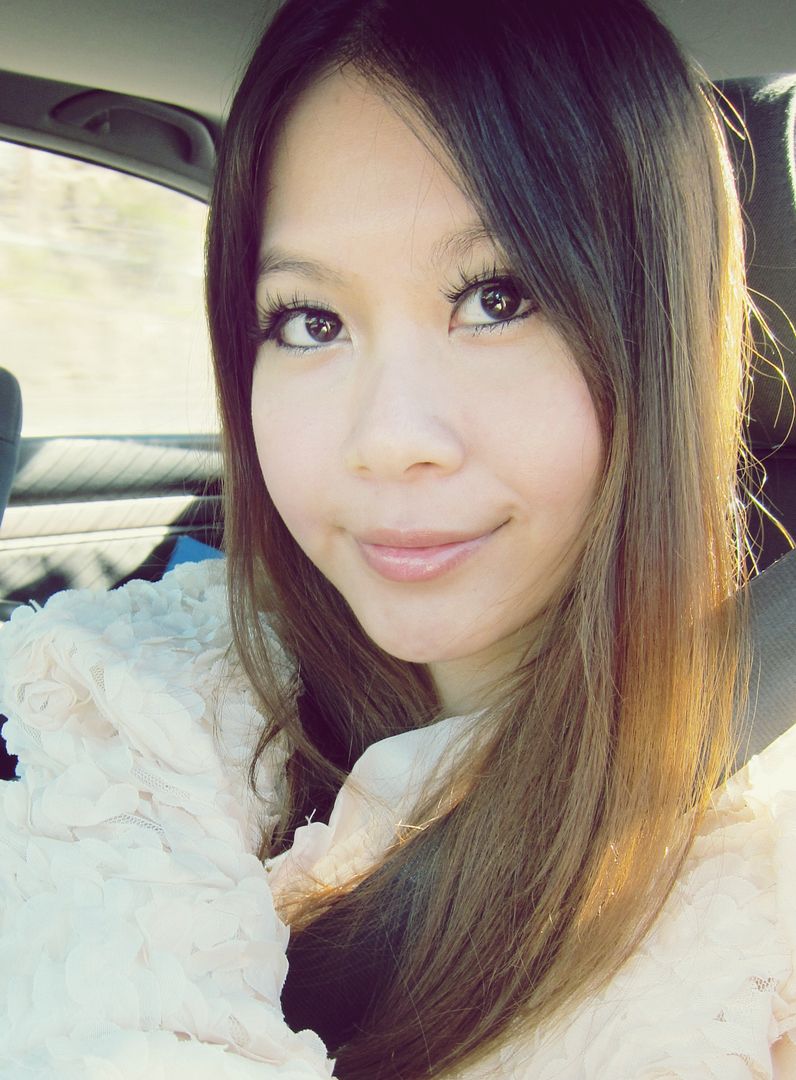 Excuse my sleepy face..this was taken at 7am.
Recently, I started experimenting with the center parting style again and I must say I like it more than I thought I would. I might just try out center parting for a while now, but I'm not quite sure if I should pair that with straight or wavy/curly hair so I've been hoping to draw some inspiration from celebrities.
Wavy/Curly Hair



Straight Hair


I personally like the wavy hair on Angelababy(although with a face like that, she can be bald and still look gorgeous) and Hyuna but Leighton Meester and Olivia Palermo look great with straight hair too!
What about you? Which styles do you prefer? :)