We visited Reuben Hills, one of Sydney's most popular cafes last Saturday. Don't let the shopfront fool you. The moment the door opens, the cafe instantly springs to life!
Reuben Hills is located at Surry Hill, home to most of the hippest cafes in town. As we stood in line for our turn, we realized this is also where the dressiest and most fashionable crowd hang out in Sydney.
Let's take a peek at the menu, shall we?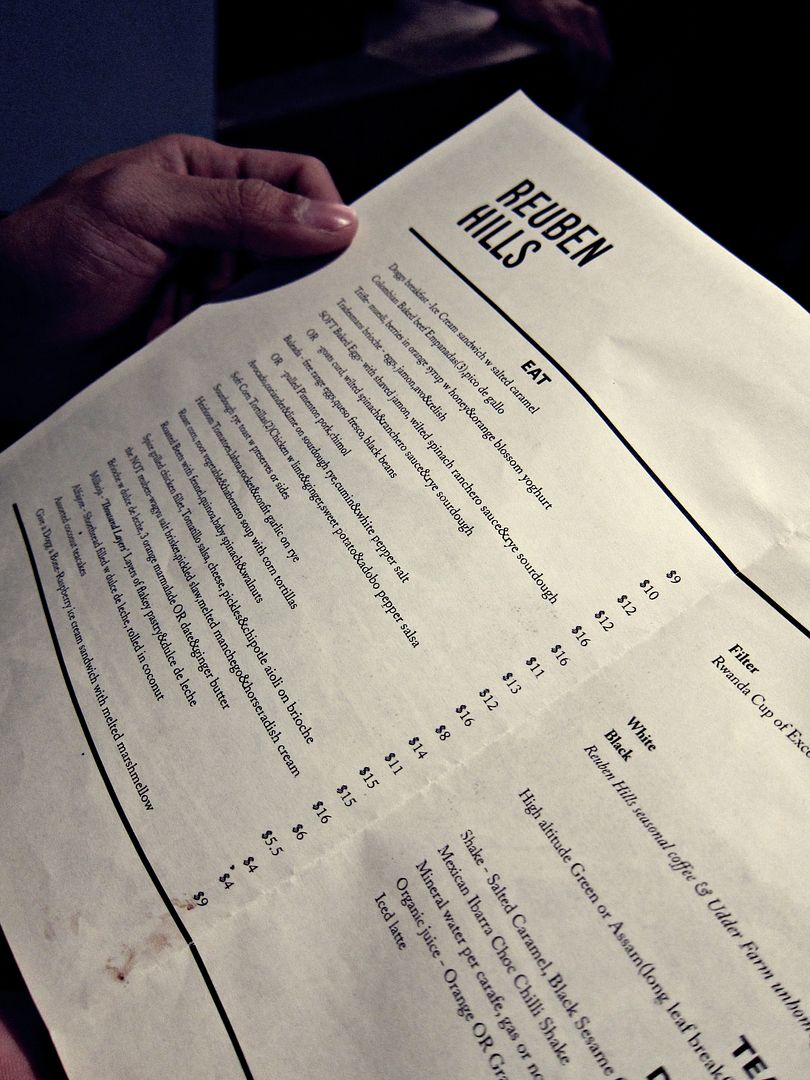 The cafe is famous for its coffee, which is rich and potent. Another popular favourite is the salted caramel milkshake. It comes in a gigantic tin cup and one sip is enough to blow your mind.

We shared a table with 2 friendly Australian ladies who not only offered to take a couple shot for us, but also gave us recommendations on places to visit.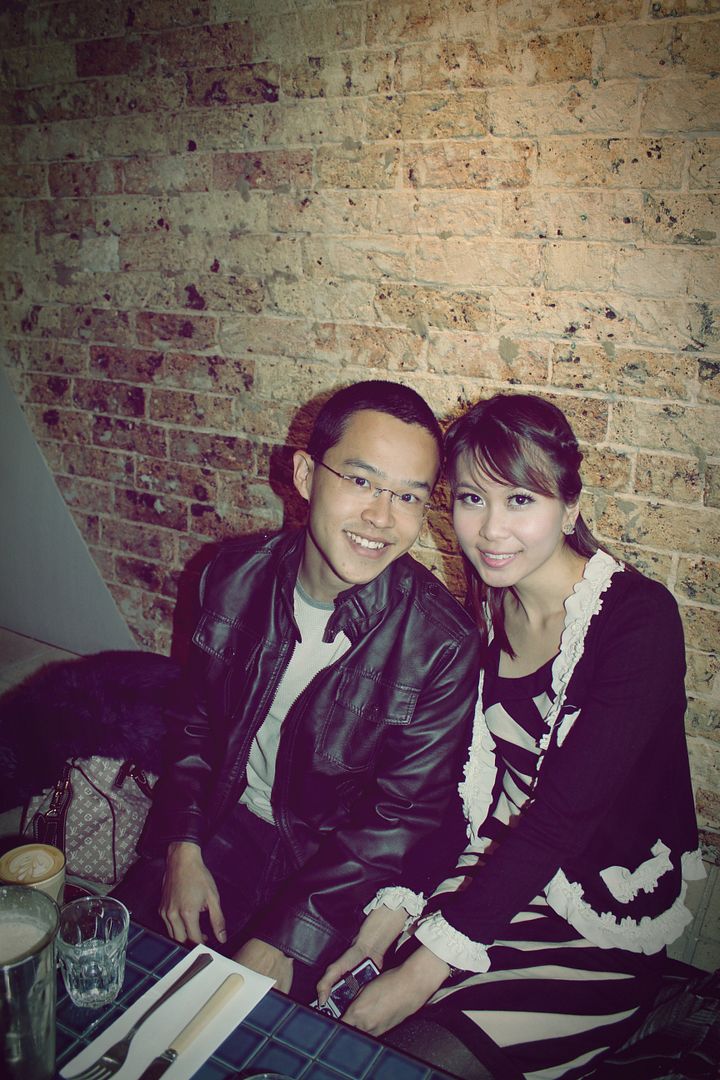 The potent concoction. In general, the coffee in Sydney is much better than that in Singapore.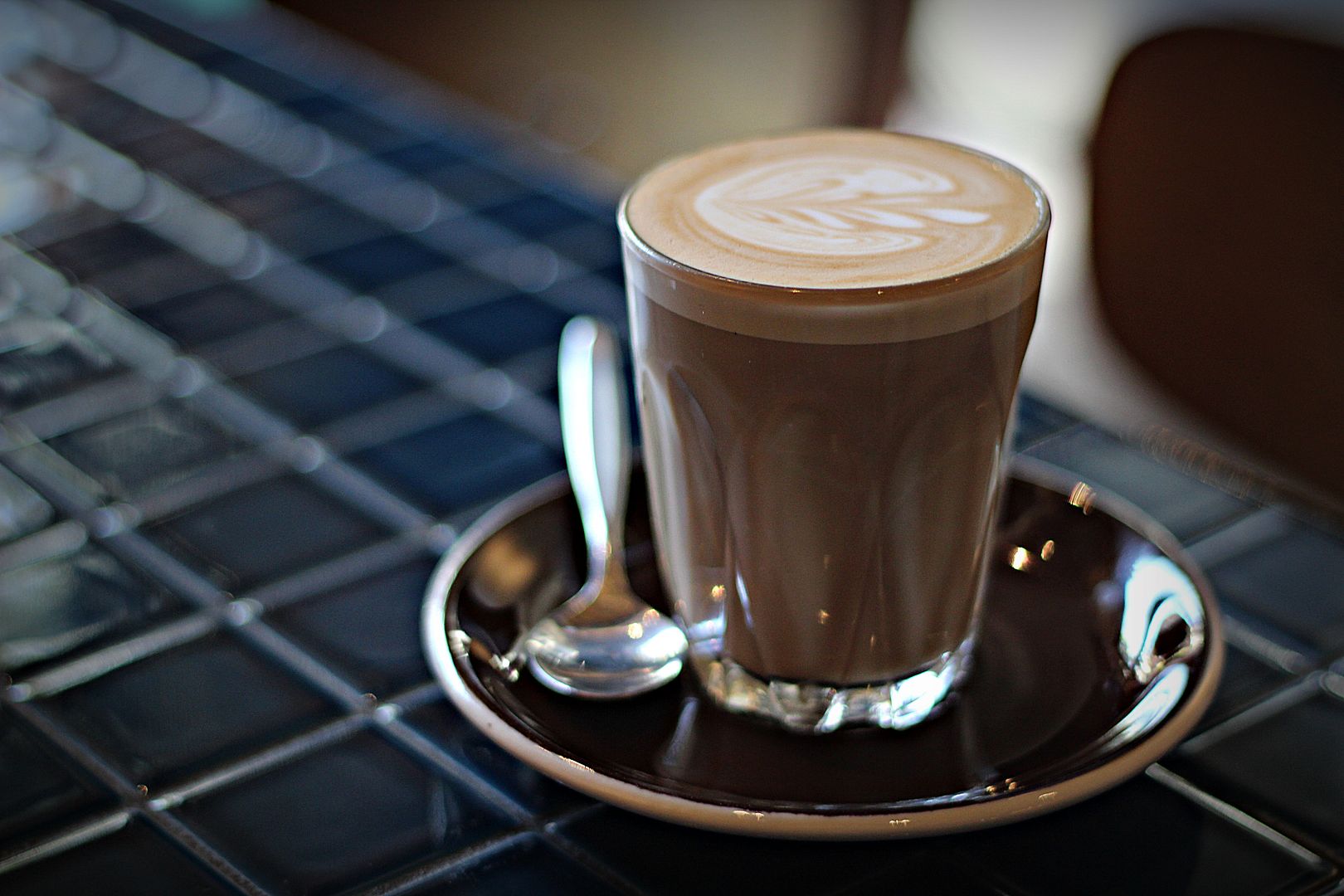 JW had the spice grilled chicken fillet burger. The food here is surprisingly good!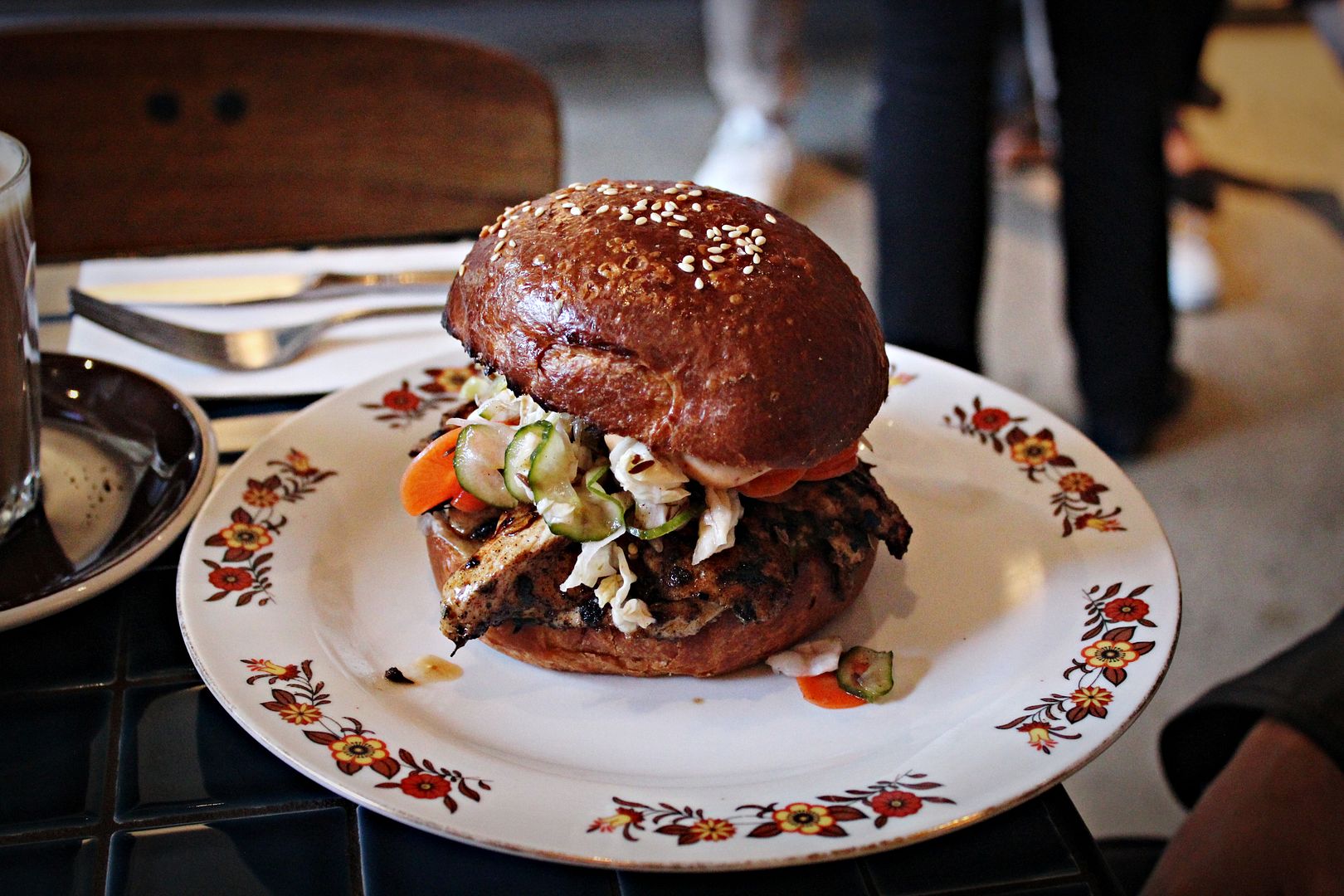 I had the soft baked eggs with shaved jamon. If you're familiar with Wild Honey in Singapore, this is the equivalent of Tunisian on their menu. I like Wild Honey's version, but sadly, it pales in comparison to Reuben Hills'.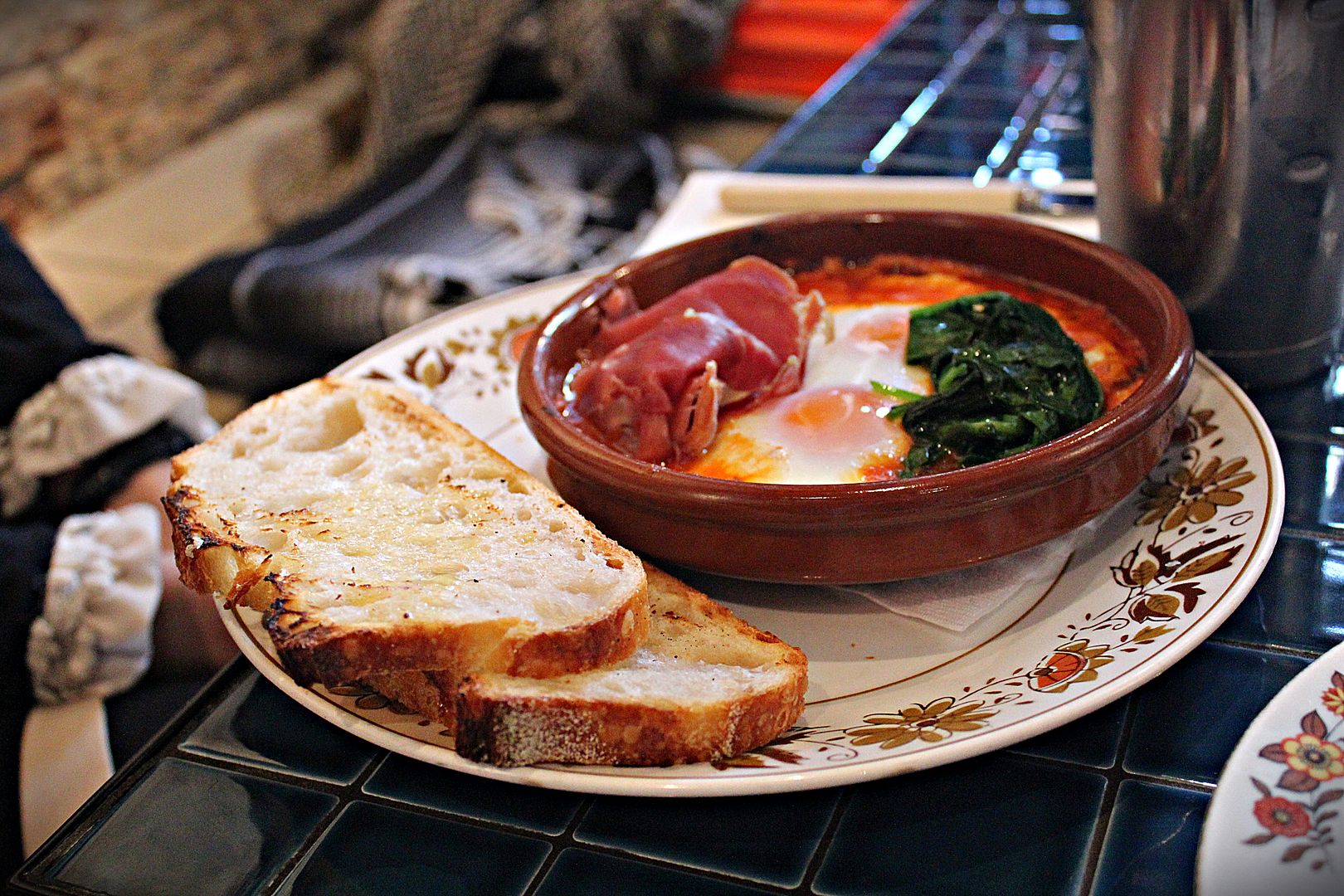 Reuben Hills
61 Albion Street, Surry Hills, NSW 2010
(02) 9211 5556
After filling our tummies, we drove further down the street where all the vintage shops are situated!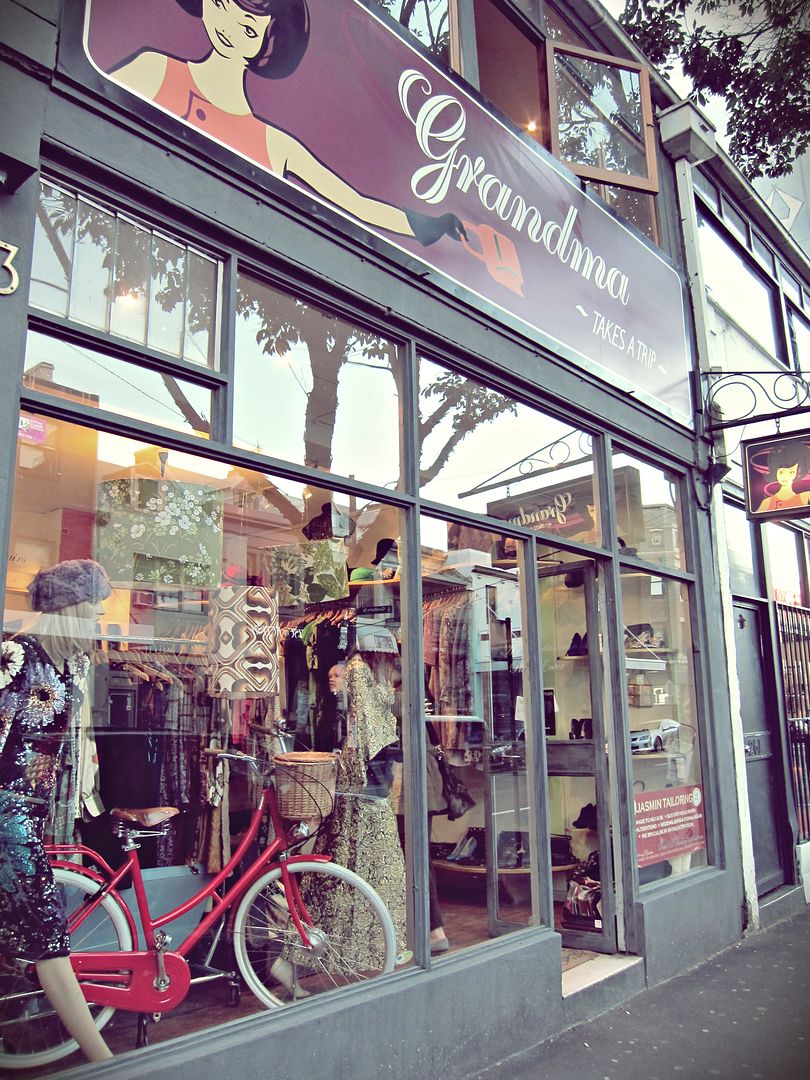 Grandma Takes a Trip and Cream on Crown (http://www.creamonline.com.au/) are 2 of the most popular vintage shops in Sydney.

Besides vintage clothes, you'll also find a record store (http://www.recordstore.com.au/) that specializes in vinyl records.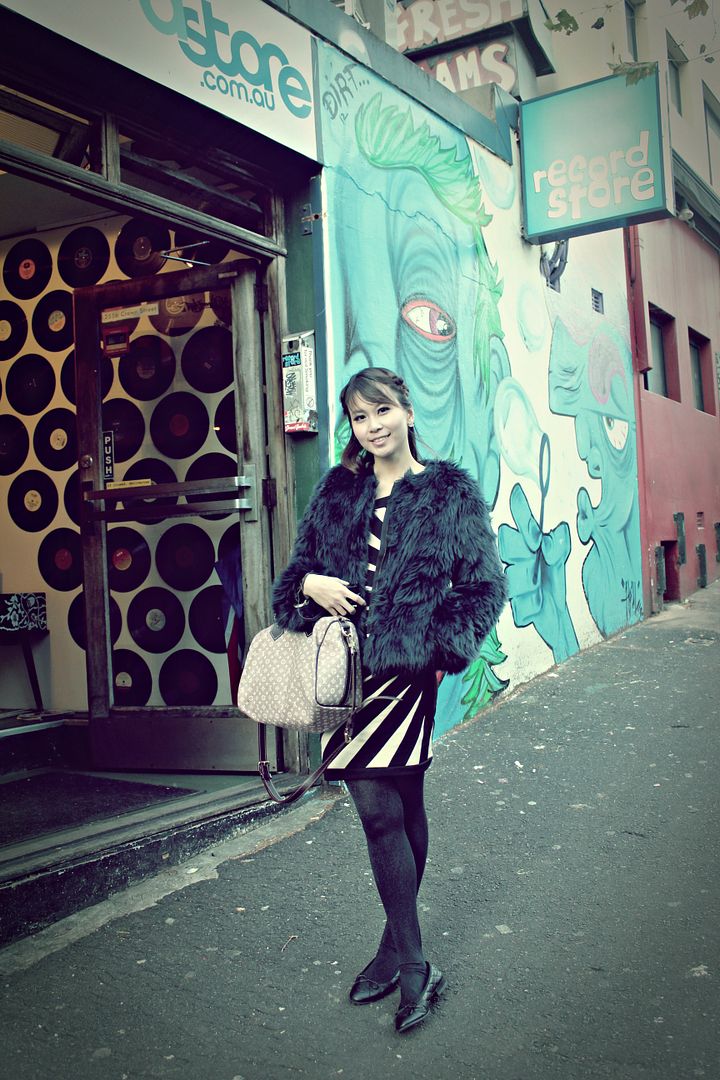 One of the guys from the store saw how captivated we were by the wall paintings outside and promptly invited us in for a visit.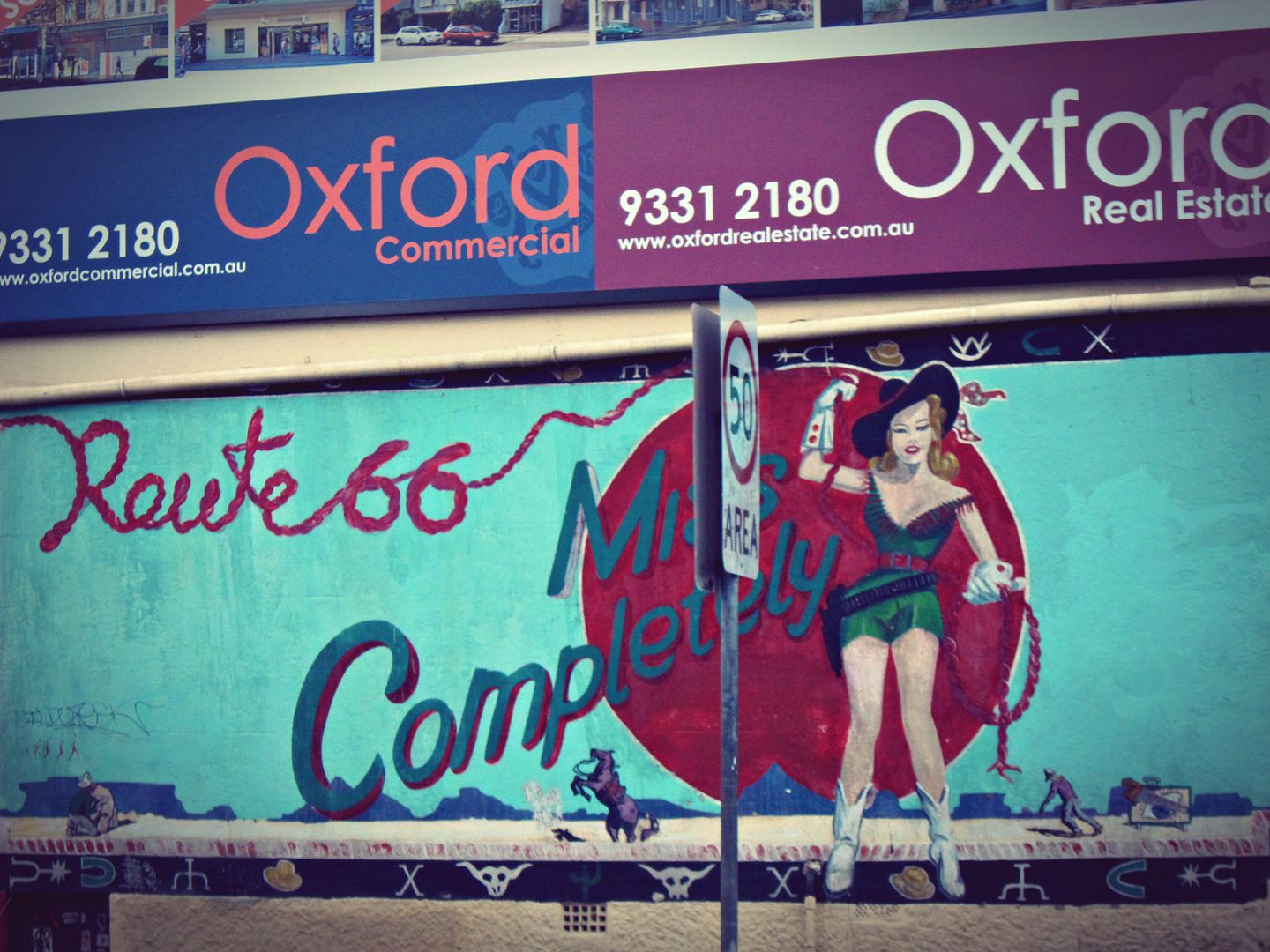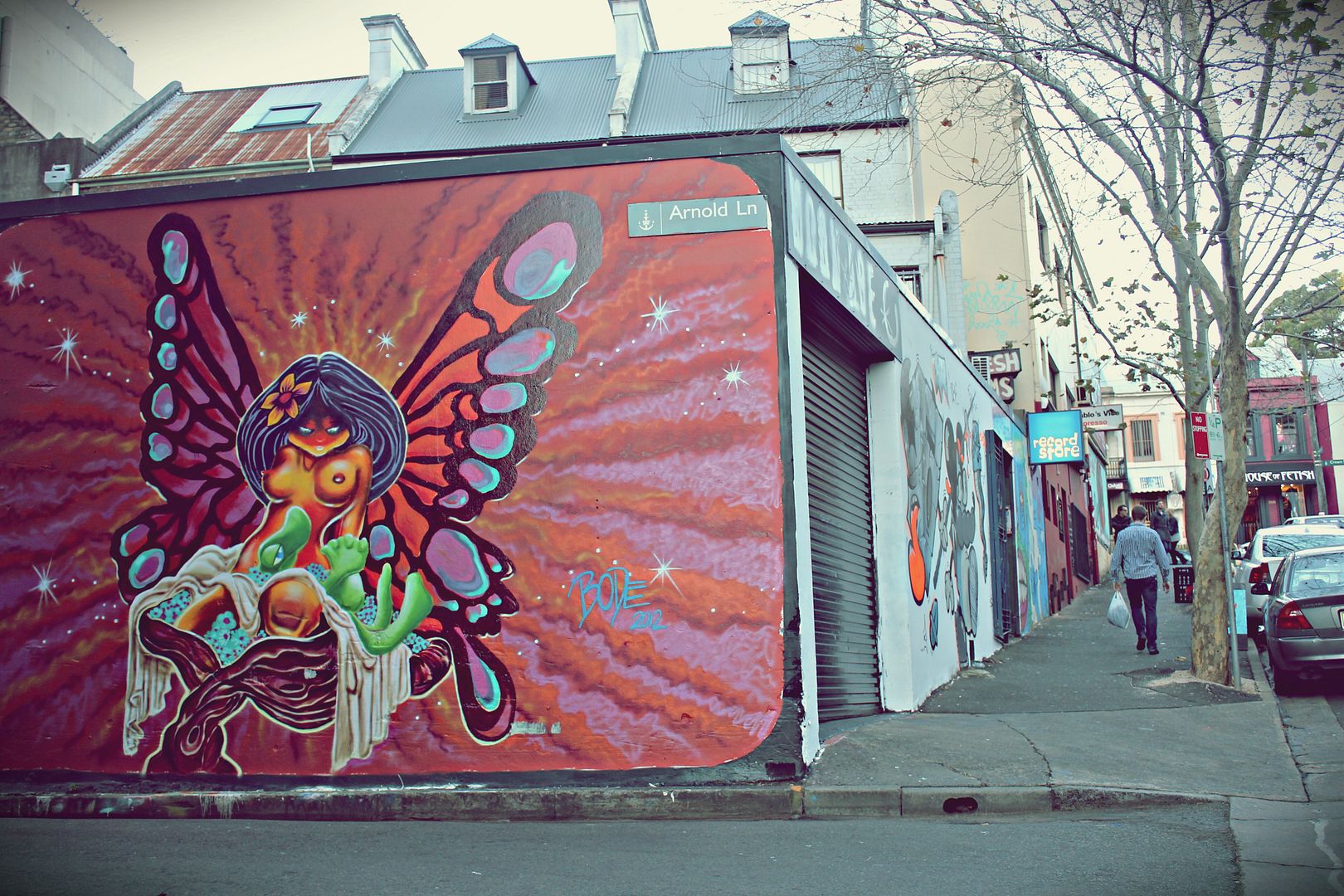 Here's what the store looks like.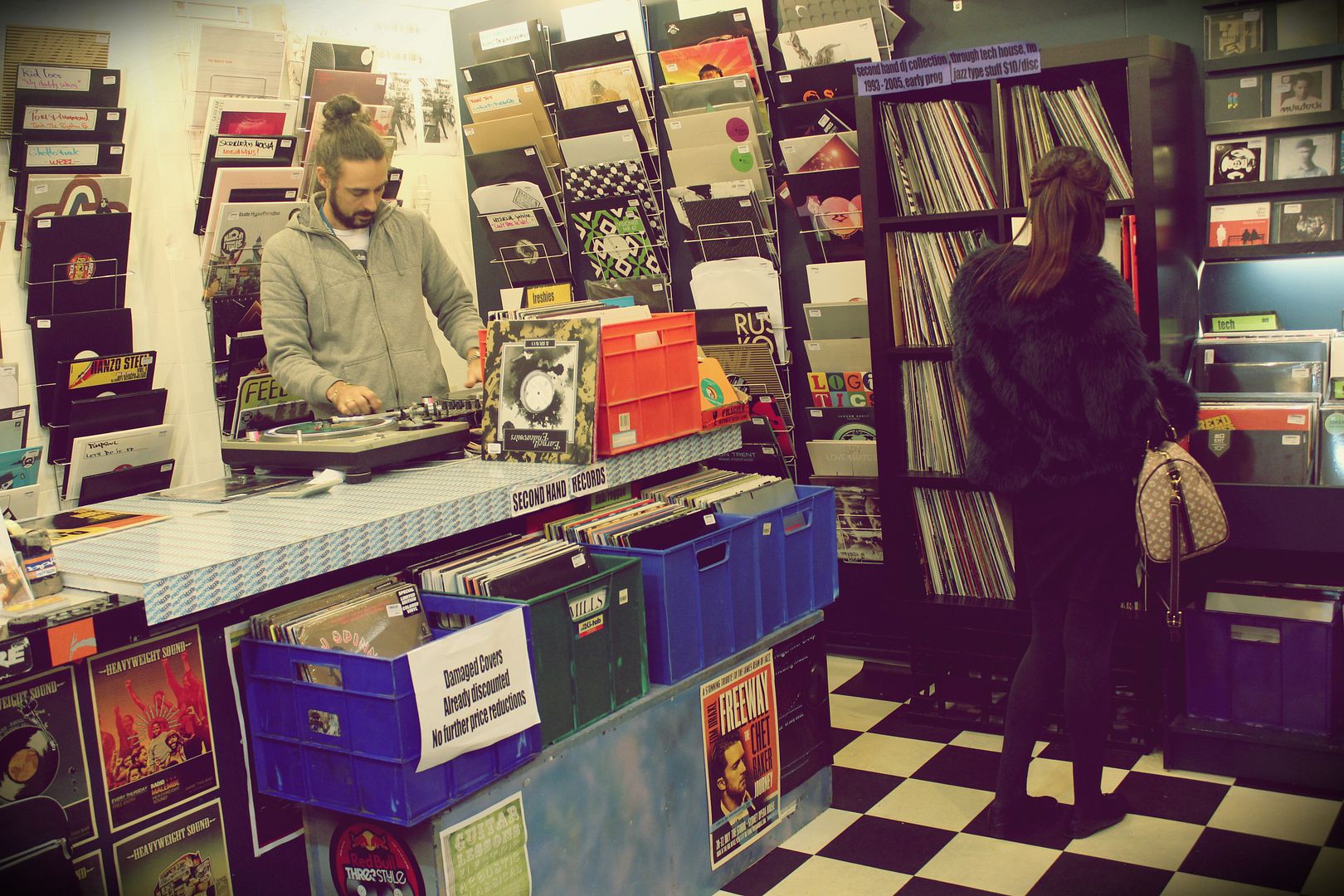 Thus far, the people whom we have come into contact with have been extremely kind, courteous and friendly. The service staff always serve with a smile and most (if not all) of the time, you can genuinely sense their sincerity when they strike up a conversation with you.
Even the drivers on the road are polite and always ready to give way when you signal. Everyone's graciousness is so infectious, it's no wonder Australia is crowned the happiest country in the world!