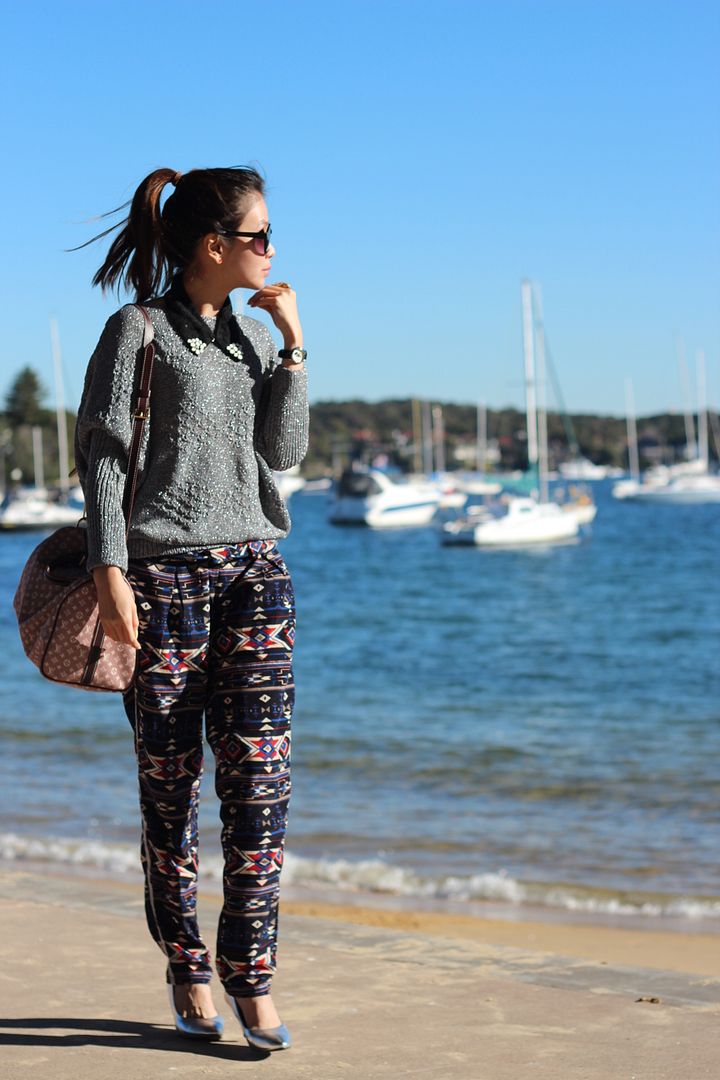 I've been on the lookout for aztec pants for some time now, so you can imagine how happy I was to receive this pair of
Cheyenne Aztec Pants
, courtesy of
Sugar Lips
!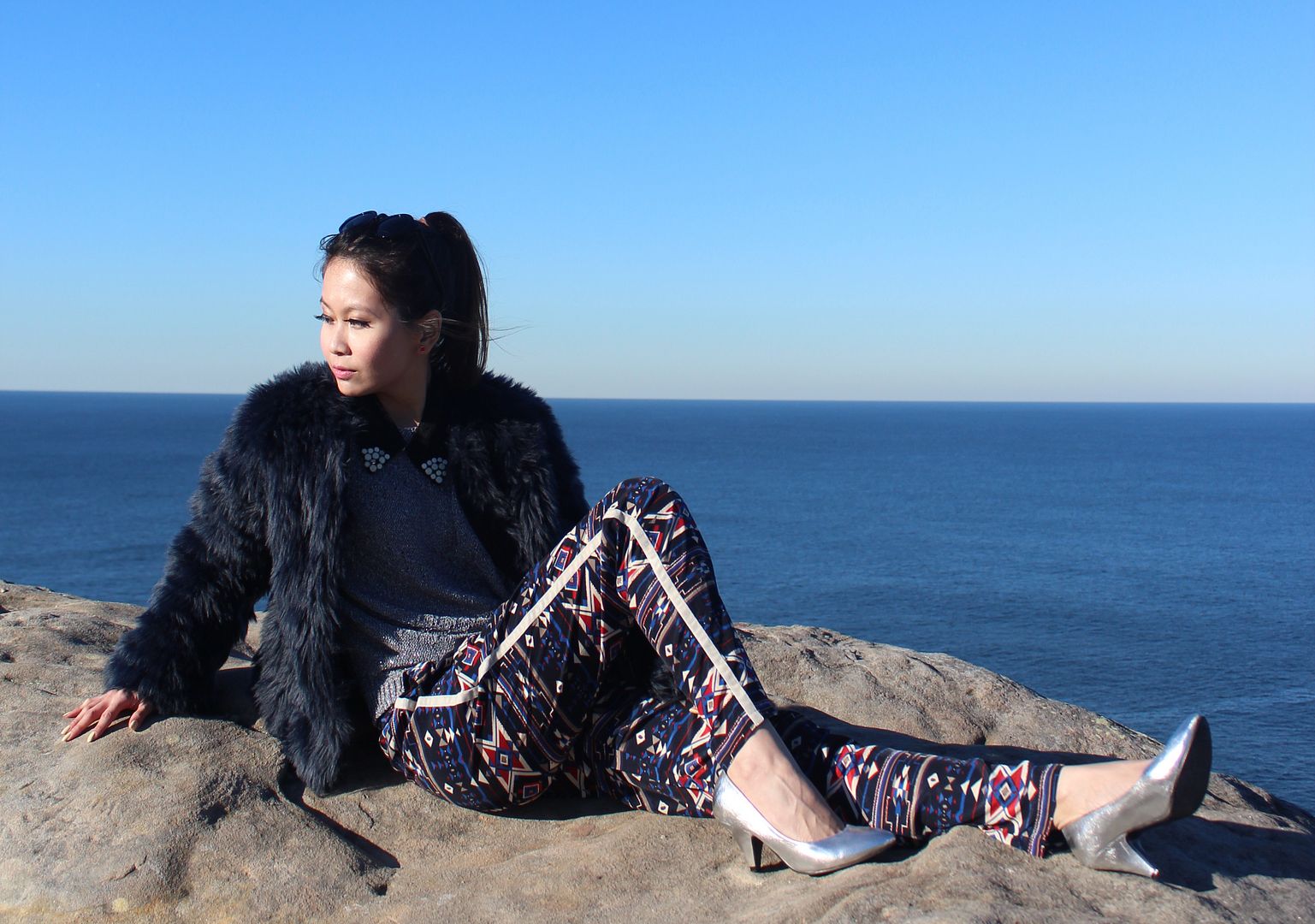 Sugar Lips is a California-based online fashion store that manufactures some of the trendiest outfits at pocket-friendly prices. Their products can also be found at major department stores such as Macy's and Nordstrom's Dillard's.
Check them out for more great finds and fashion inspirations!
They are also one of the few online stores that have extensive collaborations with bloggers. Naturally, I was thrilled to be invited to be part of their bloggers affiliate programme!

This set of photos are completely unedited. They were taken at Watson's Bay, an eastern suburb near Double Bay, where you'll be treated to breath-taking paranomic views of the coastlines.

I'll post the scenery photos separately soon.
;)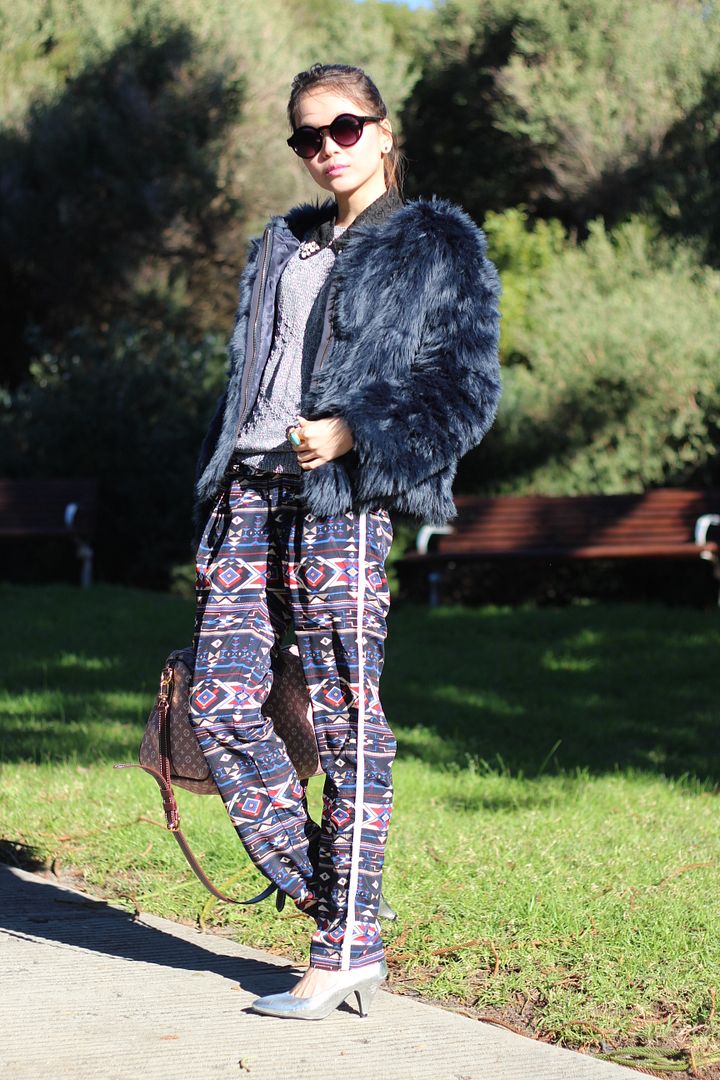 Cheyenne Aztec Pants from
Sugar Lips
Metallic silver sweater
Navy fur coat from Zara
Silver pumps from Rubi
Detachable collar from
Eternity Loft
Sunglasses from Glebe Markets
Idylle Speedy from Louis Vuitton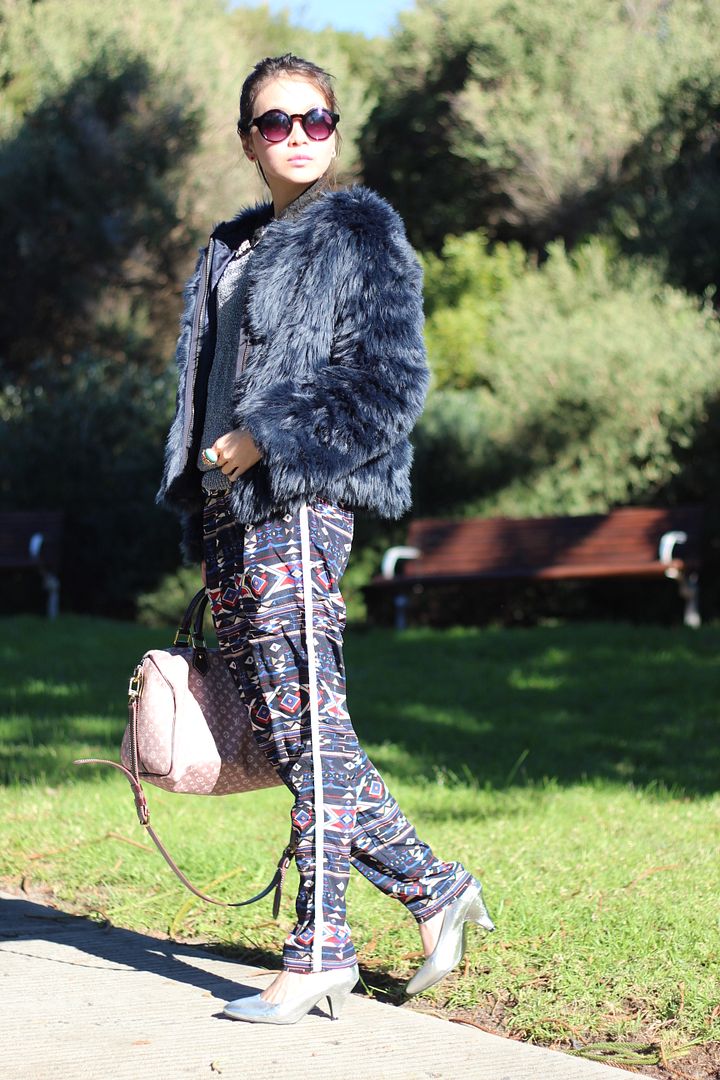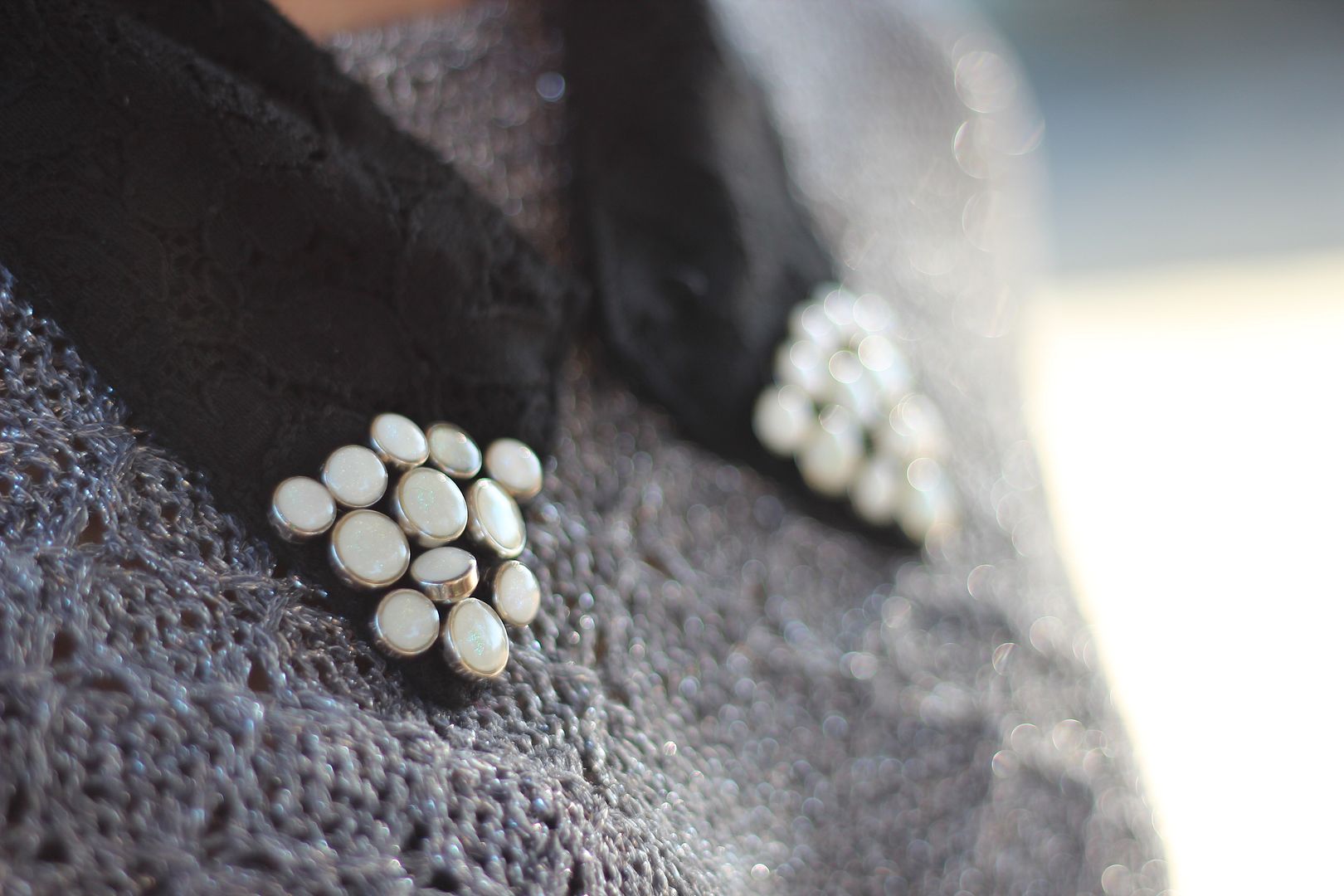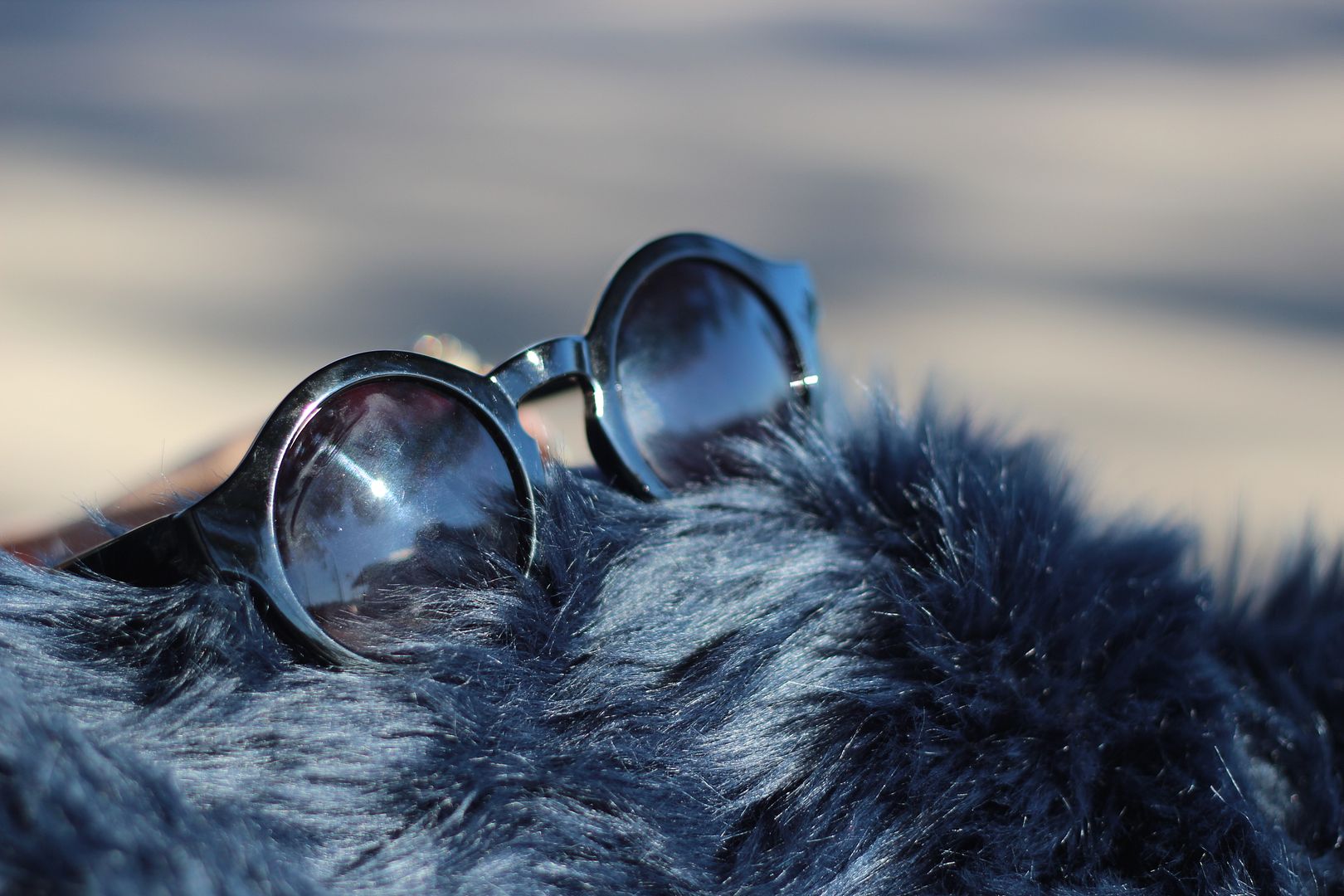 I'm currently back in Singapore for work and I foresee that I'll be crazily busy the next 2 weeks before I head back to Sydney again for some peace and quiet. I hope I'll have time to meet up with friends before I take off again!

Time to get my engines cranking! Meanwhile, enjoy your weekend guys!