Merry Christmas everyone! Apologies for the lack of updates. I've been attending gatherings and parties till the wee hours of the morning. It doesn't help that work has been keeping me busy too.

Anyhow, I'll always try to squeeze in some time for online shopping.

I've been hooked onto
BestBuyworld
ever since my friend Lyndie recommended the site to me. Nope, this is not an advertorial. I'm writing about them only because I love their wide range of beauty products at 15-20% off listed prices in stores and their excellent service.

This is the only website I kn

ow that delivers your items right to your doorstep when you purchase at least $50 worth of products. And, I bet you didn't expect this.....they accept cash on delivery!!

You can even tell them precisely when you want the goods to be delivered!
I've been buying my holy grail lancome eye cream and falsies from them as well.

You can find the falsies
here
.
I've been using this particular brand of falsies for a couple of months now. They're very durable! Here're pics to show what they look like on my eyes.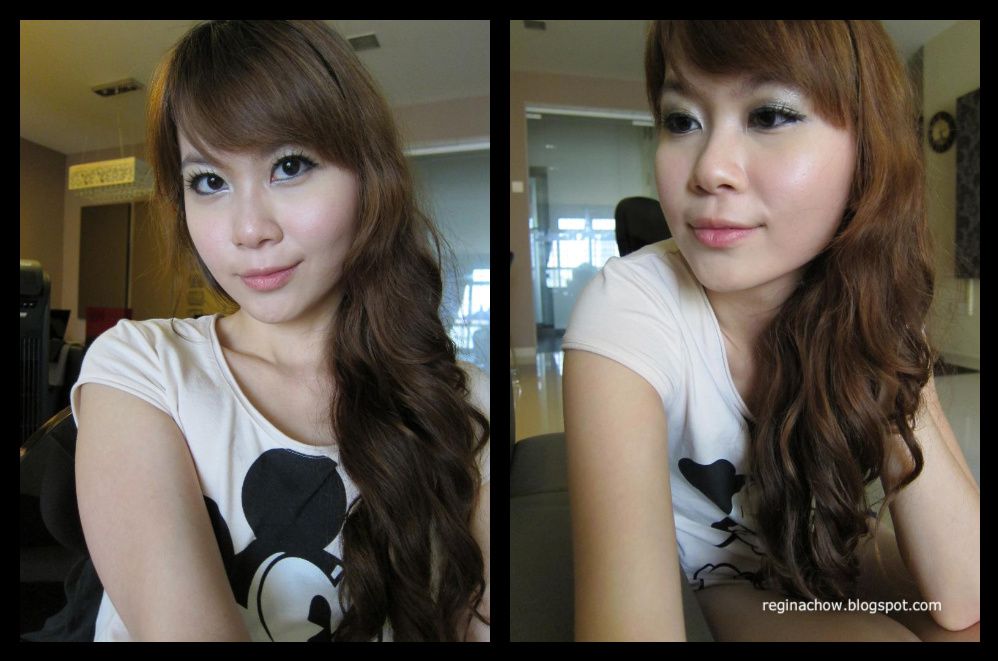 They look pretty natural but you can easily amp up the glam factor with the right eyeshadow. Curling the falsies helps too.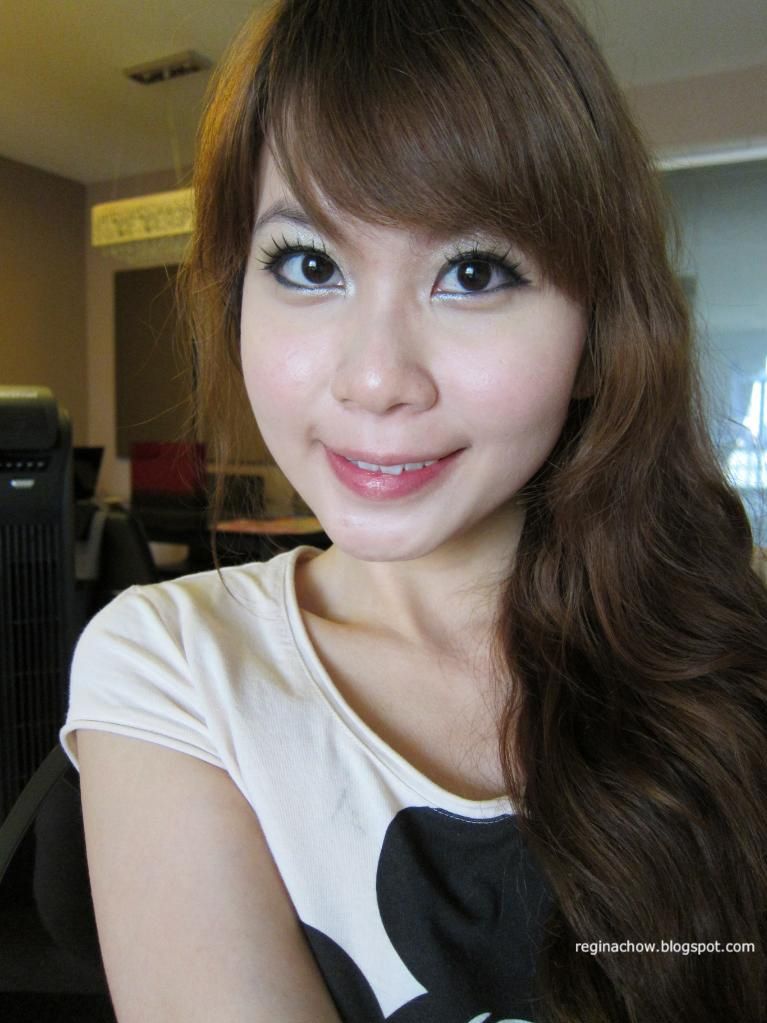 Time for me to finish up some work. Happy Shopping!!