Our 8-day love affair with Austria came to an end as we made our way to the airport. I felt like I was going through a ruthless break-up after falling head over heels in love.

With heavy hearts, we checked in our luggage and proceeded to the departure hall, only to realize that our connecting flight to Paris was delayed. Under normal circumstances, anyone would be upset, but we were rejoicing for it meant that we could stay an extra day in Paris with free accommodation! There's only one flight out daily from Paris to Singapore and we would certainly miss the flight that very night!

And so, to Paris we went! We stayed the night at the Radisson Blu Hotel at Charles de Gaulle Airport and woke up bright and early for shopping and sightseeing.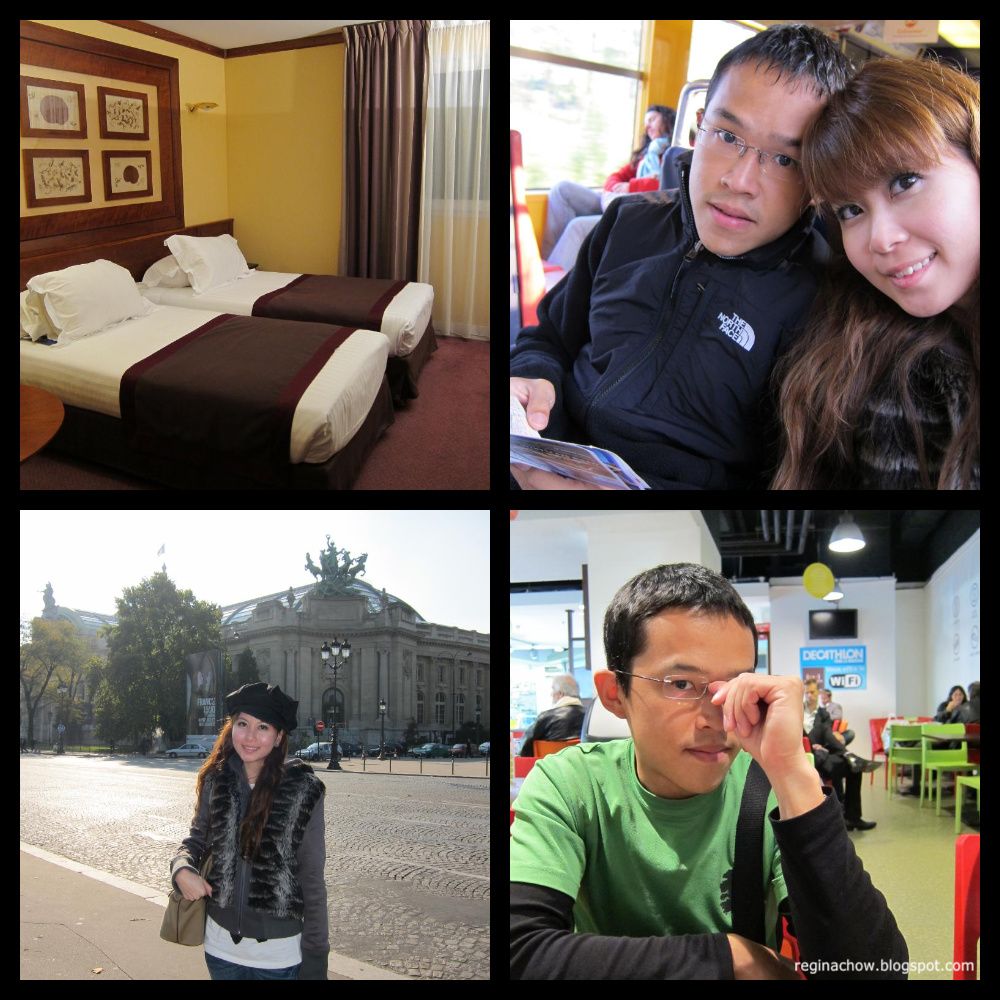 As the journey from the airport to town took us about 2 hours, we couldn't do much so most of our day was spent shopping at Chanel and Decathlon. While Decathlon may not be a household name in Asia, it is very popular in Europe as it offers a wide range of quality sports wear, winter wear and sports equipment at pocket-friendly prices.There's something for everyone, even if you're not into sports!
Chanel needs no introduction of course. I was determined to hold a tight rein on my purse strings and I am proud to announce that I escaped relatively unscathed with just 2 accessories! You can view them here.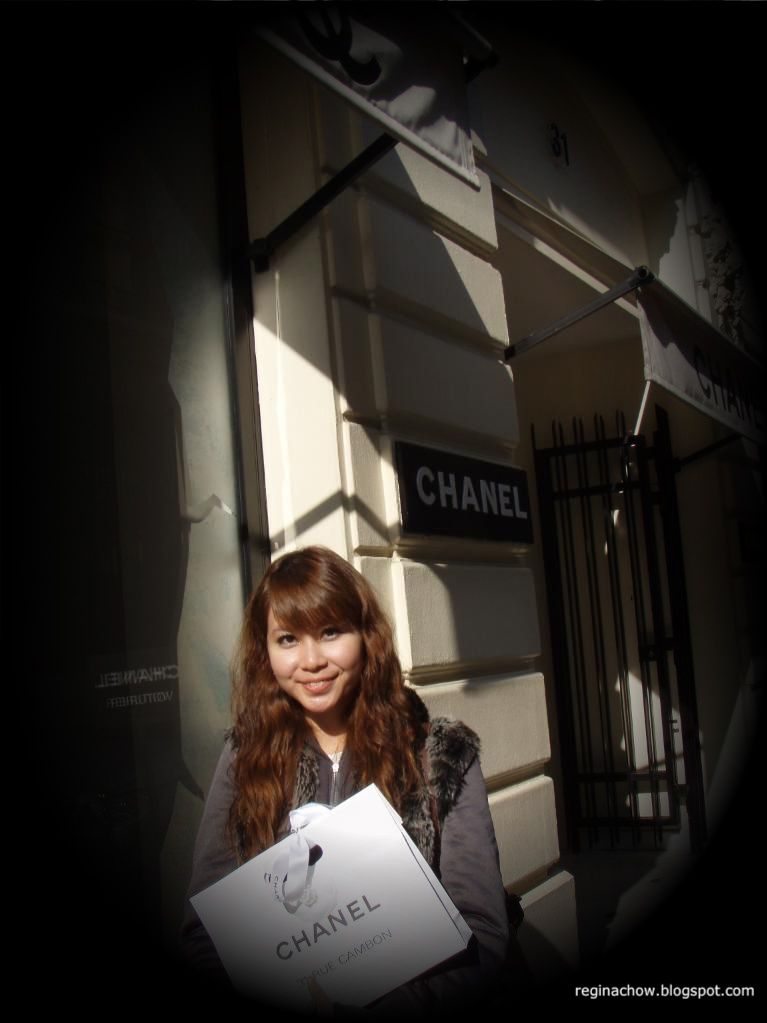 Shopping aside, I couldn't help but notice the stark contrast between Austria and France. The clean streets, beautiful scenery and good manners in Austria were replaced by dirty roads, dull buildings and individualism in Paris.
What Austria couldn't provide in terms of shopping, Paris more than made up for it.

What Austria gave me, however, is something that Paris can never offer, much less substitute.