The Alpenzoo, otherwise known as the Alpine Zoo, is one of the most popular attractions in Innsbruck. It is the highest zoo in Europe and houses many animals that are indigenous to the Alps.


It is closely located to the Nordkette cable railway and you can easily make your way to the zoo after visiting the Seegrube and Halfelaka mountatins via the Nordpark Railway Station, an architectural marvel in its own right. We alighted at Station Hungerburg and took a short walk to the zoo.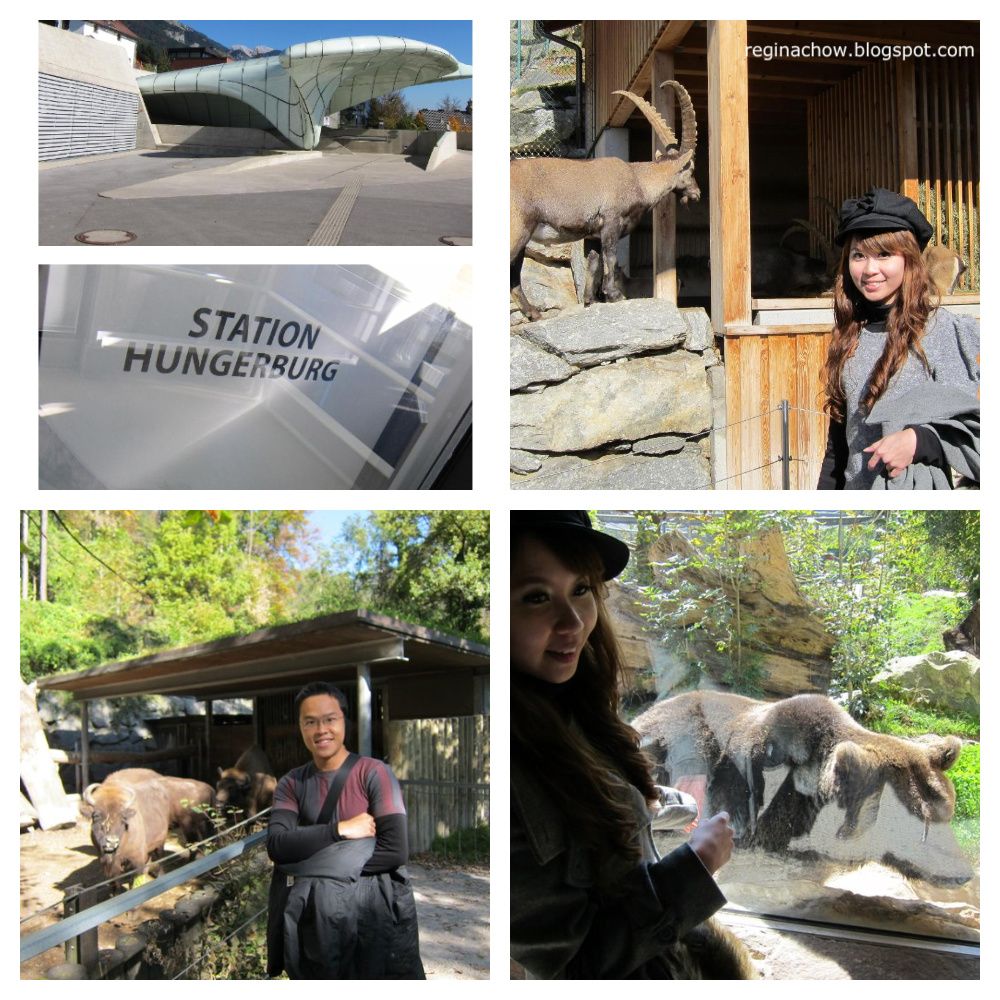 It was an interesting experience as there were so many animals that we have never seen in tropical climates.

JW was especially excited to see two animals. The first was the bison, because it is a symbol of power.

The second was the moose, because having read numerous Archie comic books during his childhood, JW's idea of what a m
oose represents has been deeply influenced by Big Moose, the dumb guy in the comic. JW thinks that the moose is a hilarious animal because to him, it is a symbol of stupidity.
This is what Big Moose looks like (this was the dumbest pic I could find on the internet)
: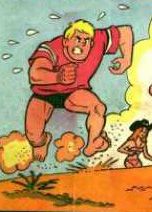 And this is what Wikipedia has to say about him (yes, I do credit my sources when I
actually use
them...):
"It is often said that he (Big Moose) consistently scores straight F's (which, at one point, he thought meant Fantastic)"

To the kind-hearted souls, you would probably think he has a positive outlook in life (I mean who would think that an F grade stands for Fantastic?!). To the rest of us, he is the epitome of himbo-ness. All brawns and no brains, but very amusing nonetheless.
Here's what the real moose looks like,
looking lazy and kinda stupid. Unfortunately, it doesn't qualify to be a himbo as it is far from handsome. At least Big Moose fares better in the looks department!