I love receiving flowers, especially when they come in the form of gelato from Amorino. For the uninitiated, Amorino is a popular gelato joint that hails from the land of gelato, Italy of course!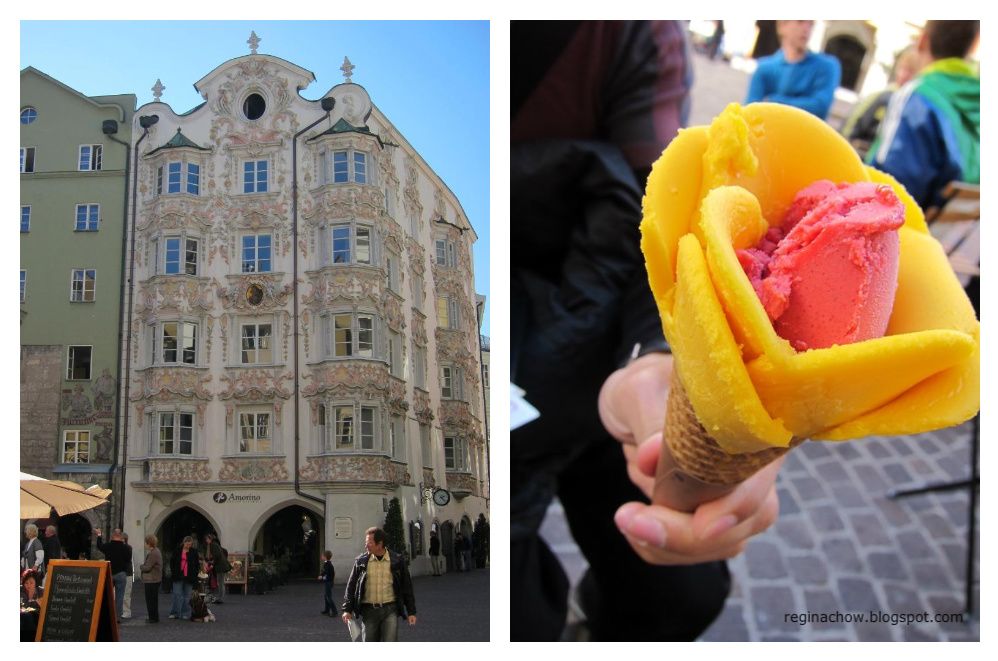 After the visit to the zoo, we had a spot of gelato and a sumptuous lunch of tyrolean potatoes and bratwurst sausages before making our way to the Ambras castle, where more spectacular scenery awaited us.
The beauty about Austria is that wherever you go, you'll get good food at affordable prices.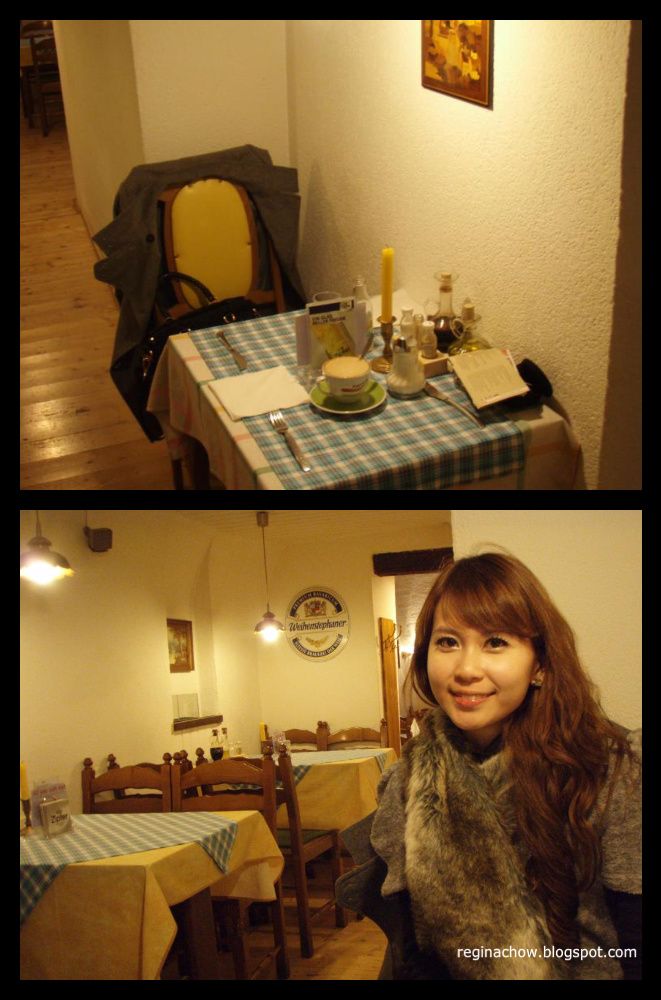 We stumbled upon an innocuous, hole in the wall restaurant that served the tastiest Tyrolean potatoes (Tirol Grostl) and bratwurst sausages with sauerkraut ever!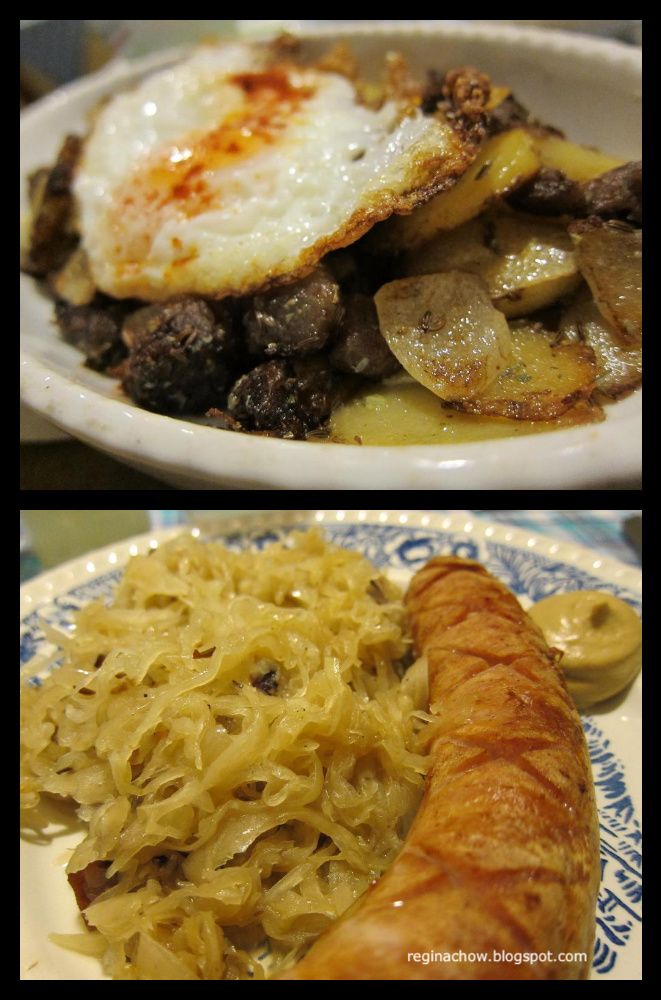 Potatoes, bratwurst sausages and sauerkraut always make me go weak at the knees (figuratively, in case you were thinking otherwise). Another reason why I ought to migrate to Austria!