I had the privilege of attending Yvonne and Adrian's wedding in September at Marina Mandarin Hotel. They tied the knot after years of courtship! Like JW and I, they've been together since JC! Remarkable isn't it?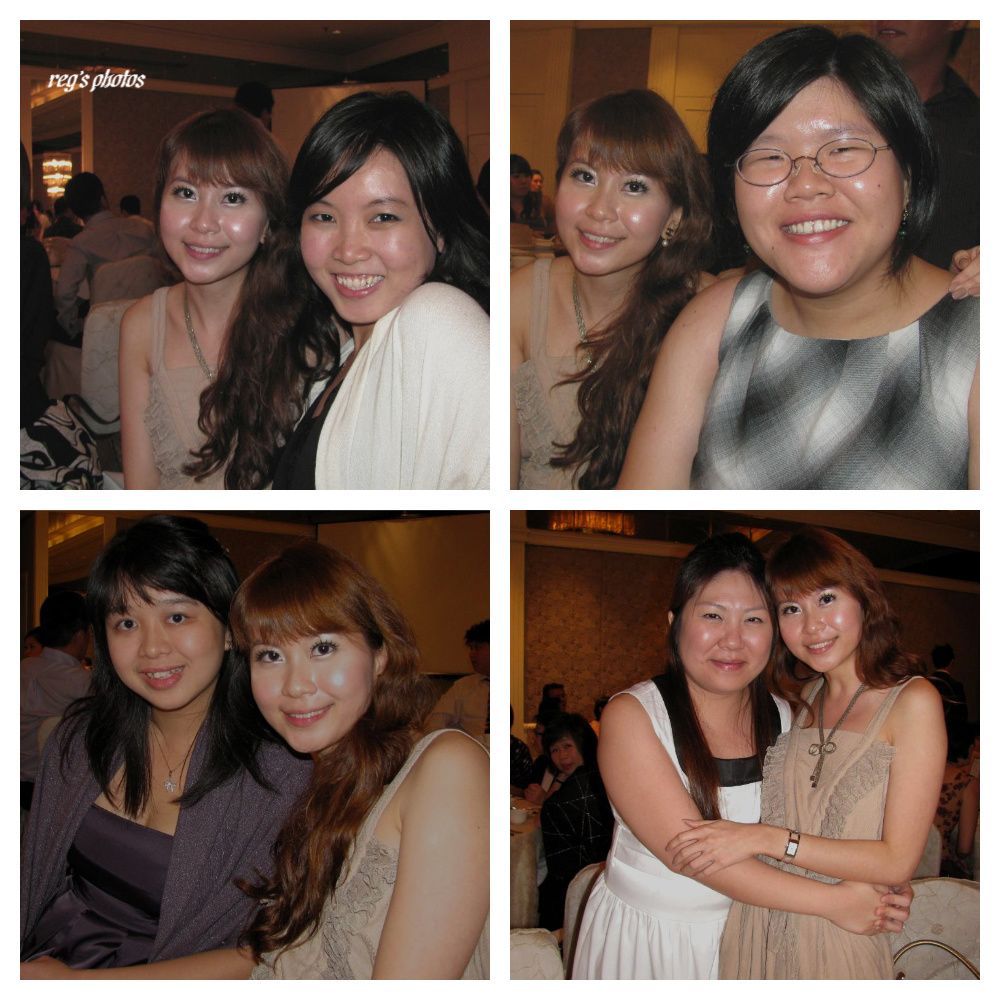 I also had lots of fun catching up with friends at the dinner. Food was pretty good as well, which explains why many of my friends have booked Marina Mandarin for their wedding celebrations.
Here's what I wore to the wedding - a nude lace maxi dress from Number Fifty@Mandarin Gallery.