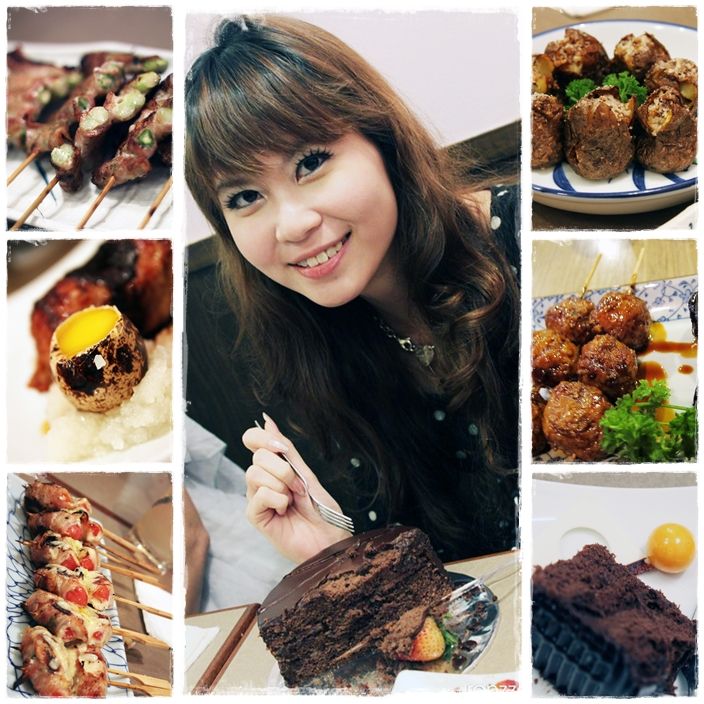 JW got me a mini cake, a bouquet of purple Eustomas (my favourite flowers!) and a long Chanel pearl necklace (many thanks to Jun for purchasing this on his behalf!).
I feel very blessed to be surrounded by such wonderful friends and loved ones.
The company is all that matters and I'm grateful to have these beautiful people in my life.