Now, it does appear that I like all things wild, such as Wild Honey and more recently, Wild Rocket (Haha what were you thinking?!?).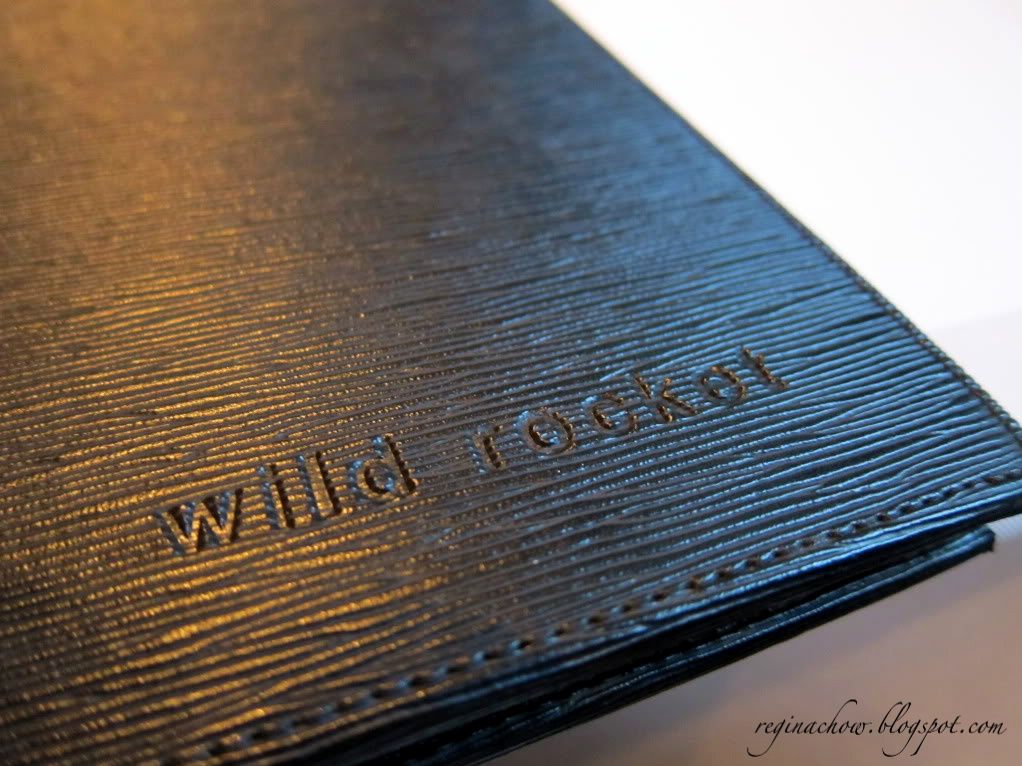 Nestled amidst lush greenery at Mount Emily, Wild Rocket is a cozy retreat that offers very interesting cuisine.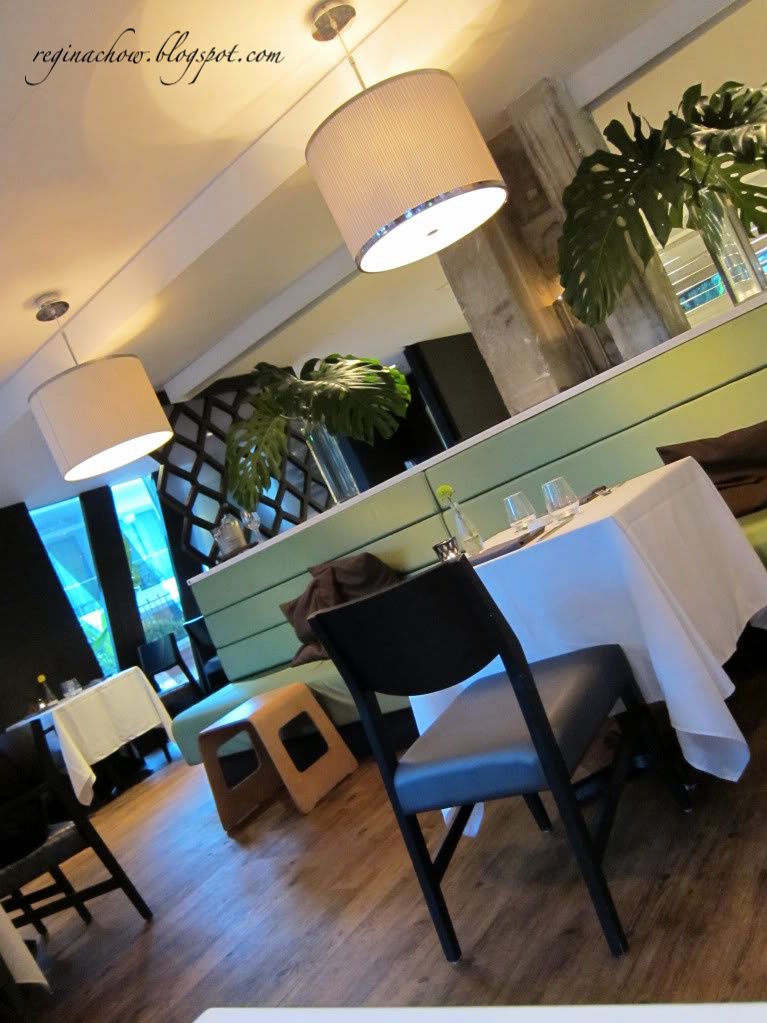 The restaurant serves, in its owner's own words, Mod Sin (i.e. modern Singaporean) cuisine. The menu here is refreshingly different from other run of the mill restaurants as it is
infused with a mesh of western and Singaporean influences.
We were there just a couple of weeks back (after lunch at Marmalade Pantry!) to celebrate our wedding anniversary
and we loved everything that we had (we took the 4 course degustation menu) except for the dessert, which was a little too funky for me at least.


I was most impressed with our first course. I had linguine with salted fish, and believe me, it tasted way more heavenly than it sounds.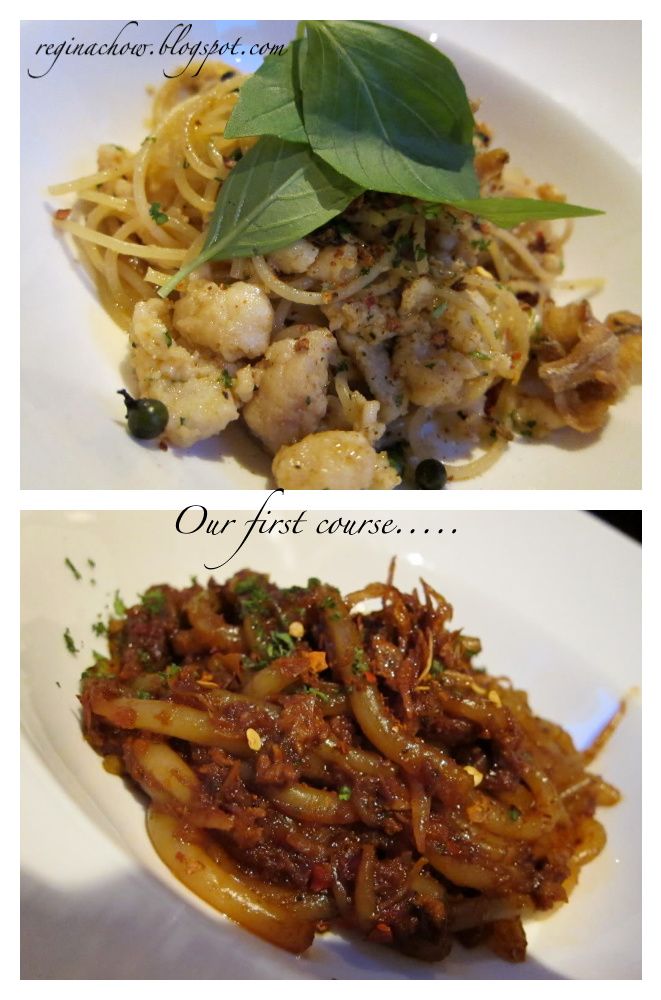 Finally, here's what I wore that day - a beautiful
dress from Dustbunny Vintage.