CNY is coming up and I've got more goodies for you ladies!

1) Lace Subtlety

(
Price: S$27 inclusive of normal mail postage)
Here's a lovely runched maroon lace top that's great for ushering in the new year! Lace always lends a touch of sophistication and this unique shade of maroon certainly adds an element of surprise! Pair it with a pencil skirt for work or jeans for a casual chic weekend ensemble.


Fits UK 6-8.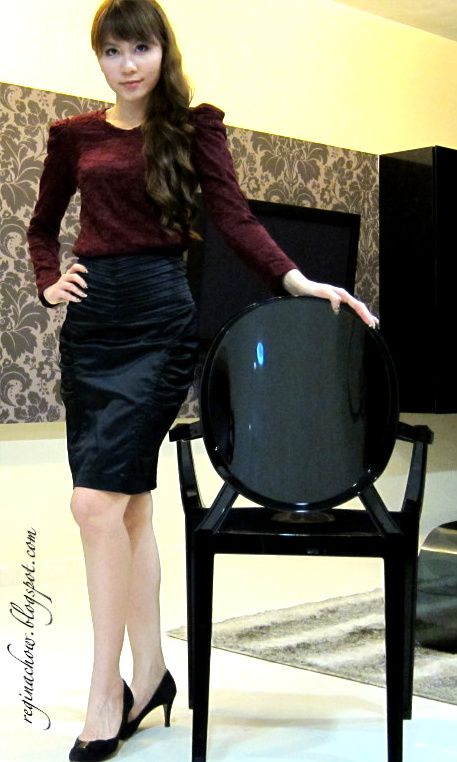 Close-up photo of the gorgeous top. Workmanship is fantastic!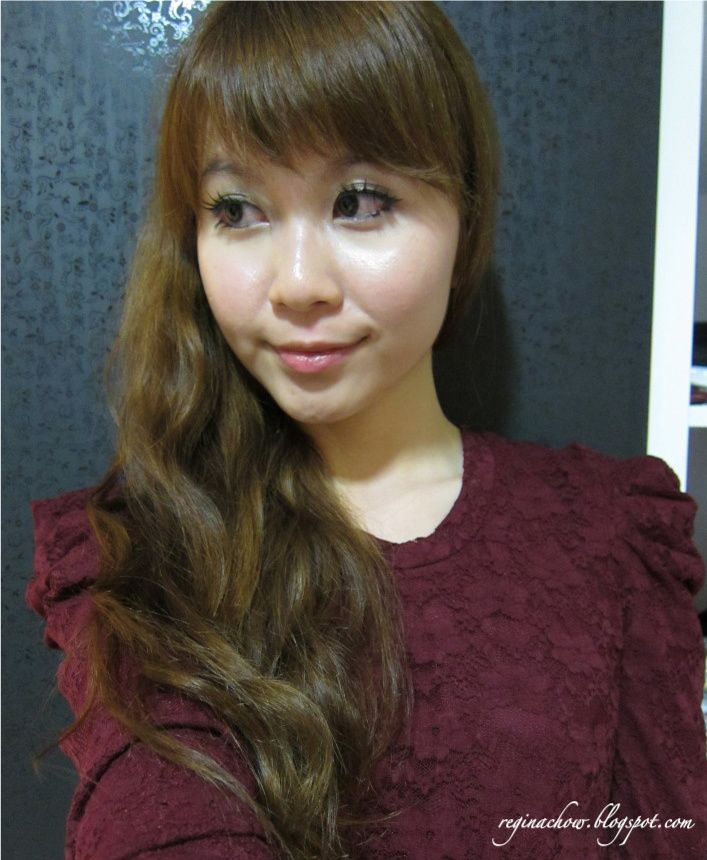 2) Tulle Romance (Price: S$29.90 inclusive of normal mail postage) - SOLD -
Long cascading Maxi skirts are all the rage this season, so it's time you add a little piece of magic to your wardrobe! Versatility and femininity need not be mutually exclusive. This polka dot tulle skirt is extremely easy to match. Just throw on a tank top and you're good to go! If you're feeling adventurous, you can also contrast the girlishness of the featherlight tulle skirt with a structured military inspired top.


Comes with elastic waist band and fits UK 6-10.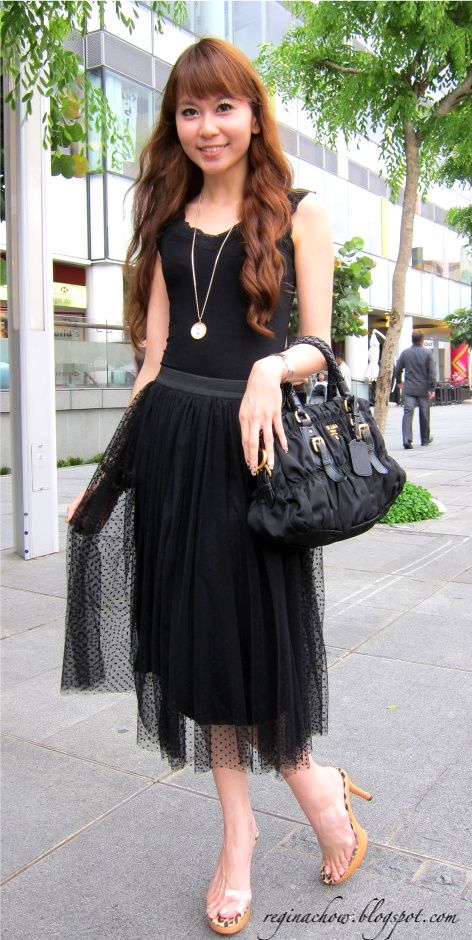 Drop me an email at regina.chow@gmail.com to make your purchase!