I love visiting museums when I travel because it is one of the easiest and fastest ways to get to know a country's history and heritage. As a child, my parents used to take me to museums all over Singapore. Although the museum exhibits then were less comprehensive, I always found my visits very enriching.
Recently, I had the opportunity to relive my childhood, thanks to my resourceful brother who took the initiative to secure discounted tickets to the Pompeii exhibition at the national museum.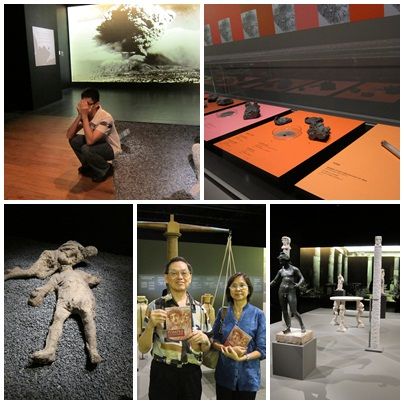 We were slightly disappointed with the exhibition as most of the artifacts were replicas, but everyone had fun posing for the camera. That's my brother up there, pretending to be one of the carcasses recovered after Mount Vesuvius erupted.
As we still had time on our hands, we made a quick stop at the National History Museum, which turned out to be much more interesting than we thought.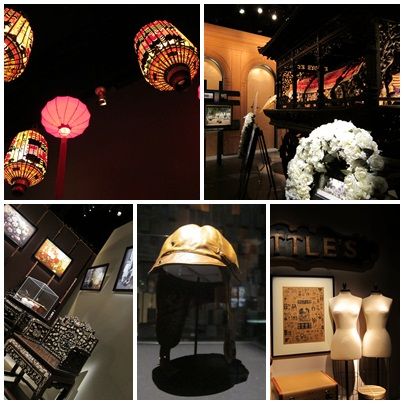 The museum is divided into various sections, each of which details different stages of development that Singapore underwent to achieve its success today. The best part is, every visitor is equipped with an audio guide, which makes the tour much more engaging and interactive.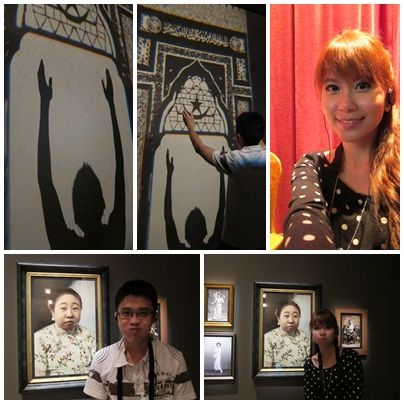 Once again, my brother had no qualms about fooling around and documenting his silly antics through pictures, at the expense of his sister.