One weekend not too long ago, Jun and I decided to have dinner at Melben as I've never been there before.

Jun and I have been friends for more than a decade now, and I'll like to think that we still look as youthful as the first time we met!

(For those who beg to differ, we would appreciate if you could hold your tongues forever. :P)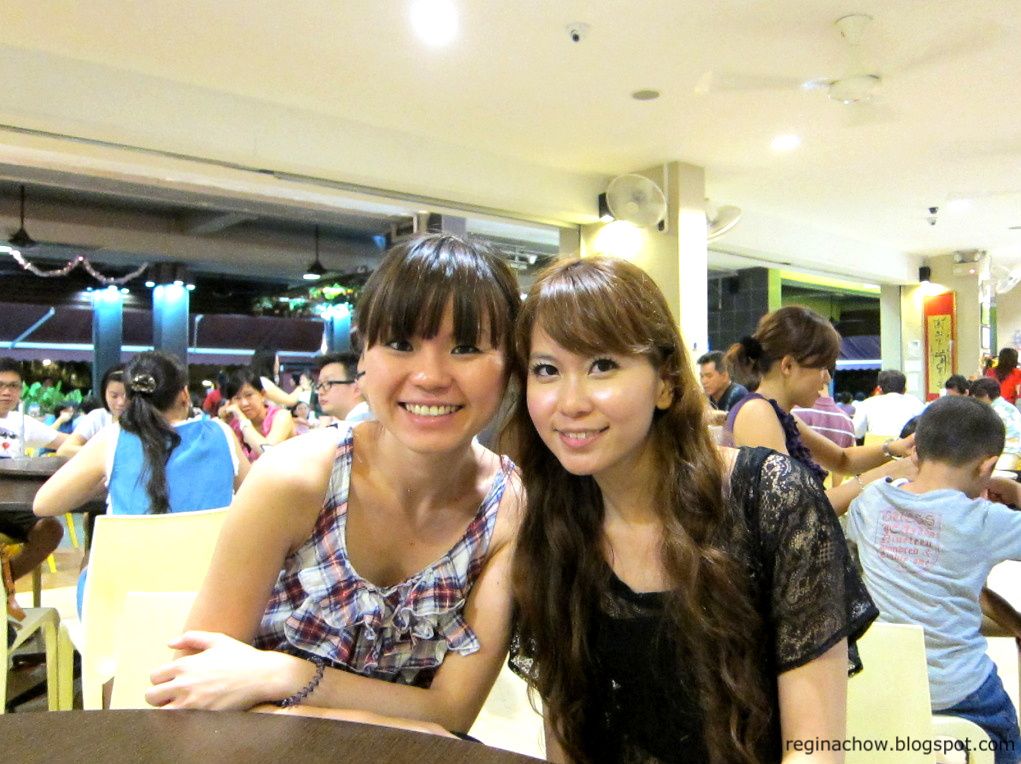 I know I'm slow. Practically everyone I know in Singapore has already tried Melben Seafood and given it their thumbs up. For the uninitiated (otherwise known as "suaku people" in Singlish), Melben Seafood is a famous crab joint tucked away in an HDB estate in Ang Mo Kio. Ordinarily, one wouldn't expect a neighborhood seafood restaurant to draw huge crowds, but Melben is in a different league altogether. Waiting in line for at least half an hour appears to be the norm. In addition to that, we had to wait an additional 20 minutes or so for our food to be served.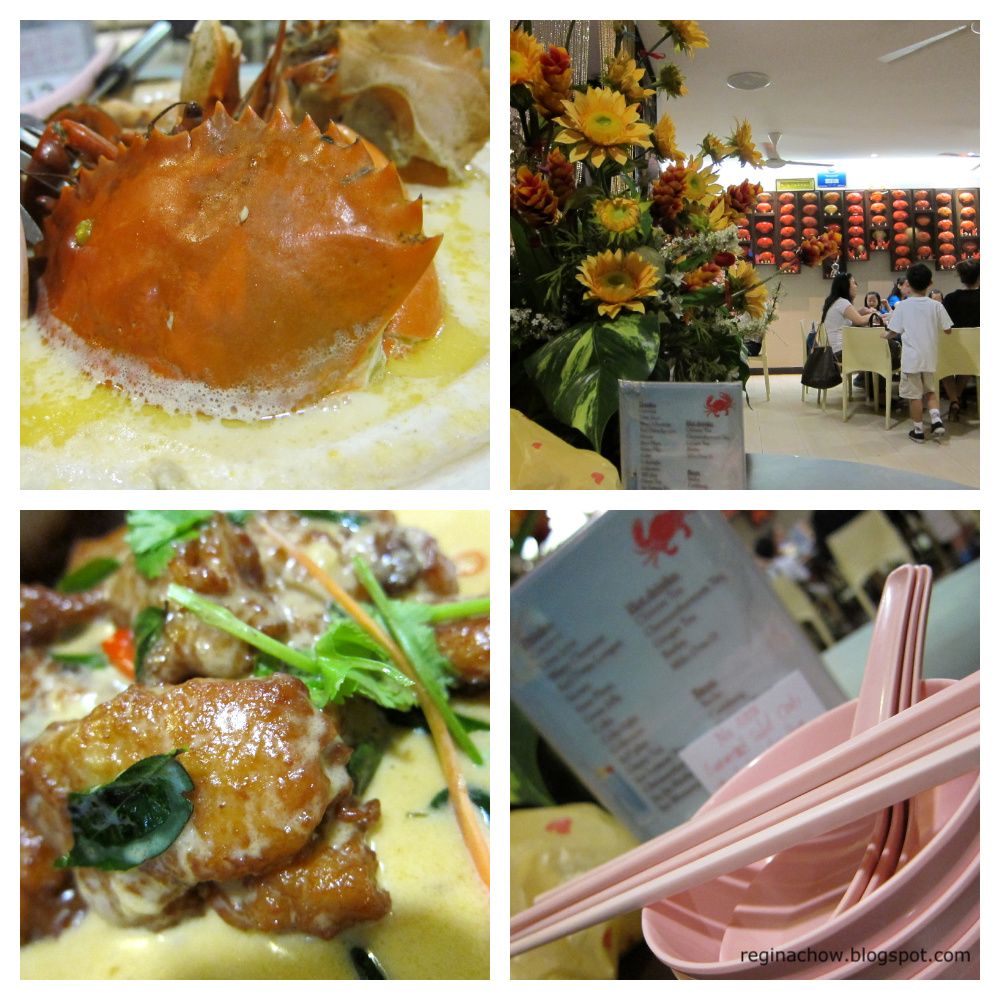 Well, good things are worth waiting for.
Ravenous by the time our Crab beehoon and Pork Ribs in Butter Sauce arrived, we devoured everything at lightning speed in a bid to satiate our hunger. I liked the milky flavourful soup that came with the crab beehoon and the pork ribs soaked in delicious buttery gravy.
It's not difficult to cook seafood (especially crabs) in my opinion. Rather, the difficulty lies in complementing the seafood with the right sauces to enhance the overall flavour. In this instance, Melben is certainly unrivalled.
For those who have yet to give Melben a shot, here's the address for your easy reference:
Blk 232 Ang Mo Kio Avenue 3 #01-1222