I love the month of December, not just because my birthday falls in that very month, but also because the festive holiday mood is just so incredibly infectious, it instantly brightens up your day.
I used to have so many ideas about how I want to celebrate my birthday, and fine dining at one of the best restaurants in Singapore was always key. I love food (yes, in spite of my tiny frame), but I have also come to realise that fine dining does nothing much for me. Blame it on my palate or lack of patience, but I just can't bring myself to sit at a restaurant for hours waiting for minuscule morsels of meat or vegetables dressed in bubbly froth, among other exotic concoctions, served on oversized plates.
I like to be able to share generous servings of food with people I love.


Last year, my early birthday celebration was held at Coca Restaurant. I love the steamboat buffet! The wide selection of delectable choices (especially the tender beef slices), sauces and soup base will leave you wanting more!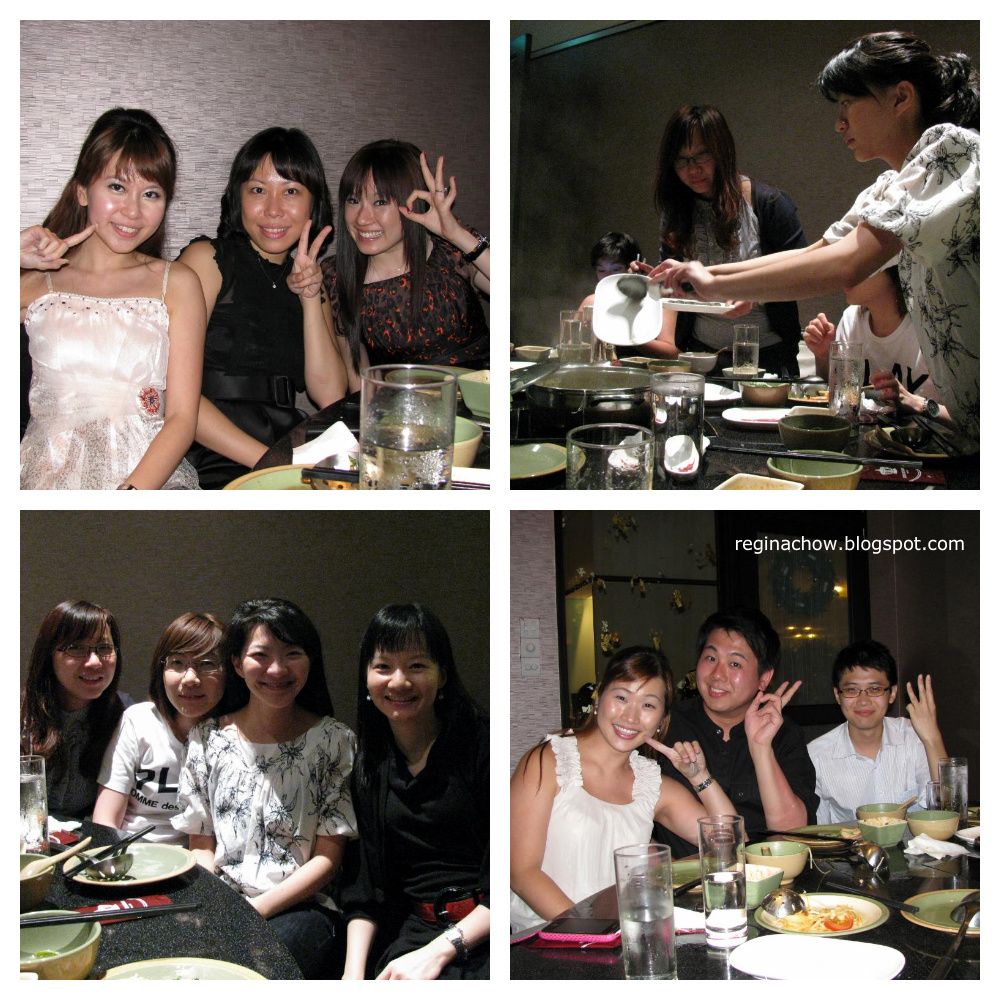 I had lunch on my actual birthday at Nanbantei with Jo, Karen, Ethan and JW. These lovely people made my day and I really appreciate them taking time off their busy schedules just to spend my special day with me!

Nanbantei is a Japanese yakitori restaurant that I frequent. My favourite dishes here are the Gindara (grilled cod fish) and the tomato pork maki. I've been bringing all my friends here for the past few years and I gave my brother a birthday treat here as well!
The cod is grilled to perfection and topped with tasty Teriyaki sauce. T

he sweet, succulent flesh is enveloped in a layer of crispy skin

and is absolutely divine to the palate. It literally melts in your mouth!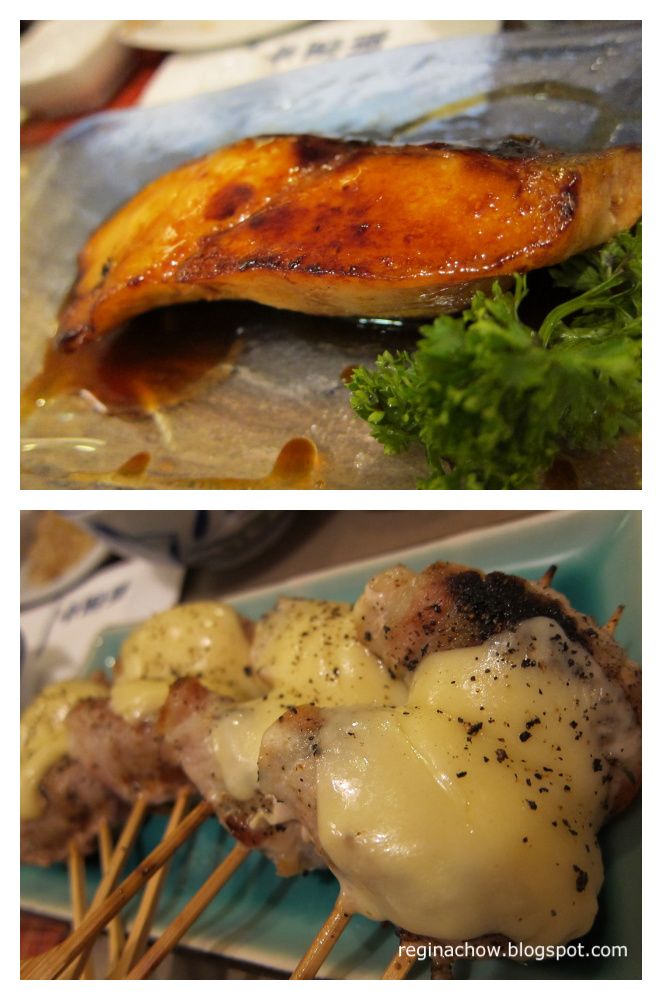 I'm still waiting for Karen's photos, but I couldn't resist posting up the photos of the food first!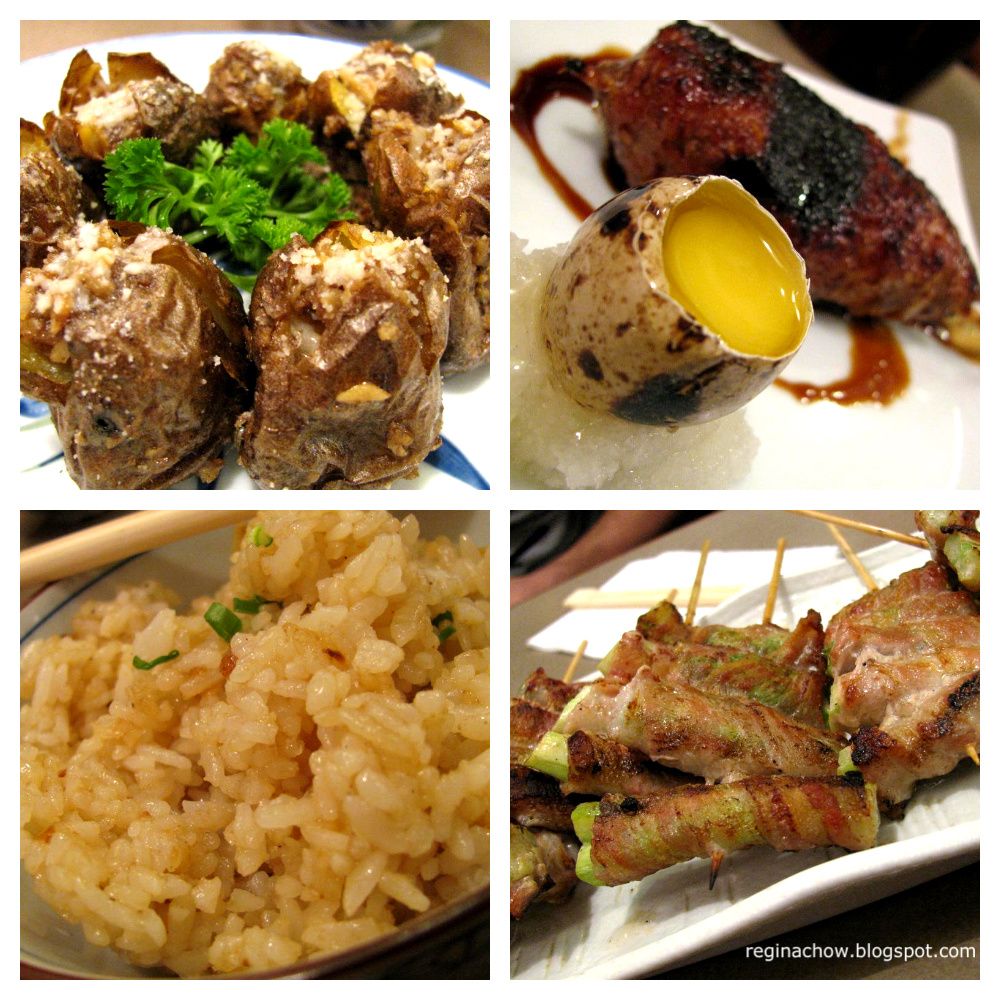 Reservations are recommended as there is limited seating capacity.

If you're interested, Nanbantei is located at:

14 Scotts Road
#05-132
Far East Plaza
For dinner, JW took me to Shashlik, my favourite restaurant for steak and dessert (I loveee the Baked Alaska here!!). Shashlik holds fond memories for us as we have been regulars at the restaurant for as long as we have dated.

Unfortunately, I didn't get to savour the Baked Alaska dessert that day as they only serve it twice a week now. Well, there's always next time.

But I did get to have my yummy steak! The specialties here include the traditional Russian Borsch soup (super delish!) with sweet fluffy bread rolls and the Shashlik steak. The Shashilik steak does not come with any sauce, so you can taste the natural goodness of piping hot, premium beef on its own.


Again, reservations are recommended because despite its obscure location, you'll be surprised that it is often fully booked!
Shashlik is located at:
545 Orchard Road
#06-19
Far East Shopping Centre