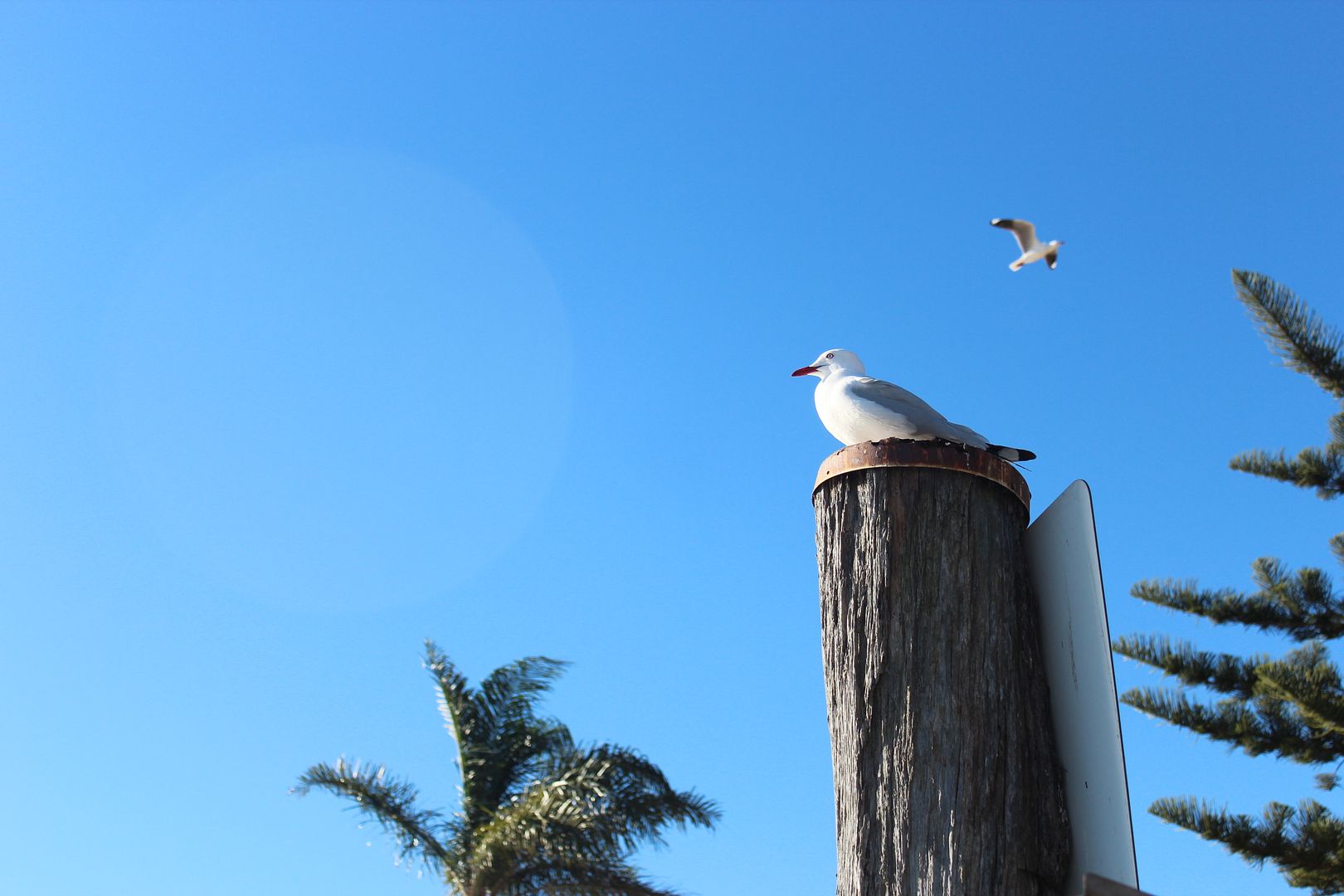 Watsons Bay is the oldest fishing village in Australia and is home to the very first Doyles seafood restaurant. The Doyles family has been serving fresh seafood in Australia since 1885 so one can only imagine how well-established and popular their chain of restaurants is.

We popped by the restaurant for fish and chips.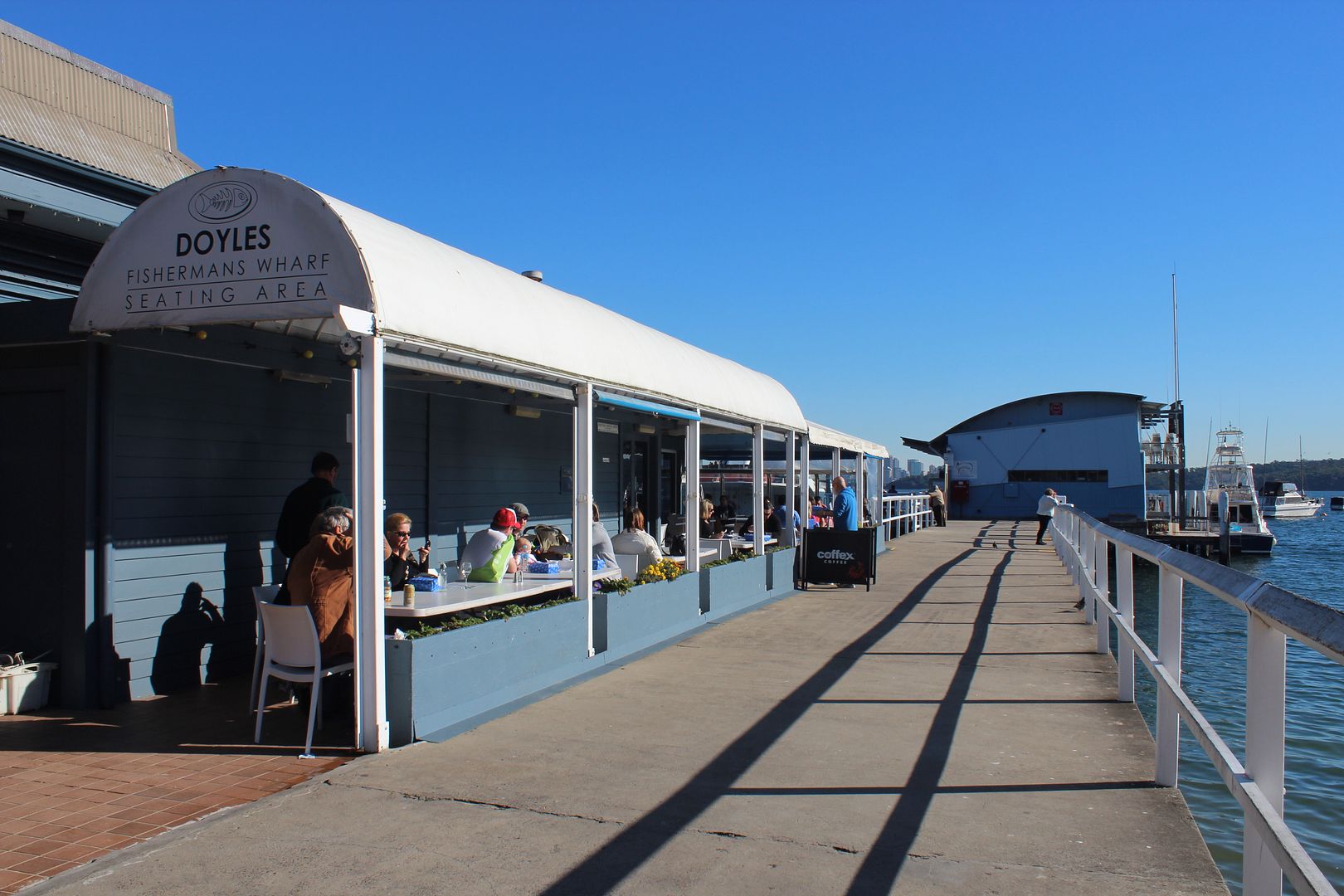 I like that it's located next to the wharf, where you can see the water glistening under the sunlight. I never thought that looking at pictures could be this therapeutic, especially when I'm swamped with work.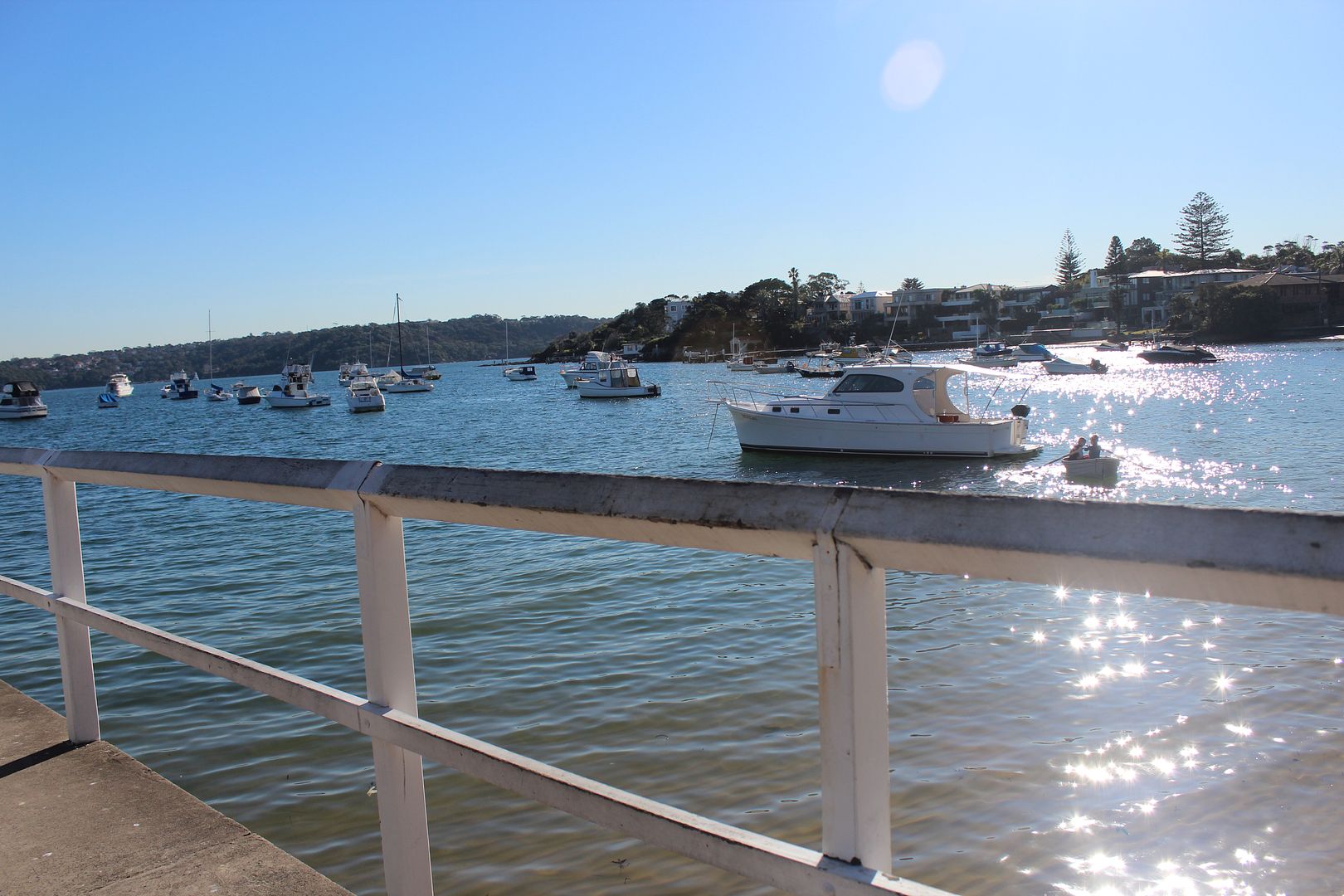 Don't get me wrong though. I'm still enjoying myself. I really can't complain when I have the company of such wonderful colleagues but sometimes, I can't help but wonder if people actually get addicted to the whole idea of being busy, living on crazy schedules with never-ending messages on the computer and on our iPhones/Blackberry. In addition to work, we juggle family, kids and social life, often packing our schedules with lunches, teas, dinners, suppers or other "necessary" errands.

I was reading an article online recently and it claimed that women, as opposed to men, tend to exhibit such behaviour. I guess it is true to some extent for me. When JW is tired, he knocks out on the bed immediately, but I usually have 101 things to do before I head to bed, regardless of how tired I am. I have to shower, slather on my facial and body skincare products, switch on the laptop just to catch up on a little internet surfing or work, watch tv (I can't do without TVB drama serials) and perhaps busy myself with some menial household chores like washing the dishes.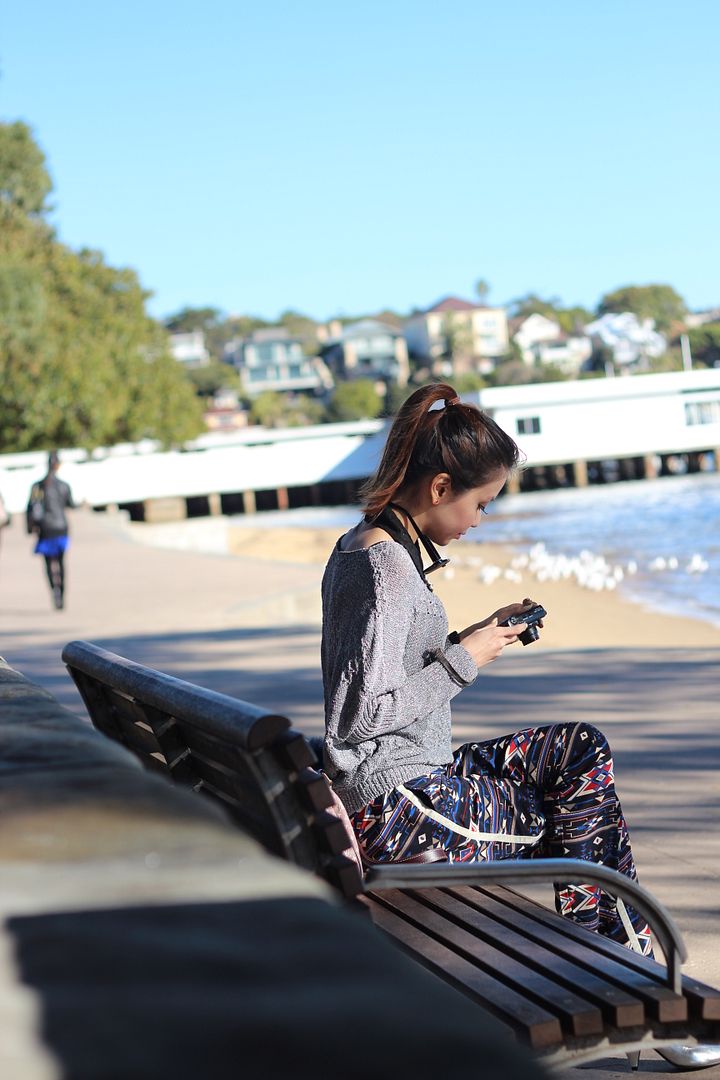 I guess for many, being busy gives you a sense of achievement. On the contrary, you feel lost when you have nothing to do or empty slots in your schedule. Sounds familiar? Haha you are certainly not alone.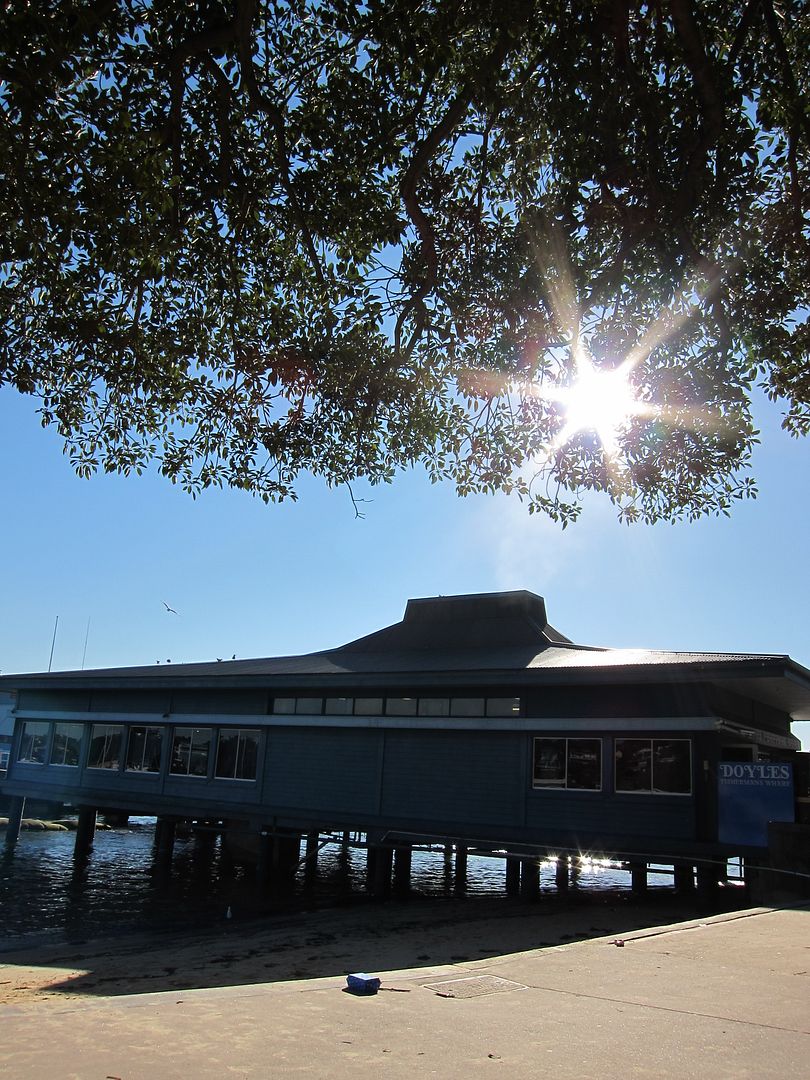 That said, I do enjoy quiet time away from work and activities. I can just lie on the couch and watch tv all day or just idle my time away on the beach.

I think having pockets of "me" time gives you time to reflect and rethink your priorities in life.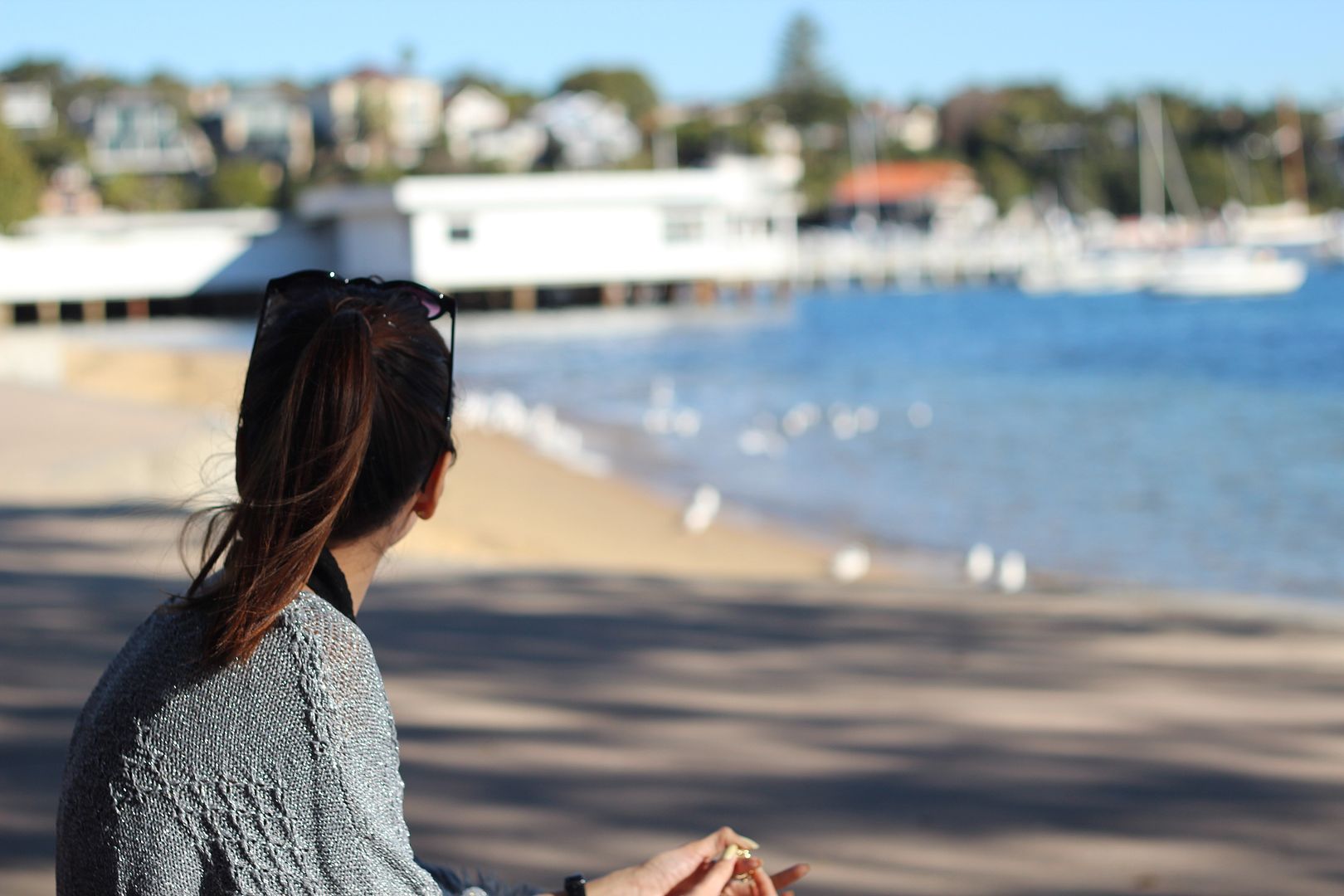 Looking at these photos makes me miss the idyllic days in Australia. The scenery is so breath-taking! None of the photos in this post are edited by the way.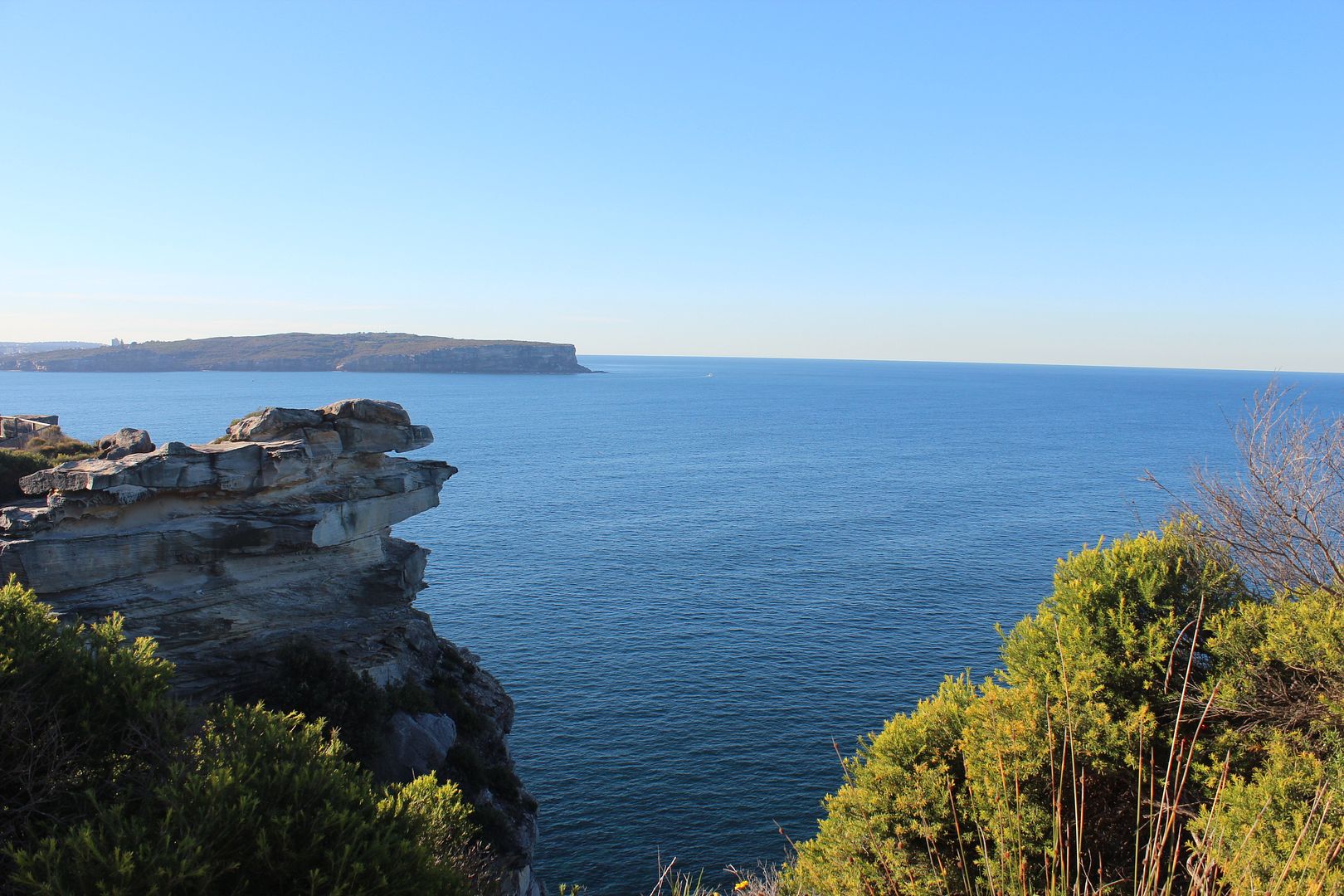 This was where I took my outfit photos in my previous post. I can just sit here and stare at the Tasman sea all day.
The spectacular view of the Sydney Harbour can be seen to the west of Watsons Bay. This is definitely my favourite shot!