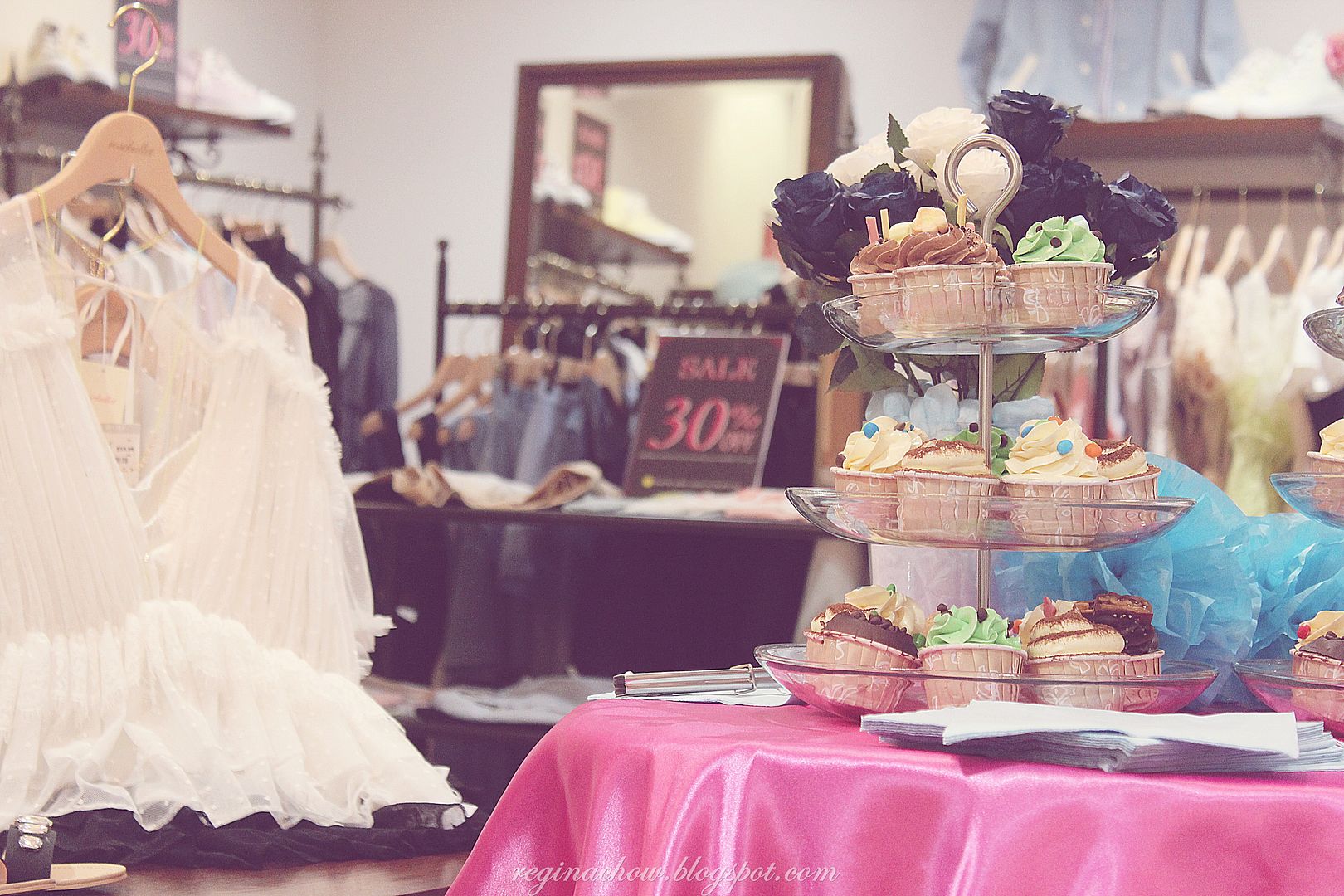 Karen and I love Japanese fashion, and Rosebullet and Dip Drops are just two of our favourite Japanese fashion labels. When we found out about the preview party for their upcoming Autumn collection, we knew we had to make our way down!
Korean street style may be all the rage right now, but Japanese fashion always holds a special place in my heart because it embraces femininity and grace with a variety of preppy and girly styles for petite ladies like us. More importantly, quality is assured as Japanese brands always pride themselves on excellent workmanship and packaging.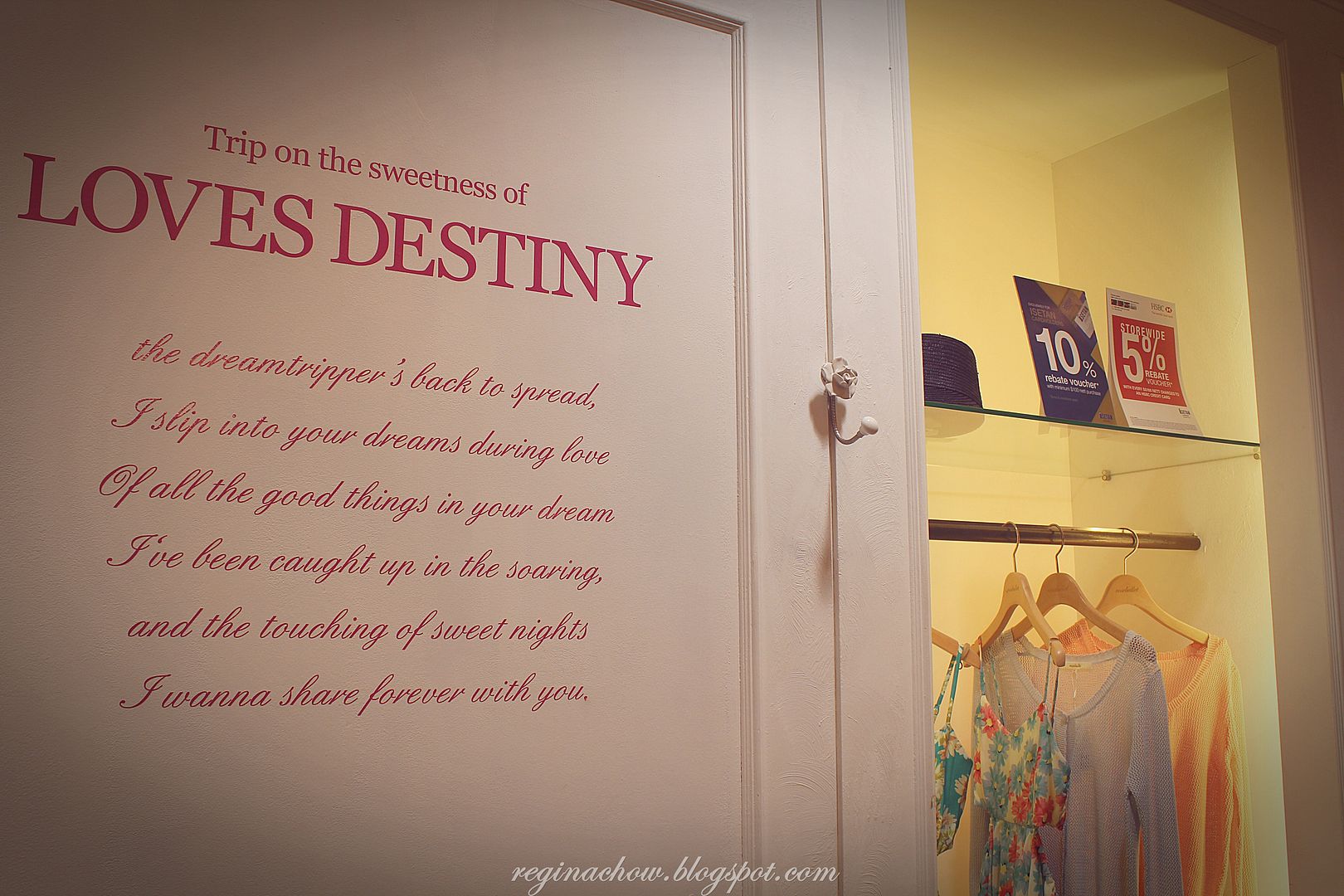 It is a pity that there are only a handful of Japanese fashion labels in Singapore thus far. I hope more of these brands (think Liz Lisa, Snidel and Dazzlin) will find their way to our shores soon!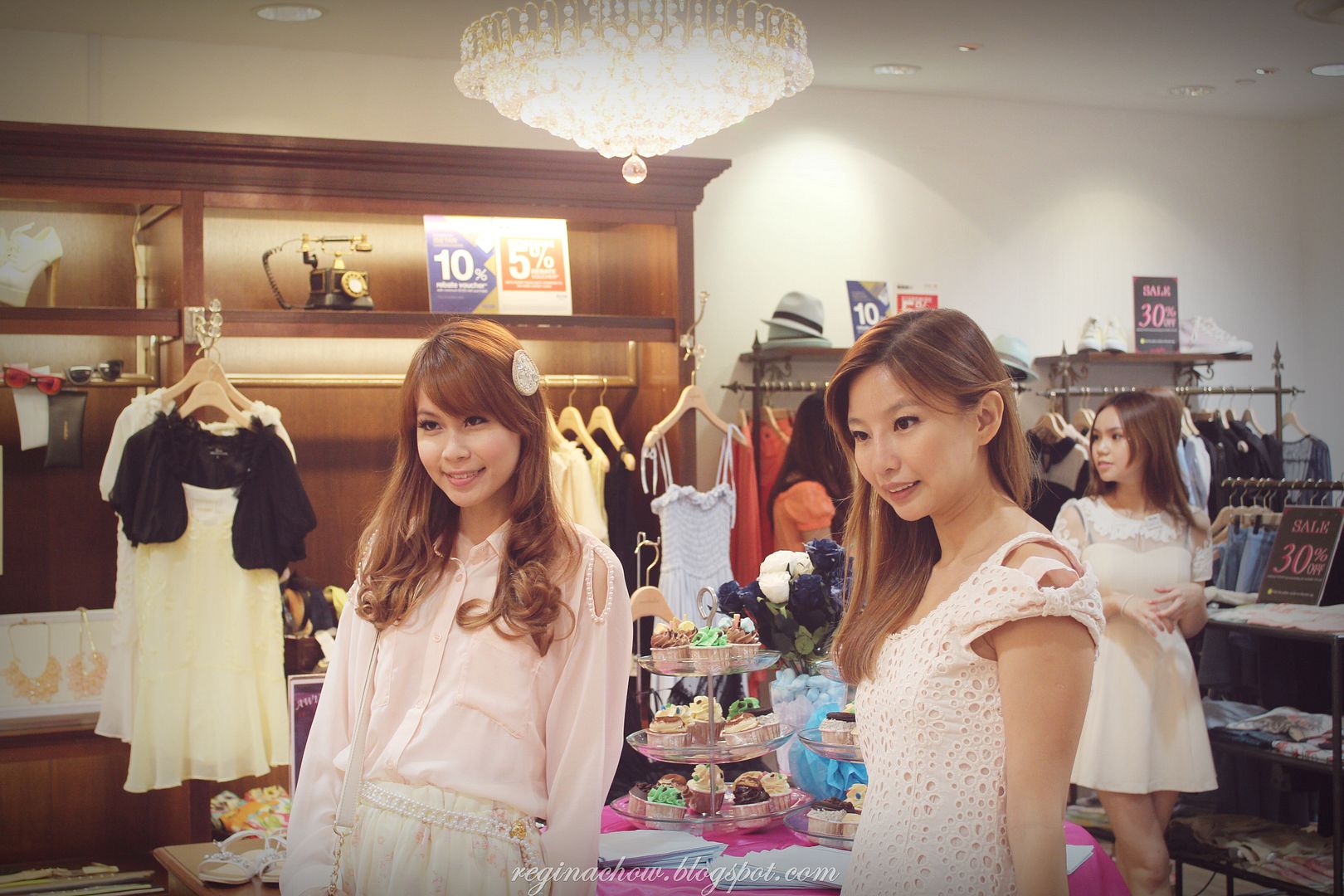 Although the autumn collection was the highlight of the party, there was also a 30% discount on the summer collection and members were entitled to a further 10% off. While most of the items were already out of size (not surprising), I managed to score a pretty pastel blue eyelet dress. I wore it to Laniege's blogger event recently and you will get to see it here in due course.
Till then, here's Karen and I clad in Japanese labels for our obligatory outfit of the day shot. ;)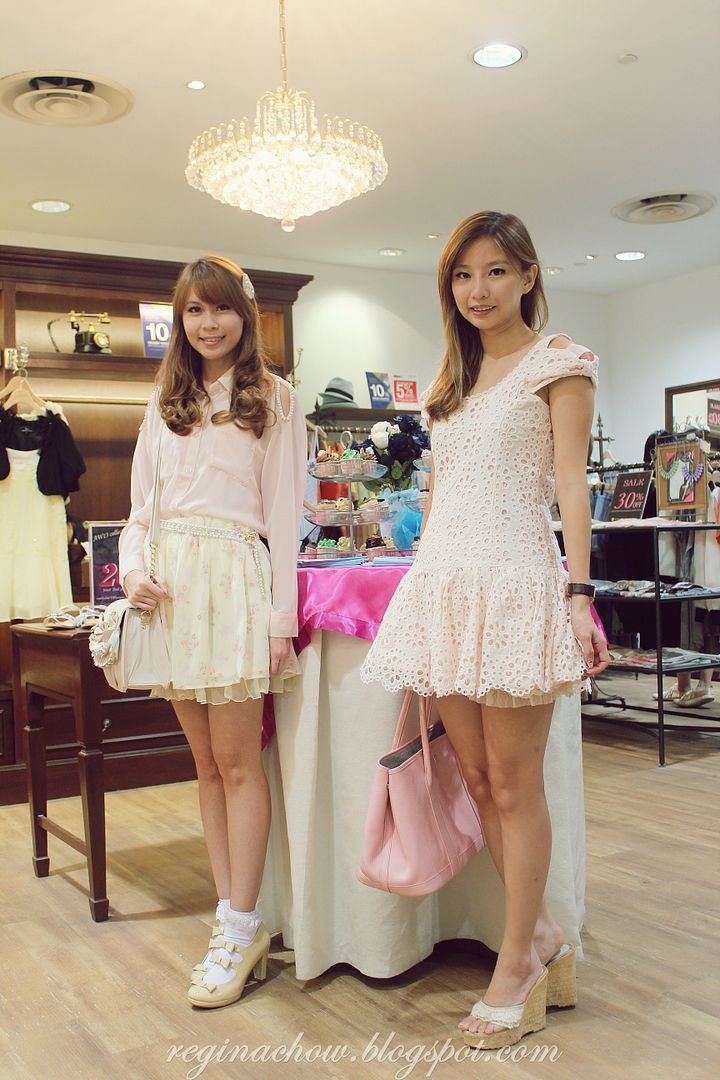 Here are some detailed shots of my outfit for that day. I was dressed in Dip Drops from head to toe.
Blouse, Skirt and Shoes from Dip Drops
Bag from Liz Lisa
Socks from Korea