Tegenwoordig zie je over onesies verschijnen. In het begin riep ik dat echt nooit eentje wilde kopen, maar stiekem vind ik ze steeds leuker. Hoe chill is het om met zo een ding lekker voor de tv te zitten met een kopje thee of koffie? Een onesie staat op mijn wishlist voor de winter, maar what else?
Spotify premium account. Ik vind het echt heerlijk om naar Spotify te luisteren, maar die reclames zijn echt heel kut. (Sinterklaas/ kerst wish).
Dierenmuts met bijpassende wanten. Zijn ze niet super cute? Ik ben echt verliefd op dit setje, zo leuk! Die hoorntjes maken ze ook echt helemaal af.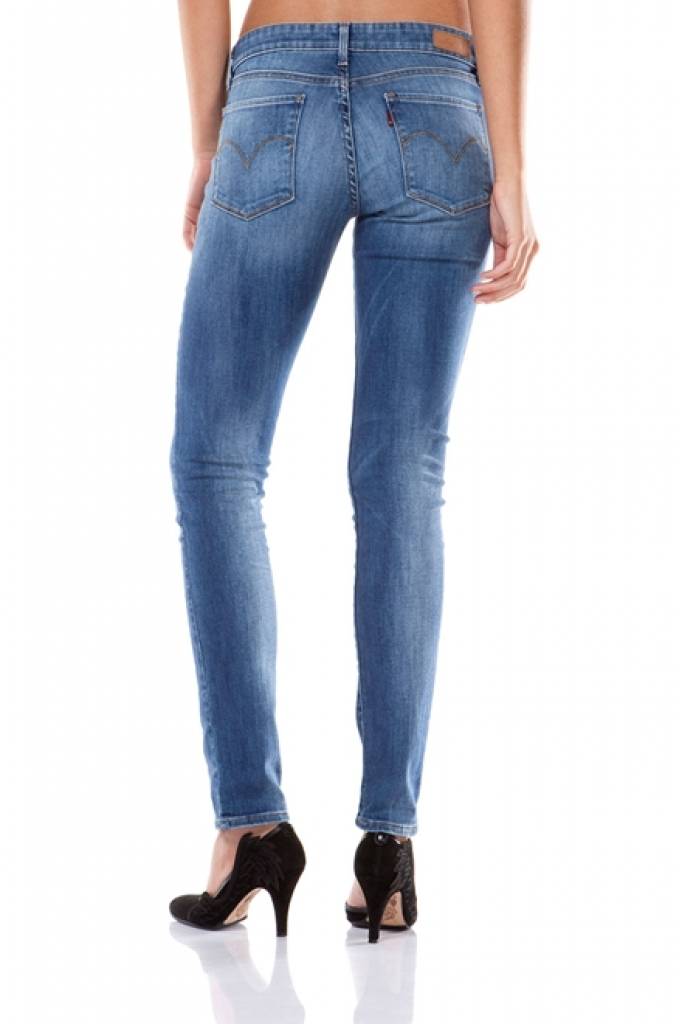 Nieuwe Levi's. Ik heb mijn eerste paar gekocht in Antwerpen en ben nog steeds enthousiast. Wat zit deze broek lekker zeg! Ik moet wel eerlijk toegeven dat hij nu al wel wat losser zit bij mijn knieën en kont, maar ik hoop dat dat komt omdat ik onbewust ben afgevallen.
De 'nieuwe' iPhone oortjes. Ik heb twee of drie oude oortjes van Apple, maar sinds ik is een keer muziek heb geluisterd met de nieuwe ben ik verkocht. Wat een geluid produceren die dingen zeg!
Het is niet echt (lees: totaal niet) een lange wishlist, I know. Het zijn wel dingen die ik soort van nodig heb en graag wil. Haha geldboompje, waar blijf je?
Wat vinden jullie van mijn wishlist en wat staat er allemaal op die van jullie? Laat een reactie achter!
Liefs, Mariette