We woke up bright and early one weekday morning for breakfast at Bills, supposedly also known as king of the breakfast scene in Sydney. Bills is the brainchild of Bill Granger, a self-taught cook who now owns a chain of restaurants in Sydney, Tokyo and London.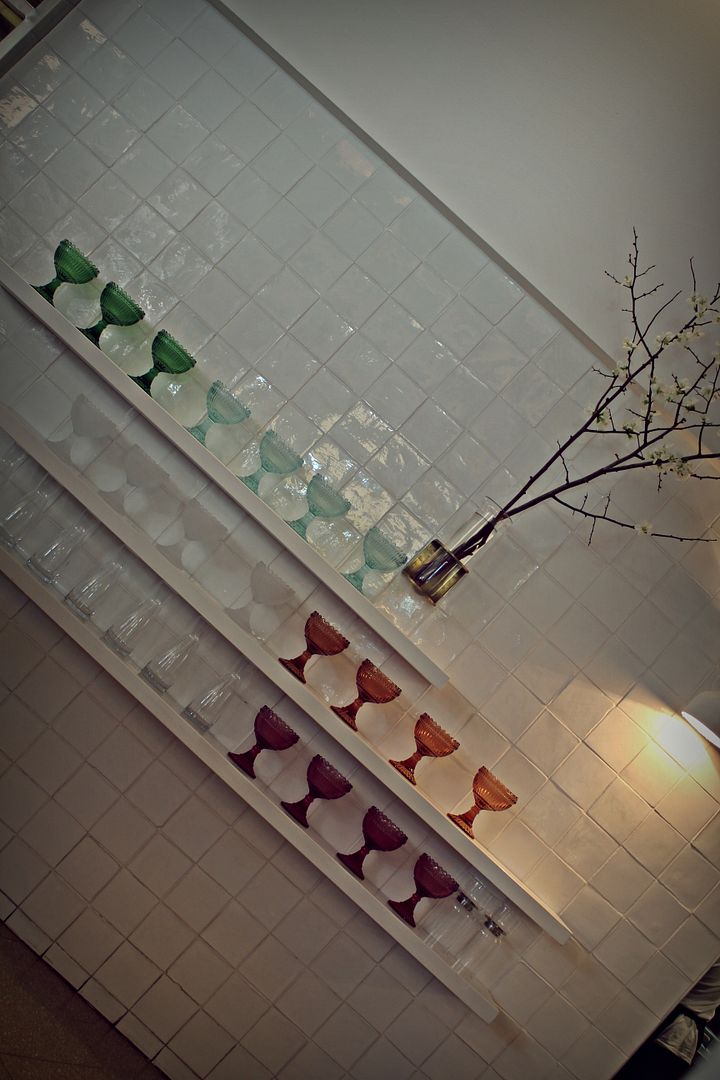 As you can tell, it's crazily crowded even on a weekday! I shudder to think of what the crowd is like on weekends.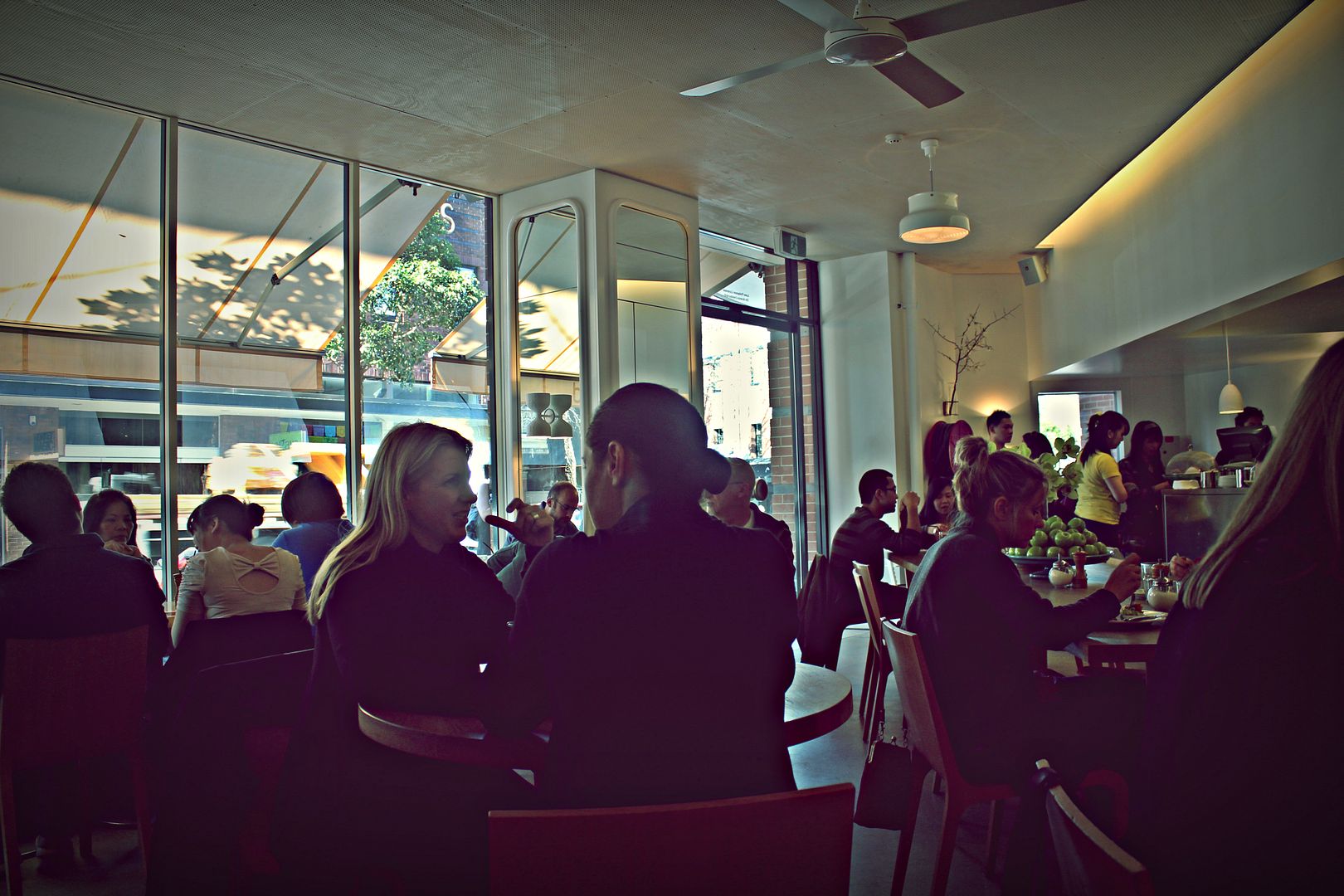 There were some empty seats beside us, but they were completely filled within minutes. Makes me wonder if the people in Sydney actually go to work....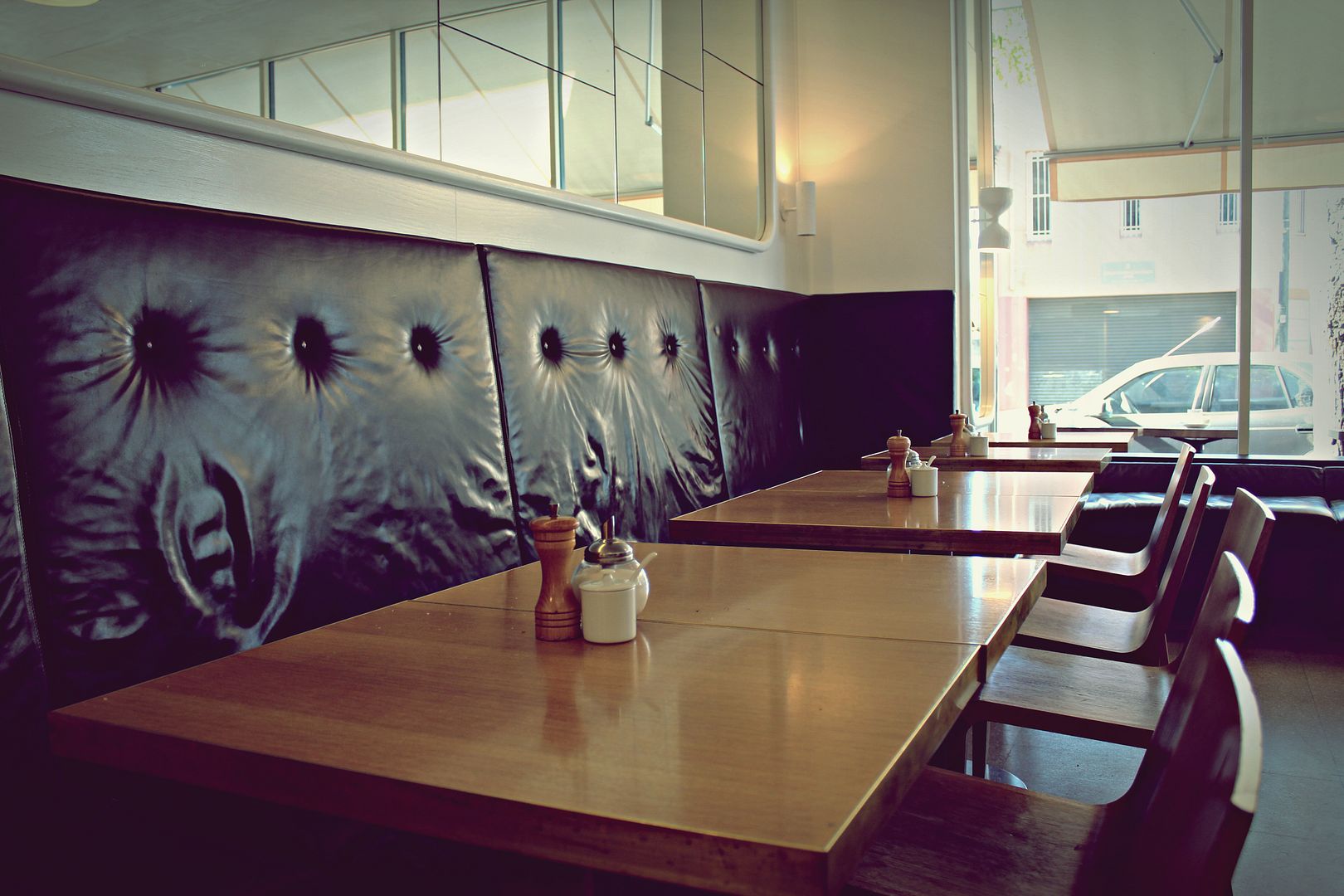 We were famished by the time we arrived at the Surry Hills branch as we decided to take the public transport to town and it took us eons just to get there. That probably explains JW's look of anticipation here. LOL.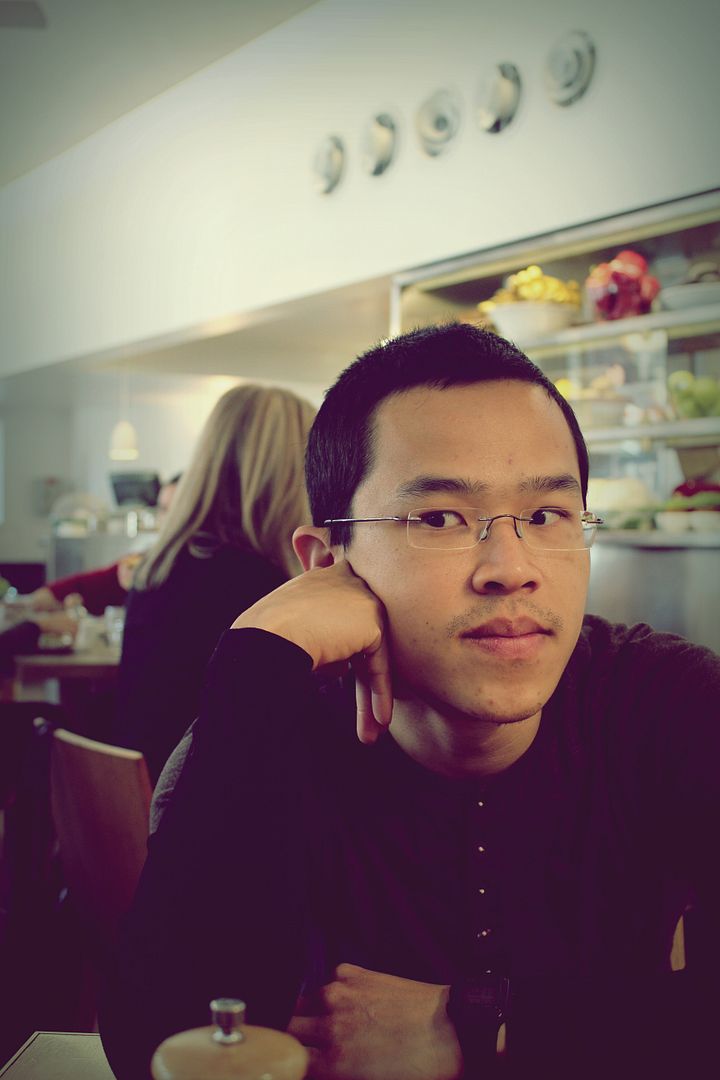 Thankfully, it didn't take long for our food to be served! We ordered the famed Ricotta hotcakes, which is very healthy as no sugar is added. Instead, it comes accompanied by a generous dollop of honeycomb butter and ripe bananas, both of which add a delicious dose of sweetness to the fluffy hotcakes. I enjoyed it thoroughly!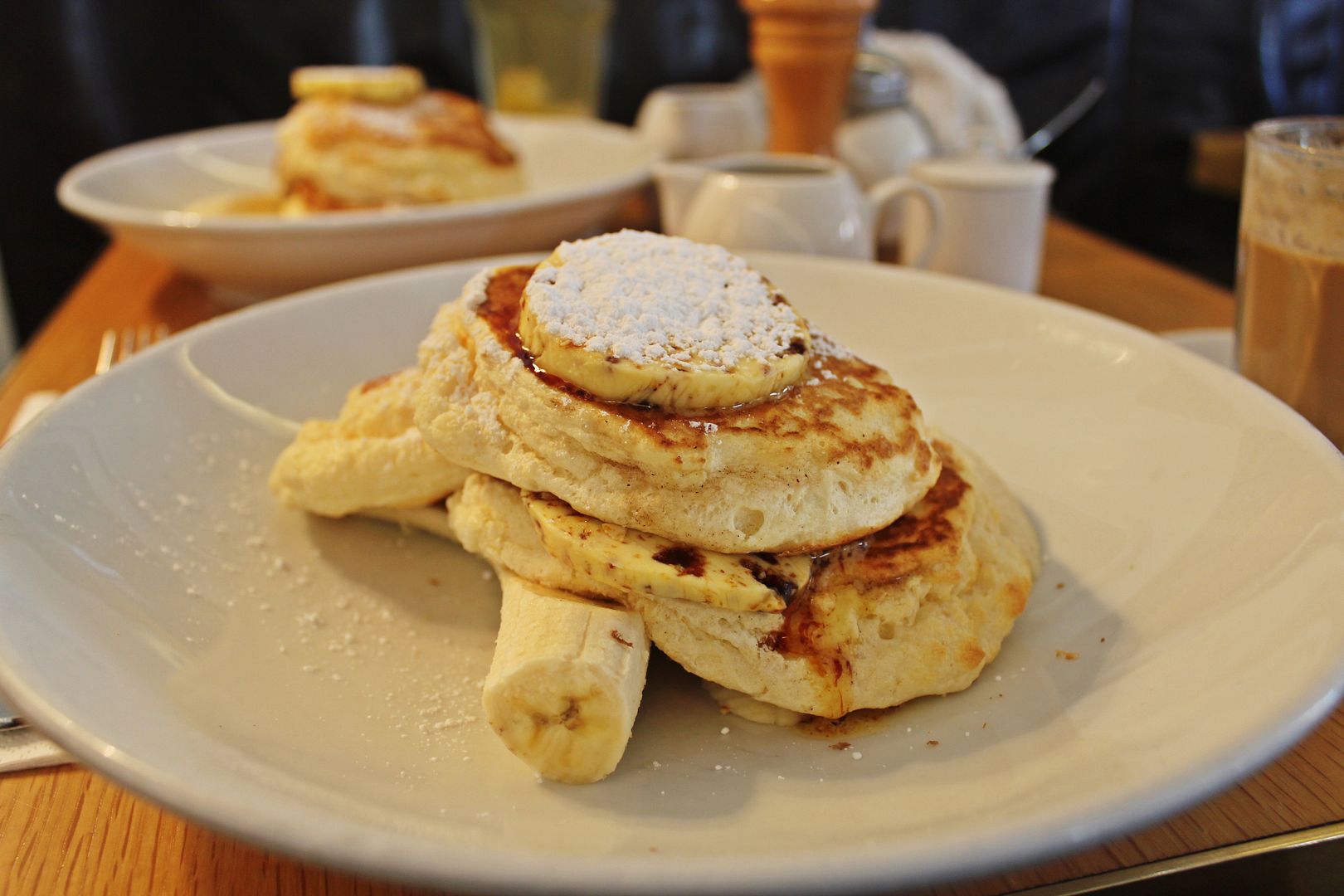 I also ordered the home-made lemonade, but honestly, it's nothing to shout about as it tastes more like soda water with lemon juice.



I'm not ordering this ever again. Haha.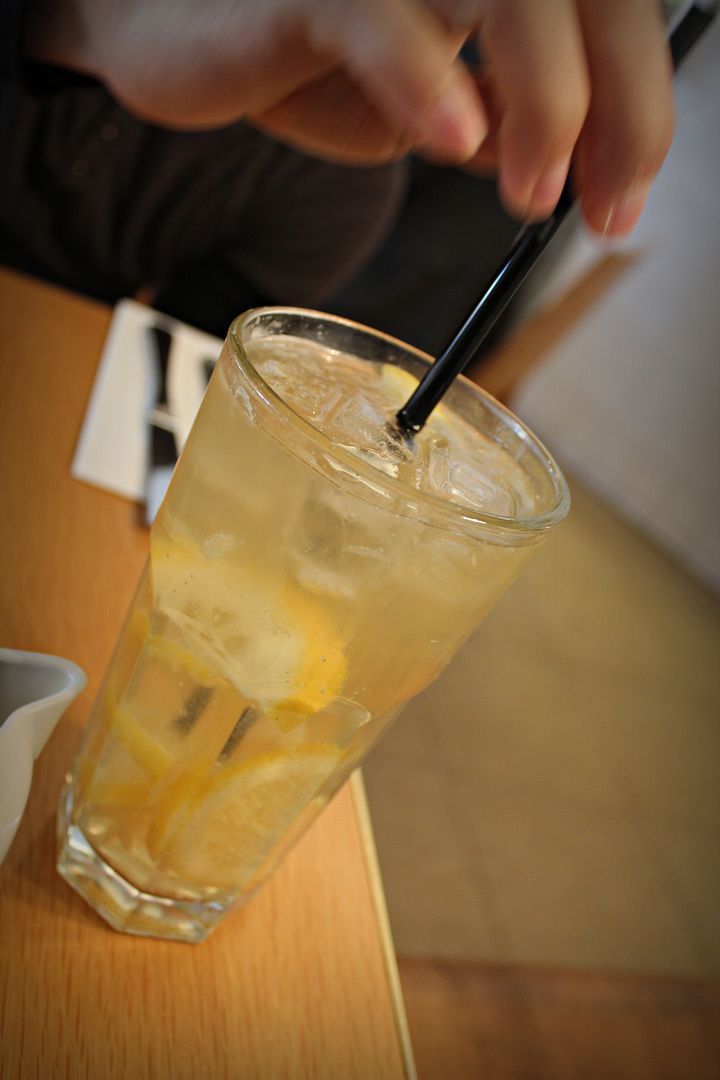 For more information on bills, do check out their website at http://www.bills.com.au/
Have a good weekend ahead!