I love the final set of photos taken by KC from
Tinydot Photography
(Click
here
for the Facebook page). The mood of these photos evoke a calm, contemplative vibe, which is very reflective of my personality.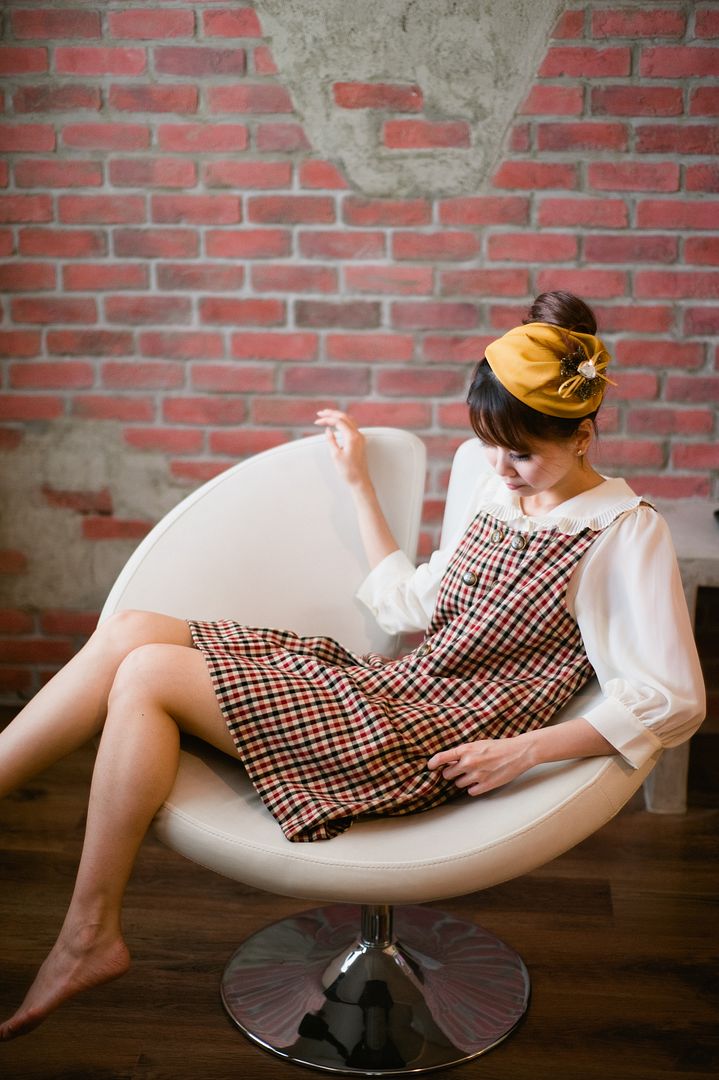 It's incredible how KC has the ability to not just frame a picture, but also capture your personality and emotions on film with such impeccable ease.That's the trademark of a seasoned photographer with an acute sense of what makes a picture perfect while keeping it real.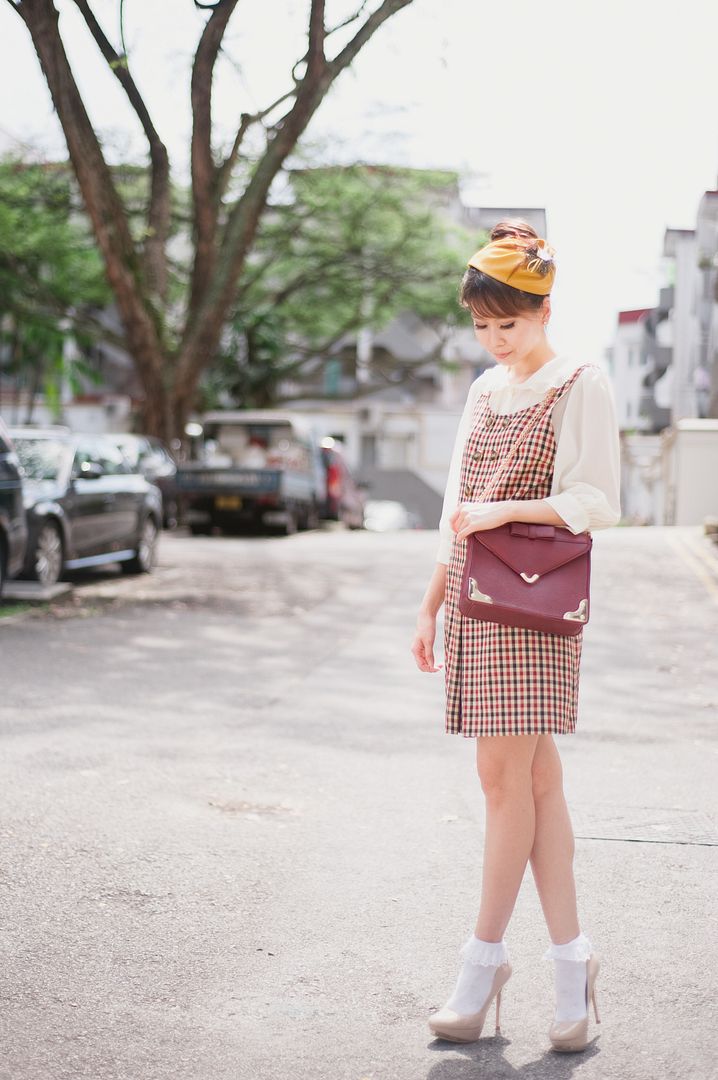 Everyone, even the people closest to me, has the impression that nothing can rock my boat because I tend to be calm and composed, even in the most dire of situations. I guess that's because my head usually rules my heart and when the worst happens, my immediate reaction is to rationalize and think about how to mitigate the negative factors.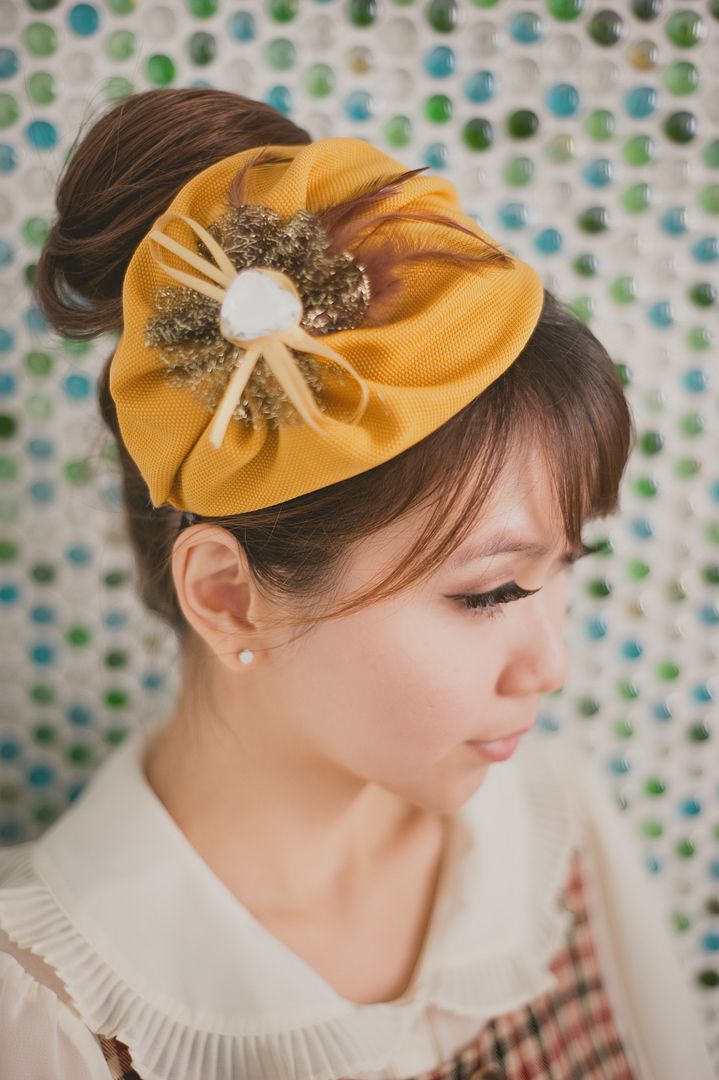 If that doesn't work, it always helps to have a positive attitude, and for this, I have JW to credit because he's always full of positive energy and appreciative of the little things in life.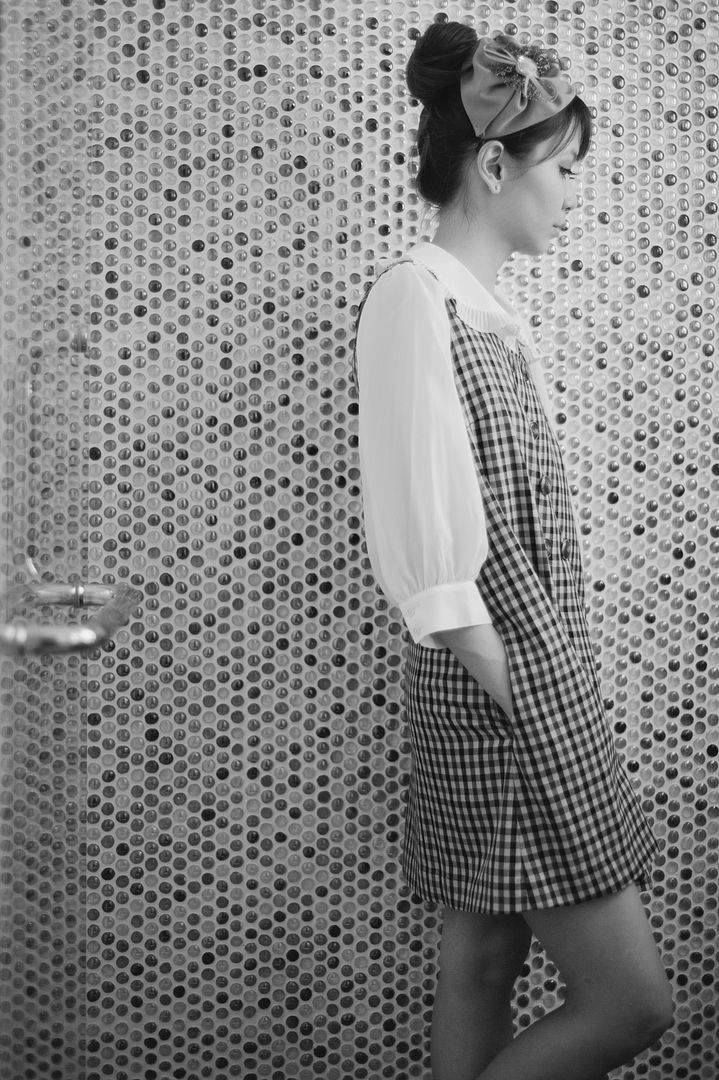 I always believe that life is too short to sweat the small stuff, so I try my best not to agonize over something that cannot be changed. That's the easiest way to stay happy! :)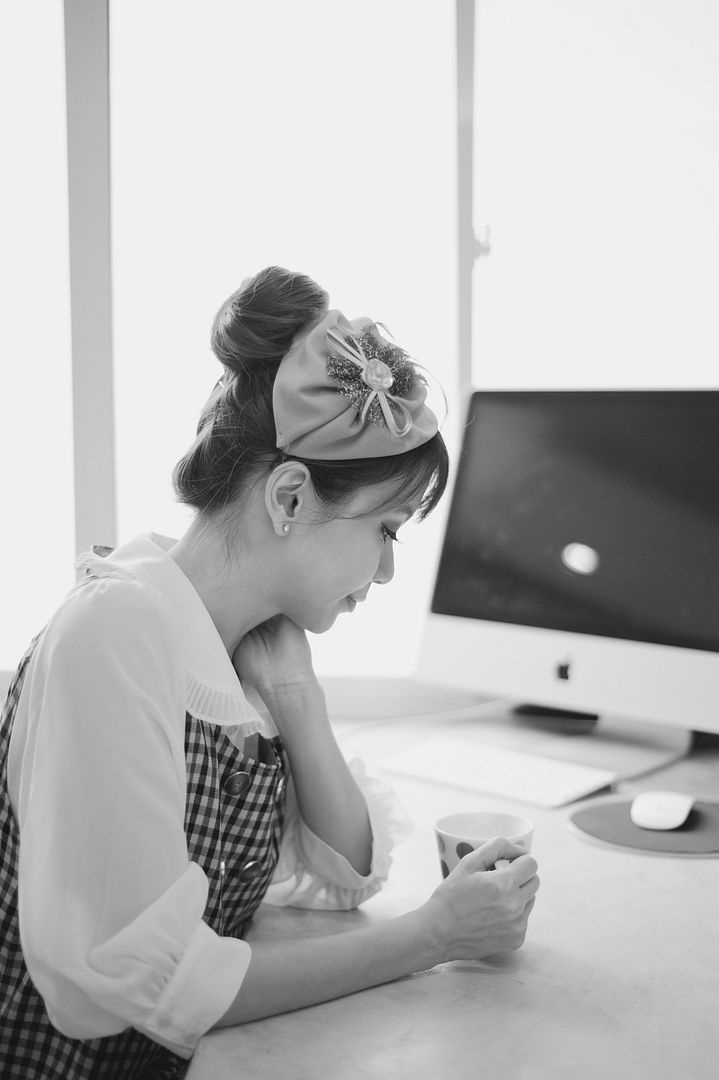 To view the previous series of photos by KC, click on the following links below: