Arbite was a chance encounter for us. We were on our way to visit Grace and my God-daughter when we decided to make a pit-stop at Serangoon Gardens to grab a quick bite.


In fact, I would have missed the restaurant entirely if it wasn't for the large signboard right at the entrance where you'll find a flight of stairs leading to its premises on the 2nd storey.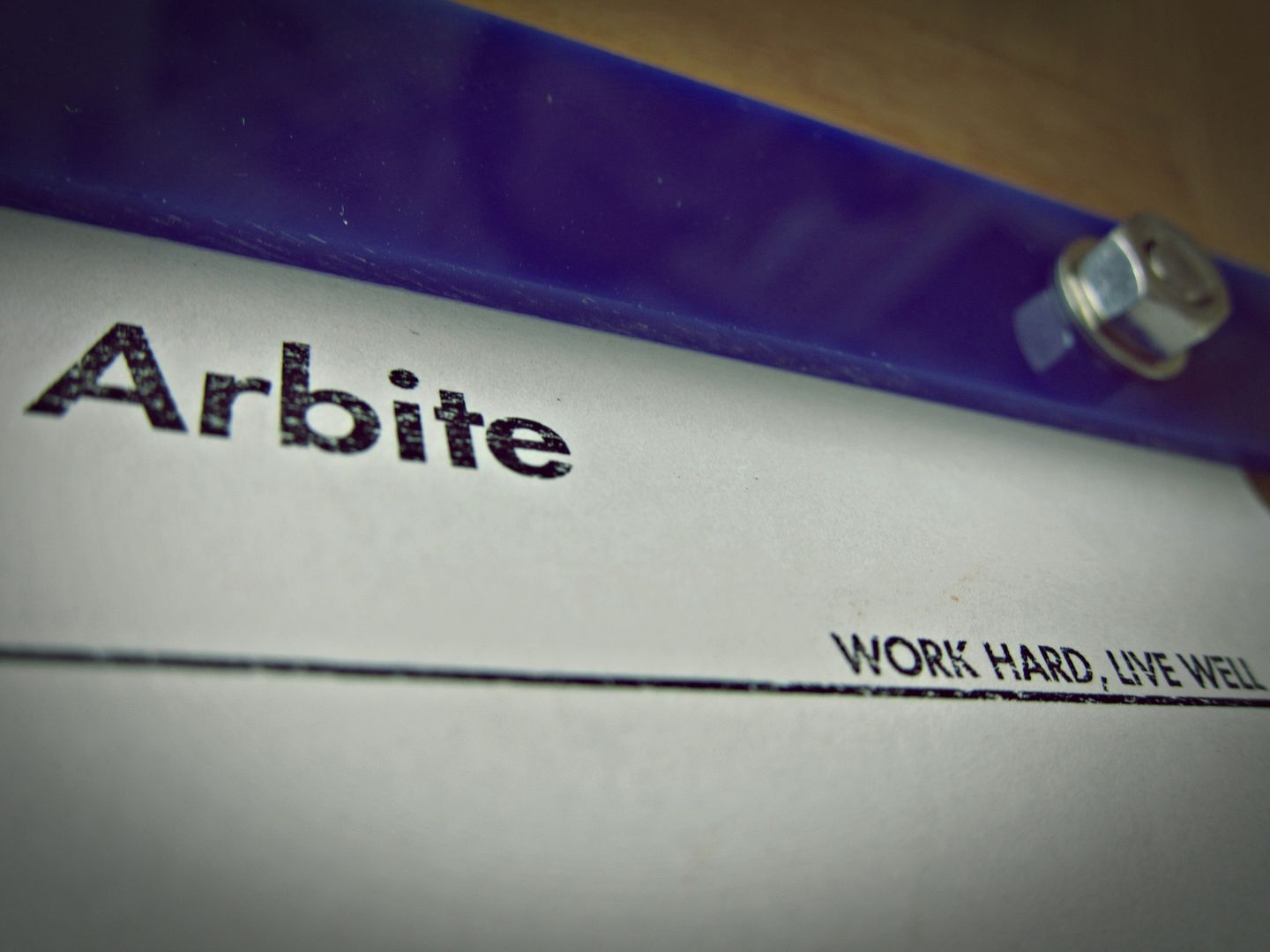 And that was when my eyes lit up. It is just the type of restaurant that I like. The decor was simple and white-washed, not unlike the usual Scandinavian style of interior design.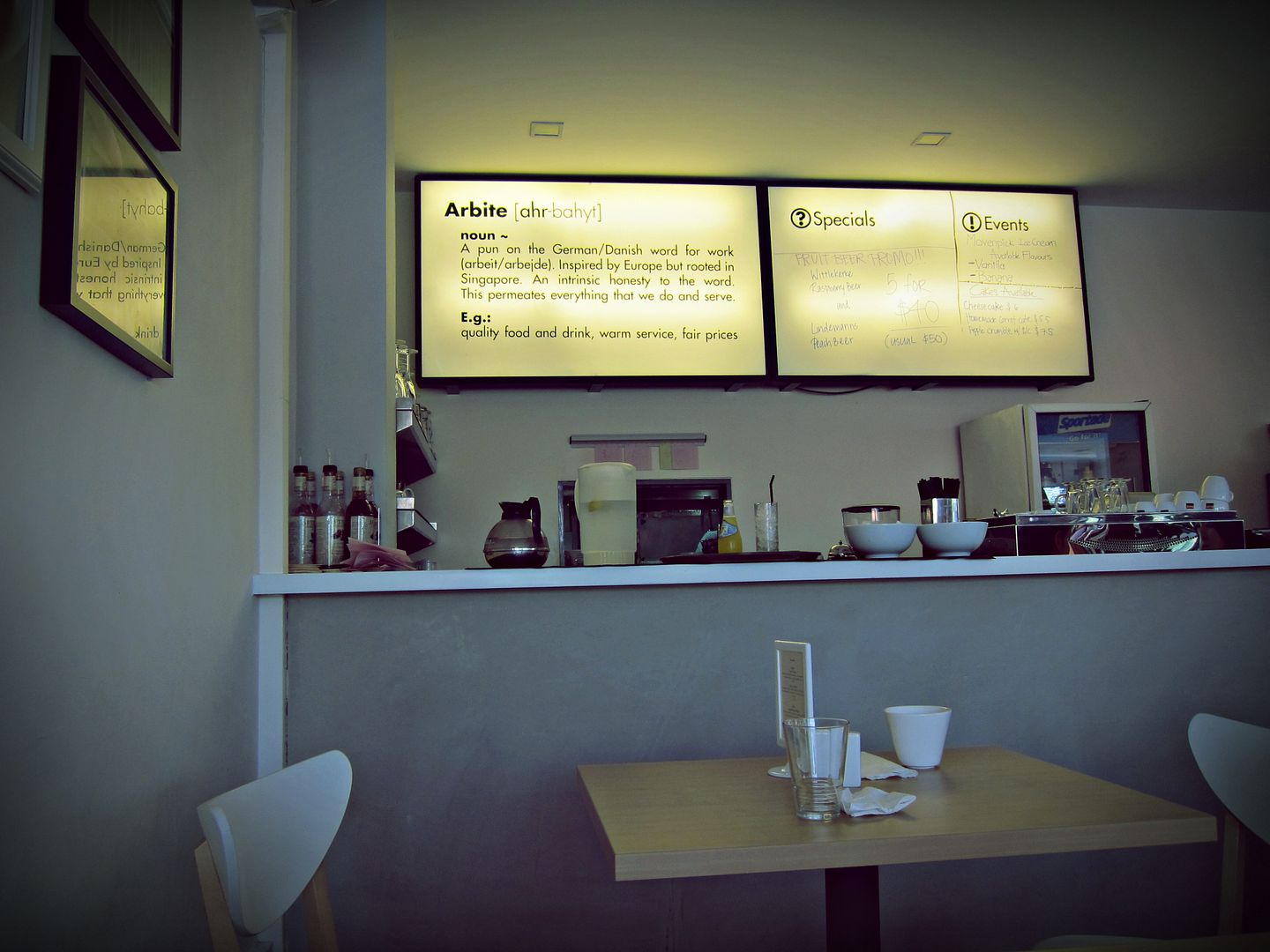 It is cozy and unpretentious, a place where you can just be yourself and relax on a lazy weekend. I felt like I was eating at a friend's place and that is precisely why I like Arbite.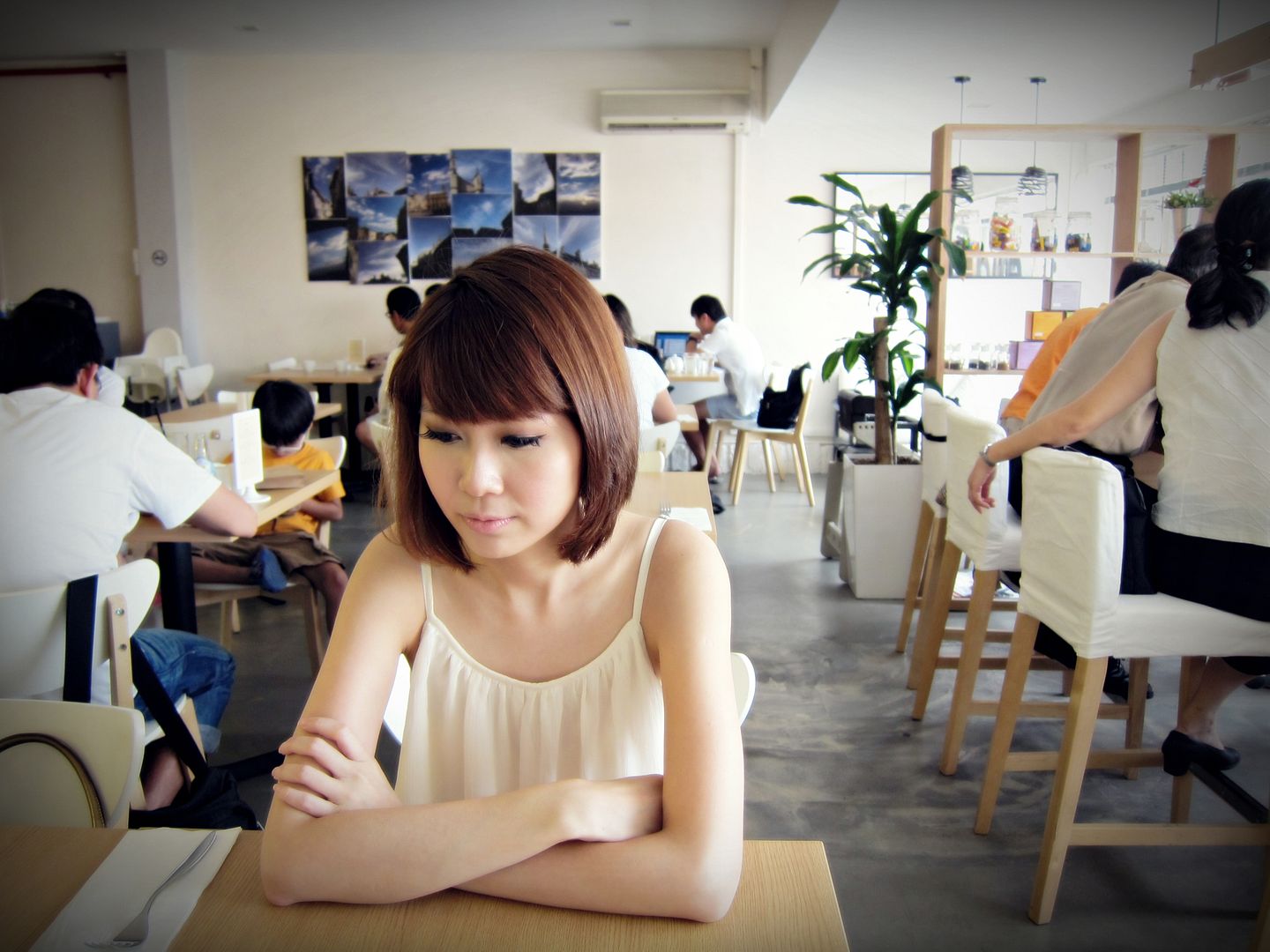 I absolutely adore the collage of pictures on the walls. I've always wanted to do up one of the walls in our rooms in this fashion.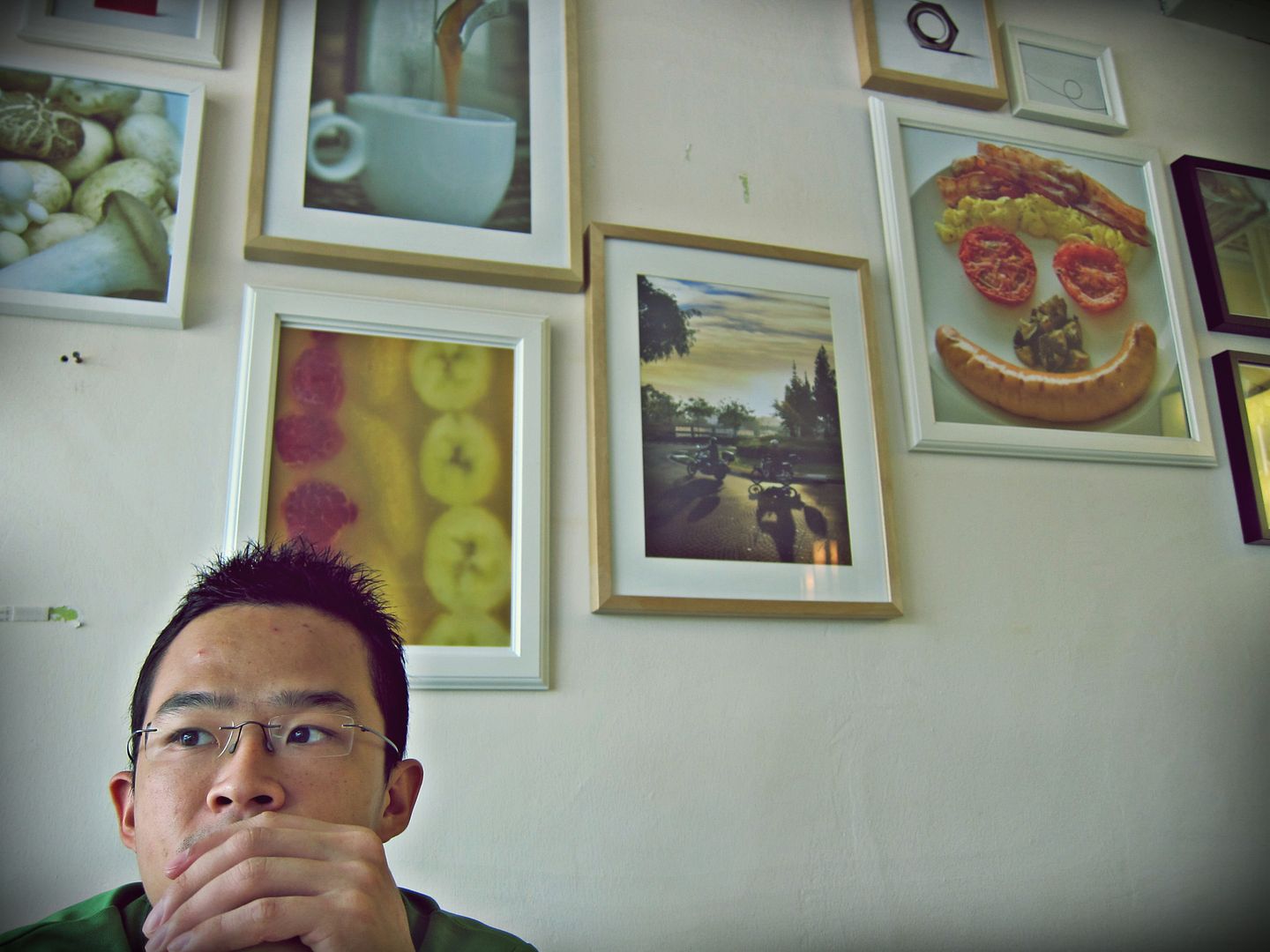 Coincidentally, I also bumped into two friends there who frequent the restaurant. They recommended the Grilled Moroccan Chicken for my mains while JW, who loves breakfast food (i.e. bacon, eggs, sausages..you get the drift) went for the Arbite Breakfast.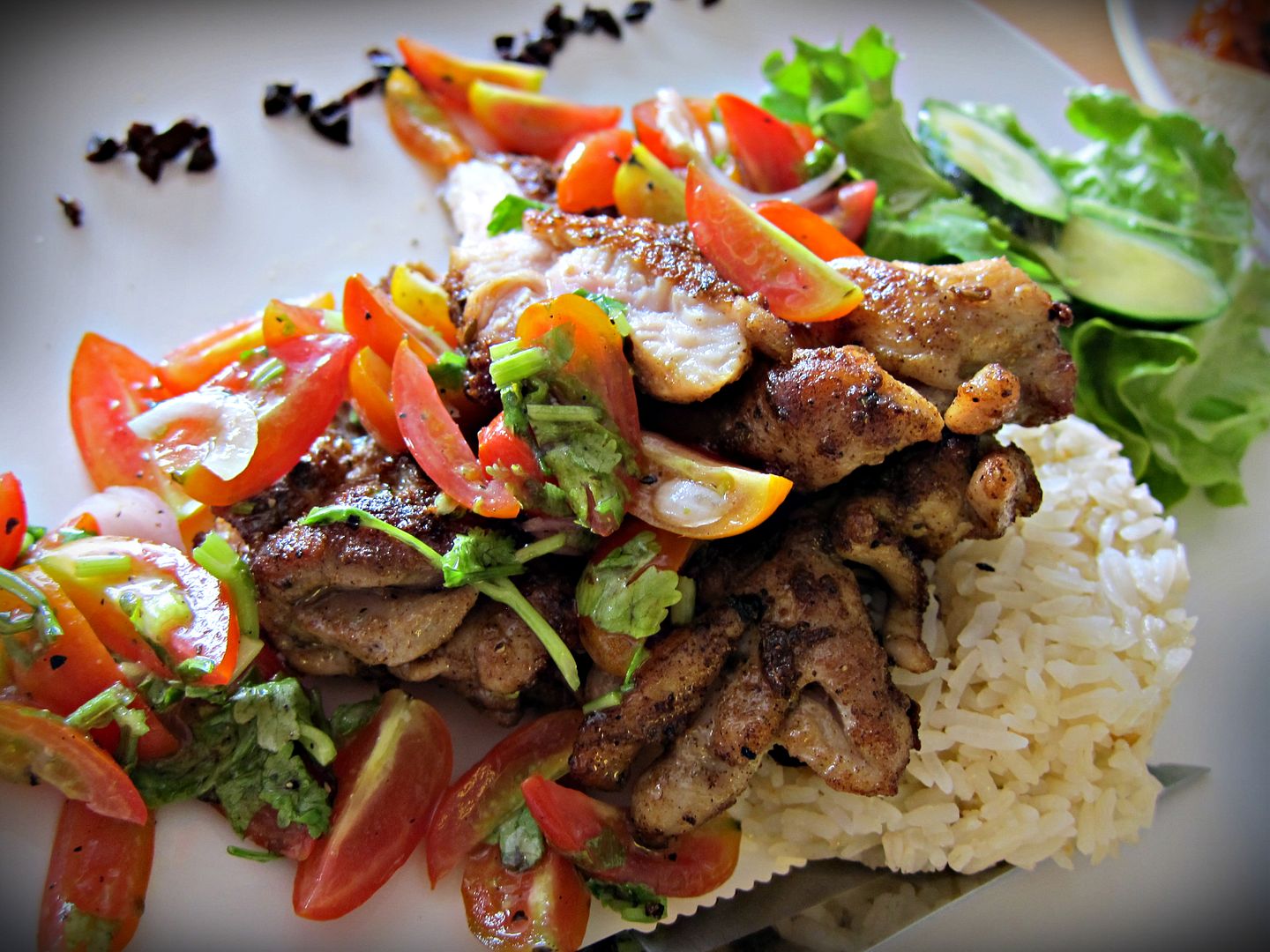 The food was distinctly flavourful and came in generous portions! The service provided was immaculate as well. Marcus, the owner of the restaurant was professional yet affable, always wearing a smile on his face.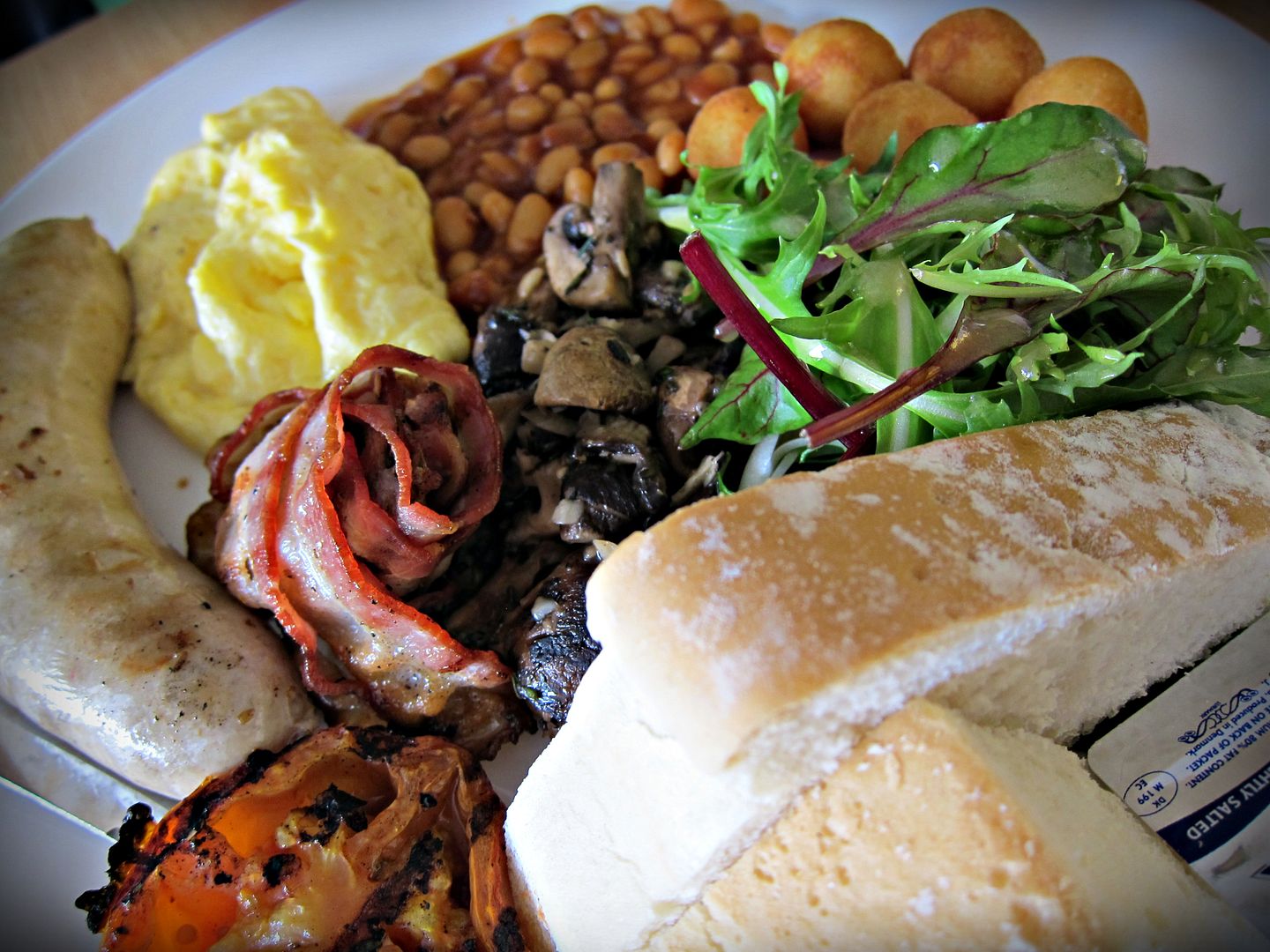 My only grouse was that we were so full at the end of our main courses, we had no more room for dessert! I really wanted to try My Wife's Chocolate Cake, so that gives me an excuse to drag JW there with me again!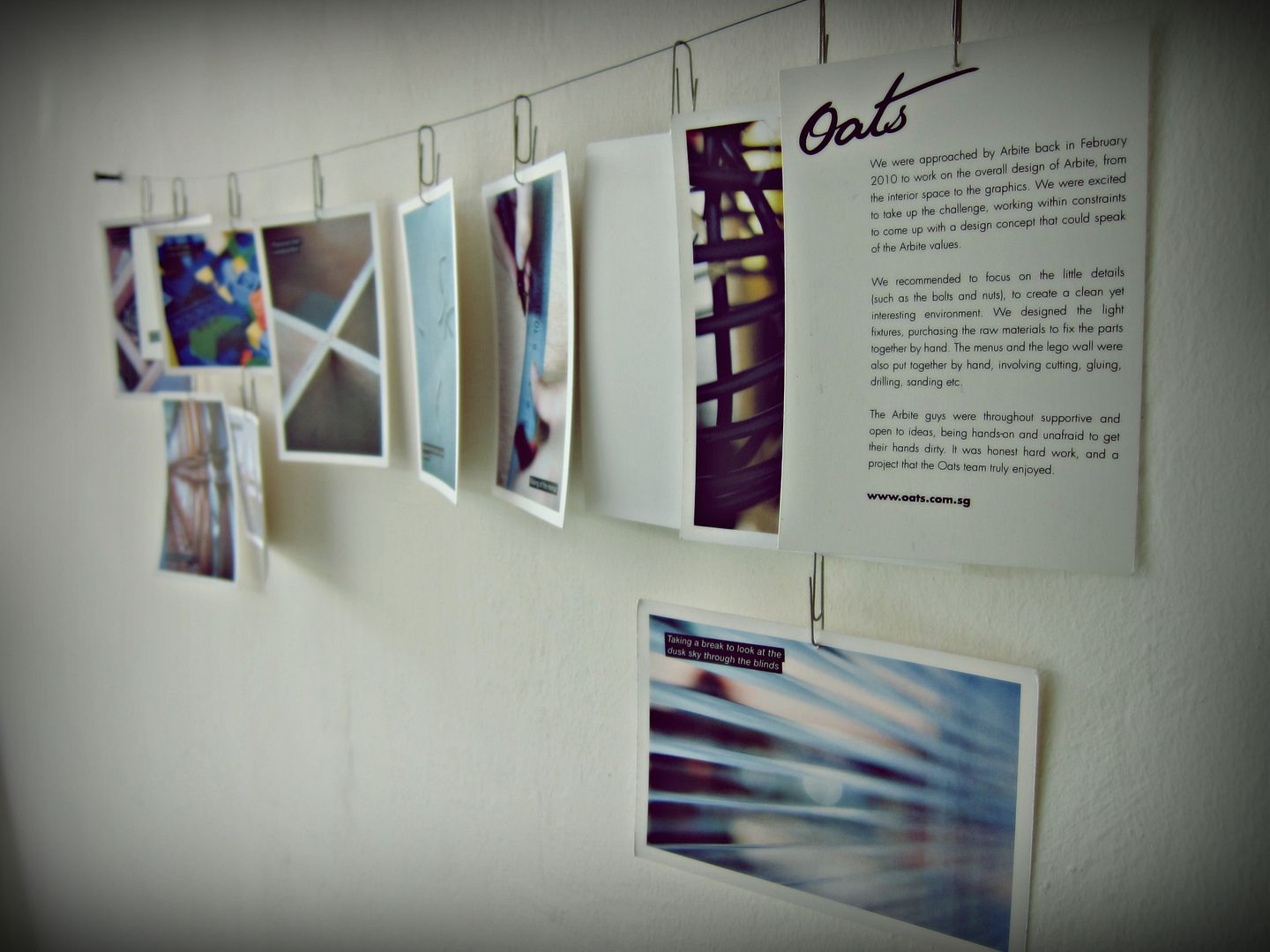 That's not much of a grouse, is it? LOL. I will certainly be back soon!


Before heading to Grace's place, we passed by a gorgeous venue for photo-taking. Here are the additional photos that were not released earlier. ;)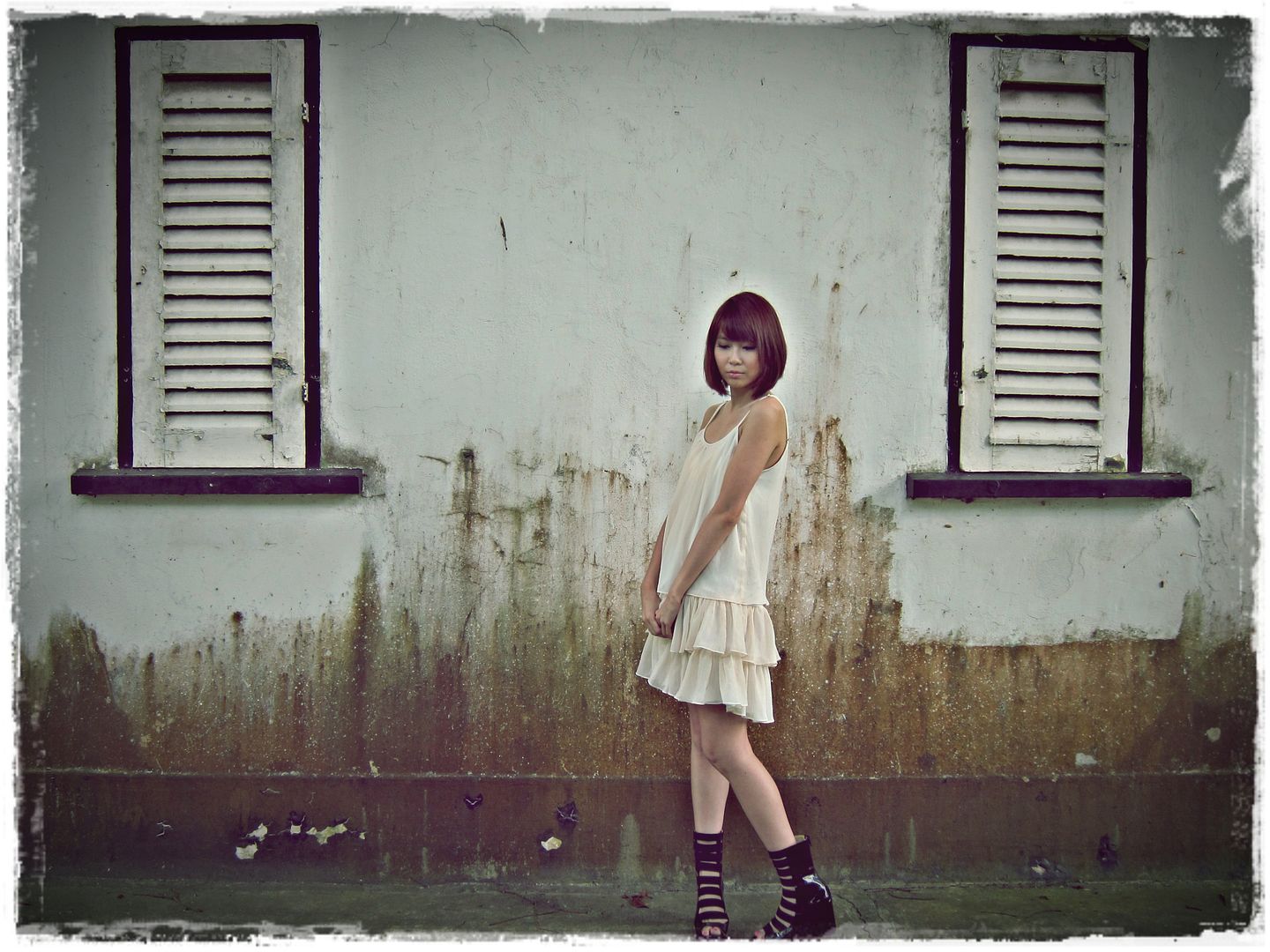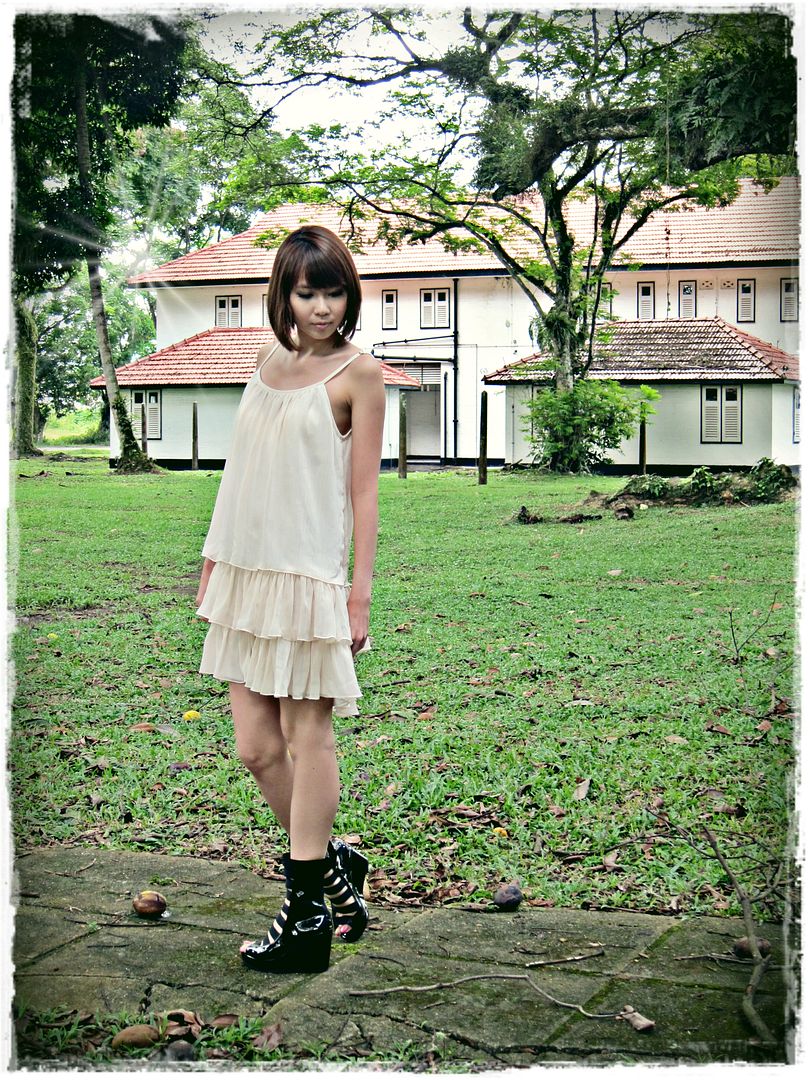 Tiered Ruffled Dress in Cream
from ClubCouture