Travelling has become such an addictive hobby that I have to leave the country at least once in 3 months. Besides visiting Hong Kong and Bangkok this year, I'll be off to Europe again in another 2 months. There are plans for us to relocate for a while too, but I'll save that story for another time.

My recent trip to Bangkok was a very fruitful one because I have been there on so many other occasions, but this was the first time I actually balanced the shopping bit with a dose of sight-seeing.

We stayed at Centrepoint Petchburi, a very affordable serviced apartment in the Pratunam area which is within walking distance to the popular Platinum mall. The room was spick and span, the service staff were warm and friendly (typical of most Thais, and I'm grateful for that), but most importantly, the hotel was centrally located. We had absolutely no complaints whatsoever.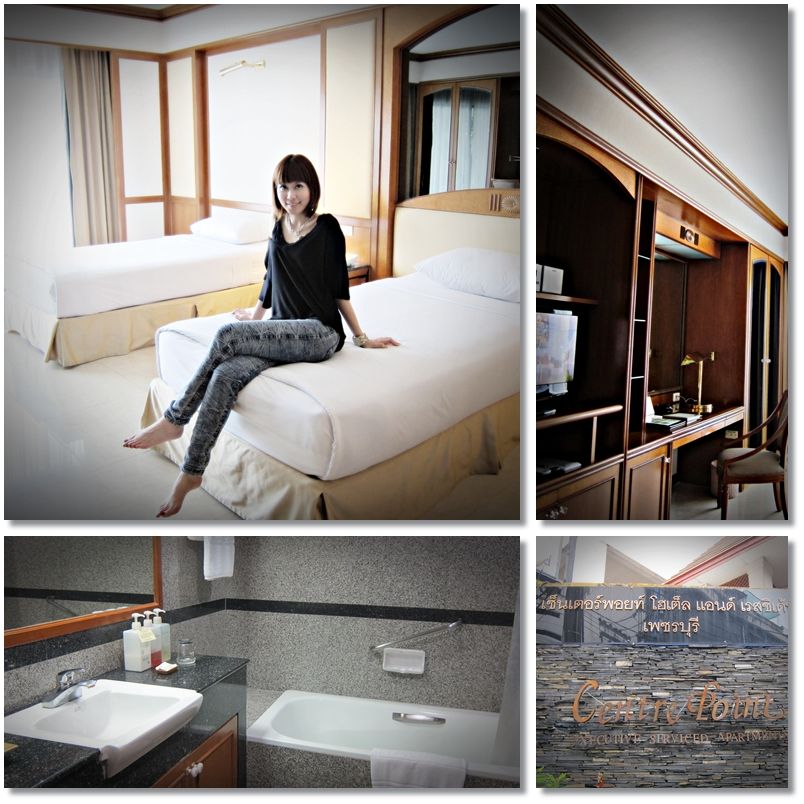 Thanks to my dear friend Lyndie, who gave us fantastic recommendations for food and massage, we had our itinerary planned for the rest of the day.


First up was a relaxing massage at
Healthland Spa
. Healthland Spa is one of the better spas around. It is affordable without compromising on ambience, skills and service. For instance, the traditional thai massage is priced at 450 baht, which works out to be less than S$20! Do bear in mind that Thailand has a tipping culture, so It's important to tip the masseuse after the fabulous massage in your dreamy, euphoric state.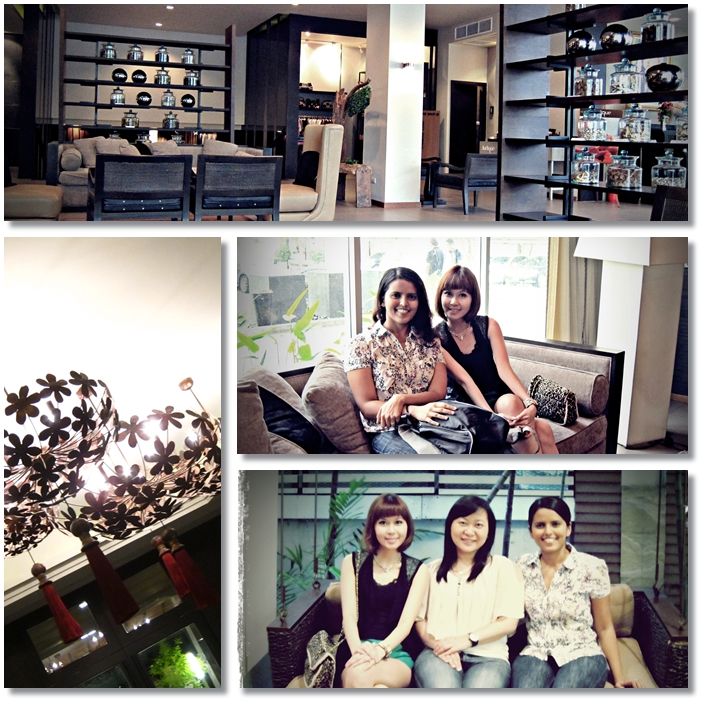 Before hunger pangs got the better of us, we made a beeline for
Baan Klang Naam
, a seafood joint tucked away in an inconspicuous alley away from the city.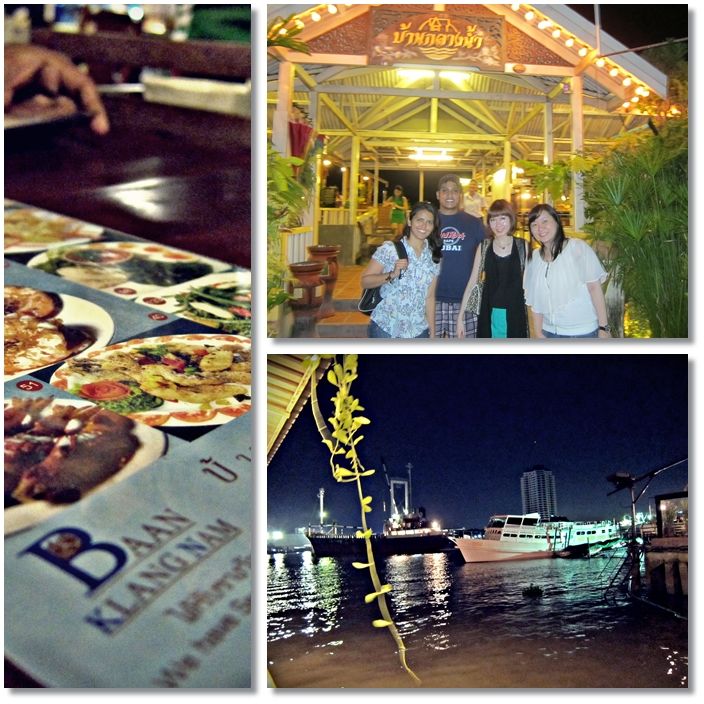 Baan Klang Naam overlooks the Chao Praya river and is arguably one of the best seafood restaurants in Bangkok. The food is flavourful, the portions are massive and the tom yum soup (who doesn't love tom yum?!) here is so tasty and authentic, it's actually memorable!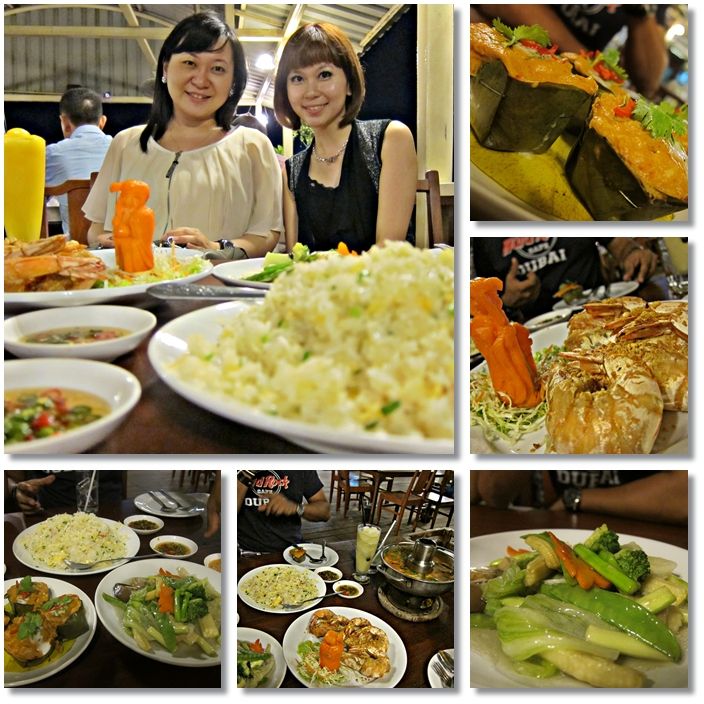 If you're thinking of having dinner there, it'll be best to make a reservation in advance via your hotel concierge.


Here's the address for your reference:


288 Soi 14
Rama III Road,
Bangkok 10120

Tel.: +66 (0) 2292 2037, +66 (0) 2292 0175
In my upcoming post, you'll also see what Bangkok has to offer for adventure and thrill seekers! ;)

*******************


Edited to add: On a separate note, I've just activated the Google followers widget, so if you enjoy reading this space, follow me! :)