Peperoni is one of my favourite restaurants for dinner simply because their pizzas are one of the best around. Honestly, with the Les Amis brand name under its belt and a 92% rating on hungrygowhere.com, it is pretty hard to go wrong.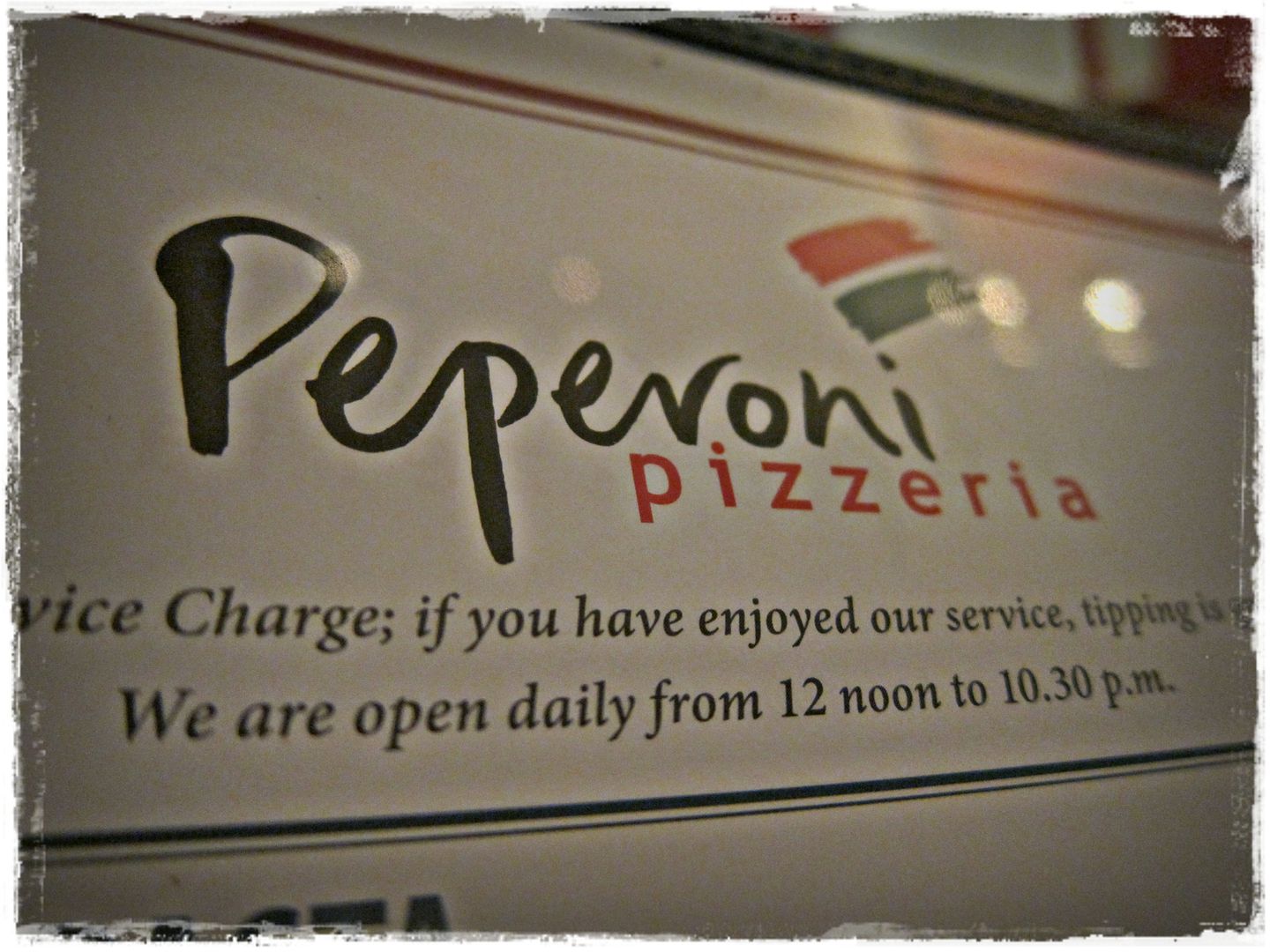 Unlike the thick, chewy pizzas that are a dime a dozen, Peperoni serves thin crispy crust pizzas with generous toppings. My favourite would have to be the parma ham and rocket pizza. It is so light and crispy, just like table water crackers topped with quality ingredients. I can easily finish a medium sized pizza all by myself. One of the specialties here is its XXL 21" pizza, which is absolutely perfect for huge family gatherings!
I don't have pictures here, but their portobello mushrooms are not to be missed as well. ;)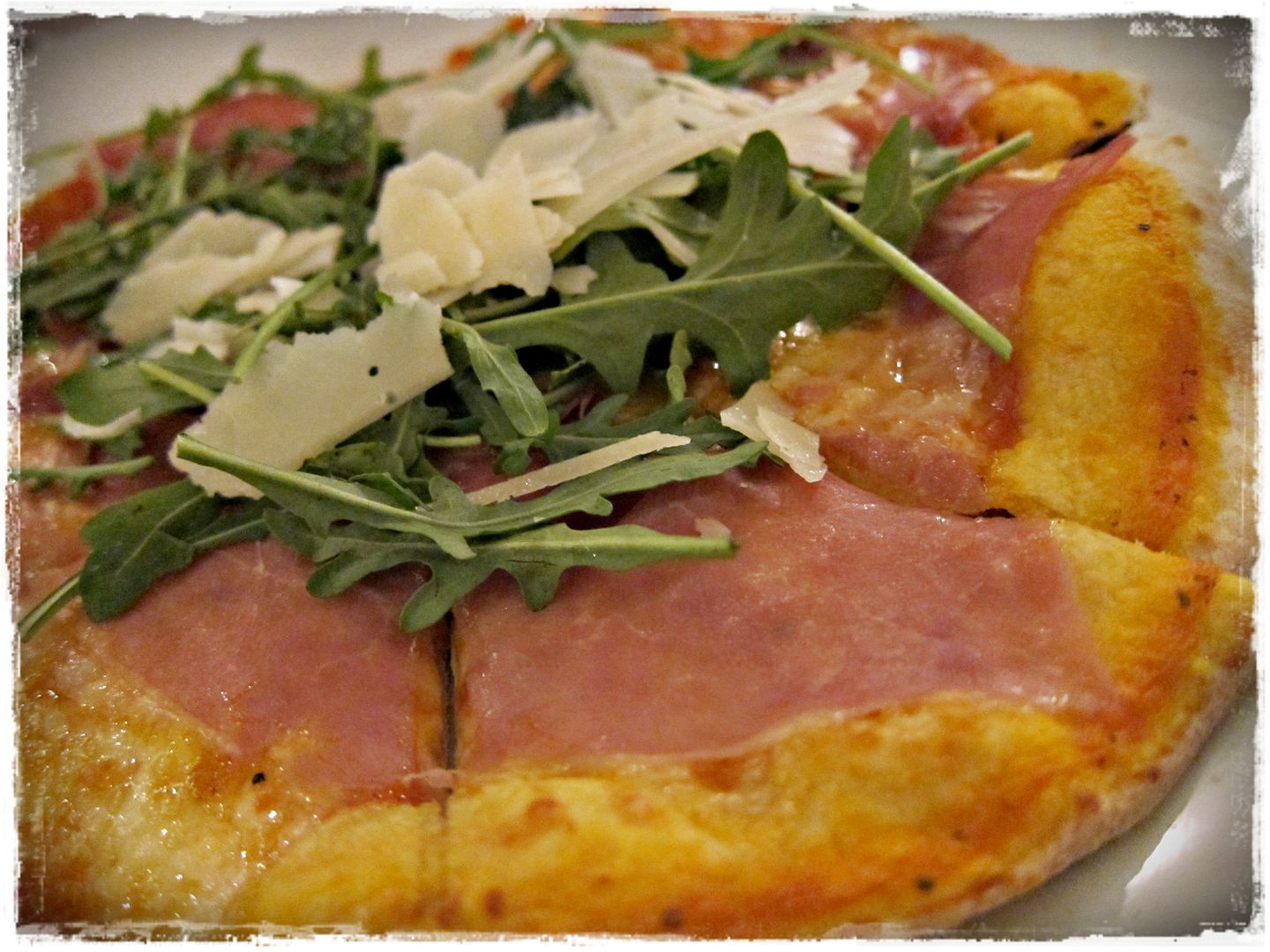 We tried their Lasagna recently. Much to our surprise, it is not overly cheesy like most of the other lasagnas. It has just the right quantity of mozzarella cheese. If you're a meat lover (like us!), you will be pleased to know that there are copious amounts of minced beef filling to go around.

I also like the casual, laid-back environment. It resembles Billy Bombers in many ways, with retro posters lining the walls and a juke box playing music from the 1960s. The only difference is, Peperoni definitely looks much classier.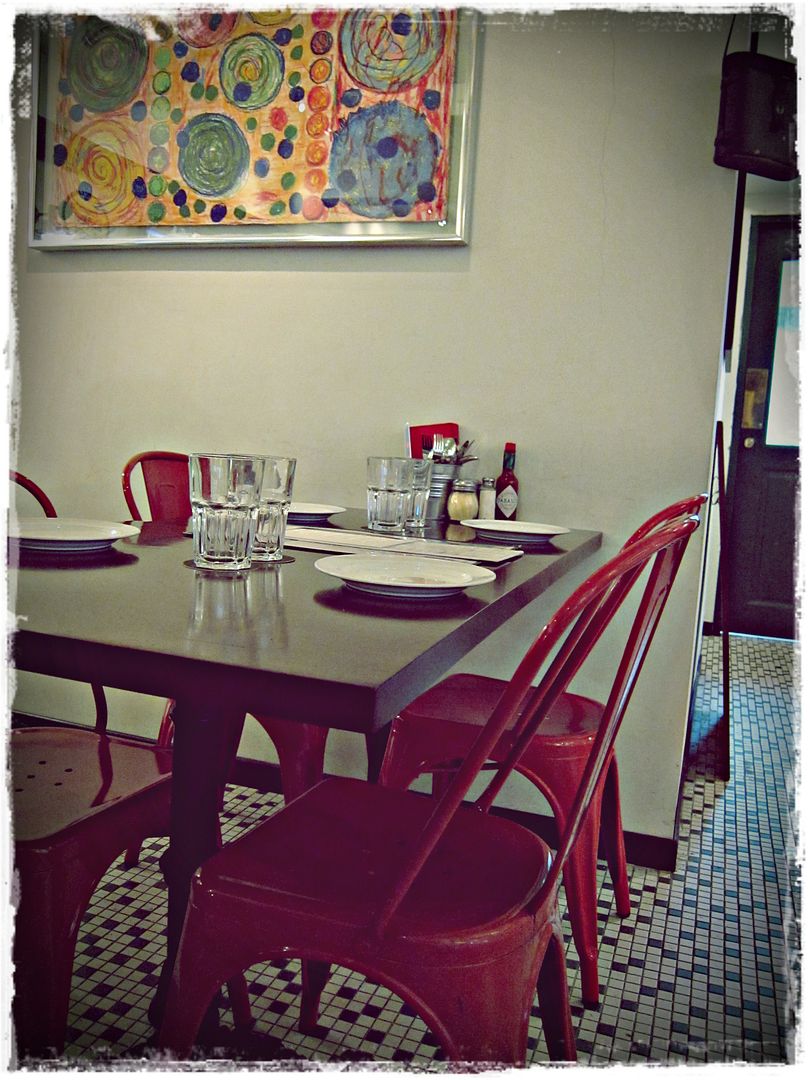 Follow me on
Facebook
or
Twitter
for more blog and outfit updates!