Located in the eastern suburbs of

Sydney
, Paddington

is a quirky fashion enclave where hidden treasures are unraveled. The architecture here is reminiscent of yesteryear and each shophouse is home to eclectic fashion boutiques and quaint cafes.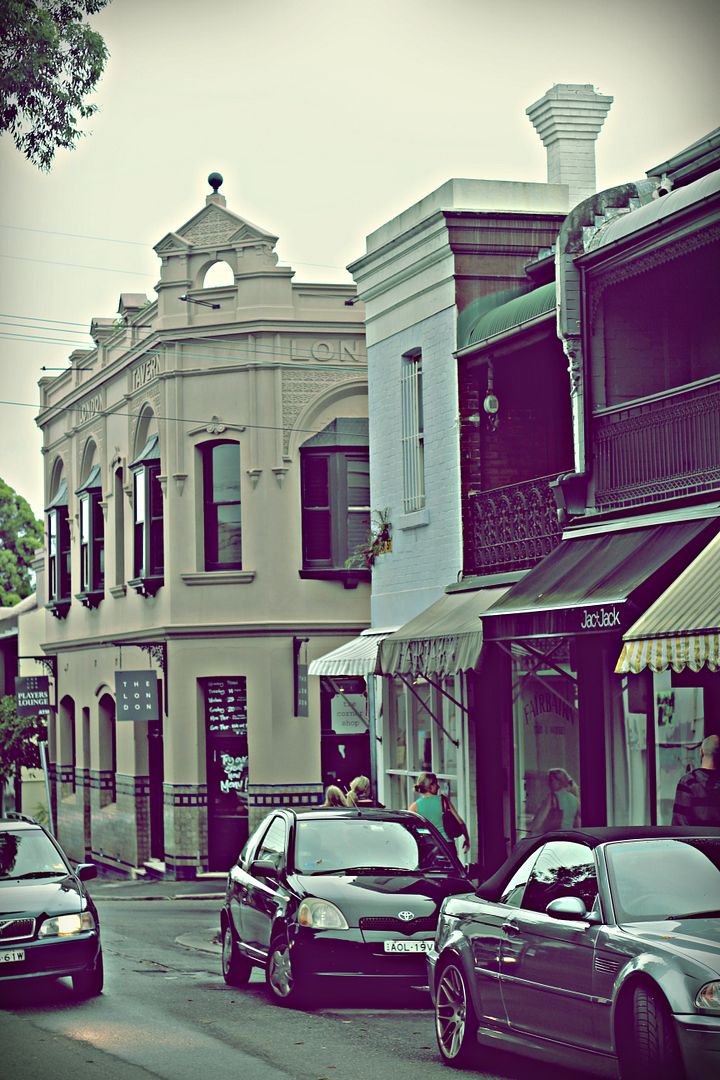 Every alley reveals a smorgasbord of beautiful trinkets and apparel. Even the decor of the shops took my breath away.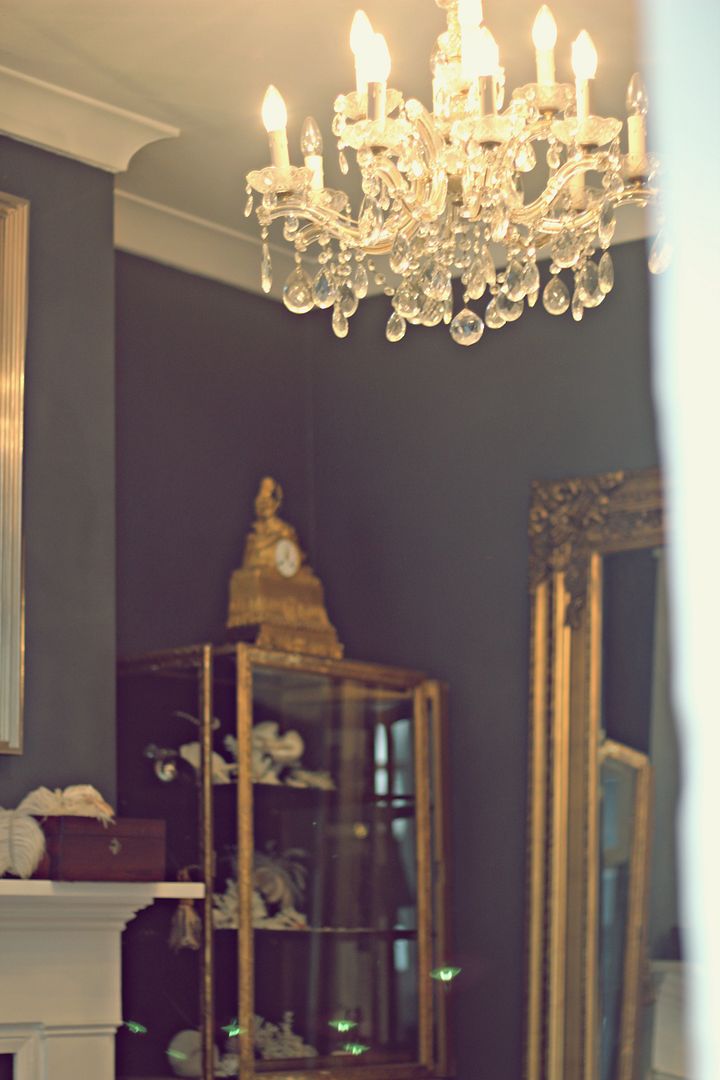 Established and emerging Sydney designers line the streets and every corner spells the discovery of something unique and special.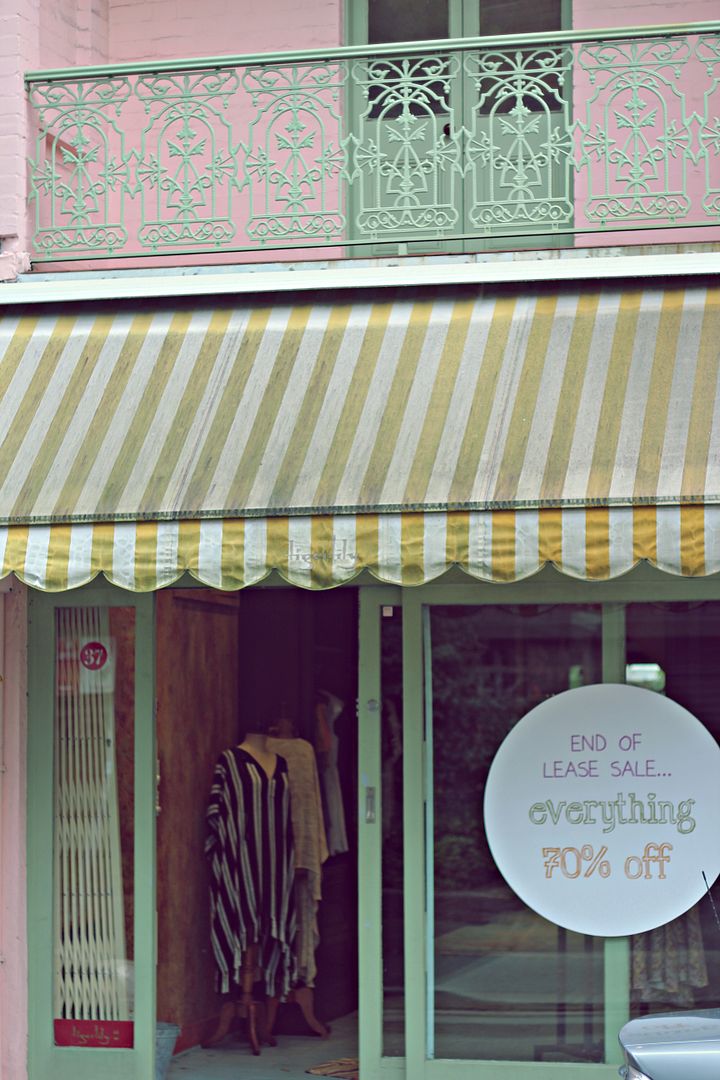 Even if shopping isn't your cup of tea, embarking on a journey to this part of the city will open your eyes to architectural delights of rich heritage. Take a walk down the streets, take in the sights, and when your heart desires, stop by a cafe for a cuppa tea.
This is probably one of my favourite places in the city. After all, who doesn't like to bask in the beauty of magnificent designs and creations that set your hearts aflutter?