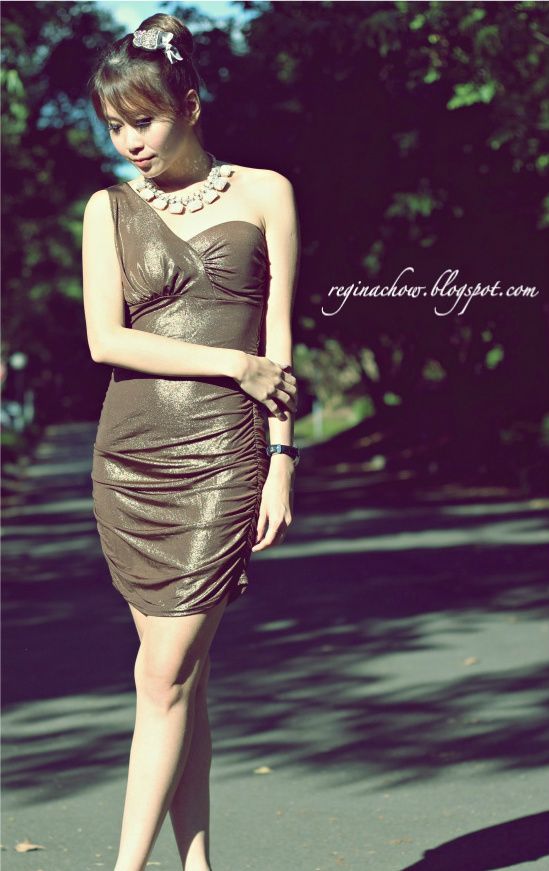 Necklace from F21
Beaded Hairclip from Alannah Hill
Club Couture never fails to impress with its collection of cocktail/evening dresses. The katy one shoulder dress for instance, comes in a subtle shade of shimmery gold which instantly adds a touch of glamour.
Stylish in every sense of the word, this dress is such a head-turner it's almost impossible to ignore.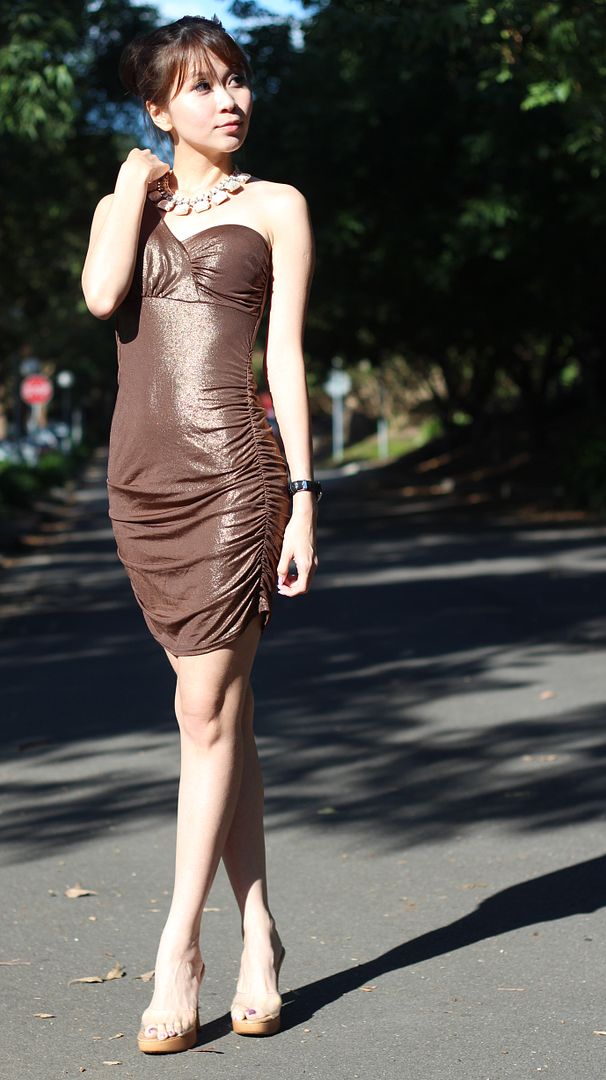 You can either keep it simple or glam it up further with accessories. I personally like to use statement jewellery to accentuate a bare neckline. I also had on a beaded hairclip just to complete the look.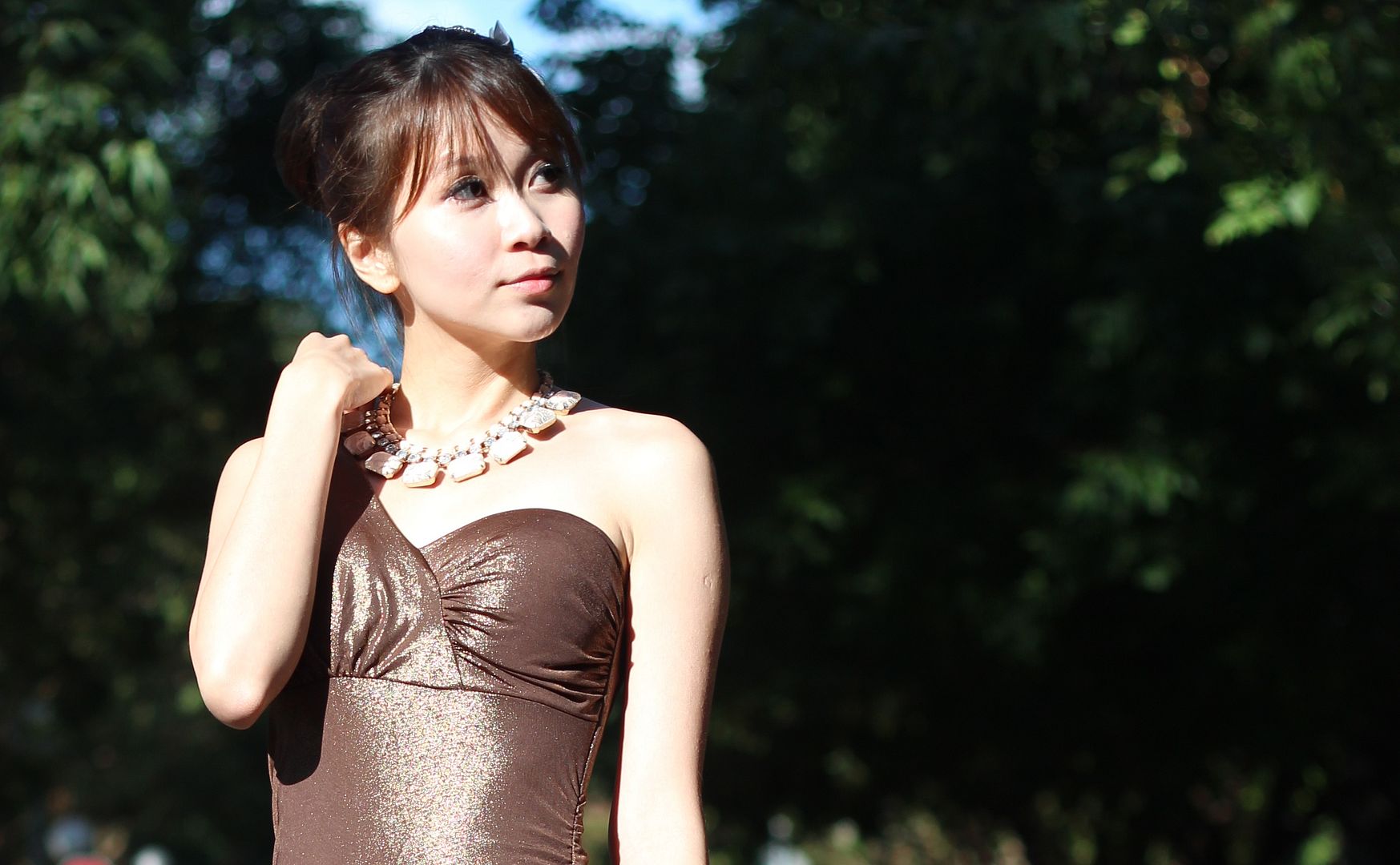 Have a good weekend everyone!!