It's funny how my "pilgrimage" to Bangkok seems to have become a bi-annual affair. Last year alone, I stepped foot on the Land of Smiles twice within a 6 month span. If you're interested, you can read more about my earlier visit in June
here
.
Then in December, Bangkok beckoned again. Karen, JW and I decided to spend our New Year's Eve holiday there. It was such a spontaneous decision! We booked the tickets and accommodation on a whim just one week before and poof, before we knew it, we were raring to go! This time, we travelled by Tiger Airlines as the ticket prices were rather exorbitant during the New Year period. The main objective of going to Bangkok was to eat, shop, and eat…and shop. You get the drift.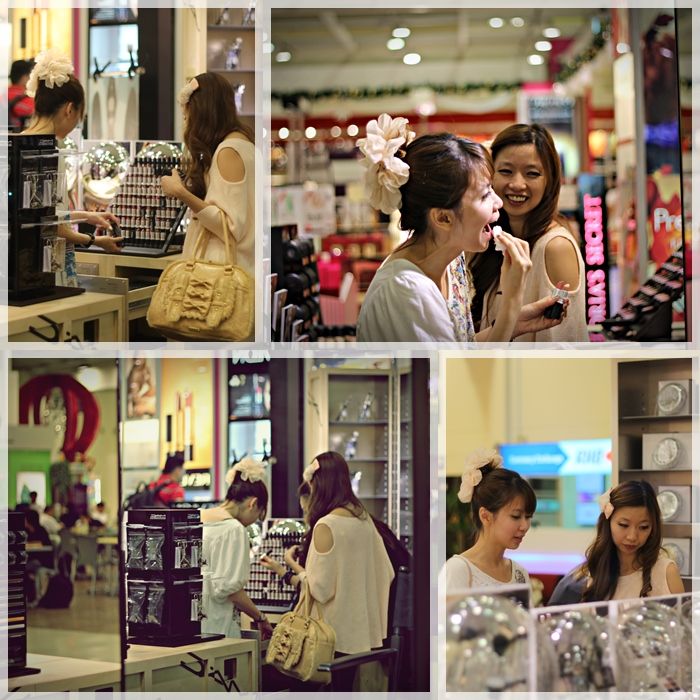 Shopping began bright and early at the budget terminal. Both Karen and I gravitated to the MAC counter like bees to honey. Before long, we were chatting merrily with the sales assistant and making a beeline for the checkout counter.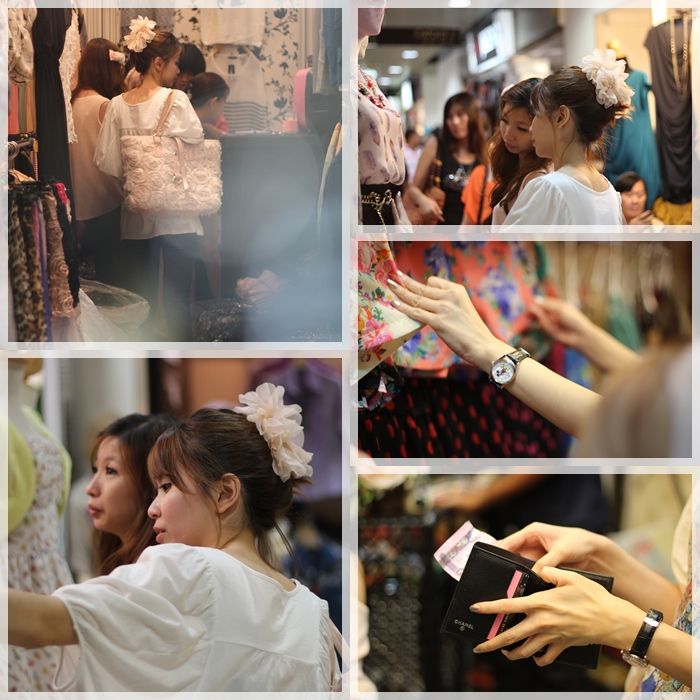 After we checked in at our hotel at Centrepoint Petchburi (near Platinum Mall), out we went for yet another dose of shopping. Our plans to shop at Platinum Mall were initially thwarted as we decided to explore a new mall called Shibuya 19. It was rather boring as most of the shops were closed due to the New Year celebrations and the floods that occurred some months back seemed to have taken a toll on the variety of products available.

The same could be said for Platinum Mall, but still, the shopaholics in us manifested in more ways than one. Well, well, what can I say? Old habits die hard!