QVB is probably the most beautiful and iconic shopping malls that I've come across in a long time. Its romanesque design, dome-shaped arches and colourful stained glass are just some of the highlights of this historical building that dates back to 1898.
There are days when all I want to do is sit down, have a cup of tea and watch the crowd go by. The Vienna cafe here is one such lovely spot here. On days when I crave for dim sum, Fat Buddha on the top floor of QVB is where I'll head to.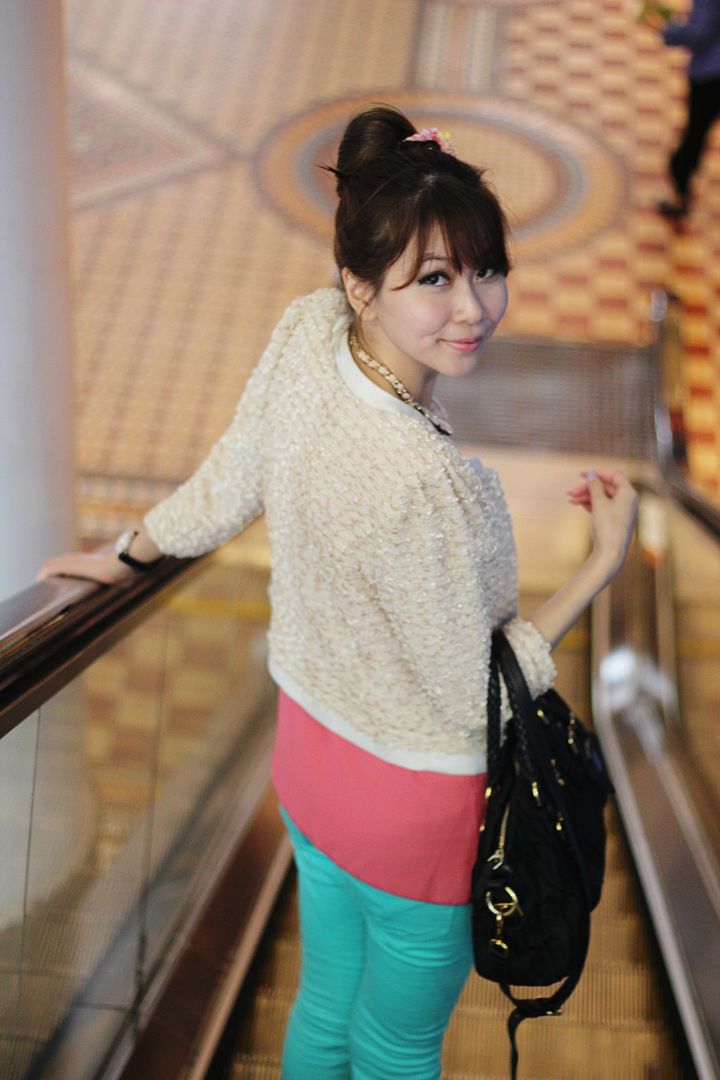 I love walking in Sydney so there are times when I'll just walk all the way to Circular Quay from George Street. Now that I'm back in Singapore, walking has become a thing of the past. The weather here is so hot and humid!!