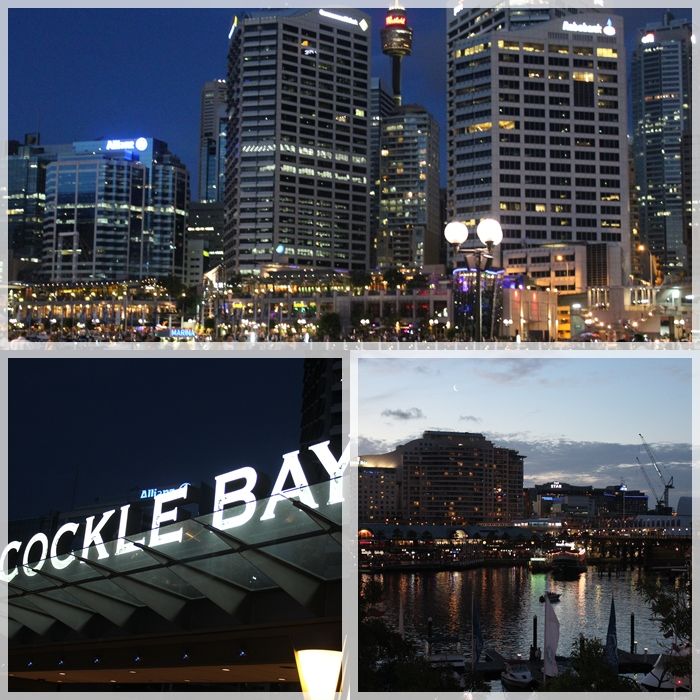 Darling Harbour is one of the main attractions in Sydney. Not only did it host a series of events in the 2000 Olympics, it is also home to a wide array of eateries to please the most discerning of palates.
We headed to Darling Harbour on a late Saturday evening and it was so crowded that we couldn't get a place at any of the seafood restaurants. Well, I guess we have an excuse to go back again. :P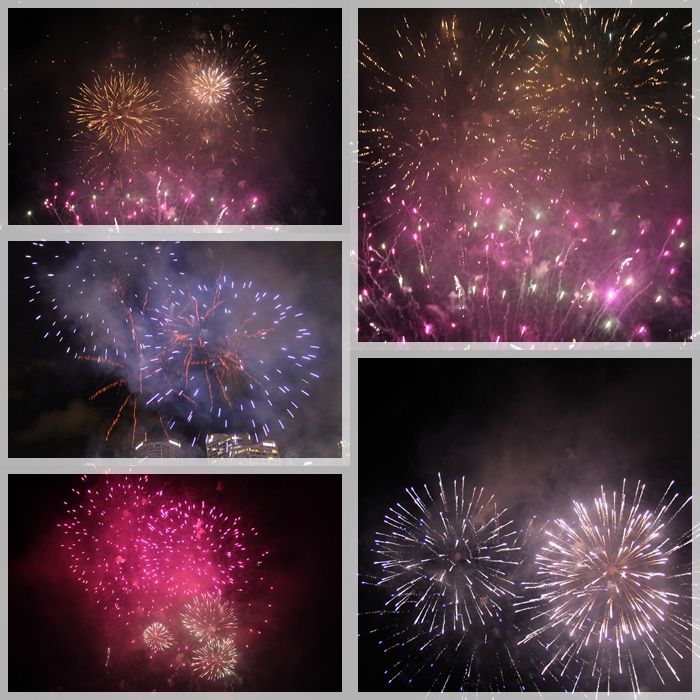 We eventually ended up at one of the food courts which served lovely indian food. The moment we stepped outdoors again, we caught sight of the most spectacular fireworks display. Such perfect timing!
Apparently, this takes place every weekend, so if you're heading to Sydney, be sure not to miss it!