Today's post is dedicated to Asian food in Sydney. It's so hard not to turn into a glutton when good food is everywhere. Good things ought to be shared, so I thought I'll share some of my favourite restaurants for Asian food in Sydney!
1)
Malabar
I never used to be a fan of South Indian food, but coming here changed everything. Malabar was mentioned in The Sydney Morning Herald Good Food Guide 2012 and is famous for its spectacular dosai. The butter chicken and beef vindaloo curries are fantastic too!
-Malabar-

334 Pacific Highway

Crows Nest

NSW 2065

T: (02) 9906 7343

(02) 9438 4207 (Take away only)

2) Toraya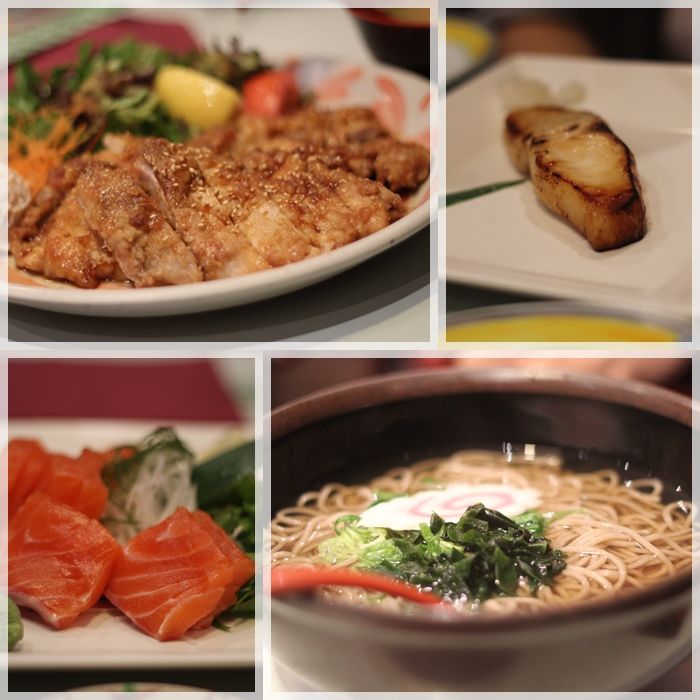 I've a soft spot for Japanese food and the sashimi here is one of the best I've tried. The teriyaki chicken set is another of my favourites. Grilled to perfection in delicious teriyaki sauce and just a hint of sesame, the crisp chicken skin tantalizes your taste buds and prepares you for the inviting, tender chicken flesh wrapped within. Superbly yummy.
-Toraya Japanese Restaurant
-
Shop 212/214, Level 2,
Mandarin Shopping Centre
65 Albert Ave., Chatswood NSW 2067
3) My Selection Cafe - Vietnamese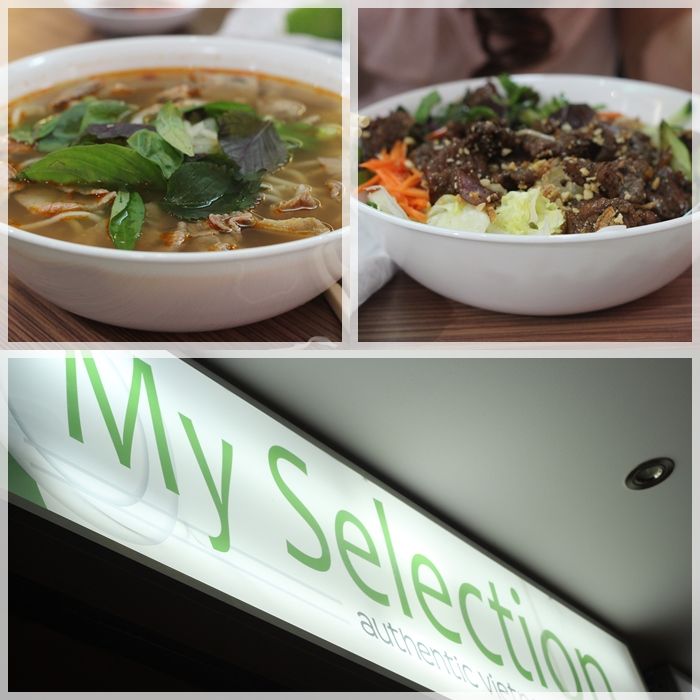 I was wowed by the authenticity and affordability of the Vietnamese dishes at My Selection Cafe. The soup base is absolutely to die for and the beef is succulent and tender. Plus, it's located in the heart of the city and is just a stone's throw from Wynyard station. ;)
Hunter Connection
Basement, Shop 8, 7-13 Hunter Street
Sydney NSW 2000
Phone: 0439 998 276
4) Sailors Thai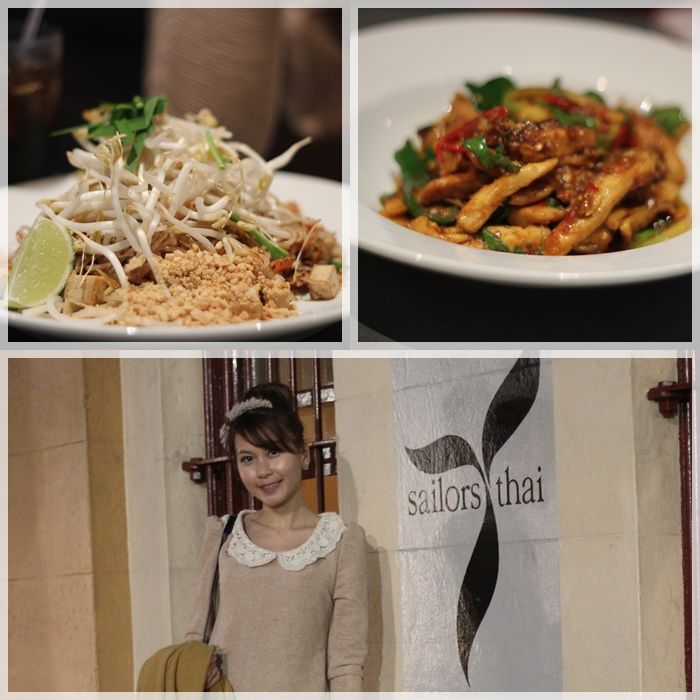 I went to the branch at The Rocks on Valentine's Day. The Pad Thai and Green Curry Chicken are sumptuous!
106 George Street, The Rocks
Bookings: 02 9251 2466
5) ZenQ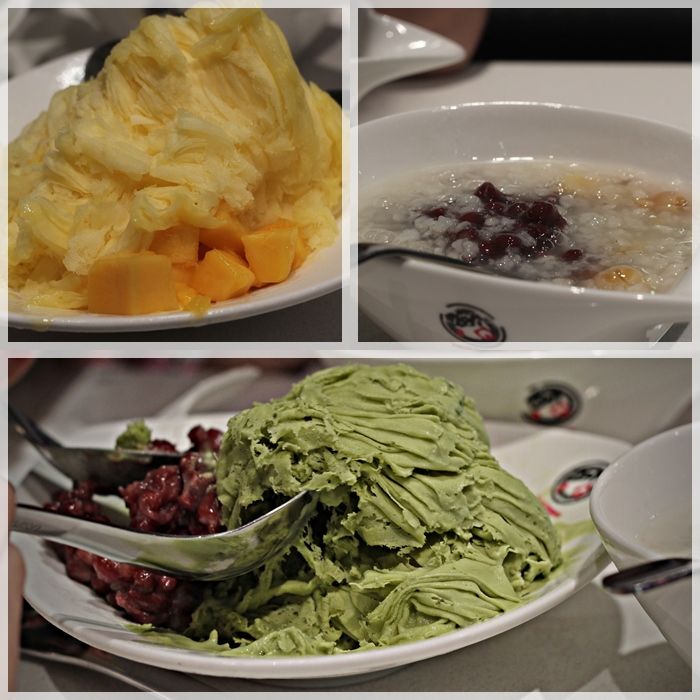 ZenQ hails from Taiwan and offers a wide variety of Taiwanese desserts. I especially love the Snow Ice because it melts in your mouth instantly. My favourites are the green tea and mango ones. :)
-ZenQ Desserts-


Shop 223, Chatswood Westfield (entrance via Victoria Ave)
Chatswood Sydney
Tel - 02 9411 6882