Just because our island is sunny all year round doesn't mean that we can't experiment with autumn/winter trends.
Valentino, Oscar de la renta and Christian Dior are some of my favourite designer labels as they have versatile and easy to wear fall/winter pieces that we can easily incorporate into our wardrobe without having to sweat buckets in our weather.
Likewise,

ClubCouture's beautiful autumn/winter collection offers a wide variety of choices to ensure that you're always at the forefront of fashion without having to break the bank. ;)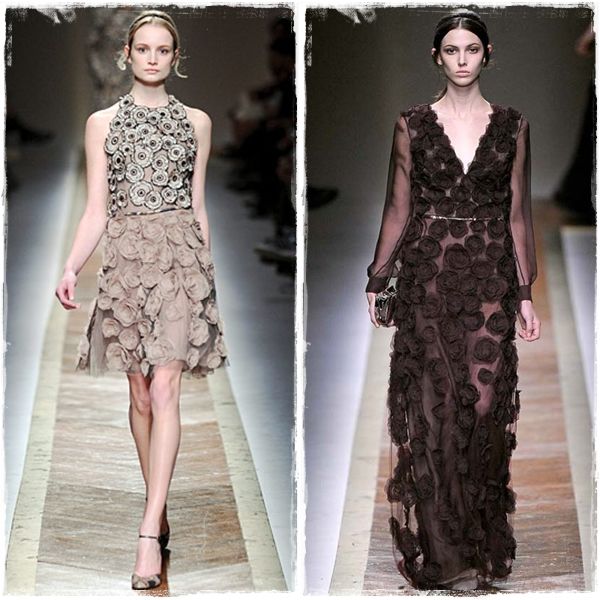 One of the trends that I've spotted this season is the use of textures to create feminine looks. In particular, Valentino has a couple of dresses with gorgeous chiffon rosettes

When I spotted the
rose tote bag
from ClubCouture, I knew I had to get it. This is also one of my favourite items from ClubCouture to date.

I brought it with me to Hong Kong last week because it goes extremely well with my girly clothes and is practical enough for travelling.

It is so roomy I can stuff all my travel documents, make-up pouch, umbrella, sweater and shoes into it!

Classy, elegant and sophisticated,
lace exudes femininity and sensuality like no other fabric.
Lace has always been a mainstay in Valentino's collections, which is why I love their designs to bits.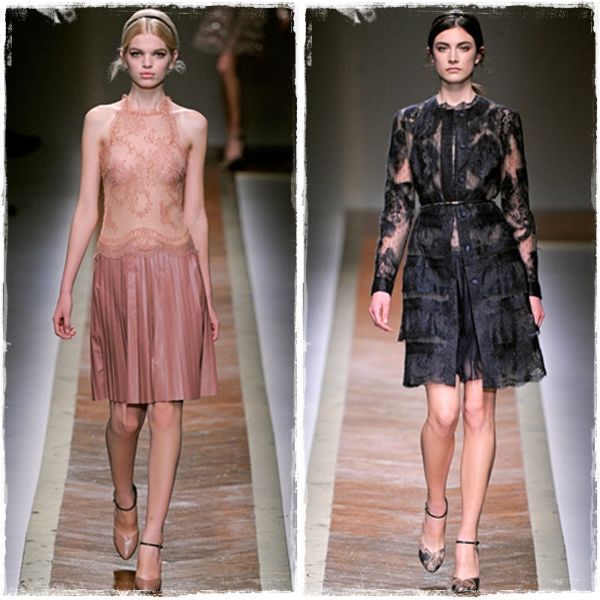 Lace, especially black lace, is ubiquitous in ClubCouture's line of apparel.

The pansy lace dress is one of my favourites, but it ran out of UK size 6 and I'm still waiting for restocks to arrive. Can't wait!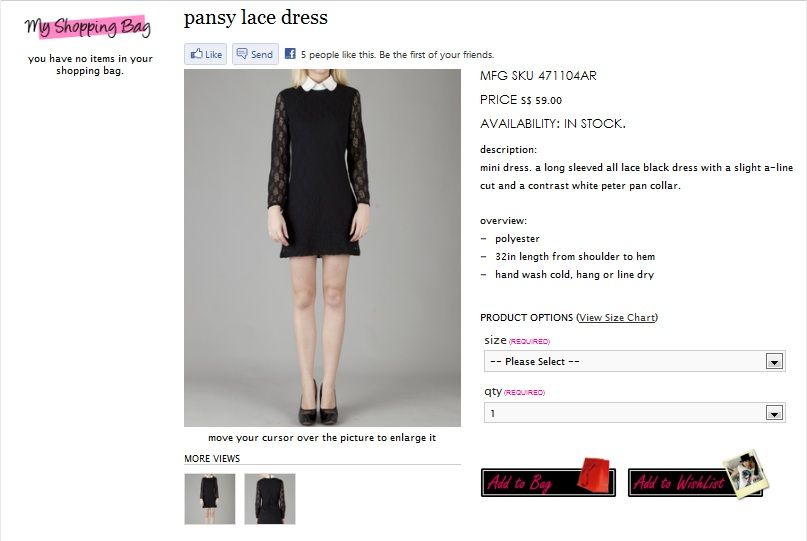 Here's another one of my favourites from ClubCouture. It's a pastel lace and tulle dress that I wore for some street shopping in Hong Kong (together with my hair extensions ;) ).



I love the details, especially the flowy tulle skirt and floral lace, but unfortunately, the dress has already been sold out.


For those of you who love girly styles like this, there's a similar one
here
.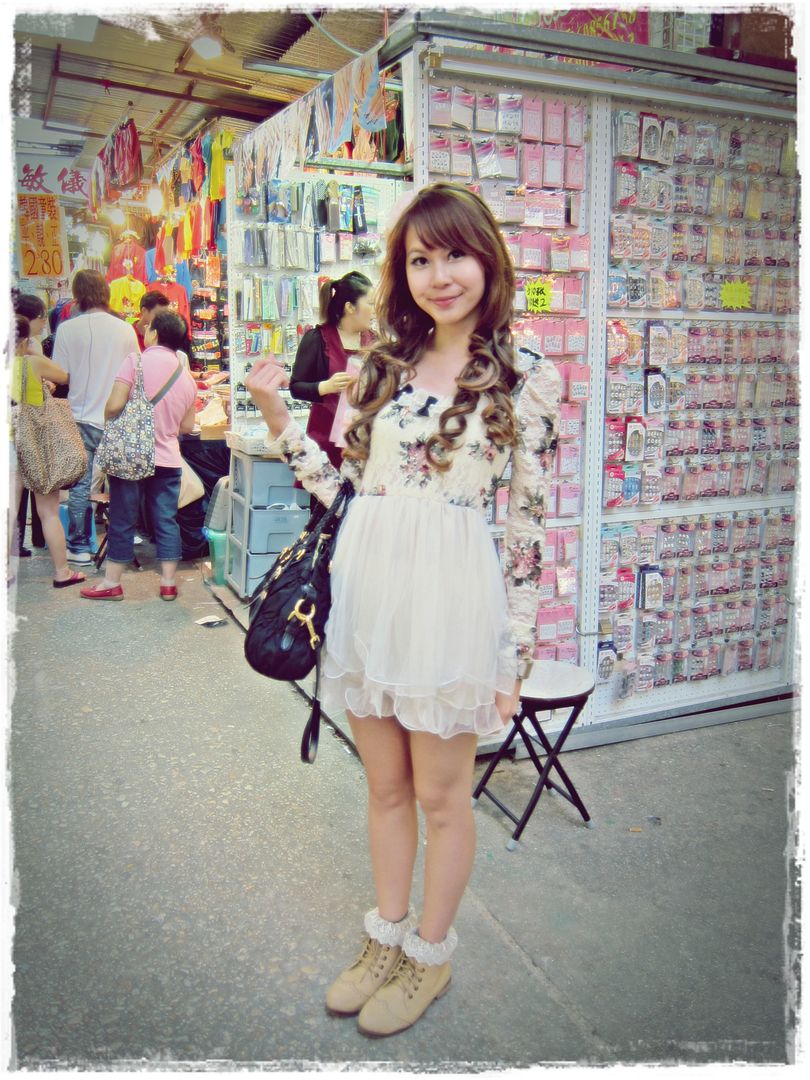 Check out
ClubCouture's
lookbook
for more inspirations now!
Have a great weekend! :)